Extras
This Viral Painting Has 40 Ads Hidden In It. How Many Can You Spot?
There is a painting going viral on the social media which has 40 ads hidden in it and if you belong to the golden era of the 90s, you will definitely spot them all. There is Amul girl who has been a part of our lives since our childhood and the Nirma child whose shining white frock made us want the same for our clothes.
Twitter user Vaibhav Vishal shared the painting's image and wrote, "This painting has 40 best Indian ads hidden, including all the classics. Lovely little trip for the nostalgia lovers. Have fun. And reward yourself with some jalebis when done. Kyonki Surf ki kharidari mein hi samajhdaari hai. :)"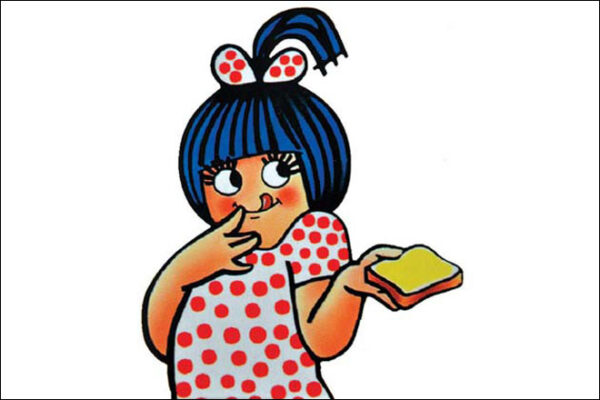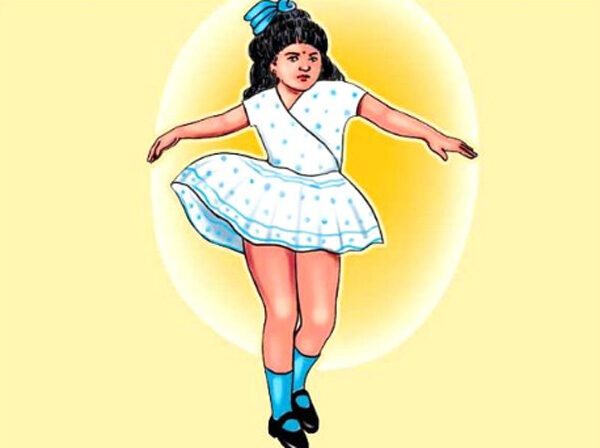 The painting also has the Dhara kid who wanted to leave his house because he thought no one loved him. But decides to go back home because his uncle told him that grandmother is making jalebis for him.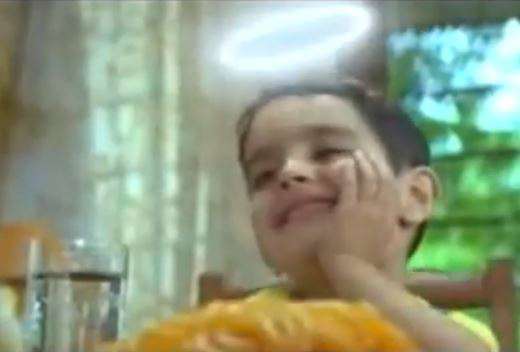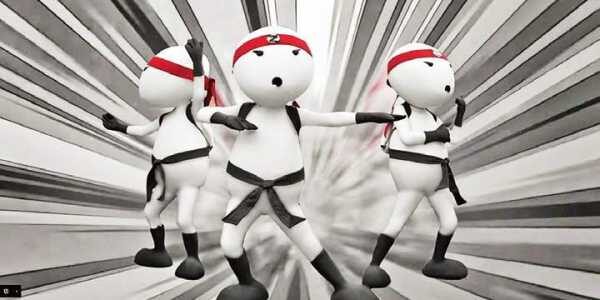 The art also features happydent ad, Ranbir Kapoor's Asian paints ad and many more. Comment and tell how many have you spotted.
Share Your Views In Comments Below