Travel
Traveling international for business – Read our tips and prepare yourself efficiently
Locally or internationally, traveling is something you can't ignore. It could be because of business reasons or personal needs. No matter what are the reasons, you should be ready in advance for a journey. Do packing, booking, and travel arrangements beforehand. You may be all set to hit the road. But, the legit question here is:
Is your business phone number ready to do this?
It is a very common thing that people forget to prepare their phone system while traveling and face issues such as poor connectivity, missed calls, unable to make calls, and so on. If you are traveling internationally, you may ultimately lose the connection to the rest of the world as your local operator may not have permission to operate in another zone and area.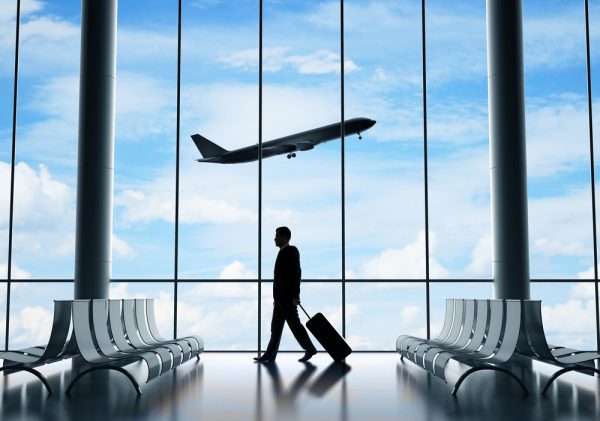 Can you afford all this?
Of course, not!
Then what should you do?
Here are some tips that you should implement while traveling internationally and make your business phone number ready for this.
1. VoIP is the right choice for a nomad
If you travel too often, then buying a VoIP phone number is the right thing to do. VoIP is one technology that allows you to make calls using an internet connection. That simply means you are free from the telephone service provider. You can connect your phone with any Wi-Fi and internet connection, and you are all set to make/receive calls.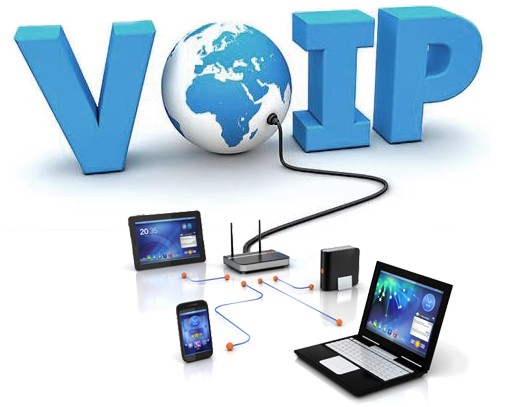 As it is a cloud-based phone system, all your contact details and call history would be saved over a centralized place so that you could access it from anywhere. Also, this type of phone number comes with AI's data-driven device capability. Hence, you can use your mobile phone, PC, tablet, or laptop for calling.
It also has a voicemail facility that makes sure you don't miss a single call. The best thing to rejoice is that you can directly transcribe all your voicemails into your emails. So, you can reply to them over a single click. No more hassles. In short, VoIP number is what lets you remain in touch for all your contacts regardless of your current location.
Oh, did I mention that cost you almost half of those costly international calling cards?
Yes, it is it's another benefit that makes international calling an affordable affair for everyone.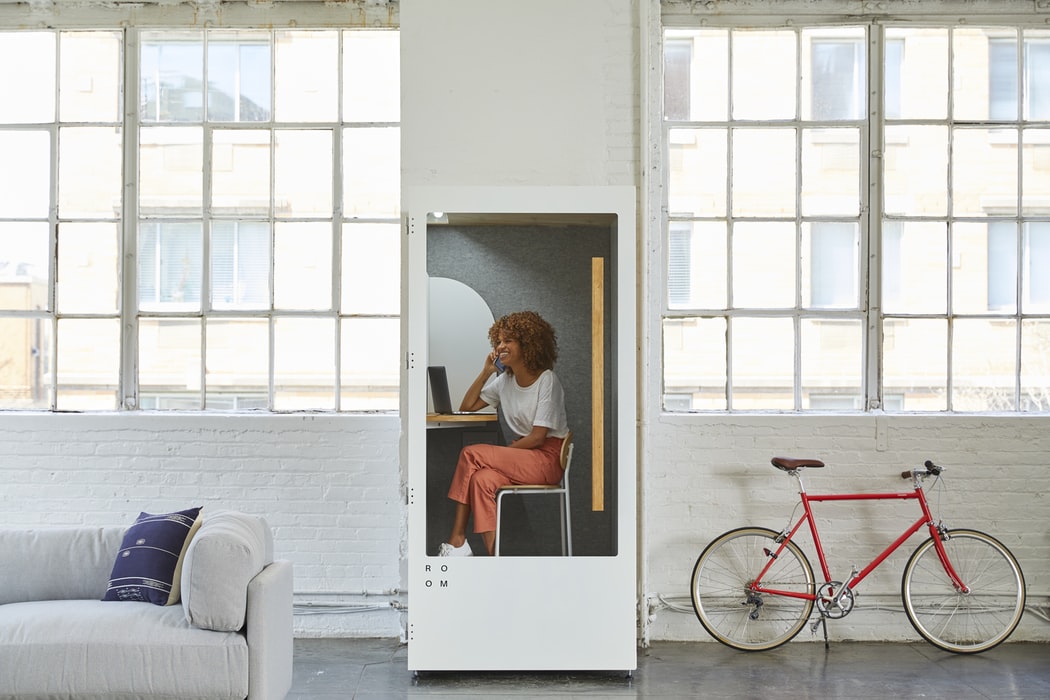 2. Use Find Me
So, we all agree upon that international business travel is bliss with VoIP-based business phone number. Now, the next thing to ponder over is how you can utilize it in full swing. Certain features make it more appealing for nomads.
Find Me is one feature of a cloud-based phone system that helps a person to take business calls even if they are not in the office. It is a call forwarding feature that allows a user to receive/make calls from any admin portal or mobile phone app.
For example, if you are stationed in South Africa and traveling outside the country due to certain reasons, then activate Find Me feature in your South Africa virtual phone number of any city like Johannesburg (011), and Durban (031). You can then forward your desk phone calls to your mobile phone or any other data-driven devices and answer them without being present in the office.
By using this feature, a business professional can easily take its office desk along with him and increase its availability limits. Your device and phone will be ringing unless you reach them. Not only this, but you can also customize your call forwarding service and set a contact list.
3. "Global Connect" is your savior.
There is a time-zone difference in any two places. If you are traveling overseas, then this difference could be very high that you need to be in sync with it. For example, if you are traveling to the USA for your South Africa-based business, then it is 3:00 AM in the USA while your Cape Town (021) based office's clock will strike 9:00 AM.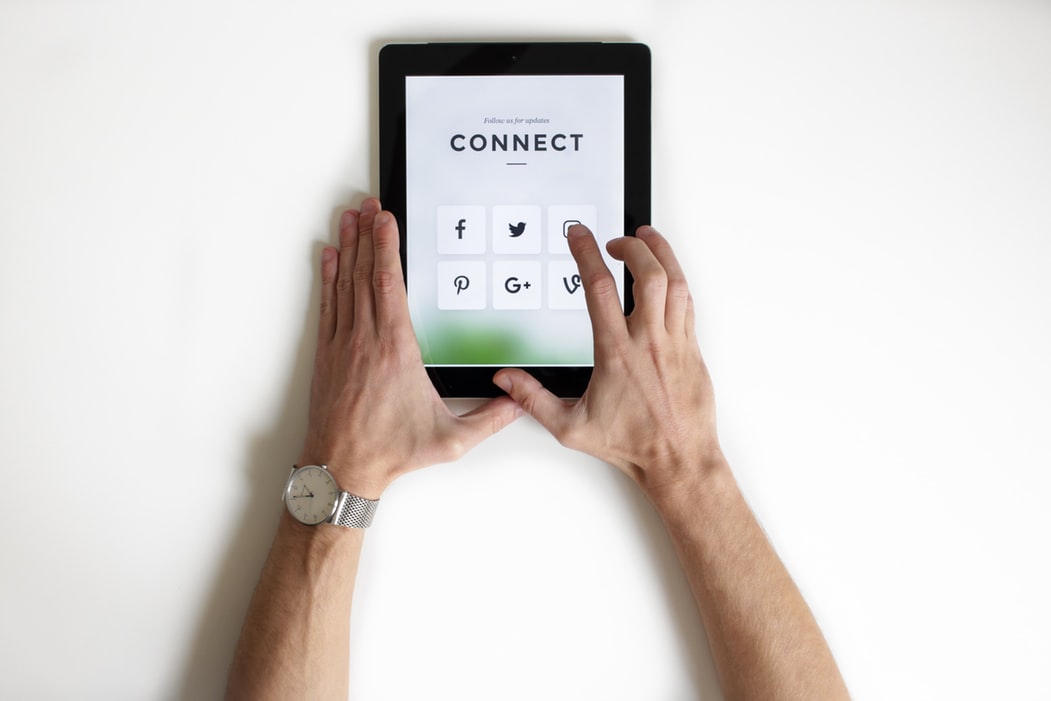 Would you like to get a call on your South Africa virtual phone number while you are stilling dozing off? Of course, not.
That is where "Global Connect" comes to your rescue. This feature enables your business phone number to be in sync with two different time zones. It will give you details about the actual time in your calling zone, the validity of the number, and so on.
Wrapping up
You must prepare your office phone system for travel to prevent hassles like missed calls and no connectivity. A VoIP phone number is what keeps you connected in all respects. So, buy one and travel hassle-freely.
Share Your Views In Comments Below