Sports
Twitter Can't Stop Laughing At Ravichandran Ashwin's Weird Bowling Action, Calls Him Unpredictable
Ravichandran Ashwin, the Indian spinner, knows how to make headlines even when he is not a part of the national squad. There is no denying the fact that Ashwin has contributed a lot to the Indian cricket and he is one of the best spinners that we have but still he keeps on doing things which perplex us and give us a feeling that he is absolutely unpredictable.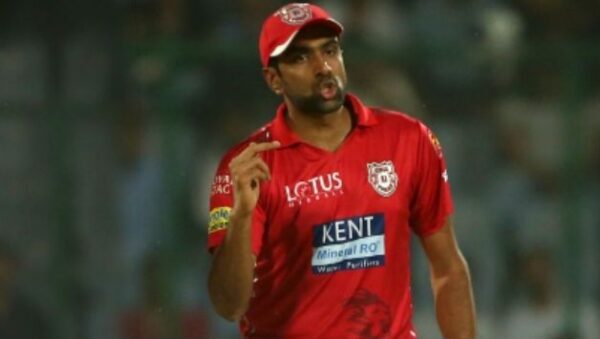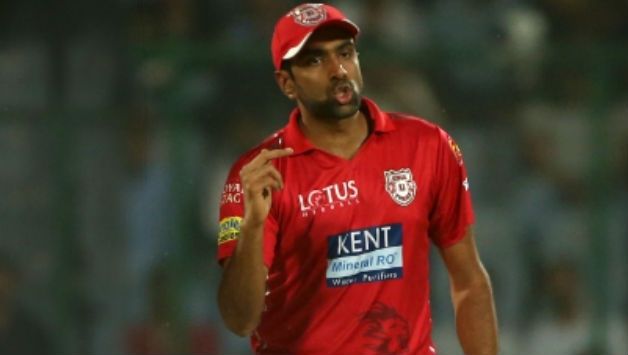 Last time, he created controversy when he mankaded the Rajasthan Royal's batsman Jos Buttler in an IPL match. He was not wrong if we talk about the rules but mankading is considered against the spirit of the game and he was trolled heavily on the social media networks.
Ashwin is once again in news and this time it is for his unusual bowling action which he used in a match against Chepauk Super Gillies in the Tamil Nadu Premier League (TNPL). He is leading Dindigul Dragons in the tournament and in the opening match, he promoted himself at no. 3 and scored 37 runs of just 19 balls.
Coming back to the weird bowling action, Ashwin bowled without moving his non-bowling arm and his run-up also got completed on the wrong foot. He did this when Chepauk Super Gillies needed 17 runs of just 2 balls and they had lost 9 wickets.
Watch The Video:
Ravi Ashwin being unpredictable.#TNPL #TNPL2019 pic.twitter.com/CJJkPpsCR4

— Shrii (@4th_Umpire_) July 19, 2019
Click here to watch this video directly on Twitter
The video of this strange bowling action got viral instantly and people were in a shock as to what has happened to the cricketer and why he is changing his bowling action.
Here are some of the selected reactions:
#1
Lagta hai isko bohot bada jhatka laga hai world cup pe selection nai hua isliye

— Anonymous (@BirendraMehra5) July 20, 2019
#2
Ye nahi sudhrega 🤦

— Hiran Rathva (@introvert_HiRa) July 19, 2019
#3
Ye banda alag hi level ka hai. Mr. Unpredictable

— Rushank (@rushanksoni19) July 19, 2019
#4
i think he is inspired from mirchi @actorshiva @vp_offl 😂

— Hari Prasad😎 (@harii_prasad) July 19, 2019
#5
Losing his value day by day…and becoming "cheap".

— Bhagesh Paatil.. (@sbpzhb) July 20, 2019
#6
@ashwinravi99, that's the reason you was out of indian cricket team for World Cup.. 😂

— ROHIT TIWARI (@rohittiwarimi) July 20, 2019
#7
What's Ashwin doing 😂 https://t.co/9RwED0mQSq

— Gurdeep (@gurdeep0701) July 19, 2019
#8
Another leaf out of Ashwin's tricks 😂😂😂 https://t.co/j8o3BEJCE4

— Bharath Kumar Reddy (@bharathbojja) July 19, 2019
#9
Lol! What was that!😂😅 https://t.co/whamGlK2lV

— Divya (@DhoniAficionado) July 19, 2019
#10
My life, my rules 😀 https://t.co/qXa3Ubsquf

— Abhishek Lenka (@gemsabhishek) July 20, 2019
#11
He will bowl all illegal bowling.. Ban him from cricket

— pradeep (@deeputrashers) July 19, 2019
Earlier, Ashwin had a good time playing for Nottinghamshire in the County Championship Division One where he took 20 wickets and played some good knocks as well.
Till now, the 32 years old cricketer has represented the country in 65 Test matches, 111 ODIs and 46 T20Is. Hopefully we will see him playing more matches for the country.
Share Your Views In Comments Below