Entertainment
Twitter Users Trolled iPhone 11 Brutally For Its Weird Back Camera Design
Apple iPhone 11 is launched finally. Another high budget phone which a middle man can never afford but it excited about it. However, the company claims that the new iPhone is cheaper and faster than its predecessors.
iPhone 11 was launched recently at a huge event and instantly grabbed the attention of the people around the world. Interestingly, not because of its performance or price, but because of its weird back camera design. Its triple camera has been placed in a triangle format which is undoubtedly unique, but definitely weird.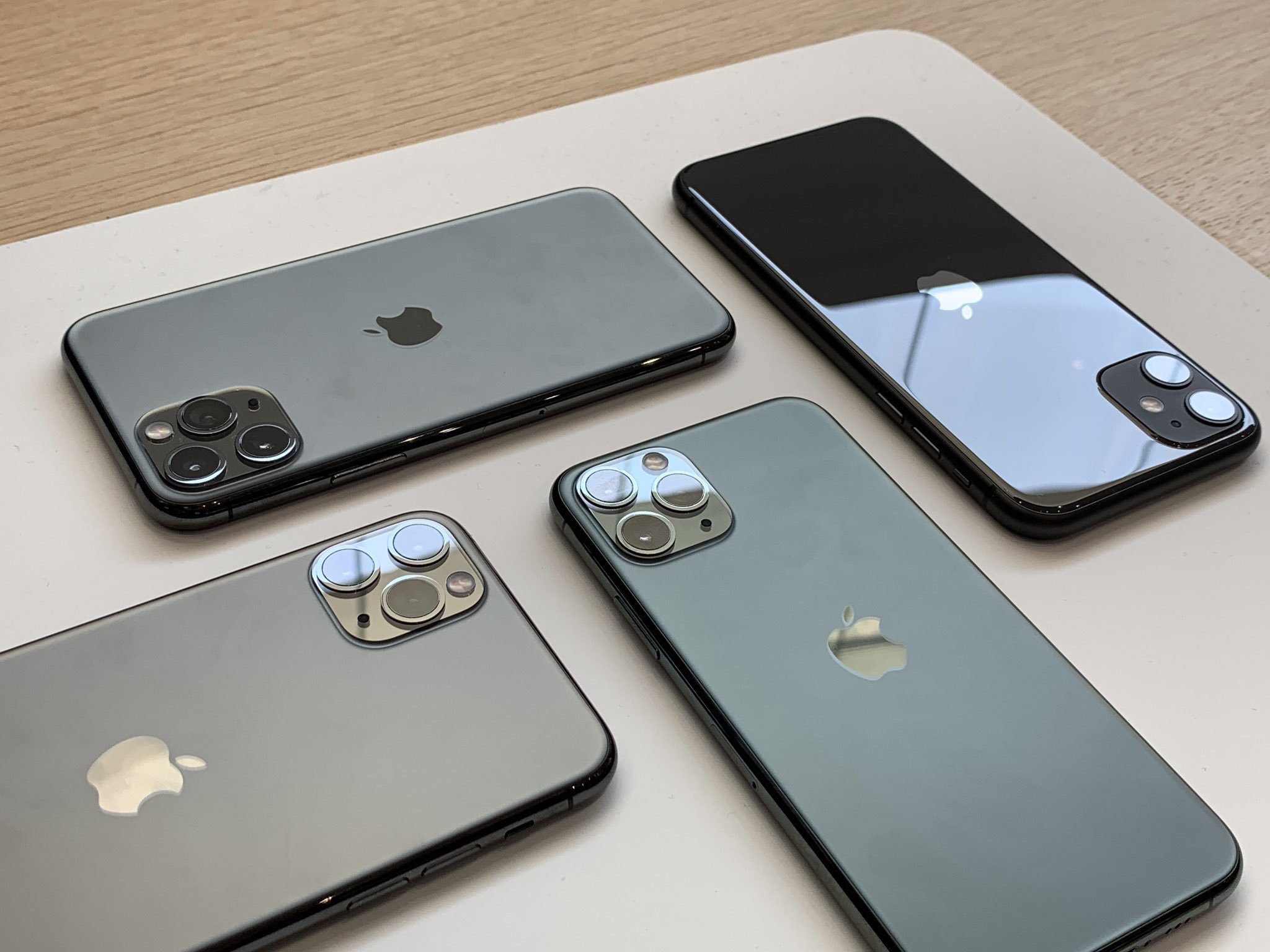 As soon as the phone was launched and its first picture was uploaded on the internet, people started trolling it for its design. From coconut to a bowling ball, twitter users came up with bizarre comparisons. Here are some of the best trolls and memes about iPhone 11 which will crack you up.
#1
Same same but different#AppleEvent #iPhone11 pic.twitter.com/mFfClaMHa4

— 9GAG (@9GAG) September 11, 2019
#2
Who thought it was a good idea to make the iPhone camera go through mitosis #AppleEvent #iPhone11 pic.twitter.com/Oq7vsZJL2p

— ig: childishcheea (@omgchea) September 10, 2019
#3
Is this just a coincidence that I wore this dress on the same day as Apple iPhone 11's launch #iPhone11 pic.twitter.com/k6s4WM4HKq

— Malala (@Malala) September 10, 2019
#4
3 cameras of #iPhone11 explained!
#AppleEvent pic.twitter.com/qjcW60VNCa

— Chronic Eeelness 💵 (@Chronic_Eelnes) September 10, 2019
#5
same energy#iPhone11 pic.twitter.com/Moa3tDapJH

— arturo ou surta (@joaopannunzio_) September 10, 2019
#6
#iPhone11
Apple after 10 years 🙂! pic.twitter.com/YJvtzW3nLY

— مــاهــرّ 🖤 . (@iMahirx) September 10, 2019
#7
Best option for us to buy new iphone#iPhone11 pic.twitter.com/40yOX4w0hn

— Hammad Javed (@Hammad_Javed_) September 10, 2019
#8
The #iPhone11 makes me think of Lucas the spider pic.twitter.com/Ip1V1yJWeG

— allison martin (@allibmartin) September 10, 2019
#9
The new #iphone11 be out her looking like Empereor zurgs gun from Toy Story pic.twitter.com/7bR0qhIuqS

— Jungshooketh (@jungsh00kez) September 10, 2019
#10
Tell me why the #iPhone11 looks like it's about to quarantine my ass right now? New passcode better be 2319 pic.twitter.com/UHduxyIAma

— Asia (@asiarbrown97) September 11, 2019
#11
Steve Jobs didn't die for this incredibly ugly design #iPhone11 pic.twitter.com/xWHbWprUgf

— Prince Angelo (@PrinceLucaToni3) September 10, 2019
#12
Leaked image of the iPhone 12#iphone11 #AppleEvent pic.twitter.com/ojTqX9lX2t

— Kori Hannibal (@korihannibal) September 10, 2019
#13
Steve jobs didn't die for the new #iPhone11 to look like a bowling ball

This phone bruh 🤣 pic.twitter.com/X20Kt5LqGO

— DarkBoy (@__Big_O) September 10, 2019
#14
Me trying to take a selfie with the #iPhone11 pic.twitter.com/wrfHqPTMke

— gilly (@Gillianleighhh) September 11, 2019
#15
The new iPhone 11 Pro be looking like:#iPhone11 #iPhone11Pro pic.twitter.com/bqYLxyOtrj

— Eddie Vasy (@EddieVasy) September 10, 2019