Bollywood & TV
We Wish That These 12 Bollywood Movies Had These Taglines. They Are So Honest
Bollywood is among the very few industries that give people name, fame and money, all at one time. Probably the same is the reason as to why more and more youngsters want to make a thriving career here.
Bollywood has the maximum viewership after Hollywood and the industry produces a good number of movies every year. However, not every flick lives up to the expectations of audiences and only few succeed in entertaining people while there are some that earn a hefty sum on the box office due to big production house or grand star cast but don't have that strong and appealing content.
Taglines play an important part in giving an idea of what a movie is all about. Needless to say, a catchy tagline is likely to attract more people while the one that doesn't sound interesting will be less noticed.
But have you ever wondered as to how many movies have honest and genuine taglines? The count might be low as every maker wants to drag more audience to theatres and for this, they may need to employ various tricks that are not honest all the time.
In this article, we have mentioned 12 honest taglines of Bollywood movies & we bet that you will agree with us!
#1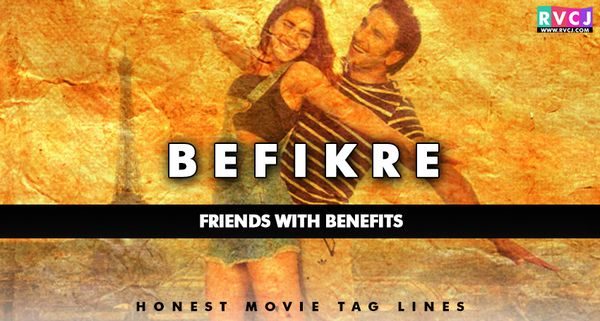 #2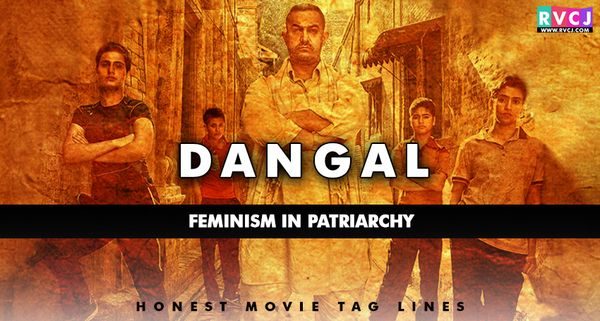 #3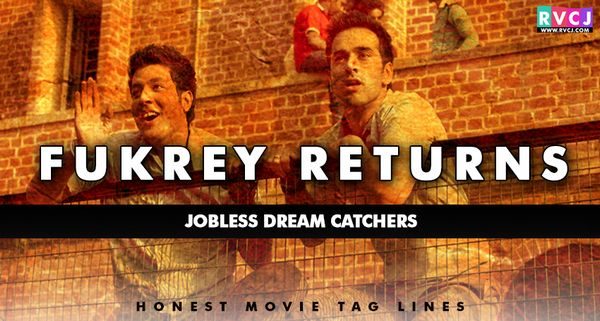 #4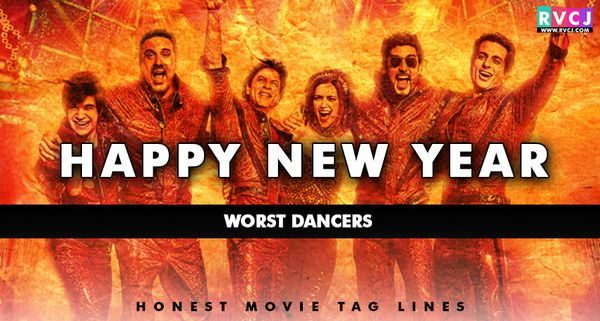 #5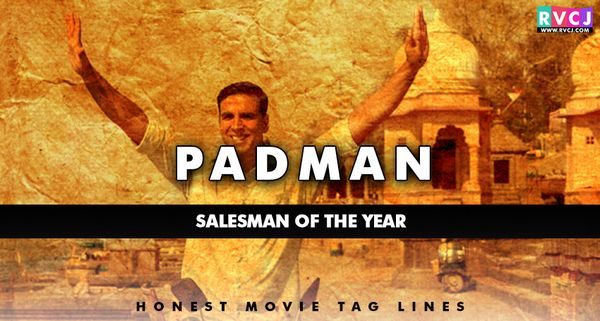 #6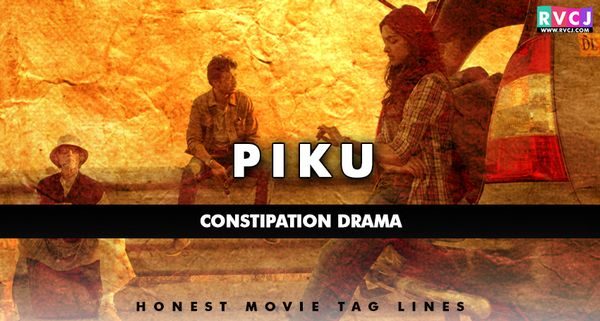 #7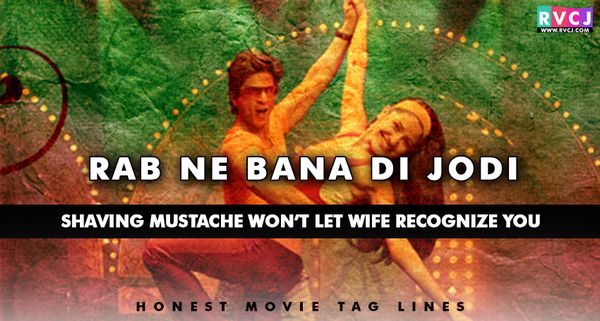 #8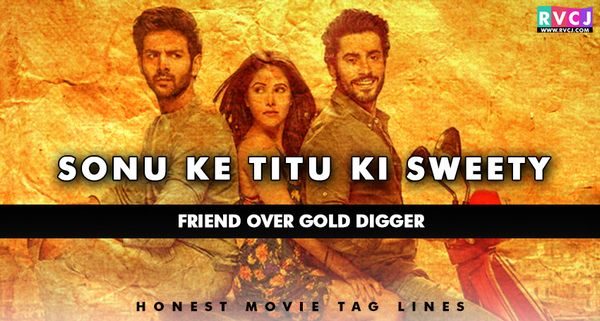 #9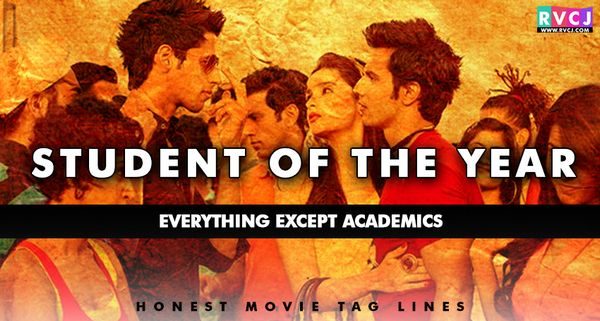 #10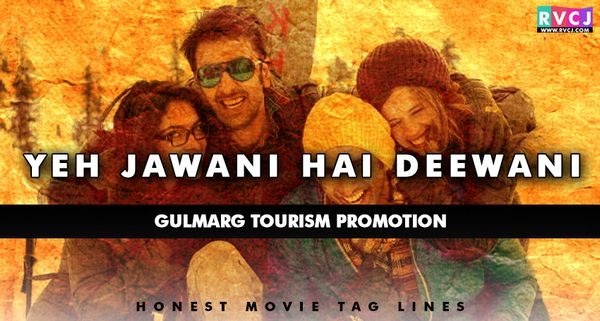 #11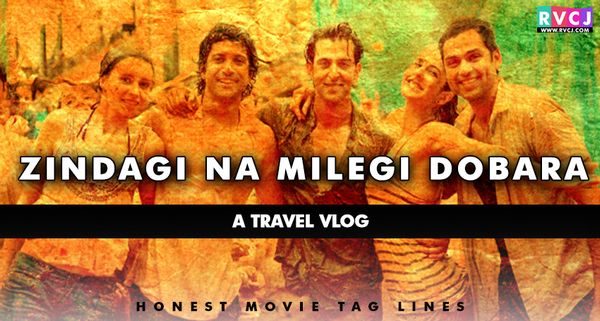 #12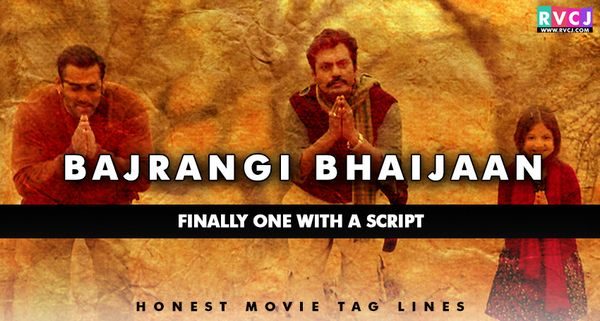 Have more to share with us? Add to the list!
Share Your Views In Comments Below