Entertainment
What Is It That You're Seeking? Find Out In Prakash Jha And Saarika's Powerful Short Film
What is the meaning of life? This is probably something we ask ourselves on a daily basis. This amazingly powerful short film by Mudassir Mashalkar, titled "Justaju" starring Prakash Jha and Saarika, teaches you that when all hope seems lost, when life seems to have lost all meaning, it is love that can bring you back.
The film is minimalism at its best. With gripping storyline, and a stellar performance by both Prakash Jha and Saarika, the film is sure to tug at your heart strings. The film has little, meaningful stories strewn all over, each adding a different flavour to the film. But it is the ending which takes away the cake.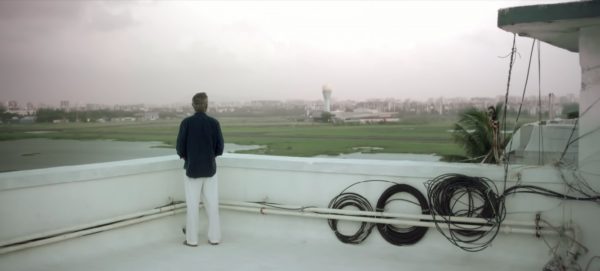 Prakash Jha's Valmiki finds himself in a position, where you may have found yourself at some point in your life. But the film teaches you a subtle lesson – that no matter how hopeless life seems, or no matter how helpless you feel, you are loved. Love is what can bring you back, when you're at the brink of giving up.
We urge you to take a few minutes out of your day, to watch this immensely powerful film. Catch it here on YouTube:
For More Videos, Subscribe Us Now
Click here to watch this video directly on YouTube
Tell us how you liked it!
Share Your Views In Comments Below