Videos
When Commerce Guy Dates Science Girl: A Cute Love Story Of A Backbencher And A Topper
We all remember our school crush, for whom we usually went to school even if didn't want to. It was a treat to the eyes to just get one look from them and if they ever came to talk, well that was the dream come true.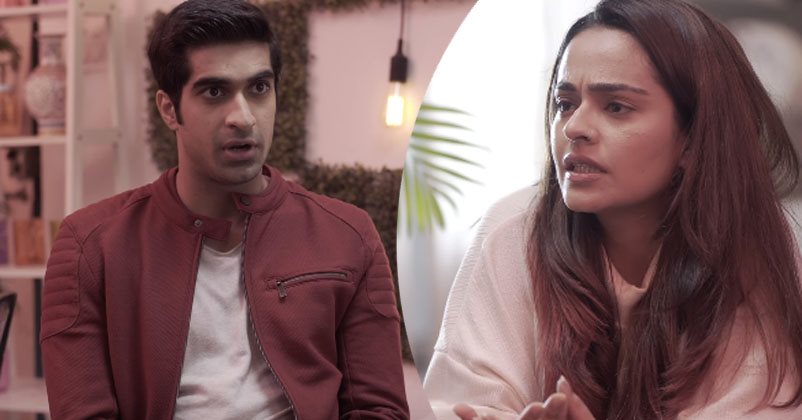 RVCJ and QuackQuack app present a cute love story of a commerce guy and a science girl. Veer and Varsha both were in school together and Veer had a crush on Varsha but couldn't express to her because Varsha was a very studious girl and he was back-bencher. Like every love story ever, this too is directed by friends who pull them apart in school.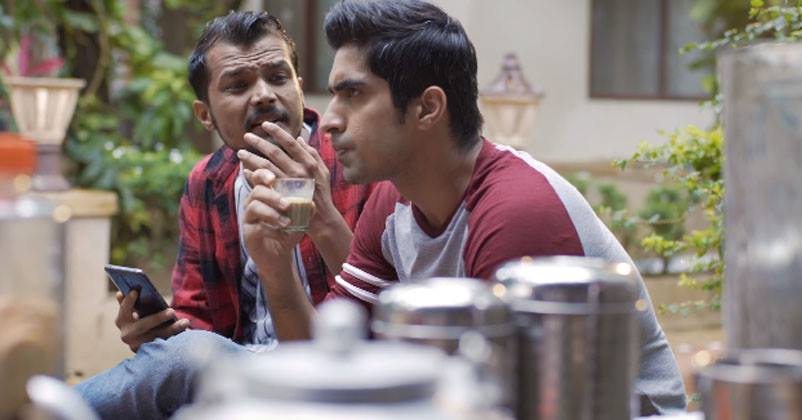 But suddenly one fine day they meet on the QuackQuack dating app, how the story unfolds is a treat to watch. QuackQuack app is a dating app with 100% accuracy, verified accounts and free from spams and fake profiles.
For More Videos, Subscribe Us Now
Date from 6 Million Singles. Download QuackQuack here:
Share Your Views In Comments Below