Featured
When Delhi Guy Meets Mumbai Girl: The Never-Ending Banter Is A Treat To Watch
When two people from two different regions meet they start a banter about whose region, state or city is better. It is a universal fact and you must have come across someone with whom you have fought over the food, culture, transports and much more. Now think if two people from two totally different state start dating each other? Well, that will be fun to watch.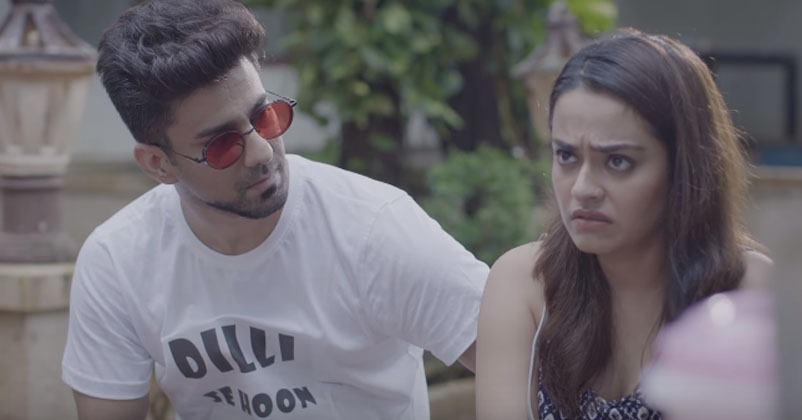 RVCJ and FreshToHome have brought to a funny video of two people who are dating each other but can't stop fighting over whose city is better. Delhi guy Sahil and Mumbai girl Shilpa met in her city, fell in love and started going out. But things are not that simple. Is it?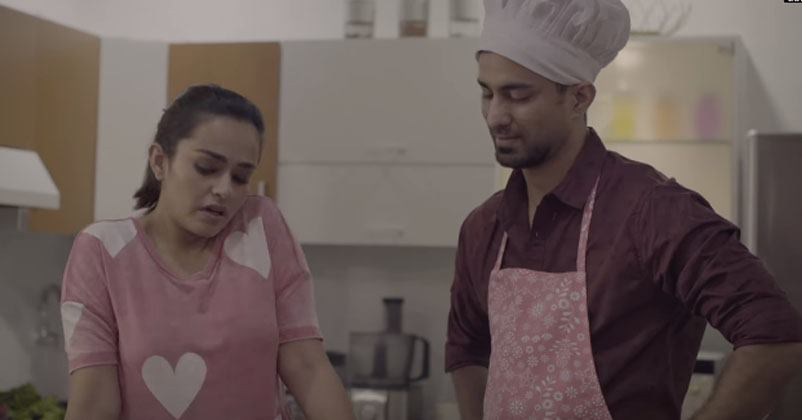 While Sahil is proud of Delhi's momos, metro, and Badshah songs, Shilpa also has to boast about Mumbai's vada pao, local trains, people's favorite "Dhagali Lagali" song which can make anyone dance. So whose is gonna win at the end?
While this banter is never going to end, you just sit back, relax, watch this video and have fun.
For More Videos, Subscribe Us Now
Order fresh, preservative-free Fish and Seafood, antibiotic-free Chicken and Mutton, delicious Ready-To-Cook dishes and much more from FreshToHome and get it delivered fresh to your home.
Download FreshToHome Android App
https://play.google.com/store/apps/details?id=com.freshtohome
Share Your Views In Comments Below