Partner
When You Date A Sports Lover: When People With Same Interest Meet
Usually, people get comfortable with someone with similar interests. Two foodies get along well, two book nerds, make the best of friends and when two sports lovers meet then history is created.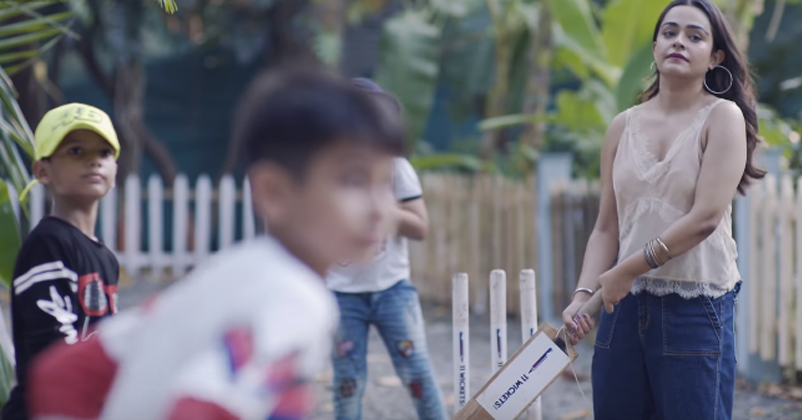 RVCJ and 11wickets present to you a short sketch "When You Date A Sports Lover" starring Apoorva Arora and Satvik Sankhyan, as Saumya and Parth. Saumya and Parth meet for the first time on a date and the only common thing between them is their love for cricket.
But this is just the start of the story. While Saumya plays every game, Parth is a professional cricketer. While Parth is a fan of Sachin, Saumya loves Sehwag specially for his Hindi commentary. But these two sports lovers still find a lot of similarities between them and how the story unfolds is a treat to watch.
For More Videos, Subscribe Us Now
If you are a Sports Lover and want to make your own team which can make you earn real money so Download 11 Wickets Now:
11wickets-RVCJ-iOS –
https://11wickets.sng.link/Dfcpe/ij5j
11wickets-RVCJ-Android –
Share Your Views In Comments Below