The scientists of the Indian Space Research Organisation (ISRO) are continuously trying to establish a connection with the Vikram lander. The lander module of Chandrayaan 2 has finally been located on the surface of the Moon by the orbiter and the happy Indian netizens are celebrating.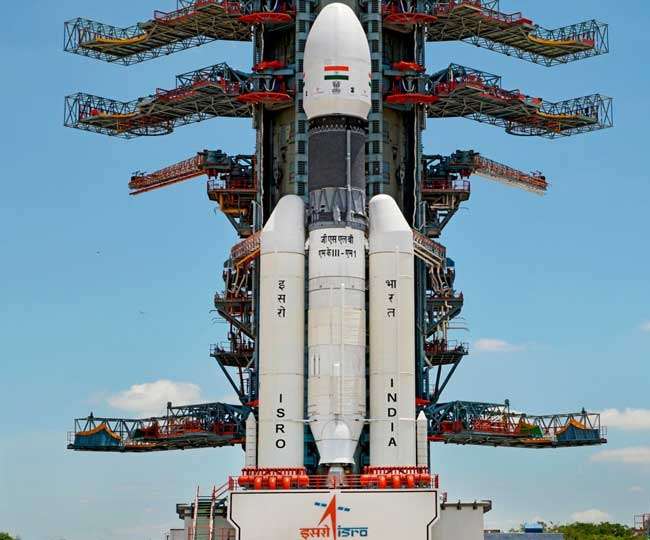 ISRO Chairman K Sivan said that they have found the location of the Vikram lander on the lunar surface and the orbiter has clicked a thermal image of the lander. Scientists there are trying to establish contact. It will be communicated soon.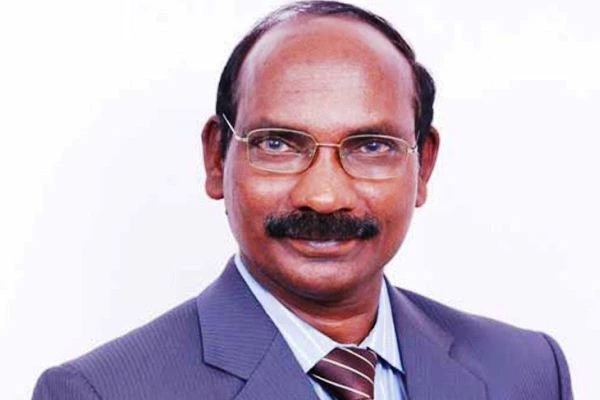 After the good news that Vikram landed safely landed on Moon Indian's rejoiced and poured congratulatory messages for ISRO and Chandryaan 2 team.
While the ISRO scientists are trying their best to establish a connection with the Vikram Lander, Twitterians came up with their own hopeful memes to connect with the lander. Here are some hilarious hopeful memes from the netizens:
#1
Traffic Police – Vikram aapka ladka hai ??

ISRO – ji haan

T.Police – ₹5000 nikalo

ISRO – lekin hua kya

T.Police – usne SIGNAL toda hai#VikramLander #Chandrayaan2

— Arun Lol (@dhaikilokatweet) September 8, 2019
#2
https://twitter.com/shubhubharadwaj/status/1170694205317869569
#3
https://twitter.com/itsdhruvism/status/1170676812445175809
#4
Vikram lander rn pic.twitter.com/1wl0msg4Ks

— Mikku 🐼 (@effucktivehumor) September 8, 2019
#5
Orbital reaction when it found the #VikramLander pic.twitter.com/8evgvmMq2O

— akram (@Akramwasim_) September 8, 2019
#6
https://twitter.com/shrewderr16/status/1170907492219441152
#7
Indians emotion after vikram lost communication and then its location found.#VikramLanderFound#VikramLander #ISROweareproudofyou #viswasamtruthprevails #Viswasampic.twitter.com/jhHFhzW1EE

— Raj Kumar (@iamrajofficials) September 8, 2019
#8
https://twitter.com/S4Shahenshah/status/1170625535493517313