Facts
Why Do Married Women First Look At The Moon & Then Their Husbands Through Sieve On Karva Chauth?
Karva Chauth is one of the most popular Hindu festivals celebrated by the married couples. In this festival, a married woman keeps fast from Sunrise till the Moonrise for the long life of her husband and in the evening, after worshipping the Moon, she breaks her fast after drinking water by her husband's hand.
The festival of Karva Chauth is more popular in the Northern part of the country and the Moon is given a lot of importance in this festival. The Moon is worshipped in this festival because it is believed that it is a form of Lord Brahma and is blessed with long life. It is also associated with beauty and love other than long life and this is why, married women pray to the Moon to grant these features to their husbands.
In this day, married women dress up like brides in traditional attire and put mehendi on their hands and feet too.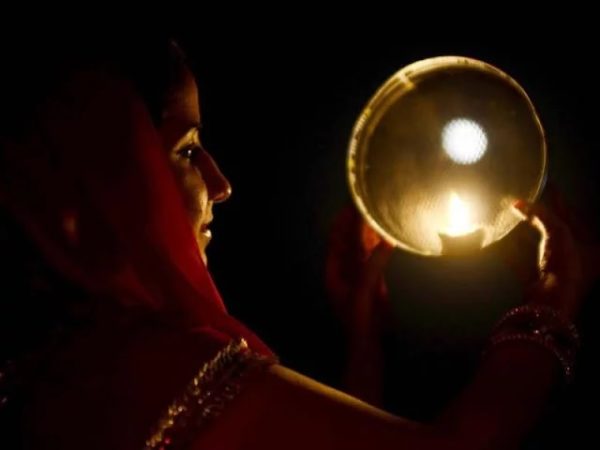 Sieve also has a very important place in the celebration of Karva Chauth as a married woman first takes a look at the Moon and then she sees her husband's face through it.
It is being said that sieve helps in filtering the rays of the Moon and in the same manner, the couple receives filtered blessings of goodness and happiness only from the Moon.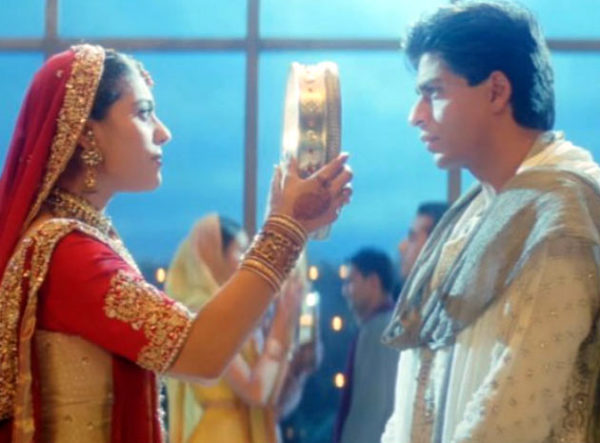 So now you know why sieve is used in the festival of Karva Chauth. Do you know more valuable things about the festival? Share with us.
Share Your Views In Comments Below