The fake phone call, that Ruchi performed to get the truth out of Karan who had been faking Rajat for quite a long time, made Khushi shatter and extremely miserable. She was, obviously, not ready to take another heartbreak and it did make her cut all ties with Karan.
The only thing that still gave Karan access to Khushi was the fact that Khushi refused to ever block the wrong number as it was the only souvenir she had of Rajat.
Even after constant calls and texts, Khushi does not come to any resolutions with him. On the other side, Karan is dying to get just one chance to solve everything between them.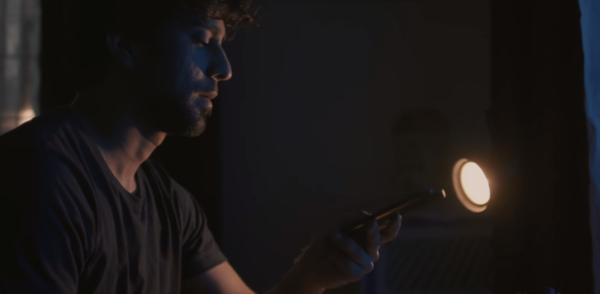 As usual, Shukla Pandey comes to his rescue and helps his buddy out by writing a deep text message to Khushi. The text message, basically, conveys Karan's true feelings and the fact that his intentions were never wrong even though the way was.
He also mentioned in the text that all he ever wanted from Khushi was her friendship and warm company. He apologizes in the text and gets his part clear. But will Khushi talk to him now?

Open a Free Demat account and get benefits worth Rs 28,000. Join Upstox Now!
Also, create amazing videos on Likee here
Share Your Views In Comments Below