Now that the second season of much-awaited Netflix India original web series Sacred Games is released, fans are waiting for the further news. Those who have watched know that still there are so many questions are left unanswered. Well, the series should have ended with the season according to the book but we need more. Isn't it?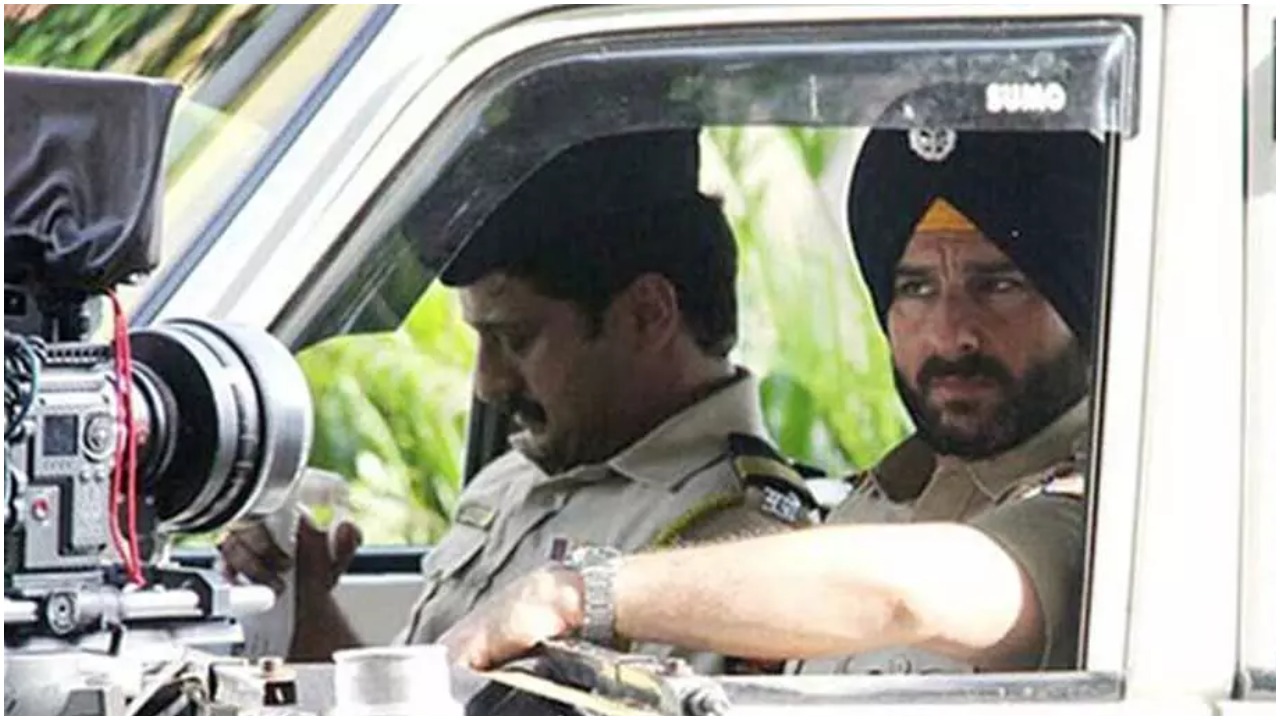 One of the most important questions still left behind is how Anjali Mathur and Yadav Tai related. When Sartaj mentioned Anjali in front of Tai, her shocked reaction proved that she knew her from the past. Tai started crying and said 'Bloody Mathur'.
Another incomplete story left behind is Sartaj's mother and Shahid Khan's mother, who were supposedly sisters. Which means that Shahid and Sartaj are cousins. This might also mean that Guru Ji's father's saying that everyone is connected to true to a great extent.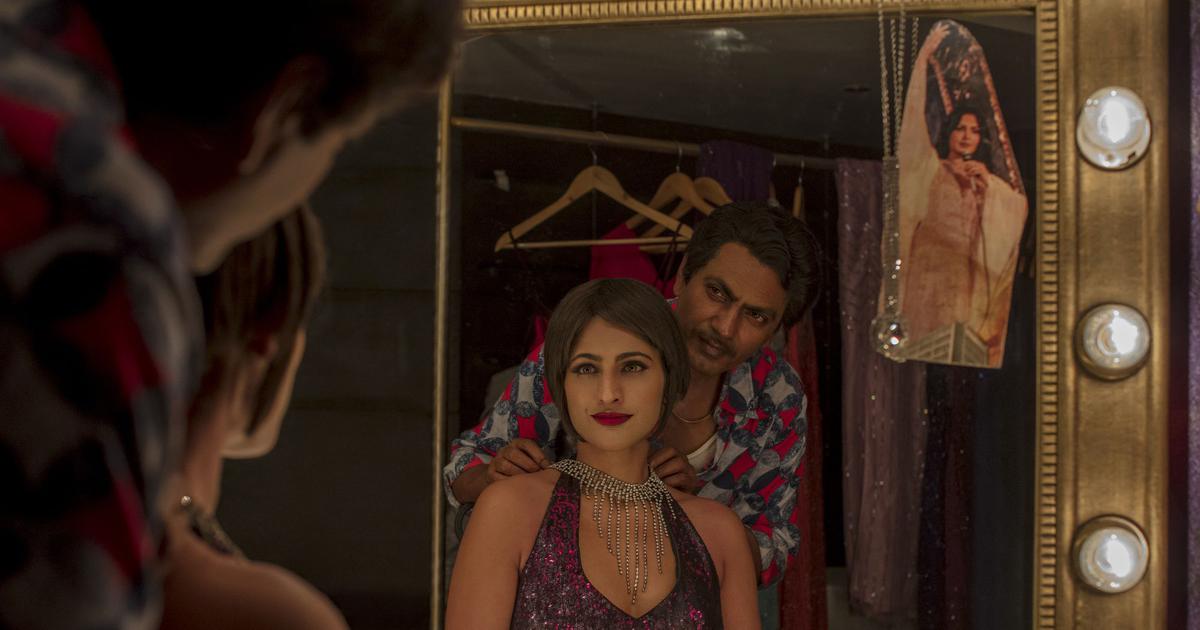 Another big question is what happened to Mumbai and Guru Ji? The second season ended without even revealing whether the bomb exploded and whether Sartaj entered the code correctly and saved Bombay or not.
However, there are no reports about the third season of Sacred Games but we definitely want one.