Modern movies and media have always publicised romantic getaways in movies and Tv shows, and for good reason. Most, if not all these places are exquisite in terms of their charm and beauty. Featuring once in a lifetime opportunities and amazing locations, these places are situated among some of the best features of planet earth, thanks to modern human brain's engineering skills and ingenuity.
Here are 10 of the most Romantic Getaways on Planet Earth
1- Riviera Maya, Mexico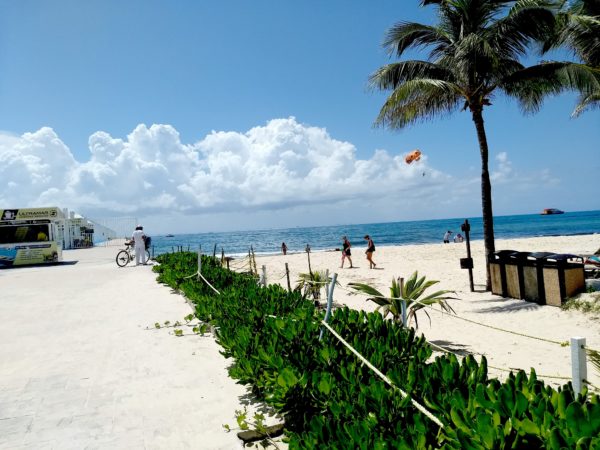 Located on the Carribean coastline of Mexico, this part if the country is famous for its lavish resorts and romantic white sandy beaches that are majestic beside its clear blue waters.
2- Maui, Hawaii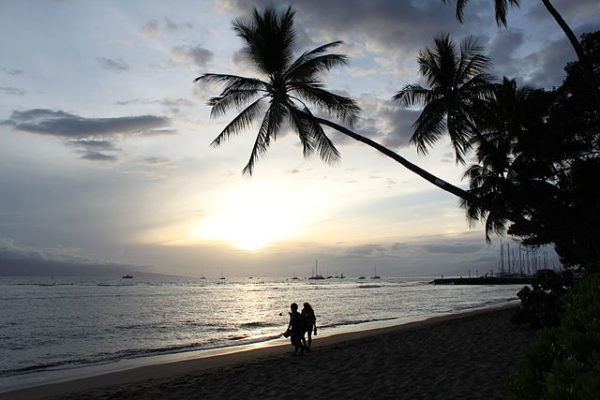 Decorated with massive volcanoes and majestic waterfalls, maui is paradise on earth for every couple looking to escape their day to day lives. The island is located in the central Pacific part of Hawaii and is famous for its scenic Hana Highway.
3- Honolulu, Hawaii
The capital of Hawaii, Honolulu is famous for its rich nightlife and beautiful coastline. The city features beautiful resorts and multiple romantic getaways making it the perfect vacation spot.
4- Maldives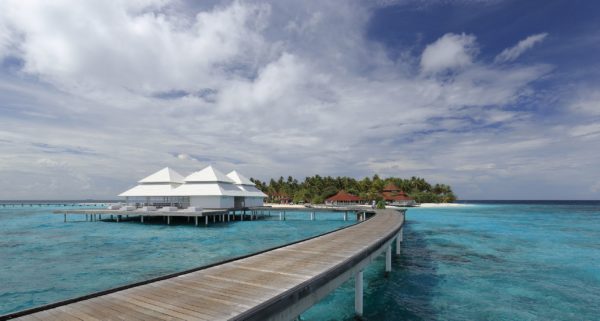 Located in the Indian Ocean, Maldives is world famous for its beaches. Apart from your majestic coastline, the country also offers blue lagoons and coral reefs for you and your partner.
5- Bali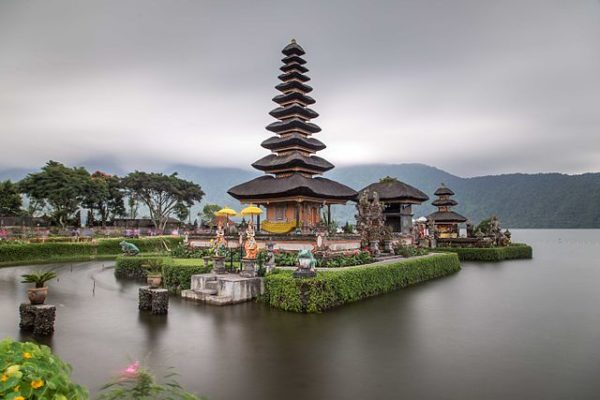 The Indonesian of Bali is another excellent romantic getaway to quench your quest for adventure. From temples, to thumping nightlife, Bali caters to every kind of tourist that visits the island.
6- Ushuaia, Argentina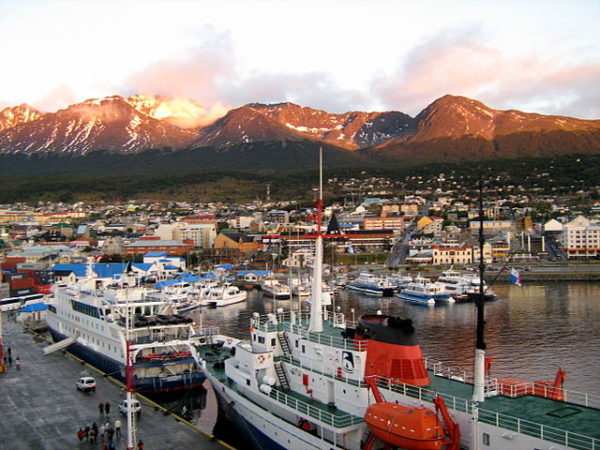 Ushuaia is famous for its world class resorts and Antarctic cruises. The city is perched atop a cliff and you can catch an afternoon ride to the Penguin Island from it, which is famous for its Penguin colonies.
7- Venice, Italy

Featured in numerous movies and Tv commercials, Venice is famous for its architecture. The city is built in more than 100 small islands, connected by a network of lagoons. Venice is often regarded as the most beautiful city on earth..
8- Udaipur, India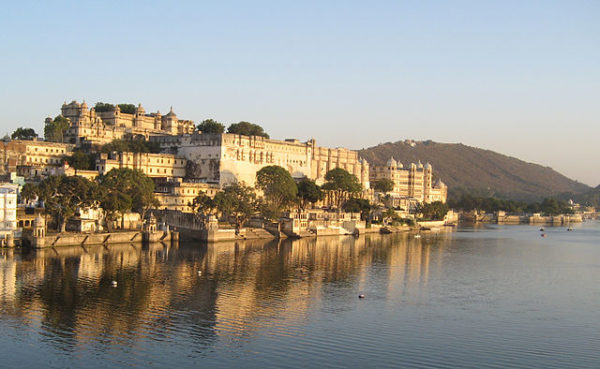 Located in the sandy regions of Rajasthan India, Udaipur is famous for its historical palaces and rich heritage.Founded in 1559, the city is adorned with artificial lakes and exquisite pieces of architecture.
9- Paris, France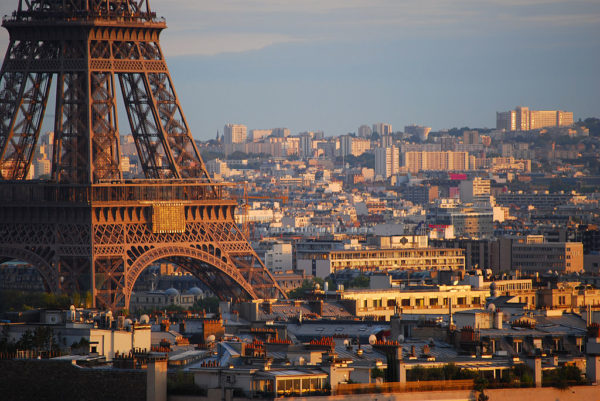 Known as the city of Love, Paris is famous for its Eiffel tower and long winding roads full of exotic treats. France's capital has been a revered attraction among travelling enthusiasts and those looking for a pinch of romance in their lives.
10- Switzerland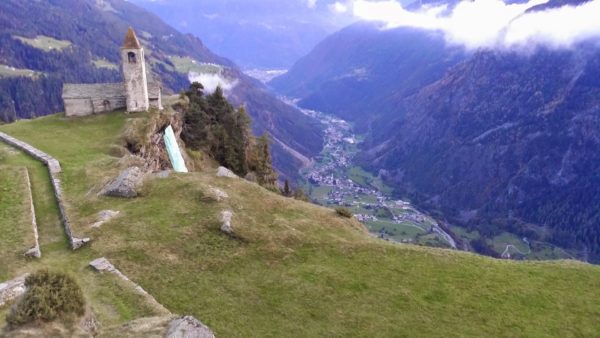 Switzerland is famous for its picturesque highways and scenic lakes. The country is located in central Europe and is home to some of the most beautiful mountains on the planet.
Some other honourable mentions include places like Barnard, Ochos Rios, St. Lucia, New Port, Vietnam, Napa Valley, Little Torch Key and Frauschhock. Did we miss out on any? Leave your opinion in the comments below.