Lifestyle
$1.7 Million Motorhome Looks Like A Hot Wheels Truck, The Features Will Amaze You
Don't you wish to explore the whole world by travelling here and there? Without worrying about getting back home. Have you ever thought of travelling across the globe in a Motorhome or may be residing in one?
For the ones who are not aware of what Motorhome is let me guide you. It's not just a luxury bus, it's a self propelled recreational value (RV) which offers living accommodation along with a vehicle engine. Lately Motorhome is taking over and people are saving to buy a Motorhome to pack up and hit the open road forever. As travelling gets cheaper and the freedom it gives to its users.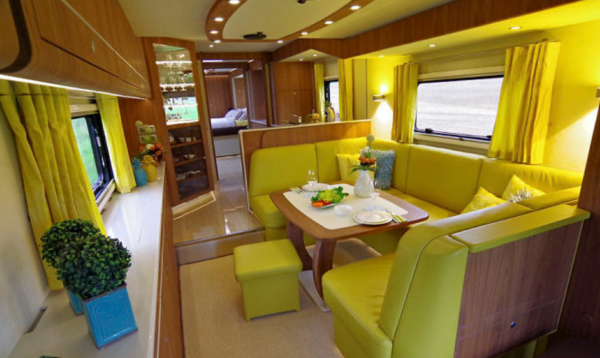 Well, you'll be amazed to know about this luxury Motorhome which is more than just the term luxury. A German based company has changed the definition of the Motorhome as they have launched a $1.7 million (12,19,16,350 INR) beast on the road which looks like a Hot Wheels truck but the performance of it'll amaze you.
The Volkner Mobil Performance S is the latest model which is basically a 5 star hotel which you can take anywhere you wish to. Performance S is a gleaming and stunning 40 foot vehicle which has a king size bed, fully equipped kitchen, a heated bathroom and a spacious lounge area to chill.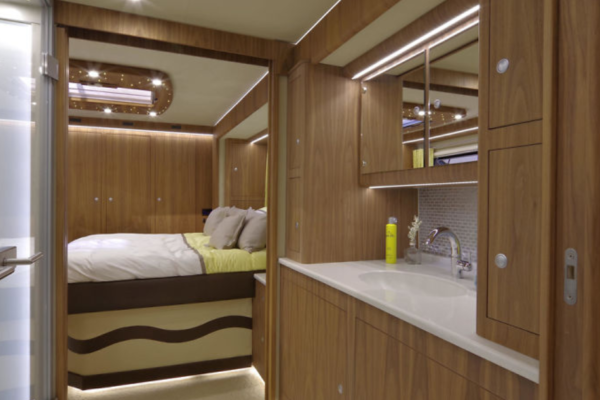 What makes Performance S Motorhome different from other Motorhome's? That's the classy caravan has a garage too, where you can park any luxury cars from Ferrari to BMW.
If you're set to take the open roads, then Volkner Mobil Performance S is what you need, check the picture here:
#1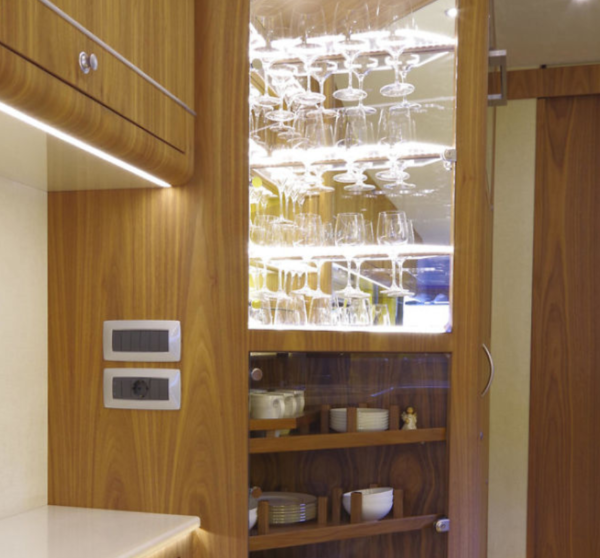 #2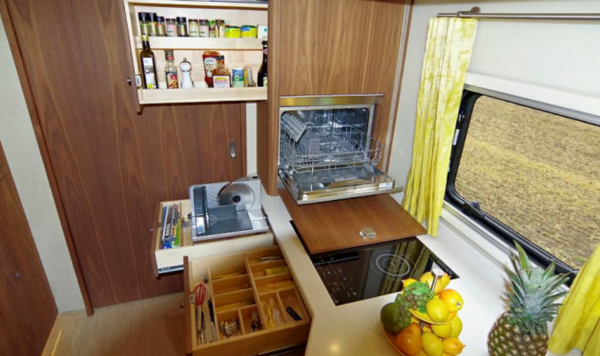 #3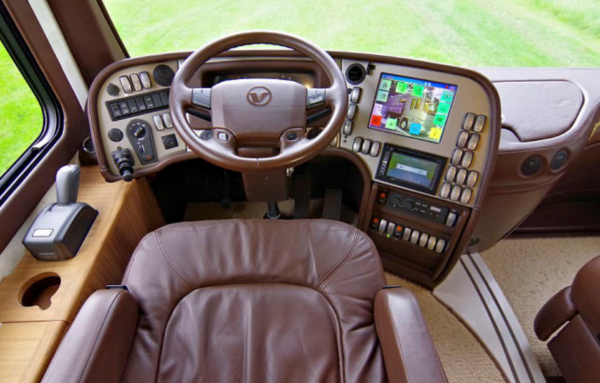 #4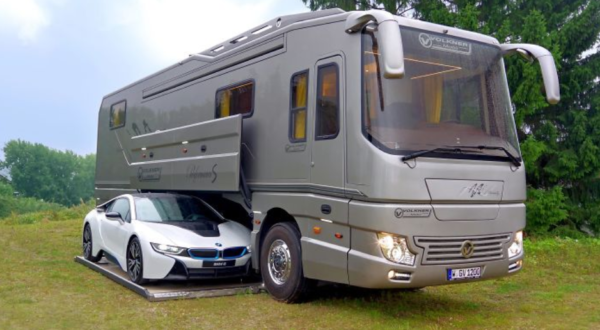 #5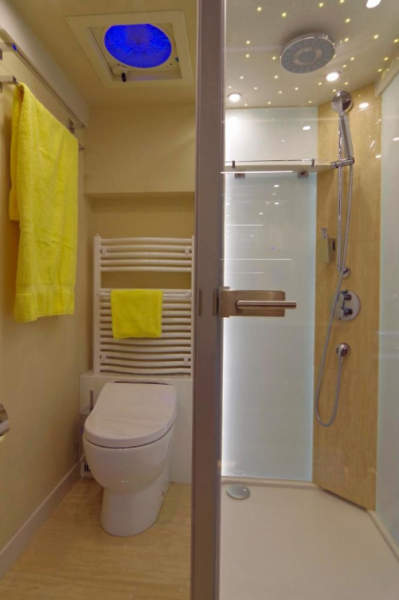 #6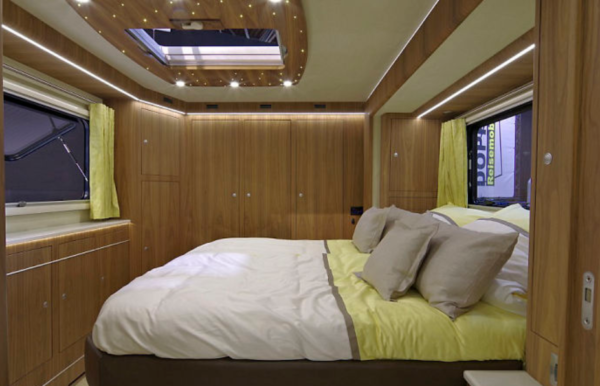 Apun ko bhi chahiye aisa Motorhome!
Share Your Views In Comments Below