News
Man Transforms Old Ferry Into Luxury Yacht With Cinema Hall, Salon & More Worth Rs 19.7 Crore
Childhood is undoubtedly the best time of our lives and we cherish the memories of that best phase for whole life. A man from Hong Kong did something quite amazing to keep his childhood alive as he turned passenger ferry into a luxury yacht because there were some childhood memories associated with it.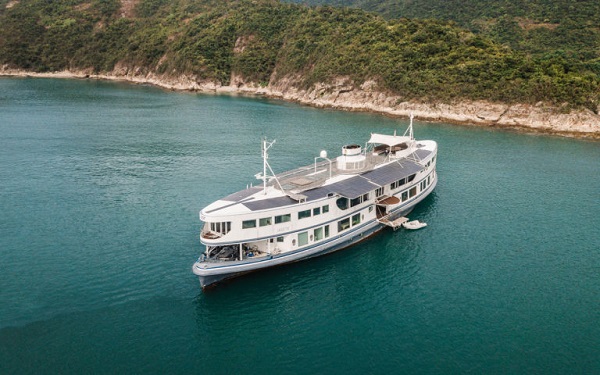 The ferry had the capacity of 762 passengers and was called Golden Star. It started operating in Hong Kong in 1988 and operated till 2011 until it was sold privately. As the concerned person was quite emotional about it, he took the decision of buying it and renovating it; in fact he planned to transform it into a luxury weekend home.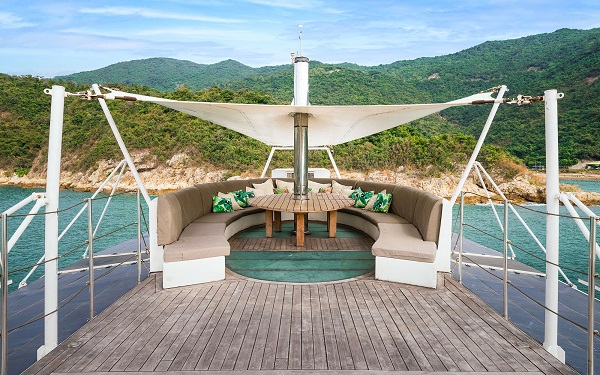 It took him 18 months in transforming it and equipping it with facilities which are better than any other luxury hotel. All the refurbishing work was carried out the Leung Wan Kee shipyard, Zhuhai, China, and now it has been renamed as DOT.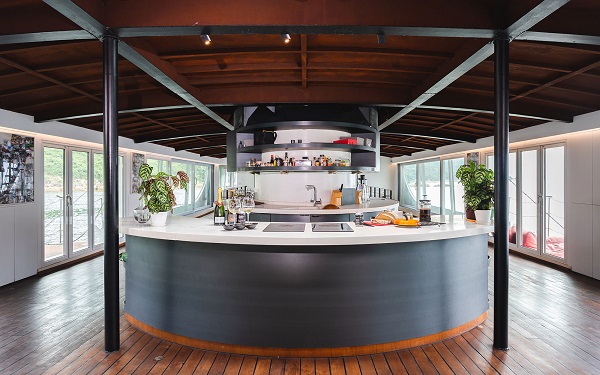 The luxury yacht comprises of 6,000 sq. ft. of living area and 4 staterooms with the capacity of eight guests, each stateroom has a bathroom and standing shower.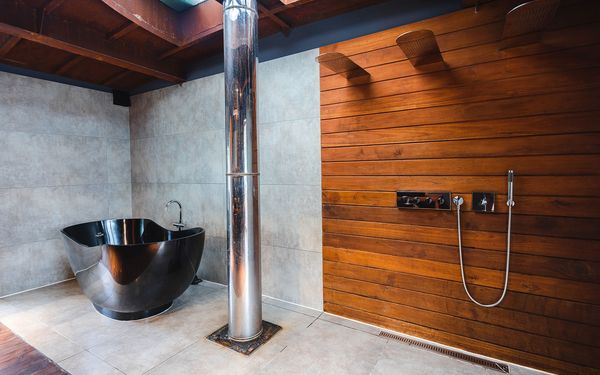 Well, that's not all as DOT also provides salon, 2 office spaces and a huge level space which not only has a big sofa but a 14 ft. Christmas tree can also be placed over there. There is also a cinema hall, a kitchen and a dining area with sliding door.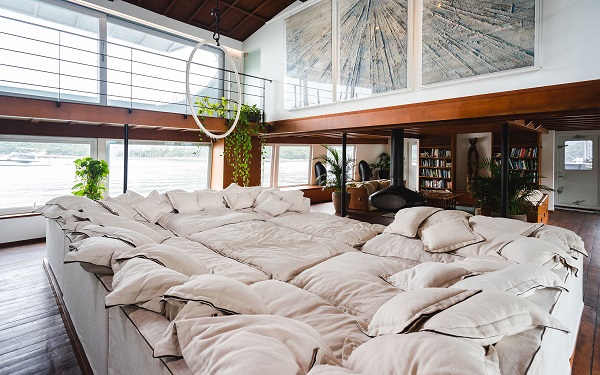 Now if you are in mood of owning this luxury yacht, you need to spend $2.7million (Rs 19.7 crore approx.)
The anonymous owner is a resident of Hong Kong but he was born in England and he told that memories of his three kids are associated with the boat.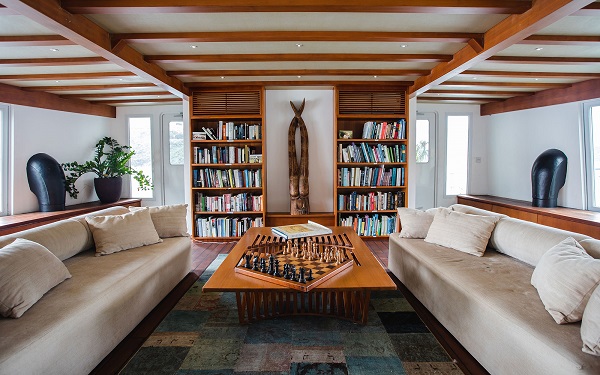 He planned to make it a weekend home rather than a yacht which is used for travelling but DOT can still travel to Australia as it has 100,000 litre tanks.
So do you want to experience a great weekend at this luxury yacht?
Share Your Views In Comments Below