Entertainment
10 Actors We Bet You Didn't Know Had Strong Bollywood Connections.
We already knew but we got to hear, bold and clear for the first time when Kangana Ranaut said to filmmaker Karan Johar on his chat show that he is the 'Flag bearer of Nepotism'. It didn't quite went well with everyone in the industry though.
So, we have many star kids making stunning debuts throughout the years and then we also have actors and actress whom we never knew to be from a lineage, strongly connected to Bollywood. So, here are some stars whom you'll get to know all over again.
1.Ajay Devgn
We all know that how his wife Kajol holds a very filmy lineage with both of her parents. But little did we know that Ajay Devgan's father Veeru Devgan was a famous action choreographer and his mother, Veena Devgan was also a famous producer.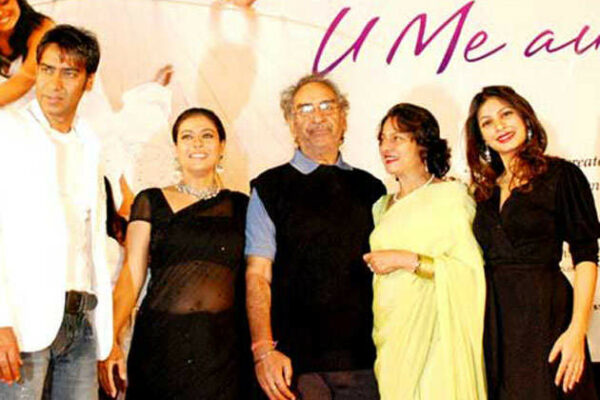 2.Ameesha Patel
We first saw this beautiful actress opposite Hrittik Roshan in Kaho na Pyaar Hein. We knew that she had no Bollywood lineage but her grandfather, Barrister Rajni Patel was the Committee President of Congress Pradesh in Mumbai.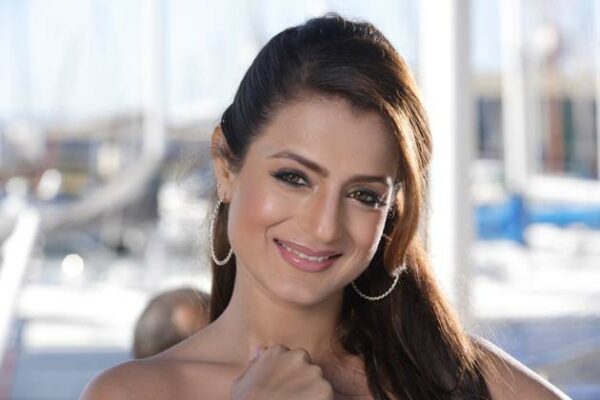 3.Ruslaan Mumtaz
We first saw Ruslaan in the film Mera Pehla Pehla Pyaar Hai, where he was quite promising enough. He is the son of Anjana Mumtaz whom you'll remember as Shilpa Shetty's mother in the film Dhadkan.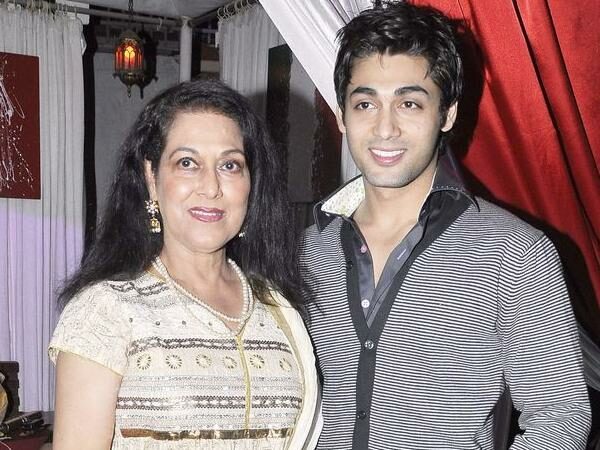 4.Harman Baweja
He made his debut in Love Story 2050 opposite Priyanka Chopra. He is not an outsider in this film industry, as his father Harry Baweja is a notable film director. He directed films like Imtihaan and Commando.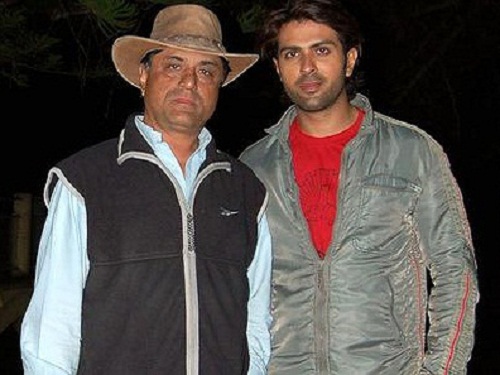 5.Neil Nitin Mukesh
He debuted in 2007 with his film Johny Gaddar. He has a very strong Bollywood connection with both of his father, Nitin Mukesh and grandfather Mukesh, being playback singers.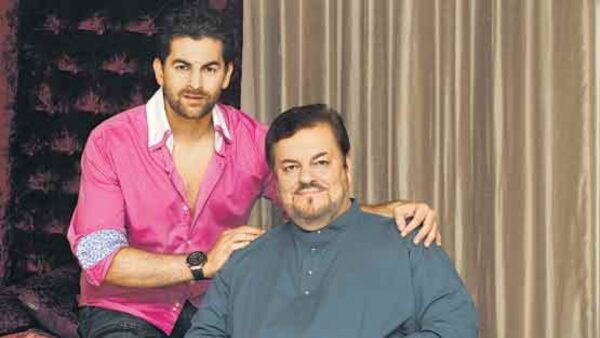 6.Shreyas Talpade
He made quite a debut in 2005 with the film Iqbal. His aunt Jayashree t worked in many regional as well as Hindi language films in the '70s and '80s. Her last was Chalte Chalte.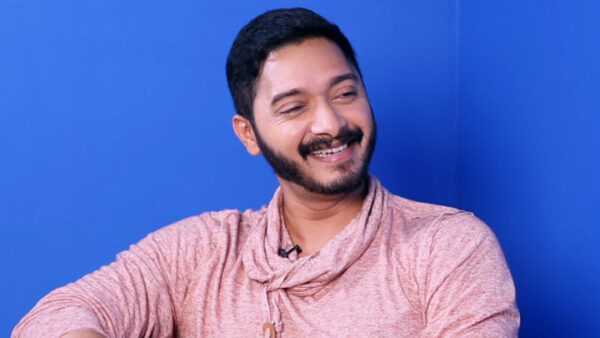 7.Govinda
We never got to know about his filmy lineage. His father, Arun Ahuja was a known face in the Bollywood Industry in the '40s. His career almost stopped after his film Aulad tanked at the box office.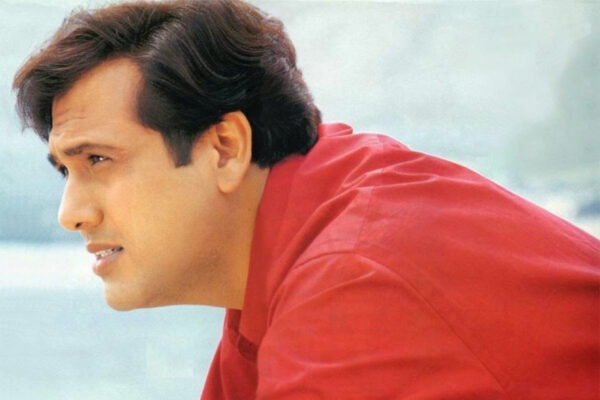 8.Anil Kapoor
We know so much about this Kapoor family of Bollywood, be it Sonam, Arjun or Jahnvi. We even know Anil Kapoor's brothers, Sanjay and Boney Kapoor. What we don't know is that Anil Kapoor's father, Surinder Kapoor was a famous producer.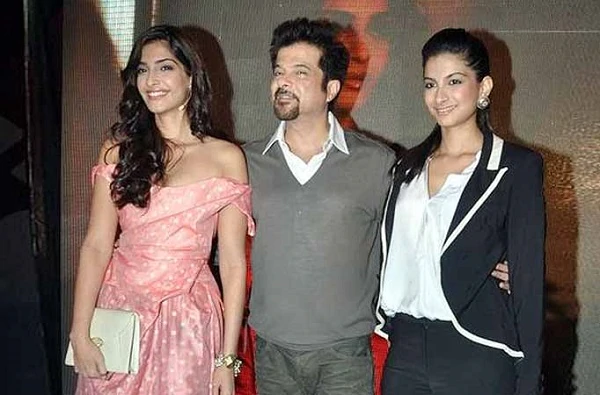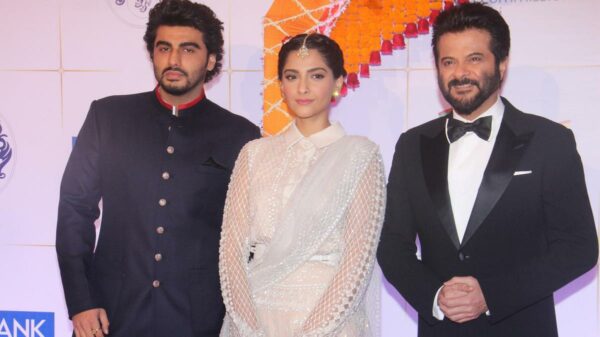 9.Yami Gautam
When she made her debut with Vicky Donor in 2012 opposite Ayushmaan Khurana, very few knew that her father, Mukesh Gautam is a Punjabi film director and also the president of PTC Punjabi Networks.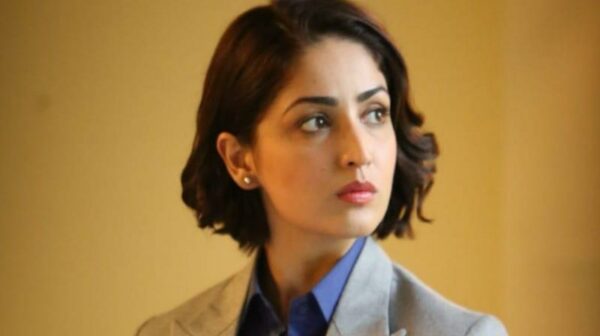 10.Vivek Oberoi
His father Suresh Oberoi was quite a famous actor in Bollywood during the '80s and '90s. He last appeared on screen with the Kannada film, Attahasa.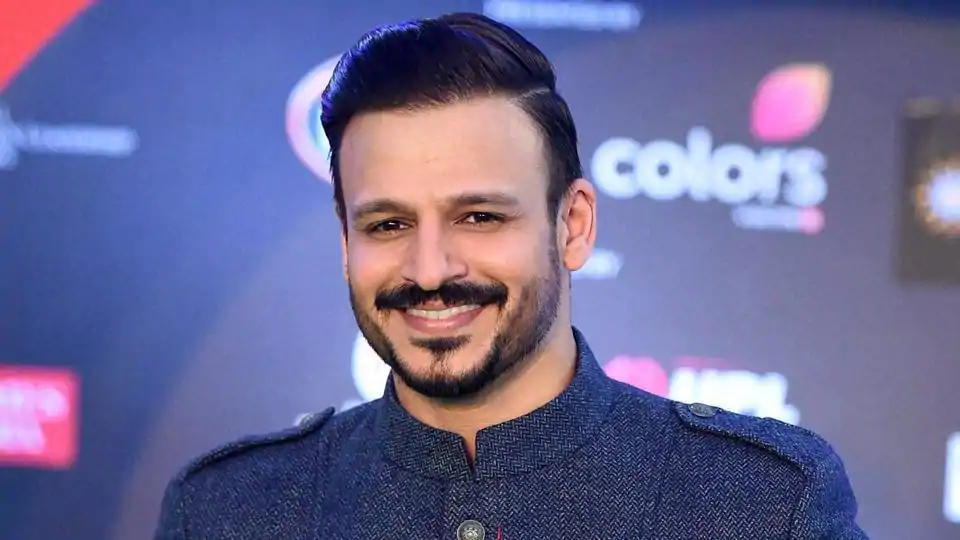 So, did you knew about them?
Share Your Views In Comments Below