Humour
10 Adult One Liners Spoken In The Most Creative Way
Guys make many attempts to impress girls and use cheesy lines but instead of creating a good impact, they end up being scolded or even slapped. From chasing girls to giving them flowers, trying to know about their favourite things or hobbies to helping them, boys do it all to get a girlfriend.
However, after they finally get success in it, many feel that she's losing interest or their love life is not exciting. Well, to make it happening, it's very necessary that you add a tadka of naughtiness and flirt. Even though you both know that you love each other, you need to express it so that things don't get boring between you two.
In this article, we have come up with 10 brilliant lines that are flirty, romantic and naughty! Trust me, she won't be able to resist it!
How about an interesting and refreshing workout?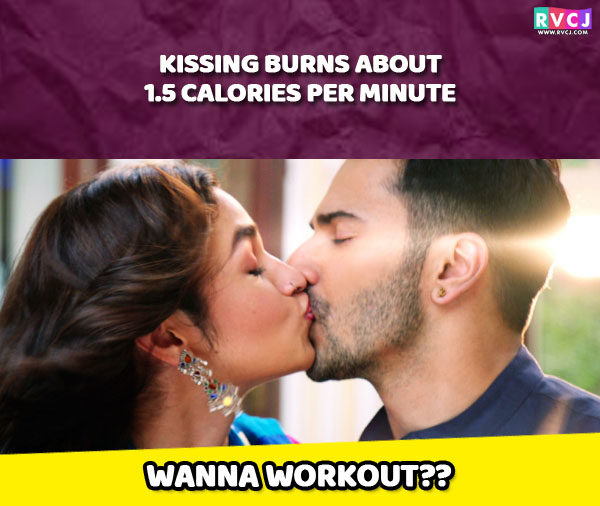 It's not my mistake!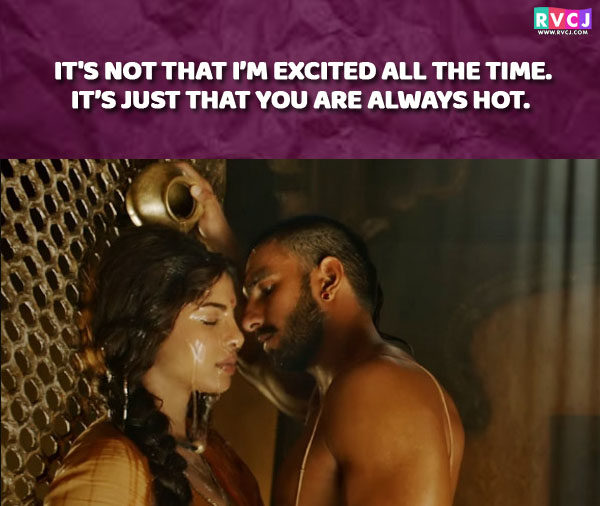 Let's play Volleyball!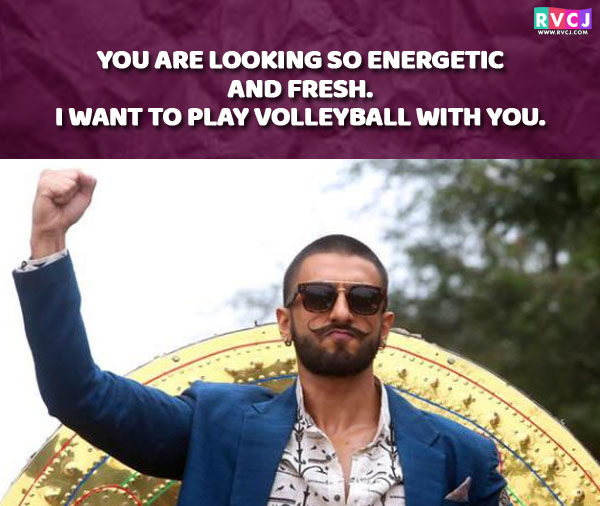 It's not what you see them doing in the pic but something else.. Got it? Ah you dirty mind..
Who all love sweets?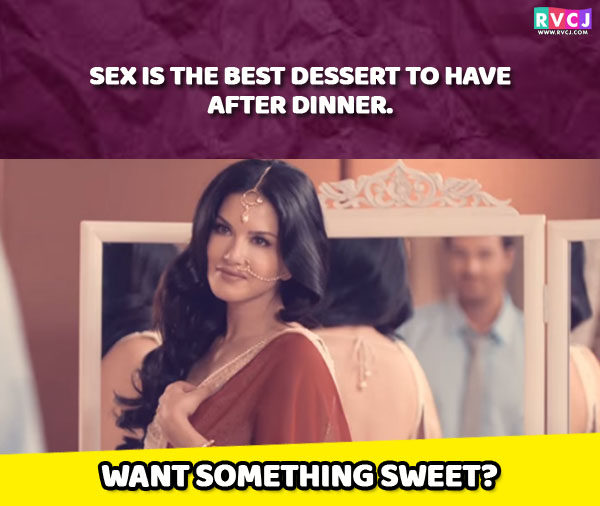 Be on knees!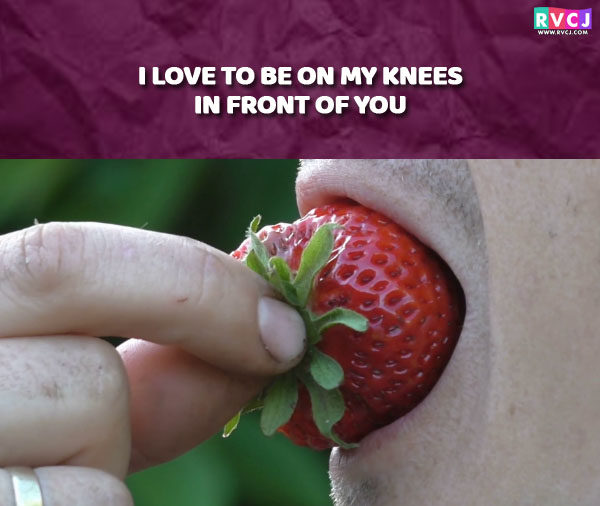 Just keep your lips shut and see the magic!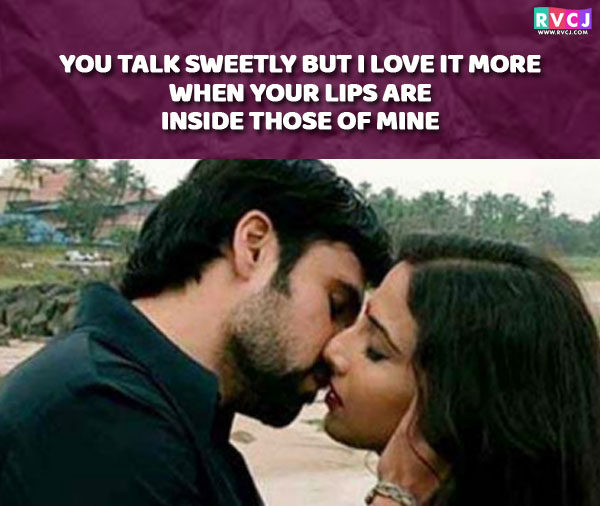 You'll need another shower after that!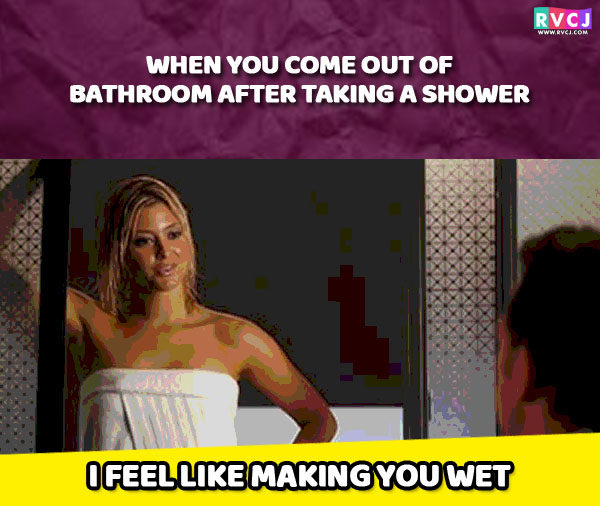 Love fruit salad?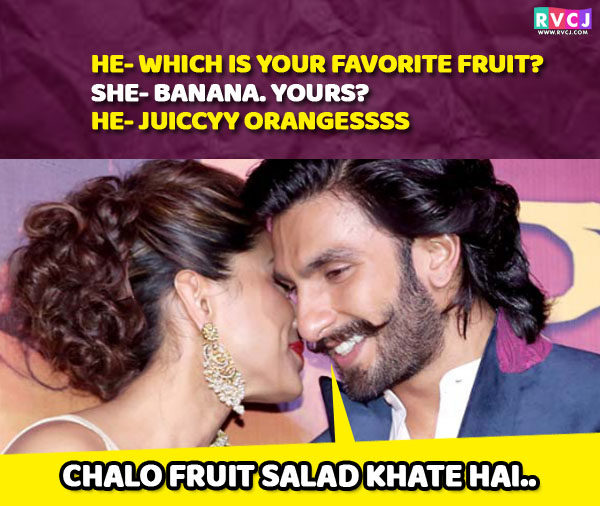 Why to spend unnecessarily on clothes?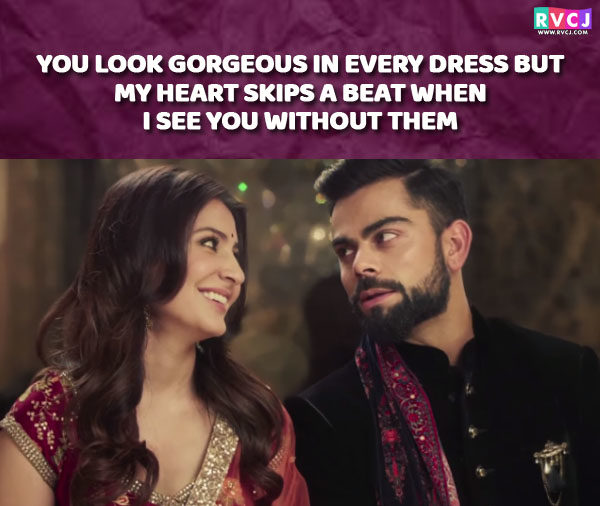 Do you have more such creative romantic one-liners? Share with us.
Disclaimer: This article is meant for entertainment purpose only. RVCJ and the writer do not intend to hurt anyone's sentiments in any manner.
Share Your Views In Comments Below