Entertainment
10 Adult Stars Who Are Actually Indians. Who Is Your Favourite?
Adult films have a huge market in India but it's still a taboo in our country. Each annual survey regarding the reach of the adult films states that India is among the top consumers of such content.
But it's not just about the consumers. India has also produced a number of adult actresses who have travelled to the US or other countries to make their career in this industry.
In this list, we'll talk about 10 adult actresses who have an Indian origin.
1. Priya Anjali Rai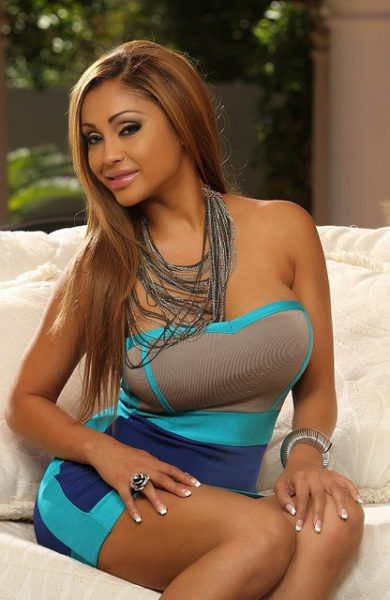 Priya Rai was born in Delhi, India and she was just 2 years old when she was adopted by an American Couple. She was one of the most successful actresses in this industry but retired to focus on her personal life.
2. Anjali Kara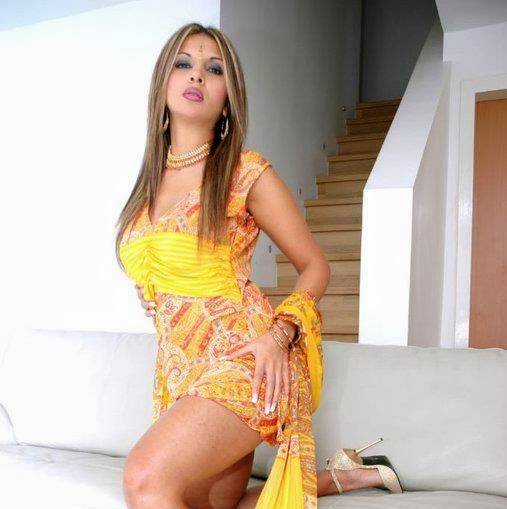 Anjali Kara is yet another actress who was born in Delhi and lives in England right now. According to her S*x is nothing but acting.
3. Gaya Patal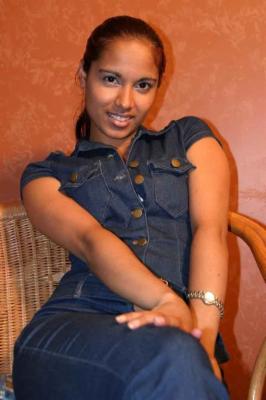 Her original name is Sheram Gayatri Pancham and she was born in India. Gaya Patal is living in Canada right now.
4. Destiny Deville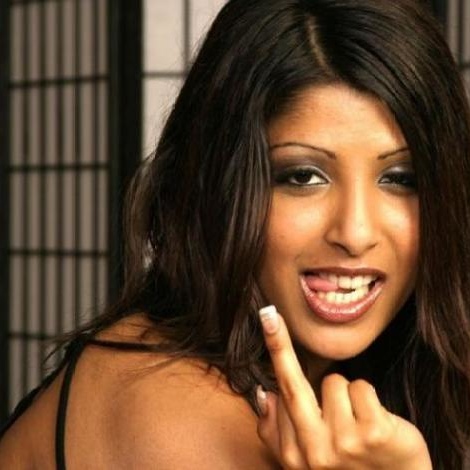 Her original name is Sabina and she changed it before entering this industry. She is considered one of the best in this industry.
5. Asha Kumara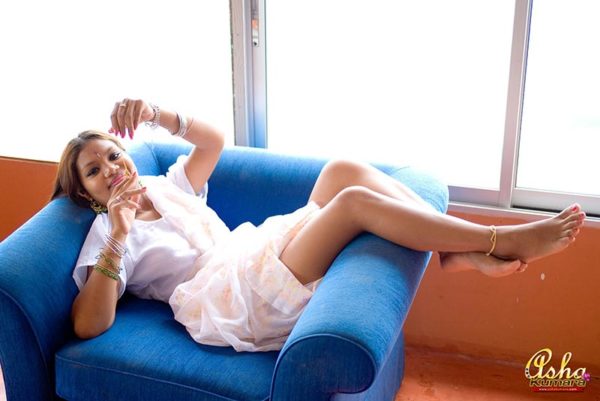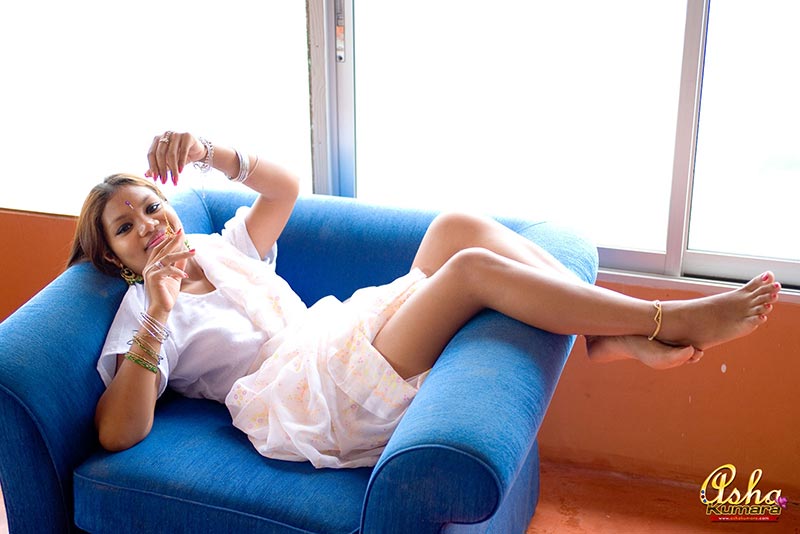 Goa based Asha Kumara had American father and Indian mother. She entered this industry to pay her school fees.
6. Rakhee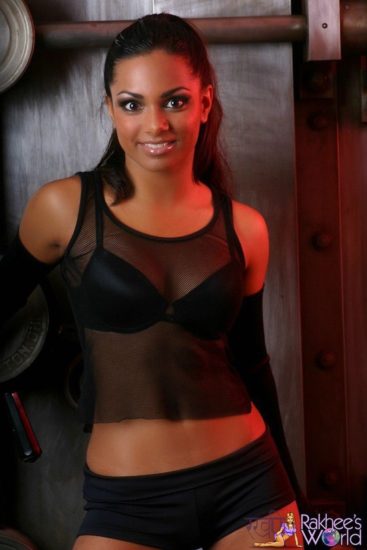 Rakhee is yet another famous actress in this industry who has Indian origins.
7. Sahara Knite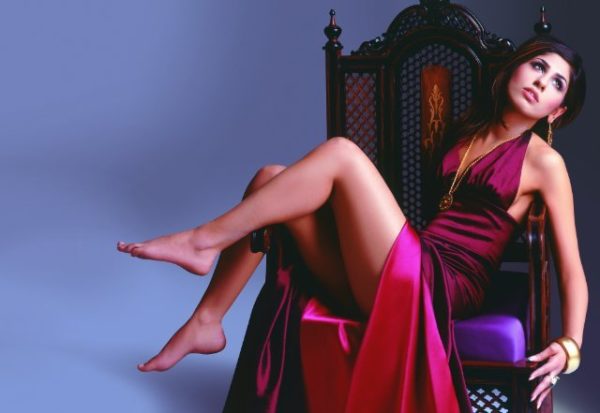 Sahara Knite had Gujarat based Indian parents who shifted to London before her birth. She is one of the most successful actresses in this industry and has a huge fan following.
8. Nadia Nyce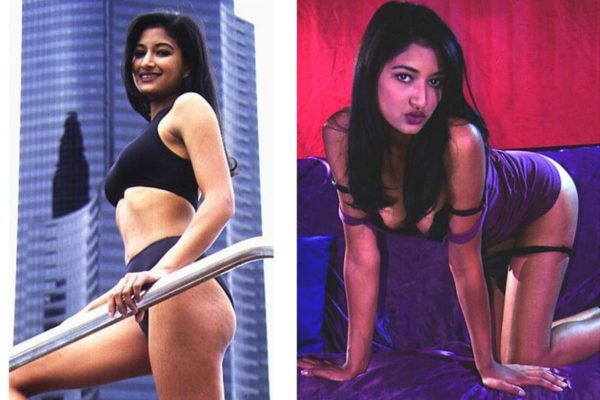 She is known as first Indian adult star who was highly popular in 90's.
9. Jayde Jewel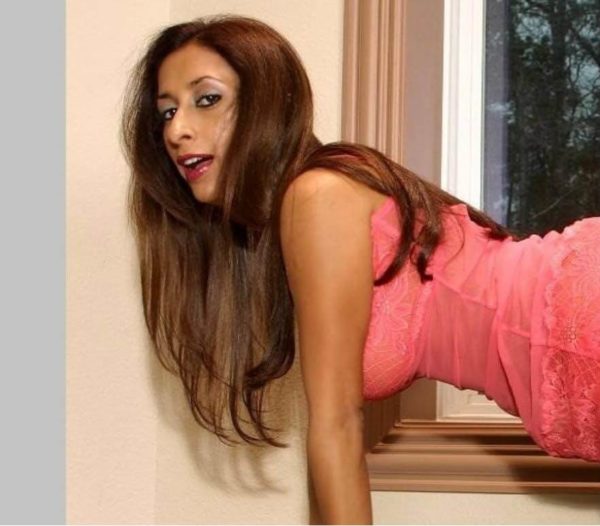 Jayde Jewel was born in Hyderabad and moved to England when she was 8. She started her career in this industry when she was 21.
10. Shanti Dynamite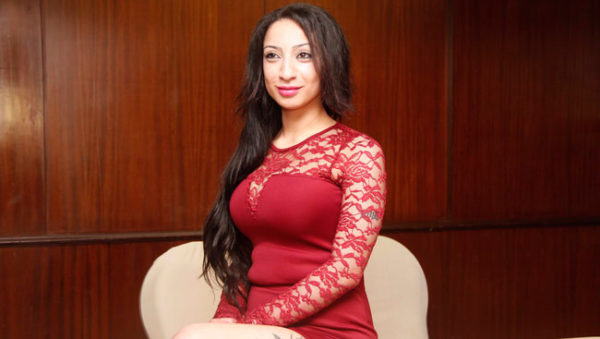 Shanti Dynamite's father is of Greek origin and mother is Punjabi. She was born in Kenya and lives in Britain. She is also one of the most popular faces in this industry.
Which are your favourite stars among these?
Share Your Views In Comments Below