Bollywood & TV
10 Background Dancers Who Are Successful Bollywood Celebrities Now
It's not at all easy to make a successful career in Bollywood and one has to go through a lot of difficulties to survive in the industry. Be it big actors or popular directors, they all have had their tough time in B-Town; however, only those who don't give up and keep on trying get success here.
Bollywood and dance are inseparably connected with each other and songs as well as dance play important roles in a movie's popularity. Even if some film doesn't have a good content but it has melodious songs and amazing dance steps, it will leave an impression on the minds of audiences.
You might be surprised to know that there are several celebs who started their career as background dancers in movie songs but they made a place for themselves with their hard work and dedication. In this article, we are going to list 10 such successful Bollywood celebrities who were once background dancers!
1. Shahid Kapoor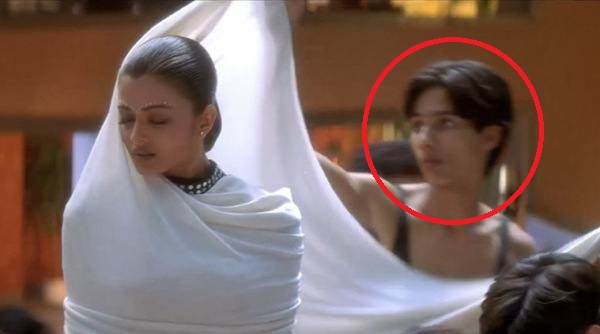 The popular Bollywood actor has to make a lot of struggle to reach where he is today. Even though Pankaj Kapoor already had an established career in the industry, Shahid never took advantage of his name and achieved the whole lot on his own. In the beginning of his career, he made appearances in ads and music videos.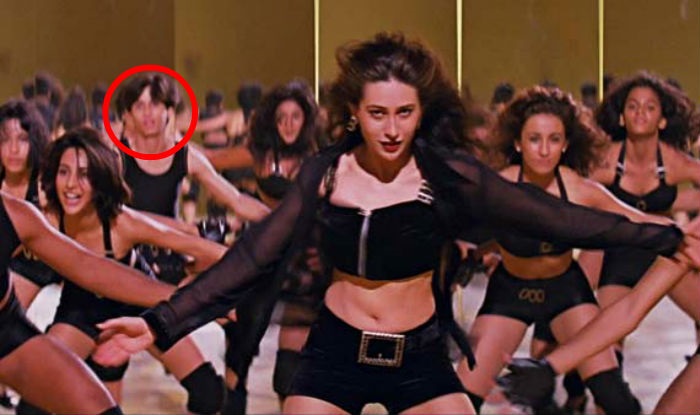 He was also seen as a background dancer in Aishwarya Rai's "Kahin Aag Lage Lag Jaye" from "Taal" and Karisma Kapoor's "Mujhko Hui Na Khabar" from "Dil To Pagal Hai".
2. Remo D'souza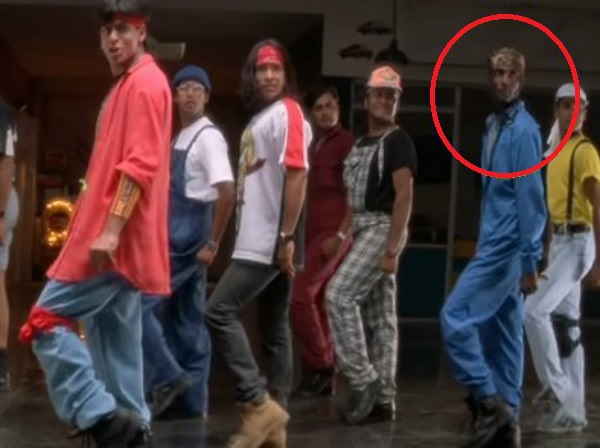 A well-known choreographer and director of the present time, Remo D'souza once used to be a background dancer and his passion for dance began from here only. He has served as a background dancer for several songs including "Meri Mehbooba" from Shah Rukh's "Pardes".
3. Saroj Khan
Saroj Khan has choreographed a number of songs for superhit actors and actresses; nevertheless in the beginning of her career, she was also a background dancer and was seen in "Aaiye Meharbaan" song from "Howrah Bridge" starring Madhubala and Ashok Kumar.
4. Sushant Singh Rajput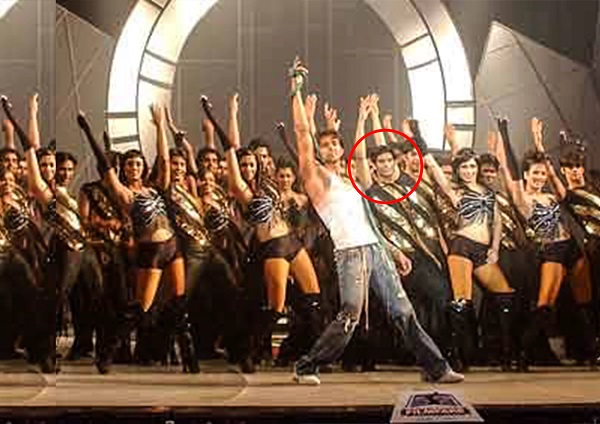 Before becoming an actor, Sushant Singh Rajput was a part of Shiamak Davar's dance company and was one of the background dancers in the title track of Hrithik Roshan's "Dhoom 2".
5. Kajal Aggarwal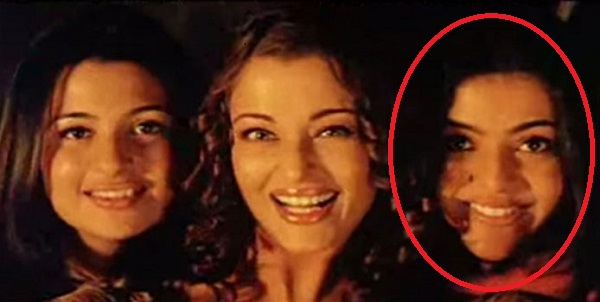 Presently Kajal is a well-known actress but she also started her career as a dancer in shows and movies. She was seen as a background dancer with Aishwarya Rai in "Uljhane" track from "Kyun! Ho Gaya Na…".
6. Daisy Shah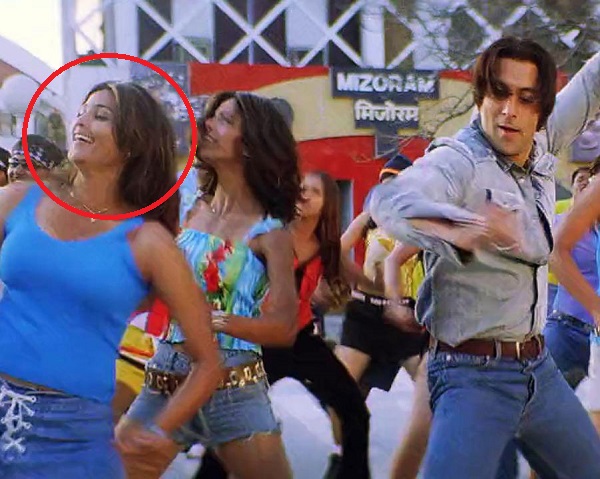 The famous choreographer and actor was also seen as a background dancer in "Lagan Lagi" from Salman Khan's "Tere Naam".
7. Arshad Warsi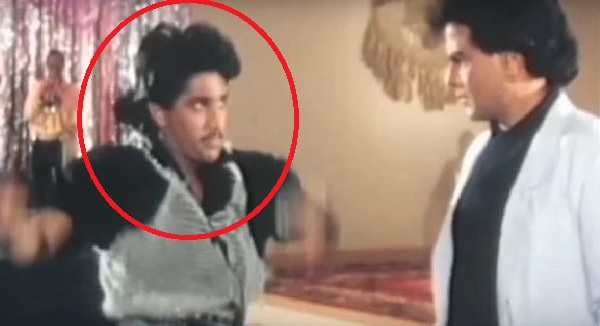 The popular actor was a choreographer in the beginning of her career in the film industry. Not many people know that he also danced in the backdrop in "Help Me" track from "Aag Se Khelenge" featuring Jeetendra and Kimi Katkar.
8. Dia Mirza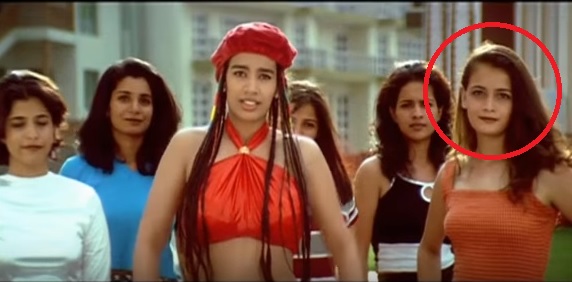 The Miss Asia Pacific 2000 was also a background dancer in south Indian movies initially and was seen in "En Swasa Kaatre" track.
9. Farah Khan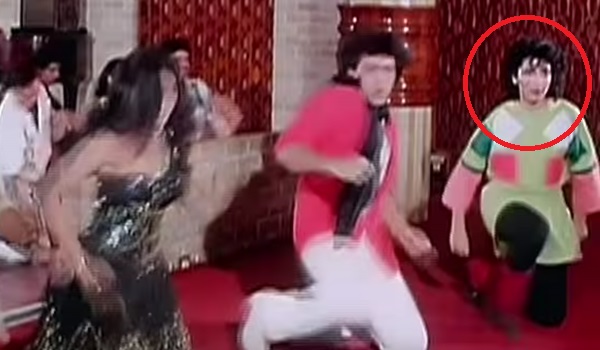 She's among the most successful choreographers and directors today; however earlier, she was seen as a background dancer in "Hum Hain Naujawan" track from Govinda's "Sadaa Suhagan".
10. Sajid Khan
In Jeetendra's "Help Me" song, not just Arshad but Sajid was also a background dancer and he himself revealed this interesting detail.
Do you know about more such background dancers who later became celebrities? Add to the list.
Share Your Views In Comments Below