Entertainment
10 Beautiful Shers About "Aadat" Which Will Fill Your Heart With All The Emotions
Aadat, Habit, Khuu – There are a lot of words to describe what we tend to do in routine. A lot of people have an "Aadat" to love, to wait and never say a word against all the things which hurt them. That's when their feelings form together to become tears. These tears roll down your cheeks and you start writing your feelings.
Poets are nothing but people who have felt the life from really close. When things hit them hard and they couldn't do anything about it, they wrote about it.
And among all the poets a few got recognized as legends. Here are a few shers from a few legends in Urdu Poetry. The topic is "Aadat" and we hope you will relate to all the shers.
#1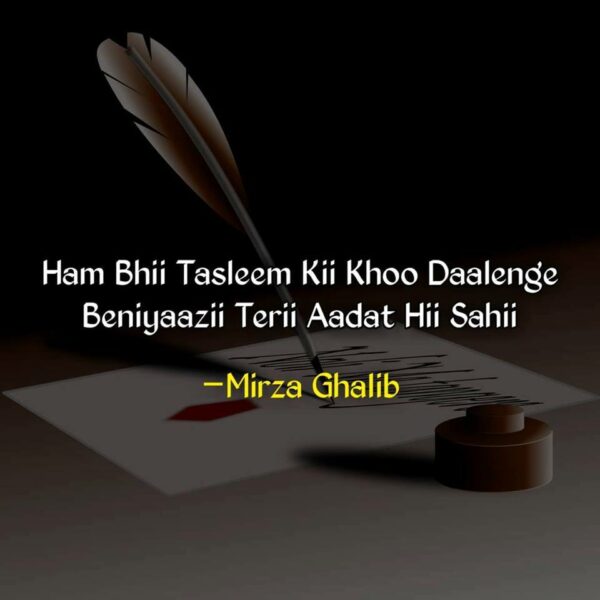 #2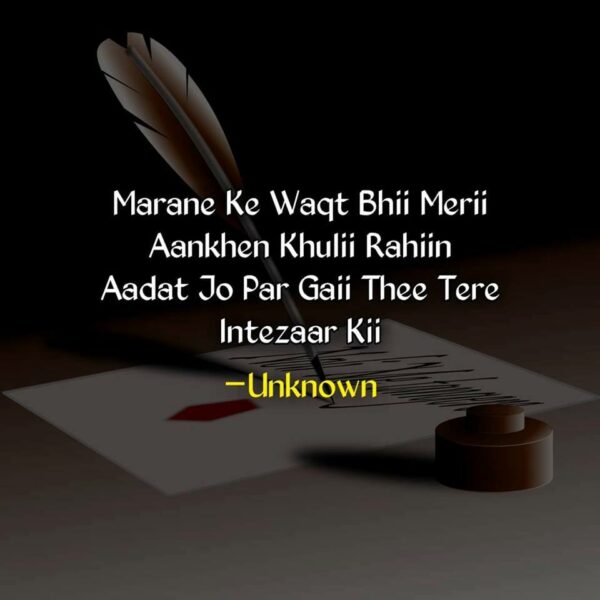 #3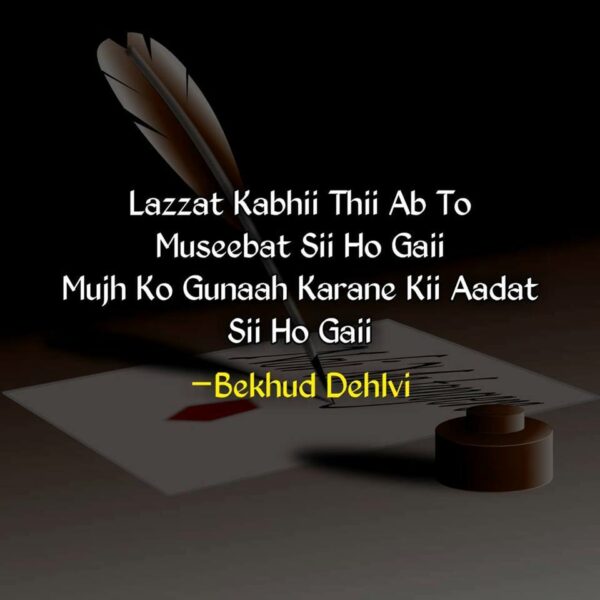 #4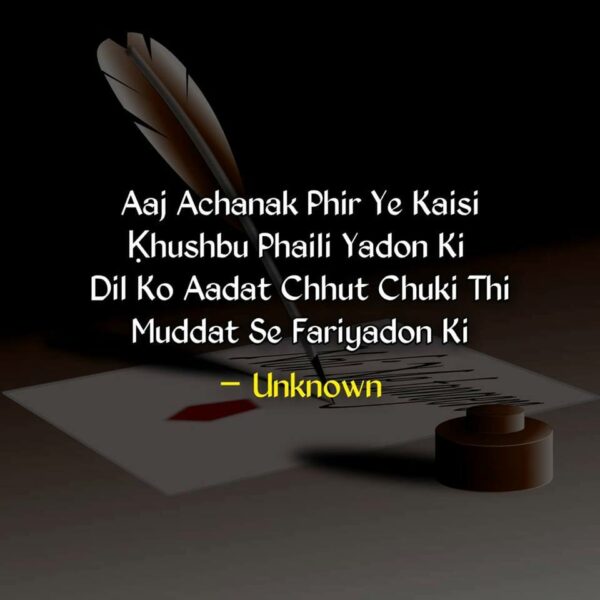 #5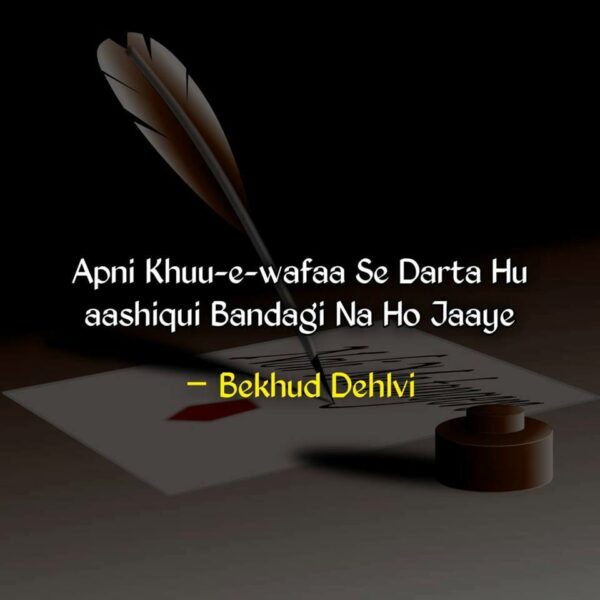 #6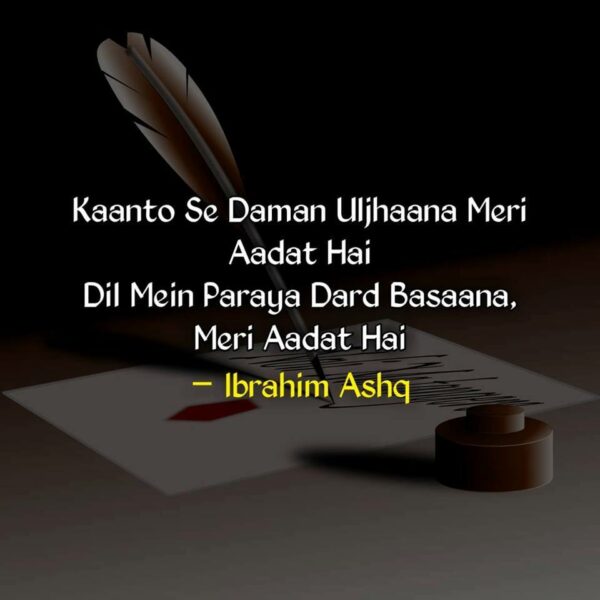 #7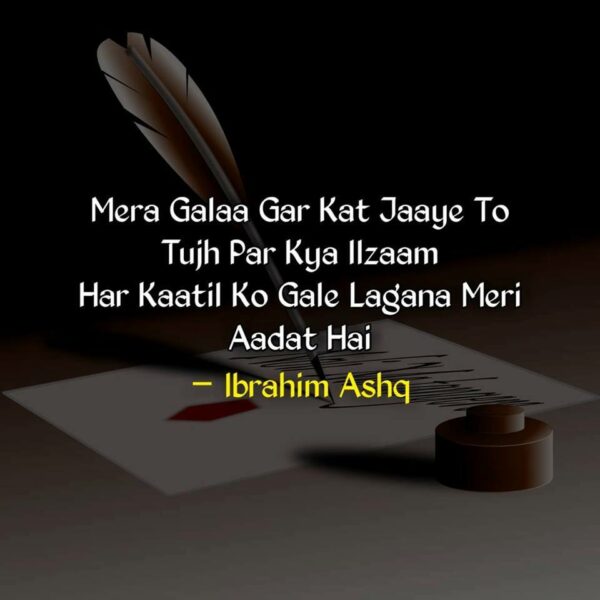 #8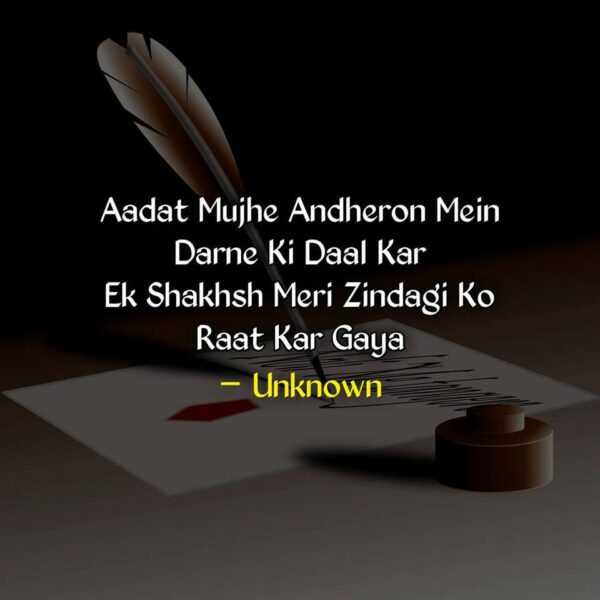 #9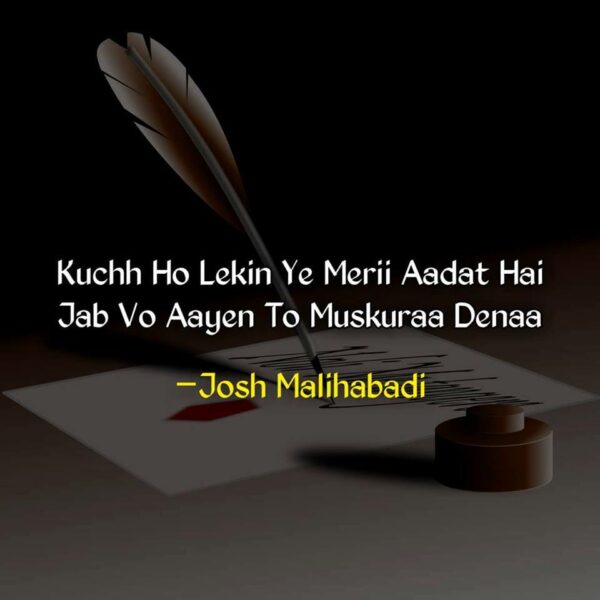 #10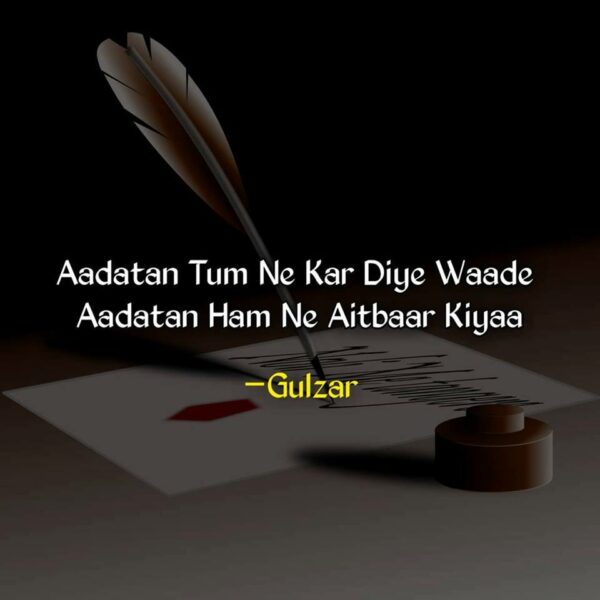 Do you know any other beautiful sher which talks about "Aadat"? Feel free to share with us. Also let us know which sher from the list hit you most.
Share Your Views In Comments Below