Bollywood & TV
10 Big Confessions Of Famous Bollywood Stars. Many Might Make You Uncomfortable
Everything about the Bollywood stars remains in the spotlight and they really can't control their personal details getting leaked. A lot of times they try their best to keep the things secret but sometimes they get candid and make some confessions.
In this article, we are going to talk about 10 Bollywood stars who got candid publicly and made some confessions about themselves. After reading, you may call these confessions dirty, uncomfortable or interesting but they are very honest. And it's rare to see a star being truly honest these days. Have a look-
1. Kareena Kapoor Khan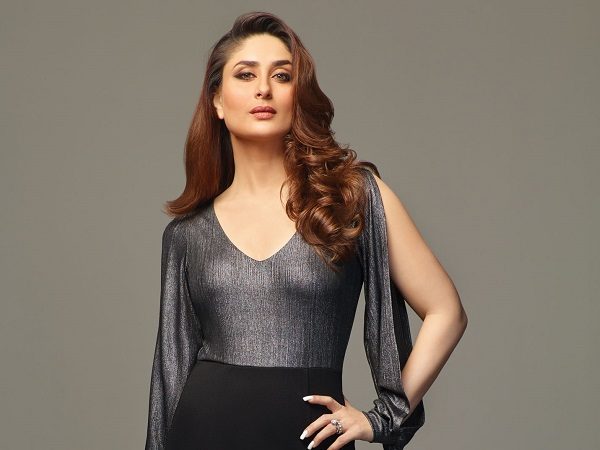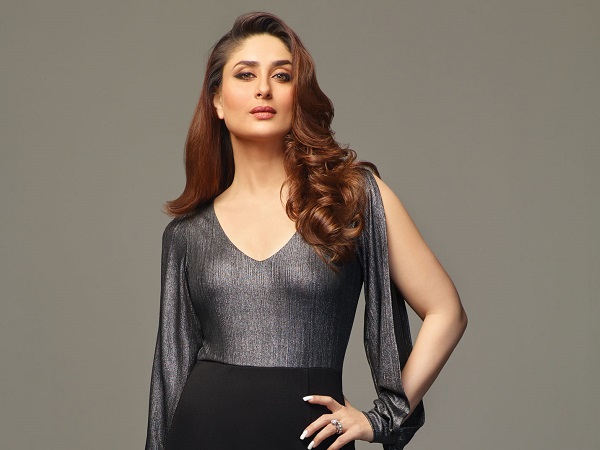 We all think celebrities never repeat their clothes but Kareena has said that she doesn't wash her jeans for around one month. She also said that she feels comfortable sleeping on a flight wearing a pair of jeans that's worn in.
2. Ranbir Kapoor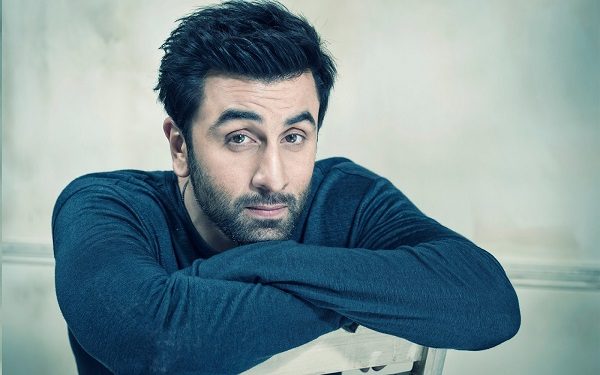 Ranbir Kapoor had once admitted that he has cheated in love and has done it out of immaturity, inexperience and while feeling like taking advantage of certain temptations.
3. Hrithik Roshan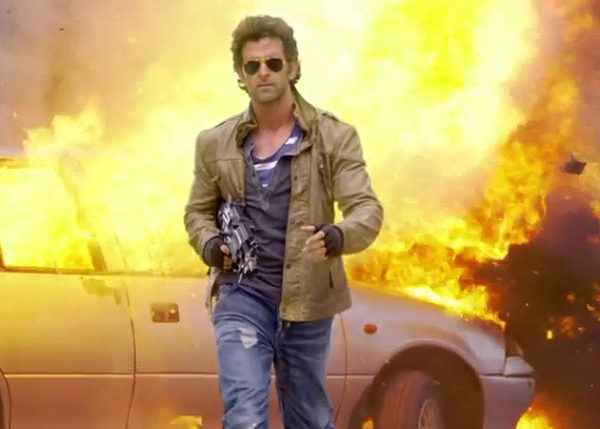 Hrithik Roshan is one of the most desirable men in Bollywood right now but it's not a secret that he used to stammer in childhood. The star was in fact ridiculed by the kids around. Hrithik had confessed that stammering made his childhood hell.
4. Sonam Kapoor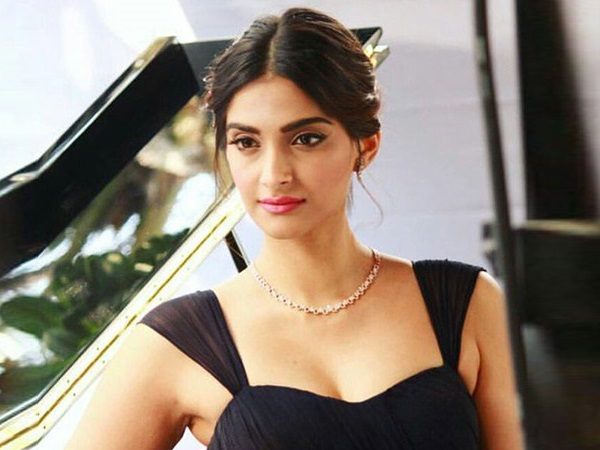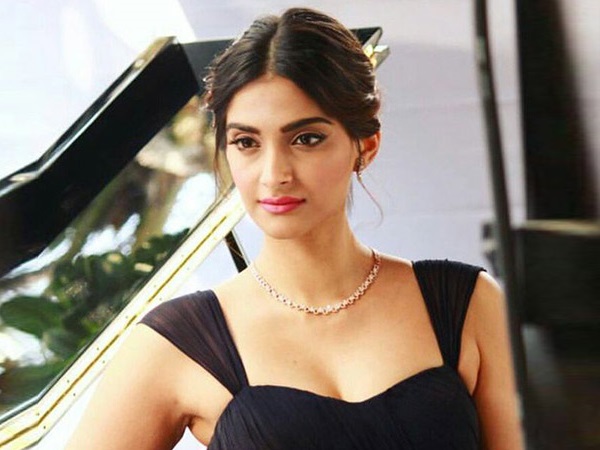 Talking about her body shape and why can't she wear a bik**i, Sonam had once said that she doesn't have a flawless b*m and arms. However, later she wore bik**i in films like Bewakoofiyan and Veere Di Wedding.
5. Govinda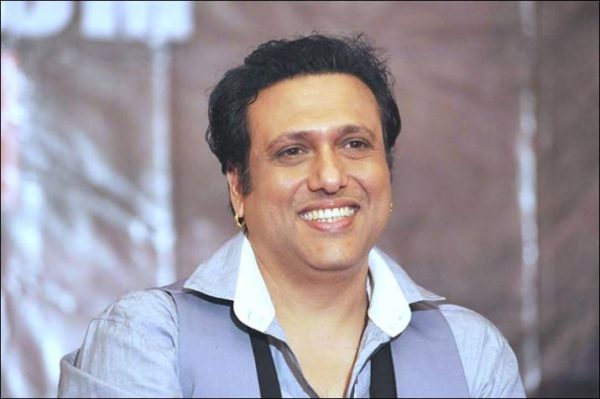 While trying to keep things about his extramarital affair secret, Govinda once said that it's better to keep somethings a secret. In a way, he had accepted that he had an extramarital affair.
6. Alia Bhatt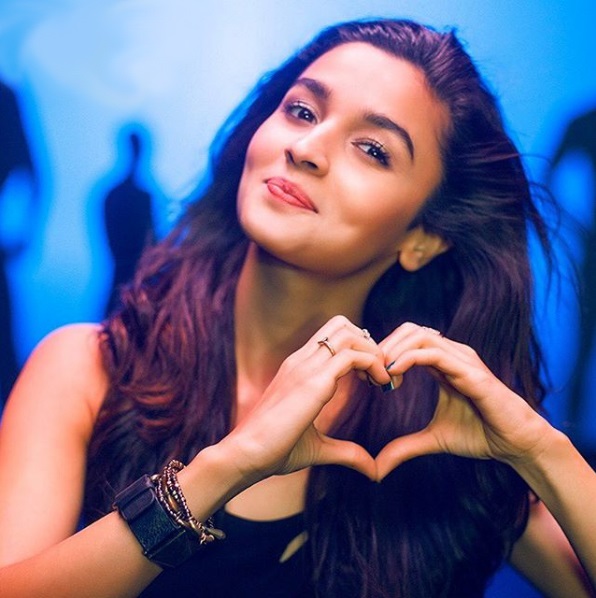 Alia Bhatt has revealed that she is afraid of darkness and sleeps with her light on.
7. Sidharth Malhotra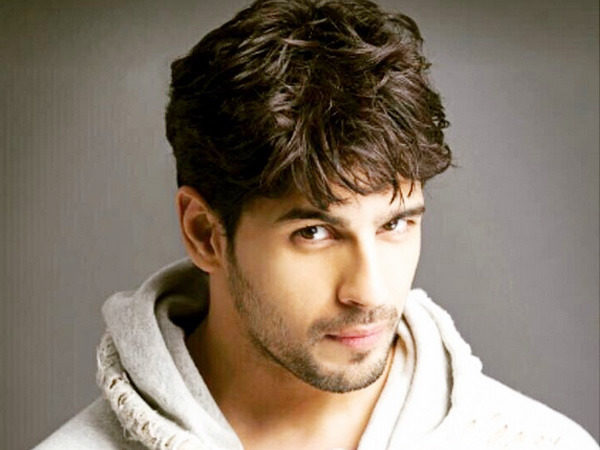 Sidharth Malhotra said in an interview that it was boring to kiss Alia Bhatt because it was too technical and we had to take care of the angle of our lips. He also said that he will enjoy kissing Deepika Padukone.
8. Kalki Koechlin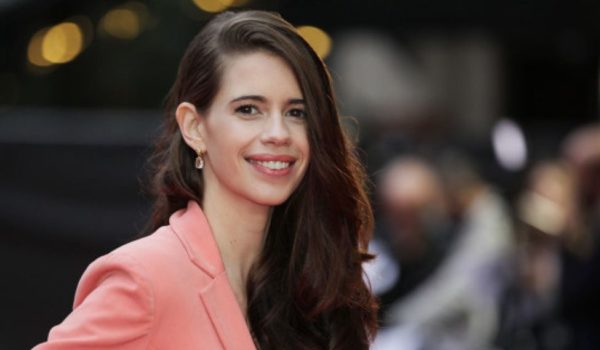 Kalki Koechlin had admitted that she was s**ually a**sed as a child and maintained silence for long.
9. Vidya Balan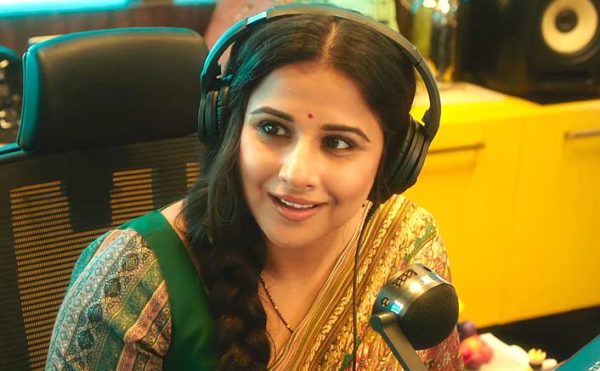 Vidya Balan had admitted at an award function that she had bribed the officials while registering her new house in Khar. She also said that she will never do it again.
10. Chitrangada Singh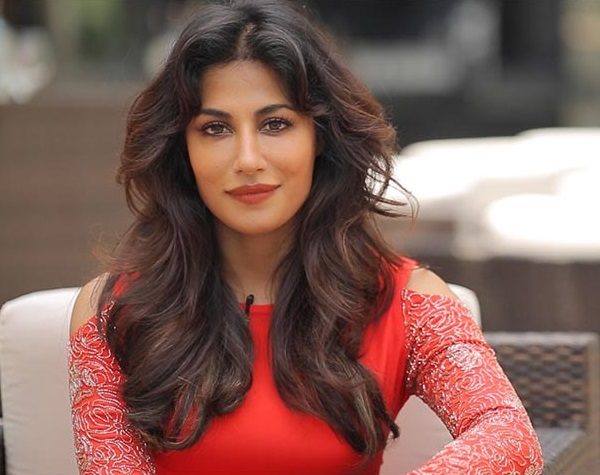 Chitrangada Singh had admitted that she was s**ually hara**ed when she was studying in Delhi University.
Aren't these really honest?