Bollywood & TV
10 Bollywood Celebrities Who Achieved Success And Stardom After Getting Married
Stardom in Bollywood is a big thing. Struggle, hard work and luck determines the stardom of any stars.
Sometimes it is short lived while few lucky ones rule the industry for a longer time. However, marriage is something that has been a debatable subject in Bollywood. Some people think that marriage can finish your career in the industry while some people feel that it can actually become the reason for your success.
Well, today we are on the latter's side of the argument. We bring to you the list of celebrities who have got married and then achieved success and stardom. Still wondering who they are? Check out the names below:
1. Anil Kapoor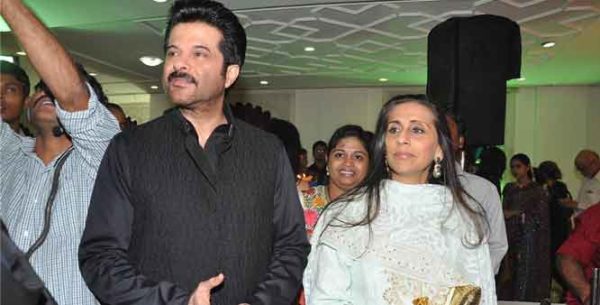 Anil Kapoor was in a 5-year relationship with Sunita and that's when he decided to tie the knot with the love of his life. At that time when marriage was considered a taboo in any actor's life, Anil Kapoor broke the stereotype. He got married and the rest we all know is history. He is still ruling Bollywood in his 'jhakaas' style.
2. Arjun Rampal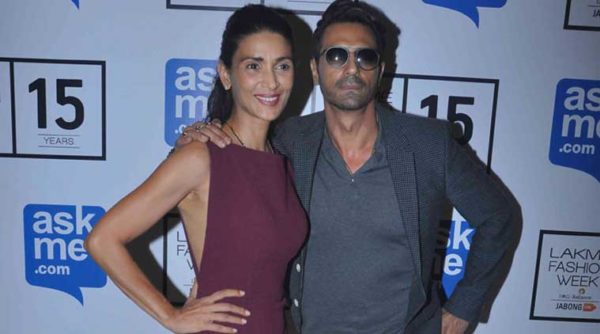 Arjun Rampal was into modeling and when he stepped into Bollywood, he got married to the love of his life Mehr. The two were true couple goals. Mehr supported Arjun and thereafter his movies succeeded at the box office with Om Shanti Om, Rock On etc.
3. Ayushmann Khuranna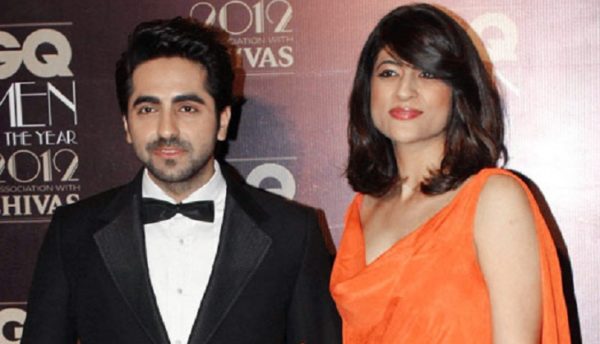 Ayushmann was a VJ, singer, and host. Later on, he stepped into movies. All we know is his struggle story but we never realized that his lady luck was by his side through thick and thin. He got married to Tahira when he was in his struggling period and success followed thereafter.
4. Emraan Hashmi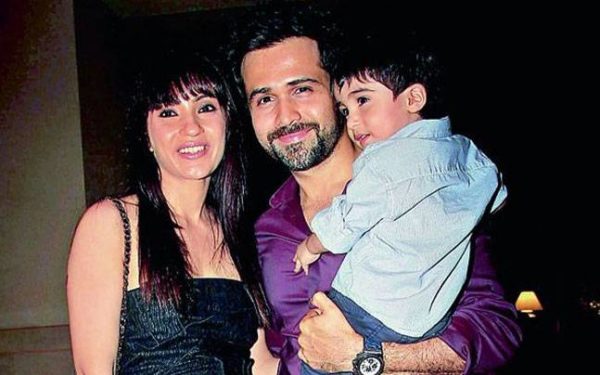 Emraan Hashmi was close to Bhatt family but his struggle was no less. He wasn't a heroic face after all. His career began when he got married and his first lead movie Murder became a major hit. Parveen has been his support and still stands by him.
5. Fawad Khan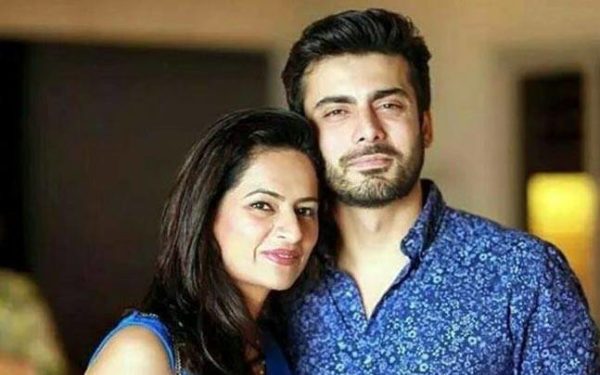 Fawad Khan is every girl's dream but he is happily married to the love of his life Sadaf. The man was already married before he became successful. From doing Zindagi Gulzar Hai to his movies in Bollywood, Fawad success has been possible because his wife was his biggest support.
6. Saif Ali Khan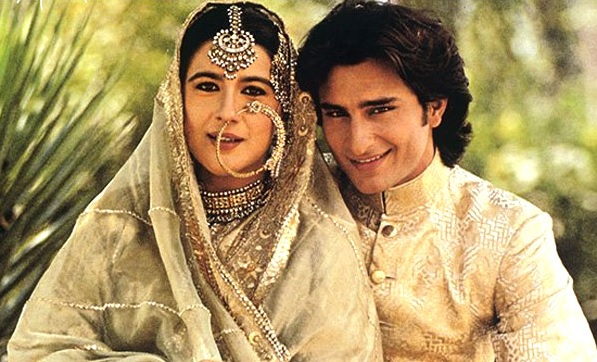 Saif Ali Khan's marriage with Amrita Singh was actually lucky for him. He met her on the sets of his 'supposed' debut film Bekhudi but he eventually got replaced. However, the romance between the two continued and they soon became husband and wife. Thereafter Saif Ali Khan became a star.
7. Shah Rukh Khan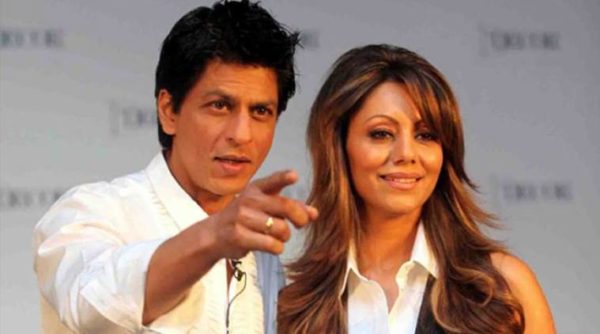 Shah Rukh Khan lost his parents and then he only had his support in Gauri Khan. He got married to her after a lot of clashes and obstacles. The couple faced all the problems together and today she is the queen who is ruling King Khan's life. Well, surely true love can make you lucky no matter what, only if you work hard towards it.
8.Sunny Leone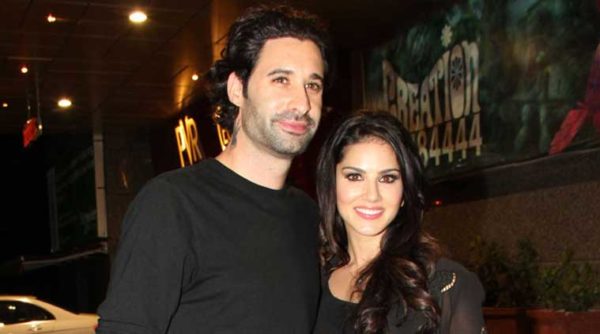 Sunny Leone was in the porn industry. There she met Daniel. The two fell in love and got married. It took time but her life changed slowly. She got a chance to enter Bollywood and today she is quite settled here. Daniel has stood by her side like a rock pillar.
9. Irrfan Khan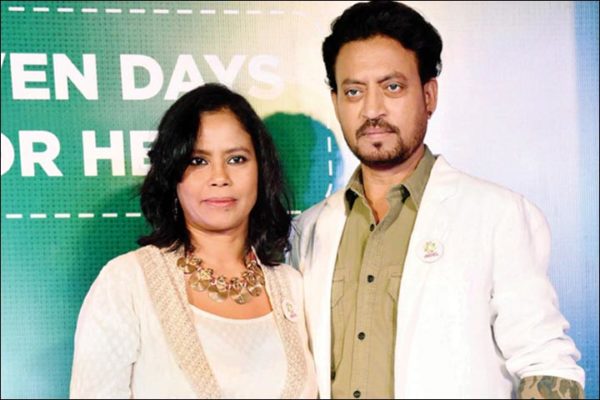 Irrfan Khan has become an International star today and all this while we knew that his struggle has been real. The man keeps his private life and himself quite a low key but in all his struggles, his share of trouble, his wife was standing strong to support him. He eventually achieved success.
10. Nawazuddin Siddiqui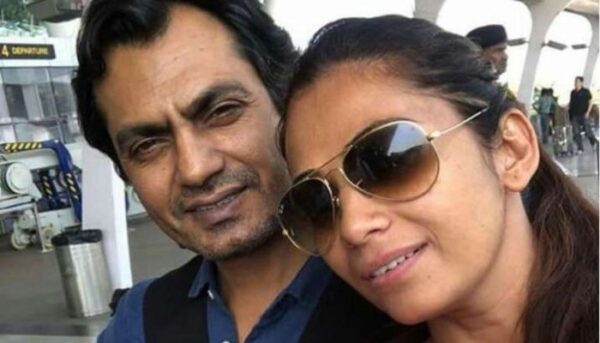 Nawazuddin was struggling artist when he got married. Thereafter he landed a role as the lead in Gangs of Wasseypur and the rest is all history. He became very successful.
Well, do you agree that marriages end the career in Bollywood? Let us know your thoughts on the same in the comments section.
Share Your Views In Comments Below