Well, we all have regrets in our lives, don't we? You may regret a particular decision, a step you took, or an impulsive choice you made. And Bollywood celebs are just human, aren't they? They make mistakes too, guys. But rarely do they ever admit in public.
On the contrary, we have some celebs who are candid and aren't afraid to admit that they made an error of judgement, they aren't ashamed of expressing regret over a particular film. Here is a list of 10 celebs who regretted their own films:
1. Aag – Amitabh Bachchan
Ram Gopal Verma ki Aag was not the right career choice for Mr. Bachchan. And he seems to agree. In an interview he had said, "I won't say I made a mistake. I worked on the film with all honesty. Maybe it was not a right decision, we accept that."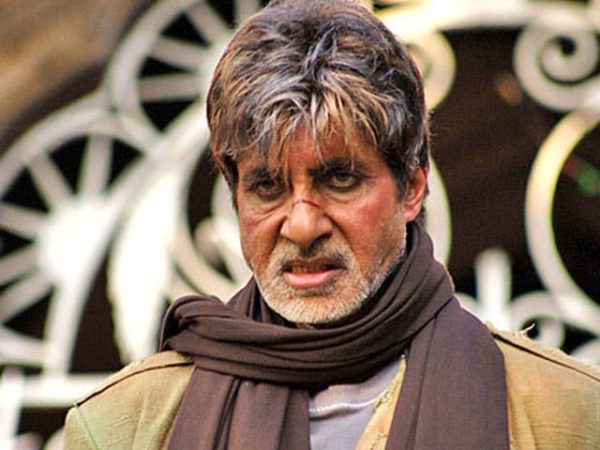 2. Boom – Katrina Kaif
Not only Katrina, we regret ever watching this film. In an interview much later, Katrina admitted that she was not particularly aware of Indian cultures and traditions and wouldn't have done the film if she did.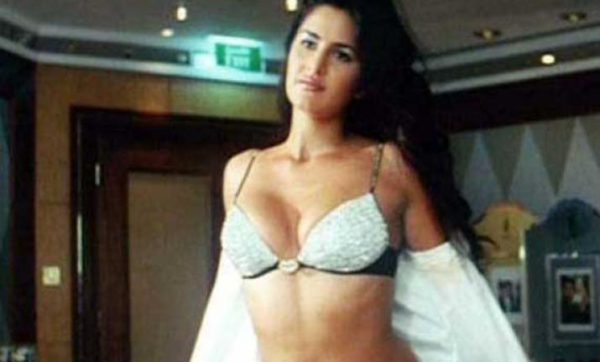 3. Shaandaar – Shahid Kapoor
We dare say that the film was an embarrassment for both Shahid and Alia, but Shahid has been more vocal about his failure.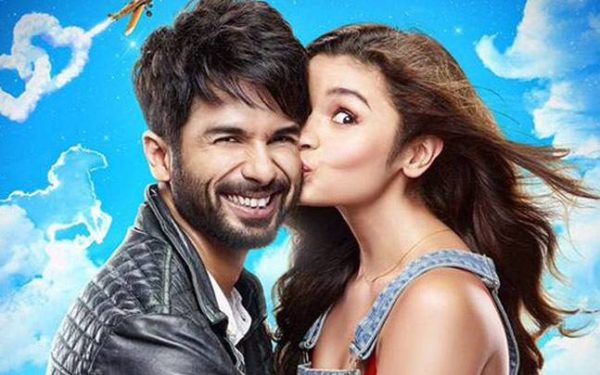 4. Rascals – Ajay Devgn
We ask you, sir, why on earth would you even do such a film? In an interview, he said that he knew the film won't work and that he has not seen it till date.
5. Mela – Aamir Khan
Mela, which also starred Twinkle Kapadia is one of the biggest flops of Aamir's career. No wonder he avoids talking about the film in public.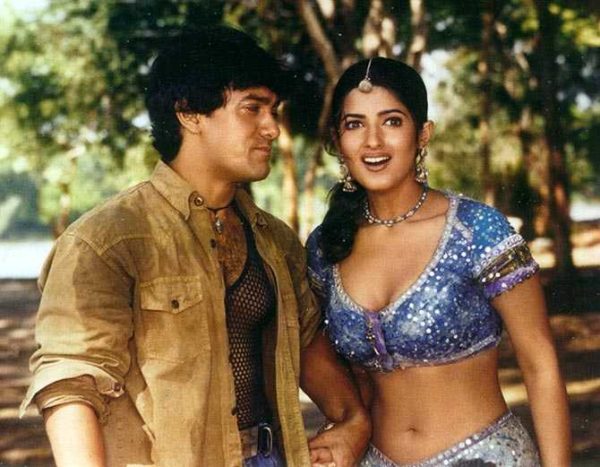 6. Humshakals – Saif Ali Khan
Saif Ali Khan is one who has never shied away from candid confessions. When asked about Humshakals, he said that he thought it would propel his career, but it wasn't a clever decision on his part.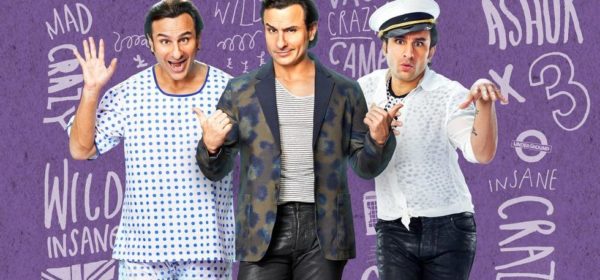 7. Maan Gaye Mughal – e – Azam – Rahul Bose
Loud. Crass. Weird. Rahul Bose, who is one of the most talented actors in India, clearly made a wrong career choice and is not afraid to joke about his wrong decisions either.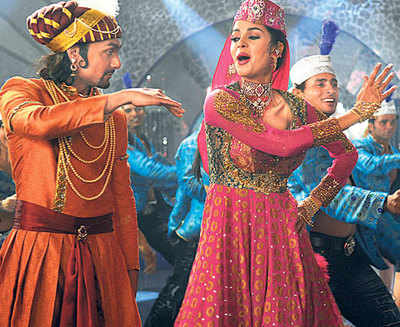 8. Kill Dill – Govinda
Another film which disappeared without a trace. Govinda later said that he took up the film only because his family asked him to, but regretted doing so in the long run.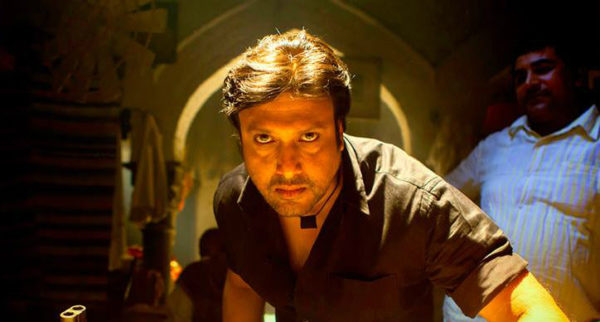 9. Zanjeer – Priyanka Chopra
Priyanka, who made the headlines with her performance in Barfi opted for a film like Zanjeer, where she served no significant purpose. Whyyy?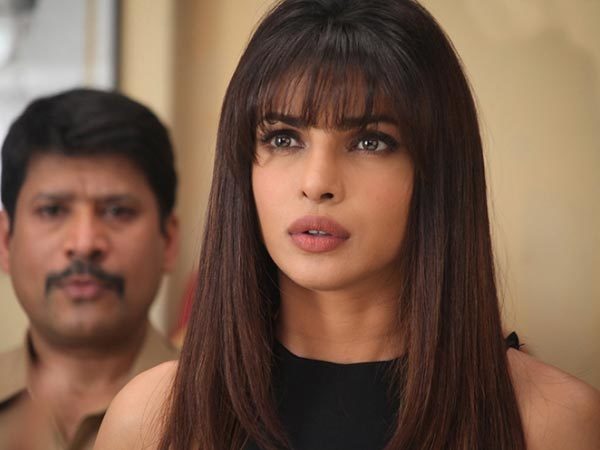 10. Besharam – Ranbir Kapoor
Not just Ranbir Kapoor, a lot of people have expressed their regret over this film. It's justified, don't you think?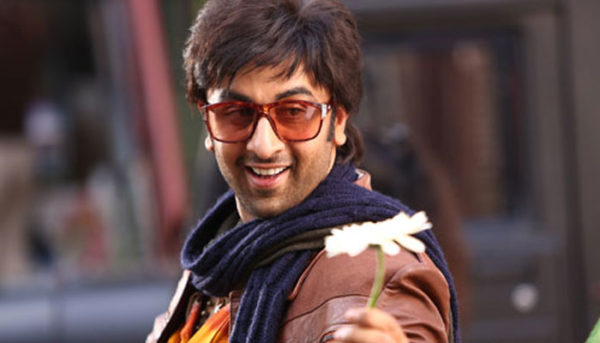 Is there anything else you'd like to add to the list?