The lives of the rich and famous never fail to attract us. One of the most fascinating and interesting aspects about Bollywood is the relationship that an actor shares with other actors. Interestingly enough, there has been much speculation about the relationship that an actor shares with his or her siblings. Bollywood is full of sibling jodis who look alike. We present to you a list of 10 of them:
1. Shilpa Shetty and Shamita Shetty
While there is no doubt about the fact that Shilpa is the bigger star of the two, Shilpa and Shamita look eerily similar.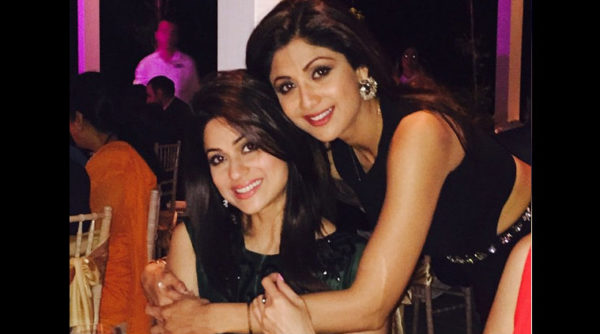 2. Danyal Zaffar and Ali Zaffar
Okay, this one's downright uncanny. Both Ali and Danyal are exceptionally talented actors and singers and most importantly, they look exactly alike.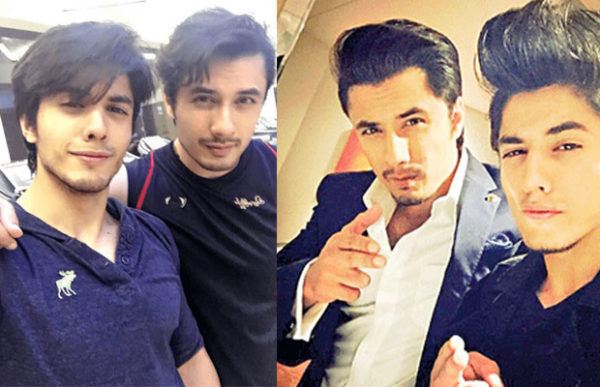 3. Anupam and Raju Kher
Anupam Kher and his brother look exactly the same, and at times, you might even find it difficult to differentiate between the two. Although, it must be mentioned that we haven't seen much of Raju in recent times.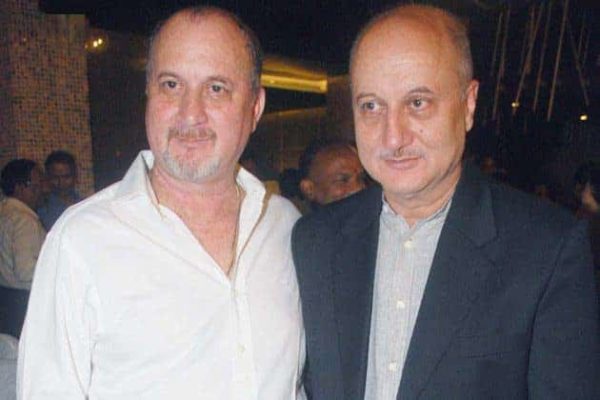 4. Rohit and Rahul Roy
Did you know that Rahul Roy of Aashiqui 2 fame has a sibling who looks just like him? the two of them are often seen together around town, and ironically, they often dress the same too!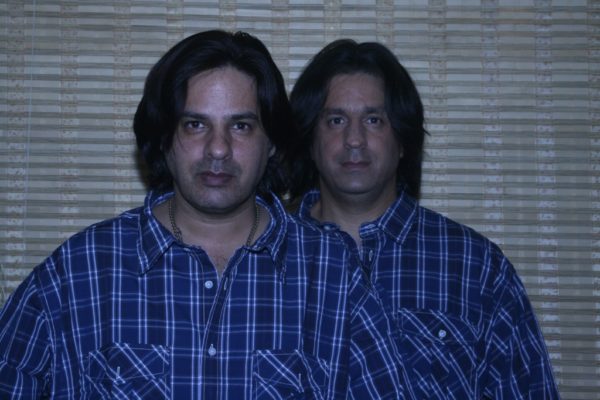 5. Raima Sen and Riya Sen
The Bong beauties, daughters of Moon Moon Sen, look really similar when they pose together. Unfortunately, neither sister has been able to make it big in Bollywood.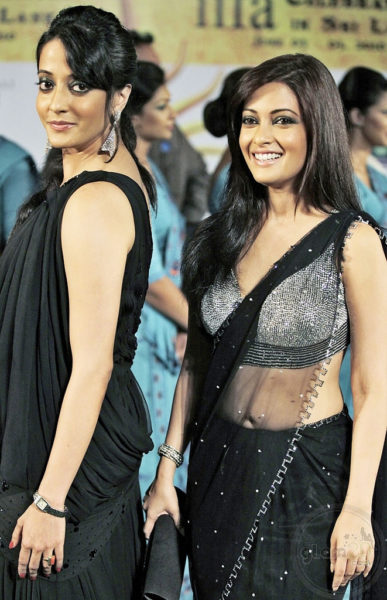 6. Aparshakti and Ayushmann Khurana
The same features. The same hairstyle. Even the same expressions. We can't help but wonder how the two look so similar!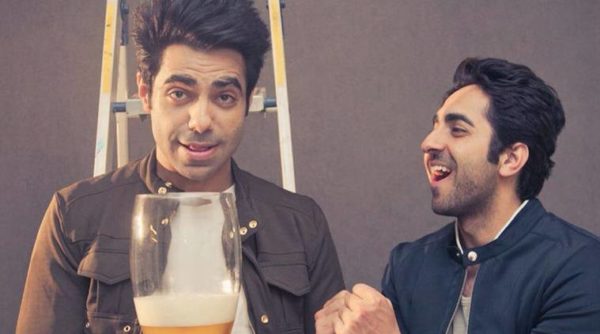 7. Anil Kapoor and Sanjay Kapoor
The two brothers, who are reportedly extremely close, also look really similar. While Anil is the bigger star of the two, Sanjay too holds a respectable position in B-Town.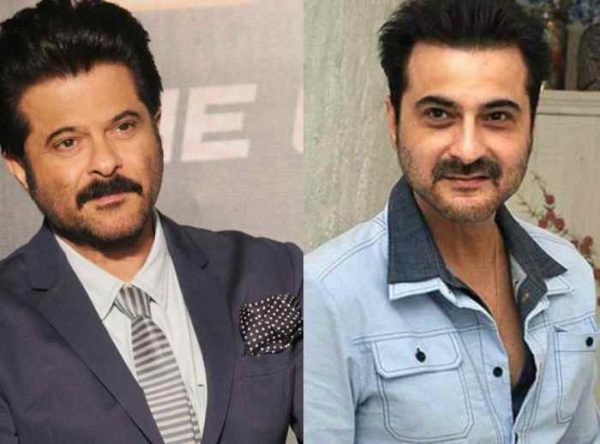 8. Katrina Kaif and Isabelle Kaif
In fact, it is not just Isabelle, all of Katrina's sisters look uncannily like her!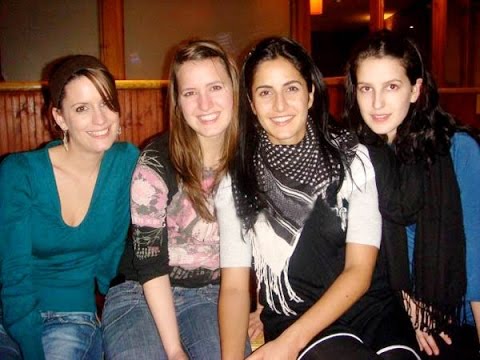 9. Preetika Rao and Amrita Rao
The two sisters look so much alike that people often mistake them to be twins. As a matter of fact, they had to officially clarify that they are indeed siblings, not twins.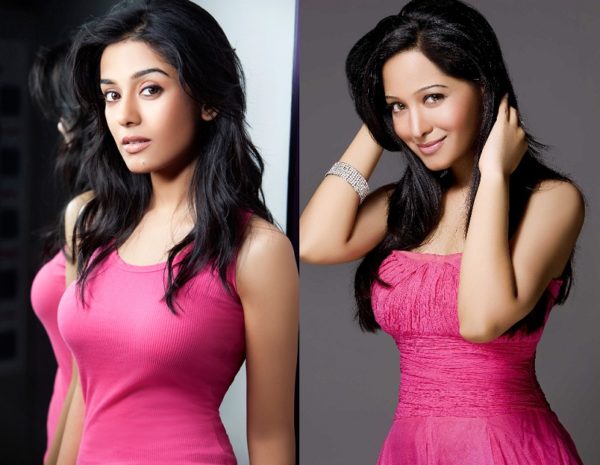 10. Fardeen Khan and Laila Khan
The Pyaar Tune Kya Kiya actor has a sister, Laila who looks just like him! If you don't believe it, check out the picture below: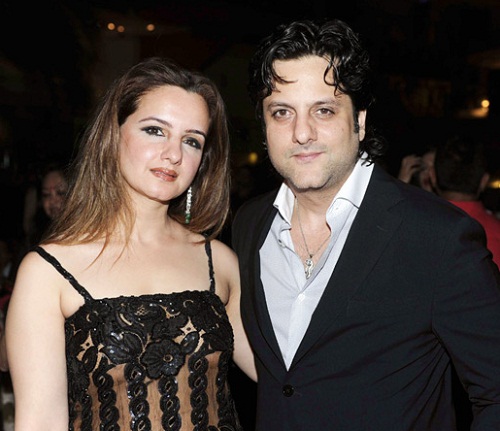 Is there anyone you'd like to add to the list?
Share Your Views In Comments Below