Bollywood & TV
10 Bollywood Sports Movies That Will Lift Your Spirits Up
Movies never fail to surprise us. They can make us feel so many emotions at one time. They can make us cry, laugh and even do both at the same time. There is something about seeing them and living their stories, which never fails to impress us.
Indian team is now in London, and our Men in Blue are fighting for the World Cup. While we keep cheering for them, we can also watch these 10 sports movies that will lift your spirits more!
1. Lagaan: Once Upon a Time in India (2001)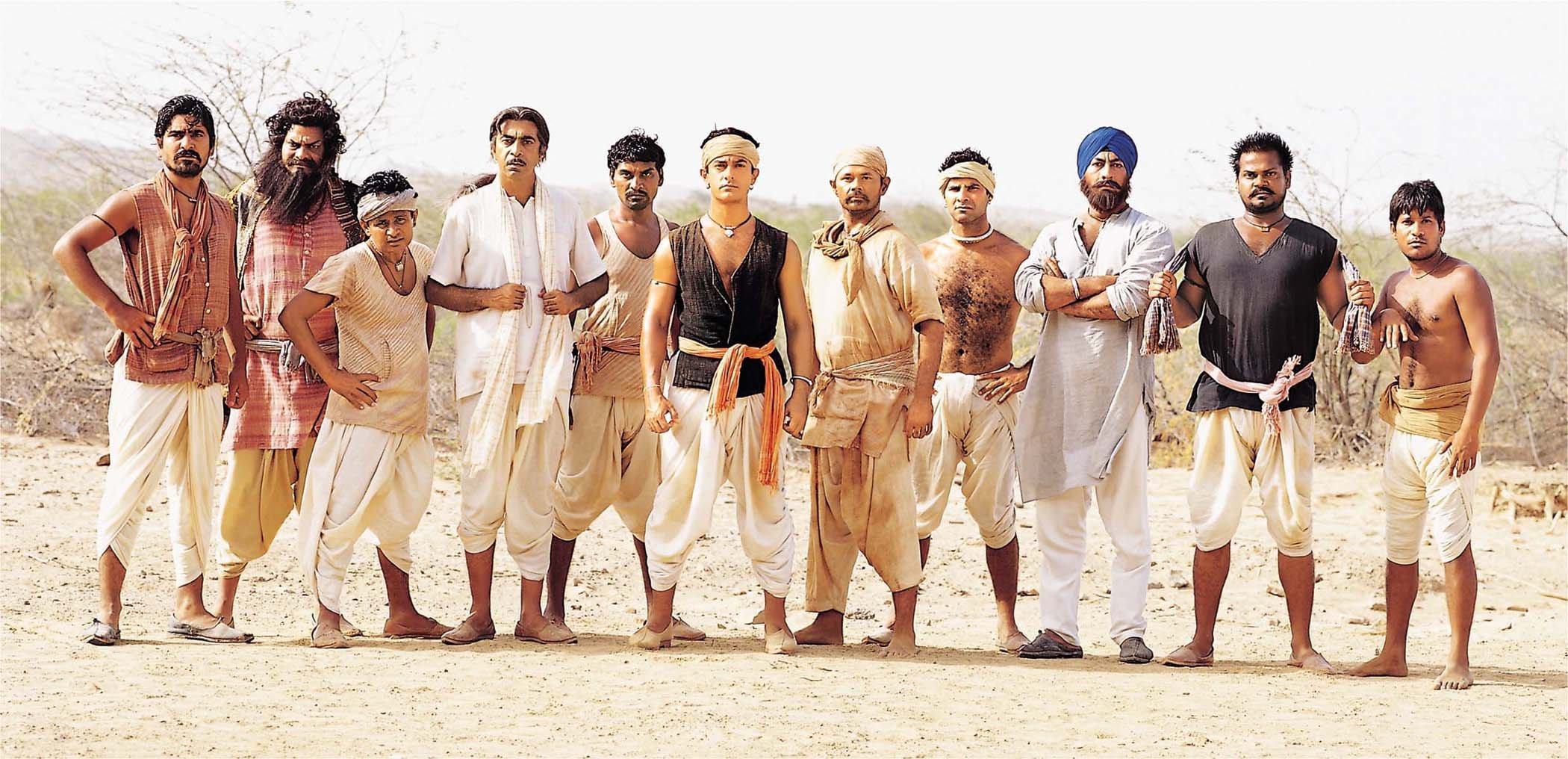 During the British Raj, a farmer named Bhuvan accepts the challenge of Captain Andrew Russell to beat his team in a game of cricket and enable his village to not pay taxes for the next three years.
2. Iqbal (2005)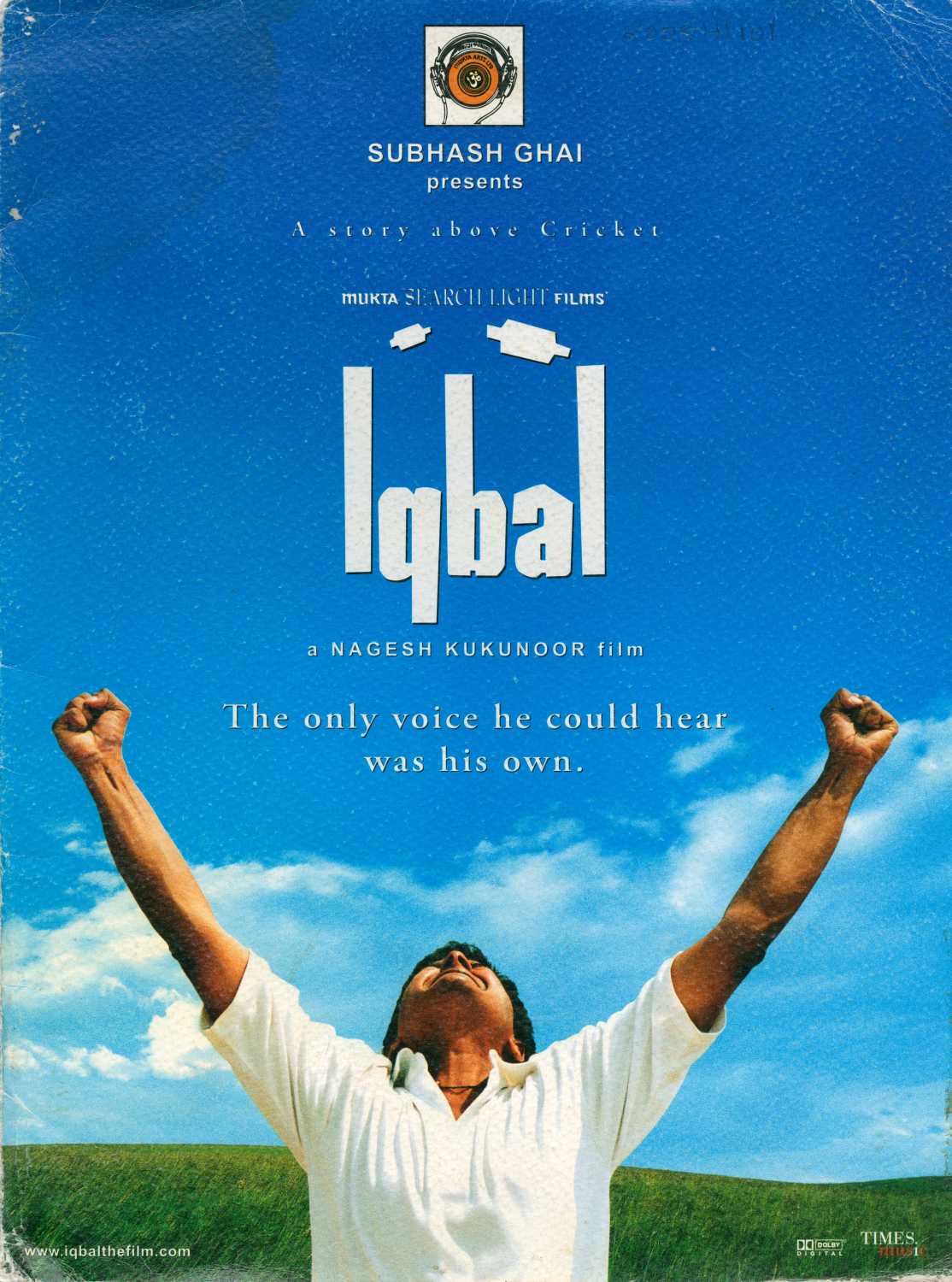 Iqbal, a boy hard of hearing and without speech, dreams of playing in the Indian cricket team. When his status hinders his selection, he asks a retired coach to train him.
3. Chain Kulii Ki Main Kulii (2007)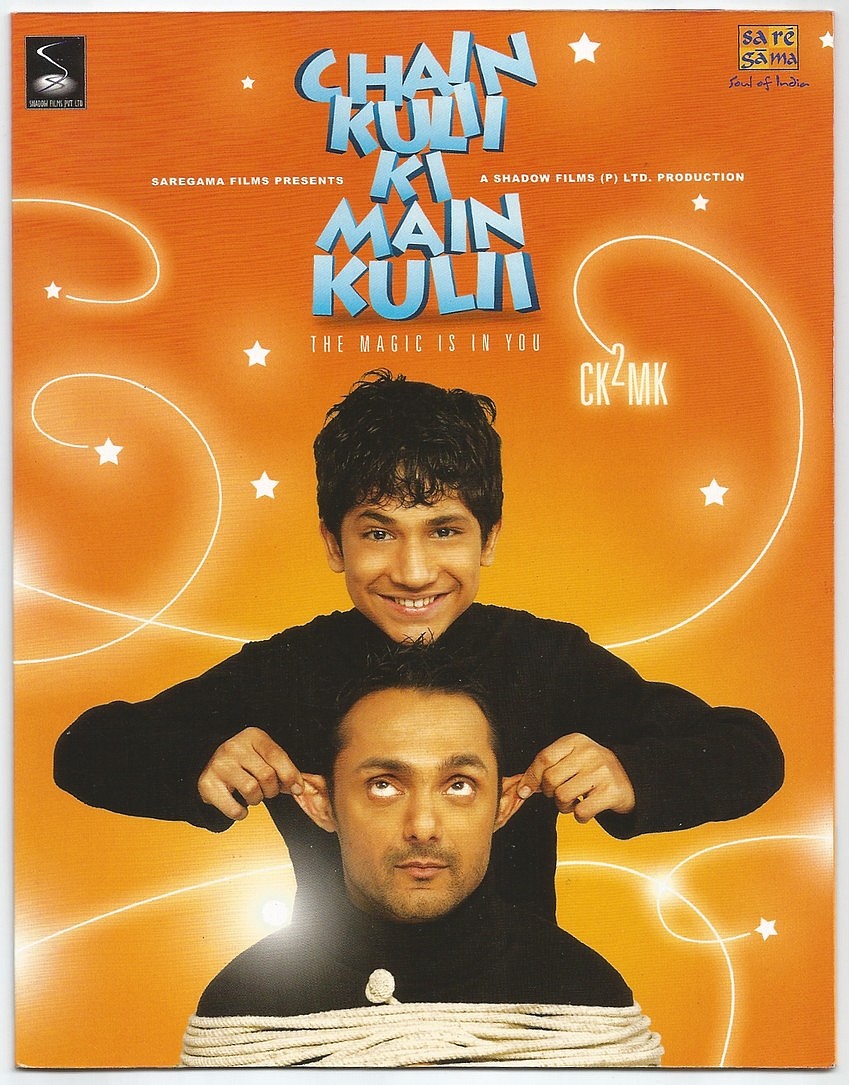 Karan, an orphan boy with dreams of finding a family and fame as a cricketer, finds a bat with magical powers and lands a spot in the Indian cricket team.
4. Apne (2007)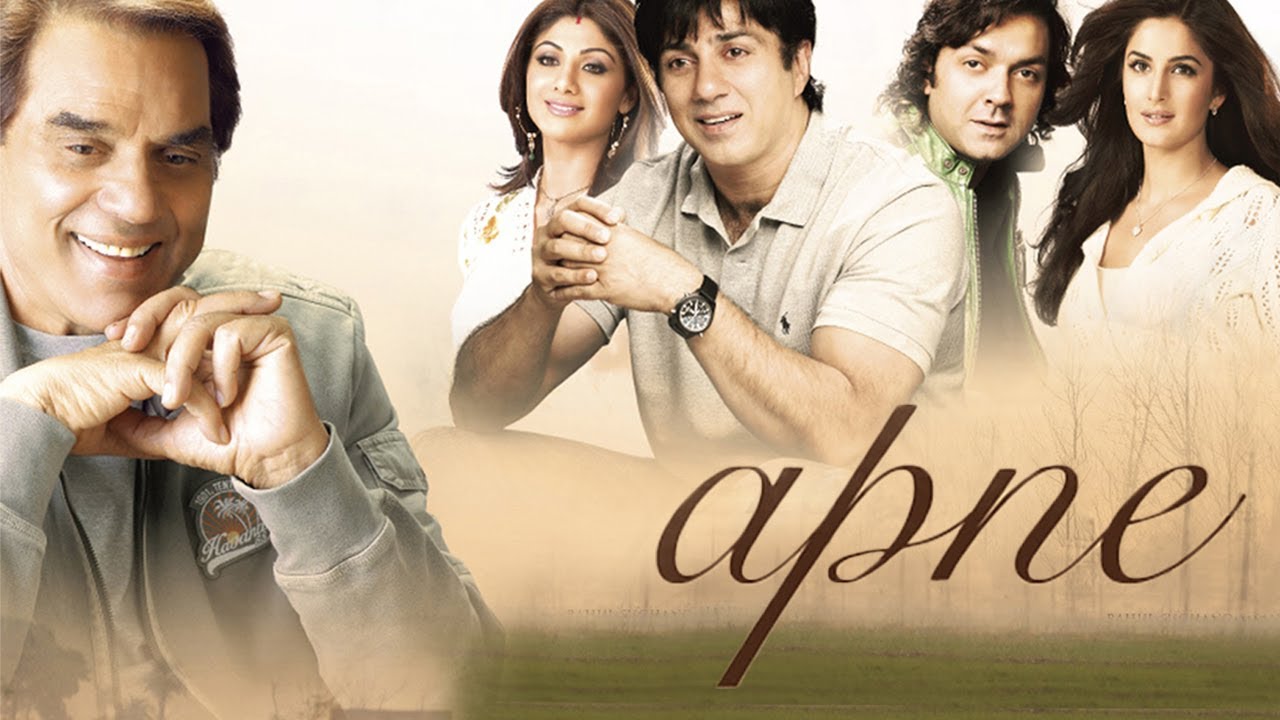 A wrecked boxer turns to his sons to win the glory that eluded him in the ring. But when his younger son is injured in the ring, the elder one decides to fulfil his father's dream.
5. Chak de! India (2007)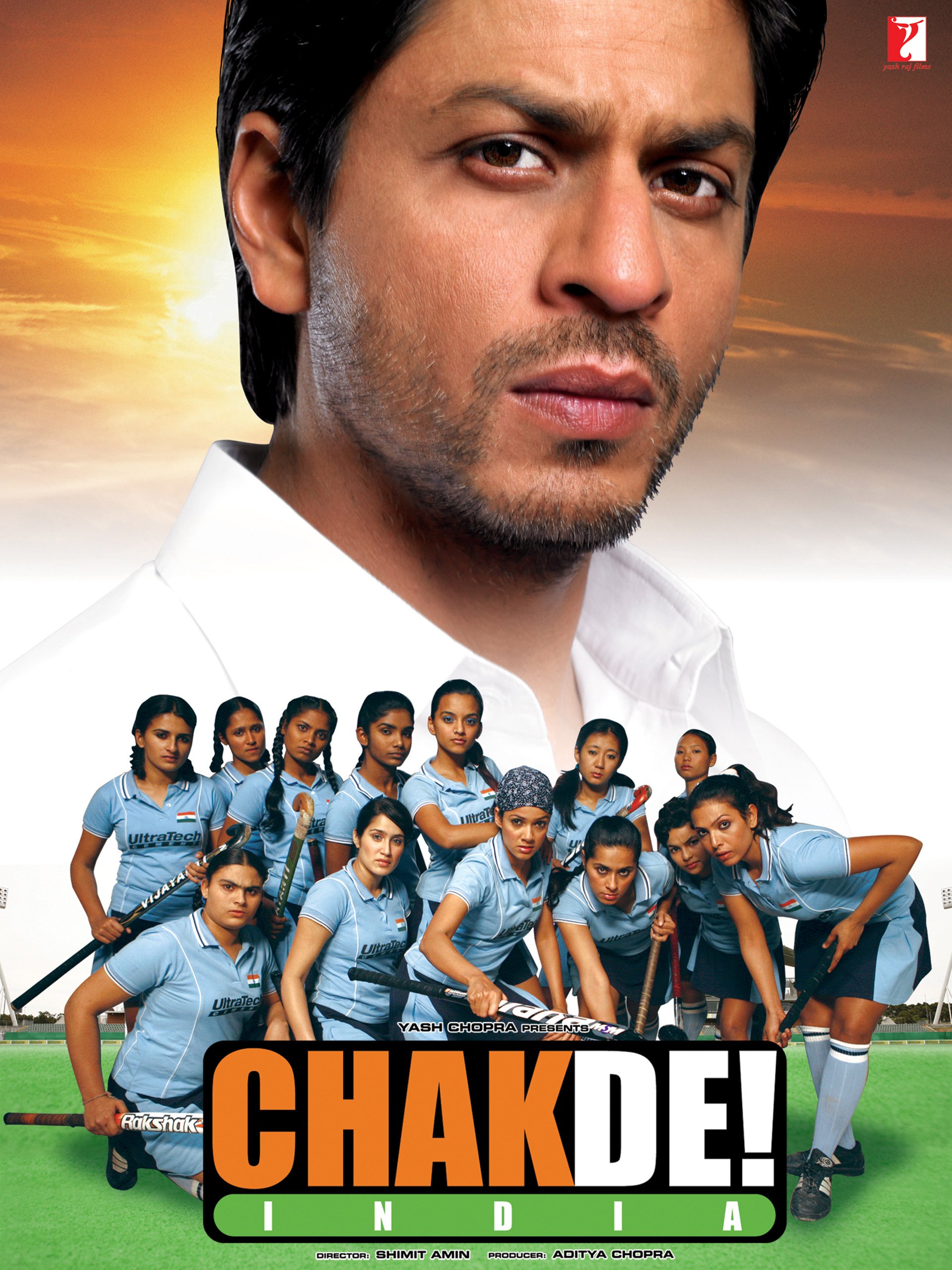 Kabir Khan, a former hockey star, tainted as someone who betrayed his country, begins coaching the Indian women's national hockey team to prove his loyalty to the nation.
6. Patiala House (2011)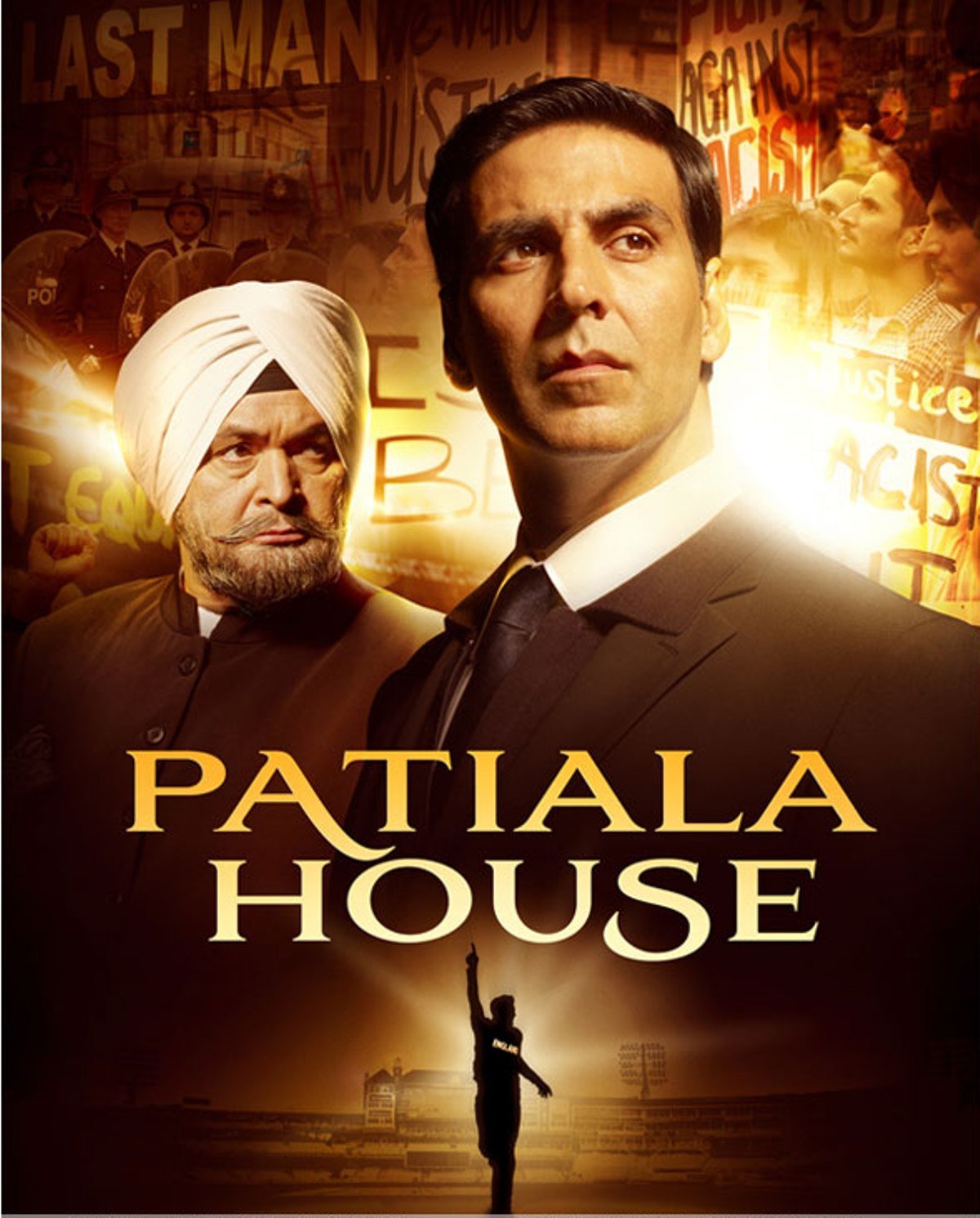 Gattu, who is living the life chosen by his cricket-hating father, secretly loves the game. When he gets a shot to play for an English team, he is torn between his father's orders and his own passion.
7. Paan Singh Tomar (2012)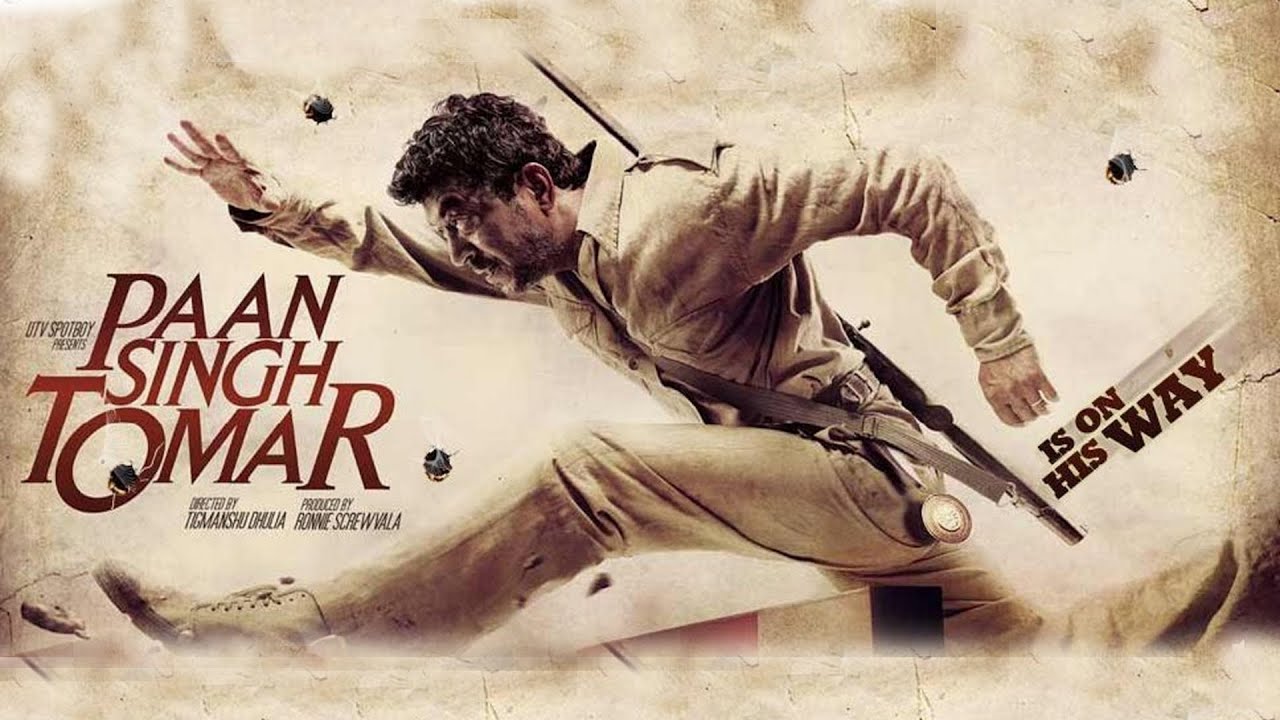 Paan Singh Tomar, an athlete, wins gold medals at the Indian National Games seven times in a row. He is forced to become a dacoit when his mother is murdered and the police don't take any action.
8. Bhaag Milkha Bhaag (2013)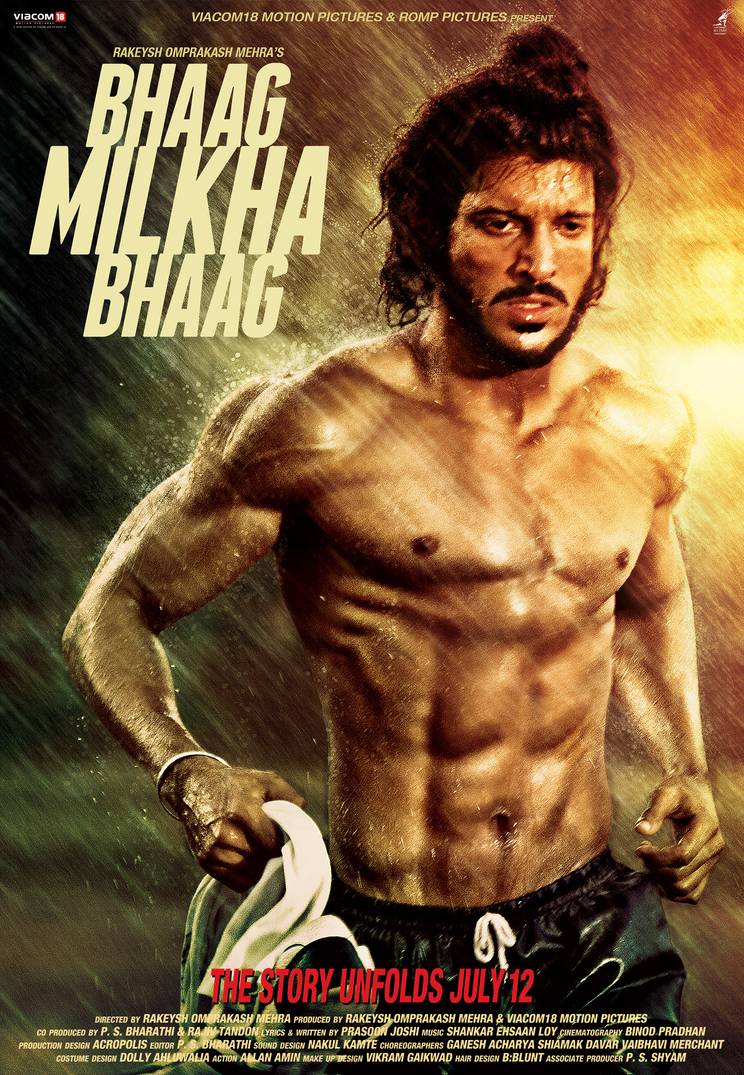 Milkha Singh, an Indian athlete, overcomes many agonizing obstacles in order to become a world champion, Olympian and one of India's most iconic athletes.
8. Mary Kom (2014)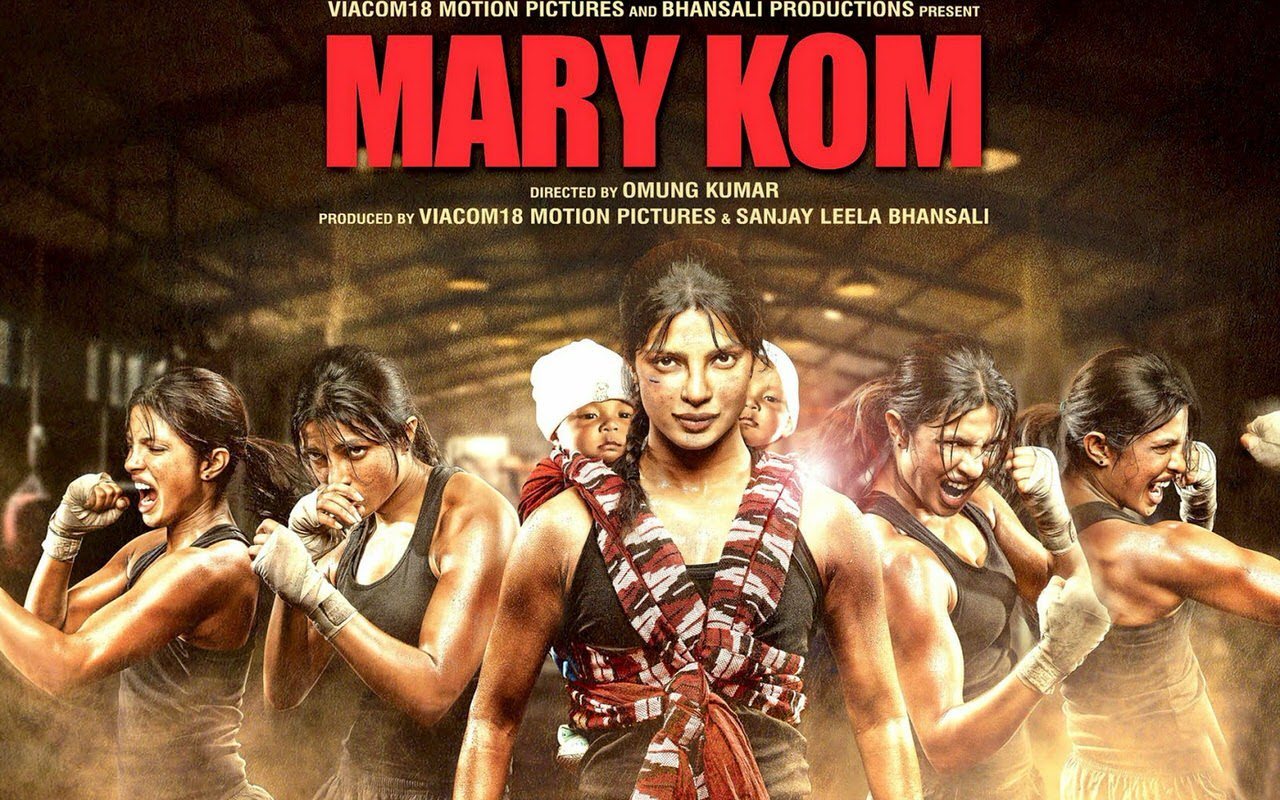 When Mary Kom encounters a renowned coach in a boxing gym, she shares her boxing aspirations with him and convinces him to teach her. Despite her father's disapproval, she follows her passion.
9. Saala Khadoos (2016)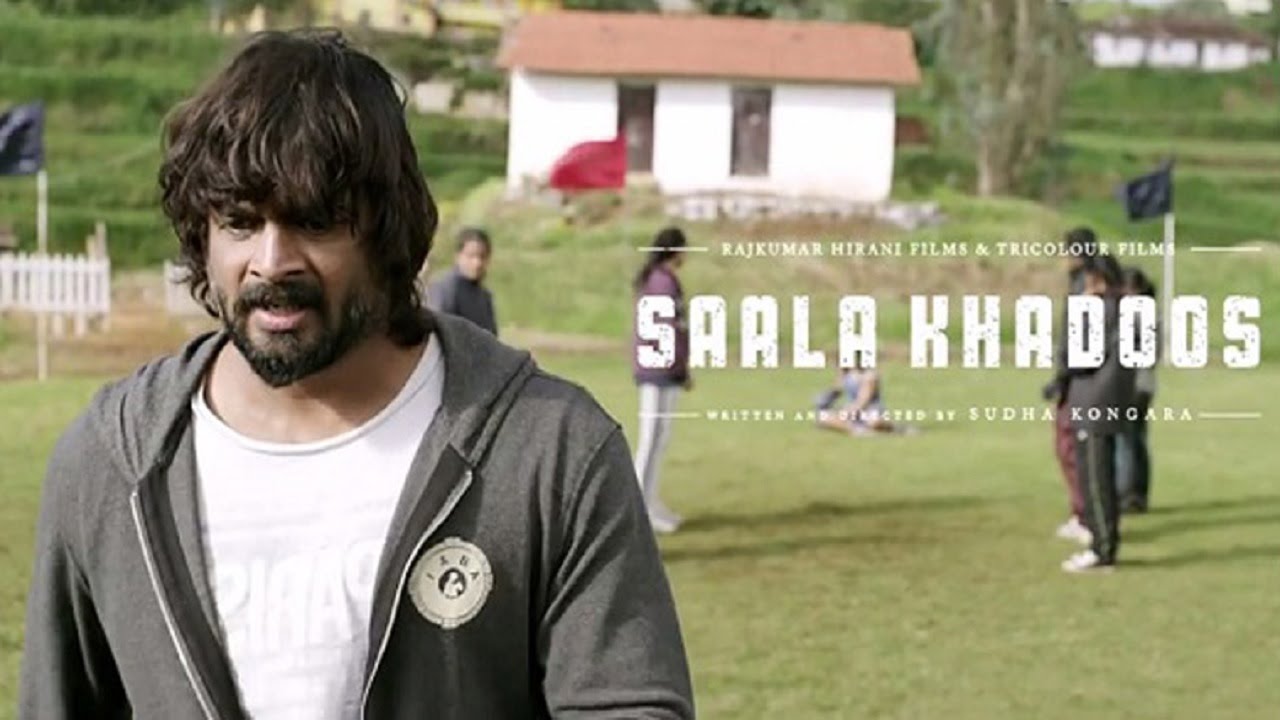 A grumpy boxing coach stumbles upon a rebellious young girl who has the potential to win the world championship. He trains her for the big event, but the dirty politics seem to ruin her chances.
10. Soorma (2018)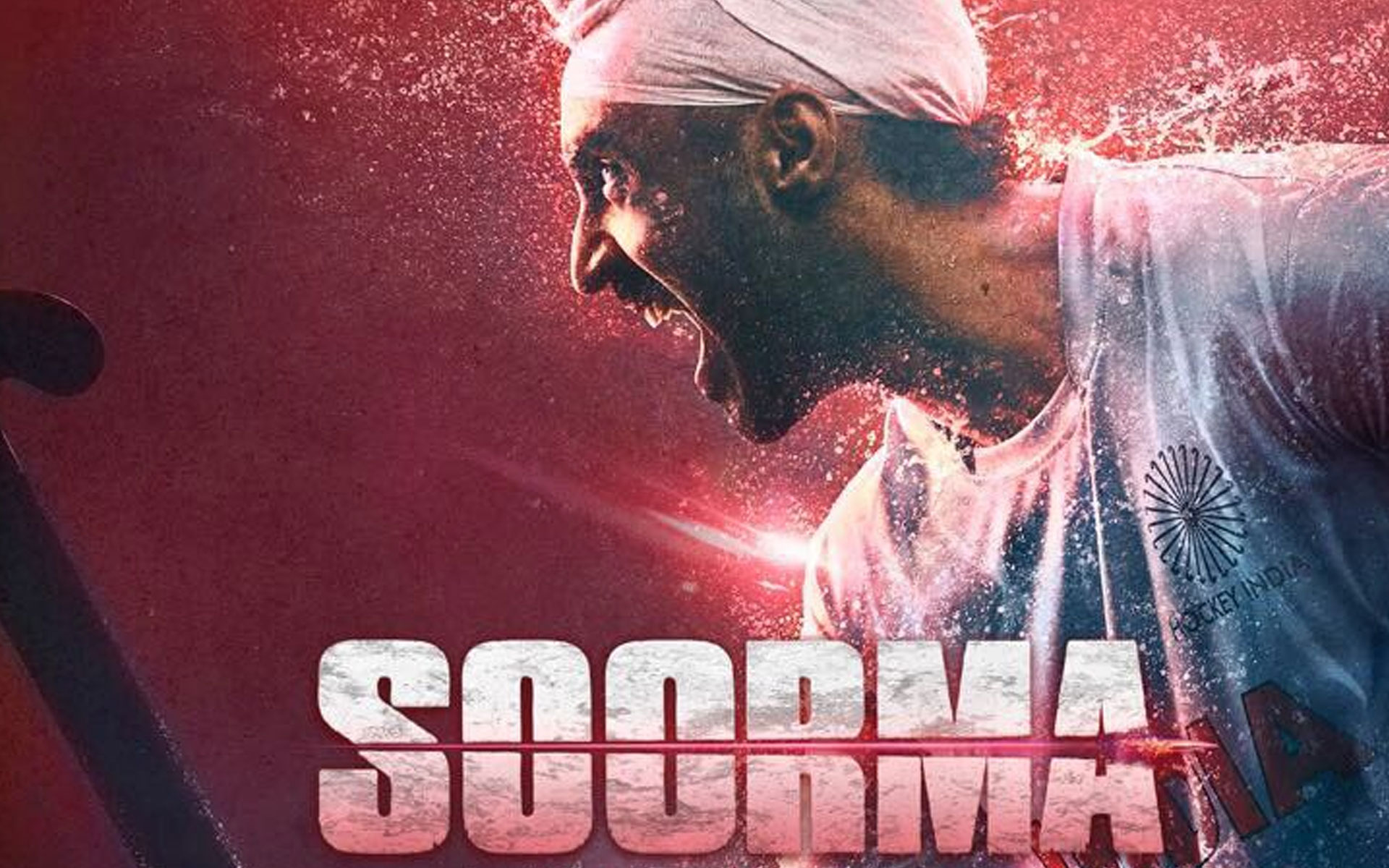 Sandeep, a hockey player, is left paralyzed when a gunshot accidentally hits him. He decides to make a comeback to the sport and overcomes his disability to lead the Indian team to victory.
You can check out the ratings and review of the movie by clicking here.