Bollywood & TV
10 Celebrities From Bollywood Who Ranked In Politics Too
We appreciate both their acting skills politicians and the actors. They put in a lot of effort to be a character and make people believe that it is real, the difference being actors leave the character when the camera shuts down and well politicians overdo it sometimes. To bring out the similarities between the both we have a list of 10 celebrities from Bollywood who made into into politics.
1. Hema Malini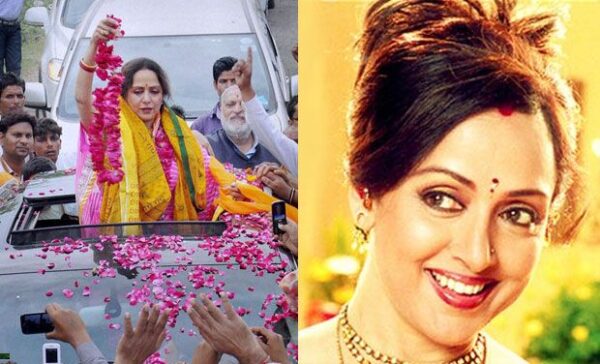 Hema Malini more popularly known as Basanti, was elected as a Member of Lok Sabha from BJP and now is the MP from Mathura.
2. Govinda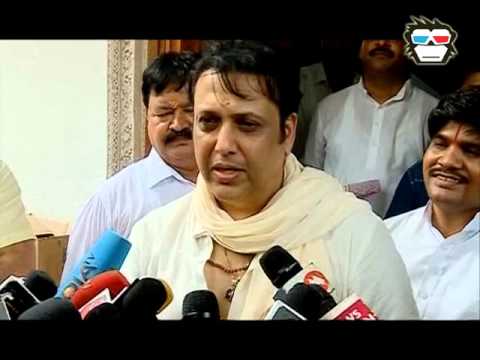 Known for his killer dance moves and jolly acting in the movies. His shift from bollywood to politics was a bit abrupt. He fought for a seat from North Mumbai.
3. Rajesh Khanna
Rajesh Khanna contested from Congress in 1991 but lost. Later, he became a Member of Lok Sabha after defeating Shatrugan Sinha.
4. Jaya Prada
She was a MP from Rampur from the year 2004-2014. she also received two Filmfare awards and starred in South Indian movies as well.
5. Raj Babbar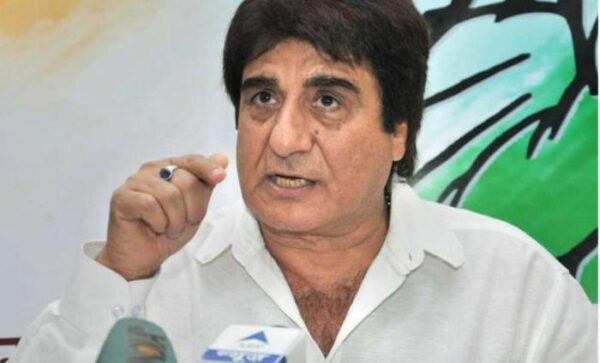 The current president of Uttar Pradesh Congress Committee. He was worked in a lot of Hindi and Punjabi films.
6. Paresh Rawal.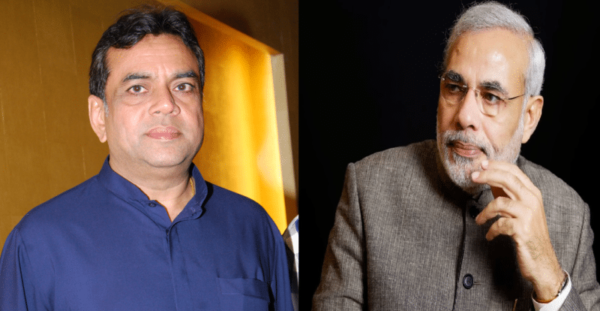 Yes, this man can do more than just make us laugh. He is the current BJP MP from Ahmedabad East.
7. Mithun Chakarborty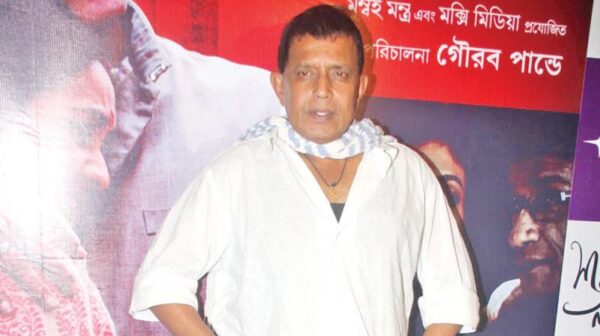 Formerly known as Mithun da, he is an actor, TV judge, writer and also a producer. He was a Rajya Sabha Member.
8. Smriti Irani
The Kyunki Saas Bhi Kabhi Bahu Thi actor is a Member of Parliament after being elected from Gujrat. She is now Broadcasting and Textiles Minister in the Government of India.
9. Sunil Dutt
The Mother India superhero was elected MP from Congress for 5 years.
10. Rekha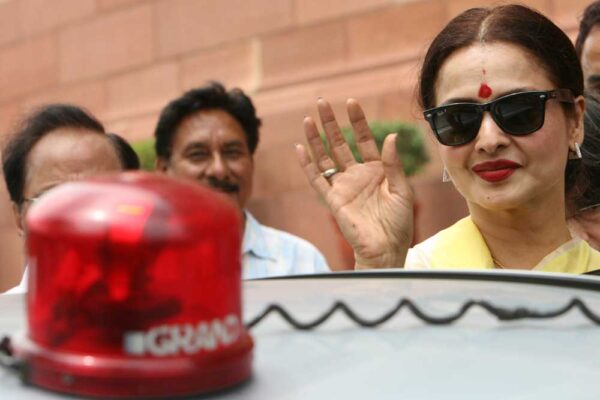 She turned heads everywhere she went. Rekha was a Rajya Sabha member by Congress.
What is your opinion about these stars that turned into politicians, do you think that they should stick to what they do or should they use their stardom for this?
Share Your Views In Comments Below