Lifestyle
10 Coolest Offices In The World That All Of You Will Want To Work In. The List Is Amazing
Who doesn't to be free from the regular 9 to 5 job? It's quite boring, monotonous and far from refreshing. A time comes when you start feeling like a robot who can't respond to any kind of emotion. Your work becomes the emotion and your personal life goes for a toss. But you know sometimes, everything is fair when you have to return fixed EMI's on the 1st of every month. You have to follow the path you hate because that's the only path left.
However, not every working man is living a robot like life. Some of them actually have coolest jobs in the world which don't suck the life out of them. I mean, people still work hard but they have a lot of perks and comforts to enjoy along.
Here we list down some of the workplaces which are home to the luckiest ever employees. This article is all about the 10 really cool offices in the world.
1. Google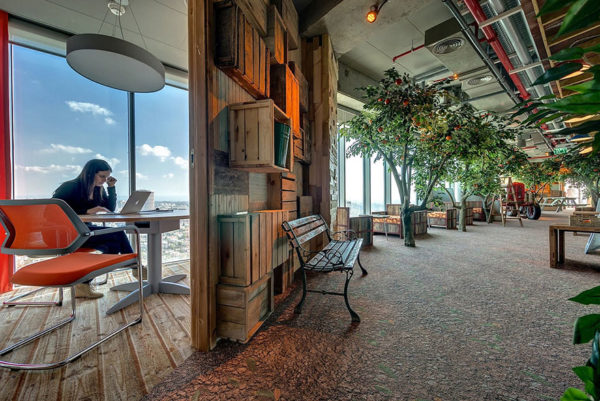 2. Selgas Cano Architecture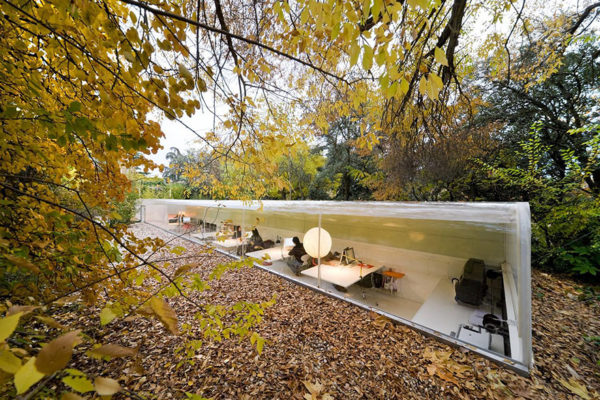 3. Inventionland Design Factory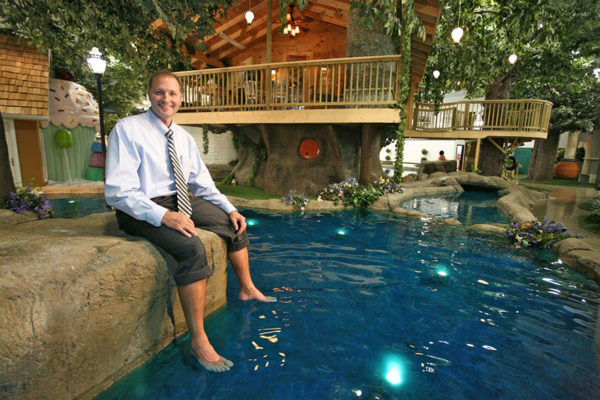 4. Dropbox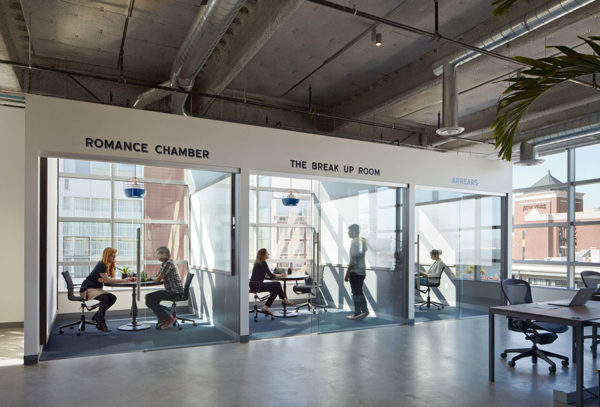 5. Facebook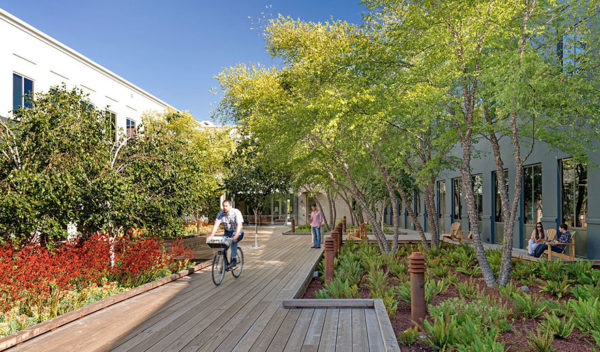 6. White Mountain Office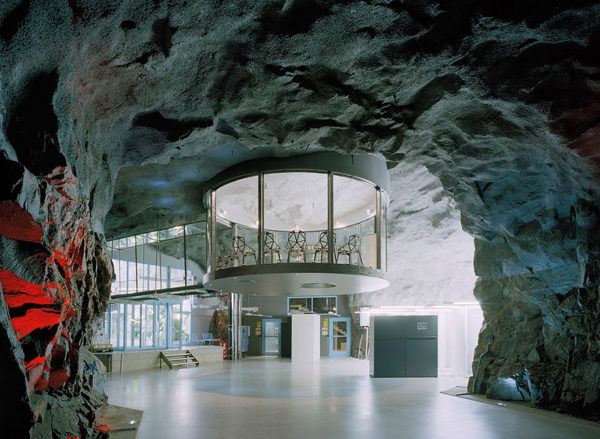 7. Pallotta Teamworks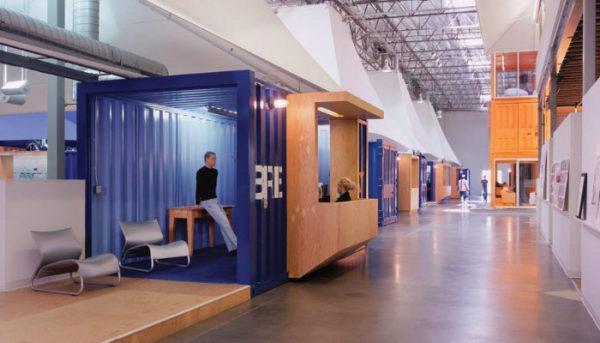 8. YouTube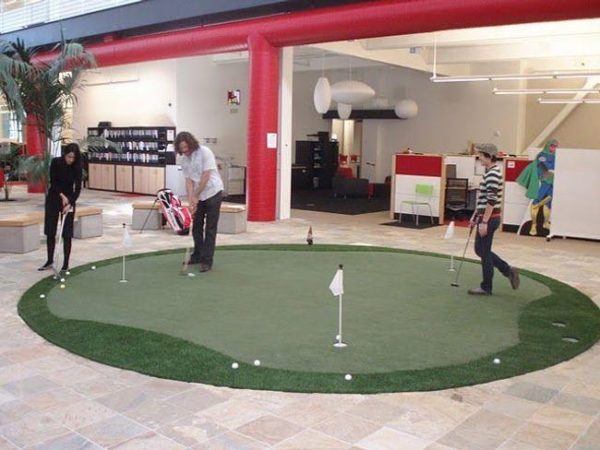 9. Three Rings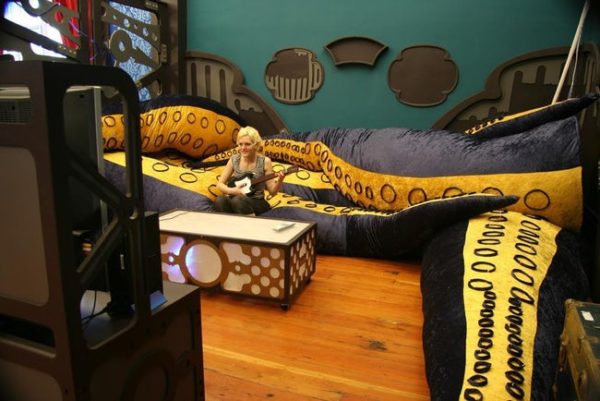 10. LA Loft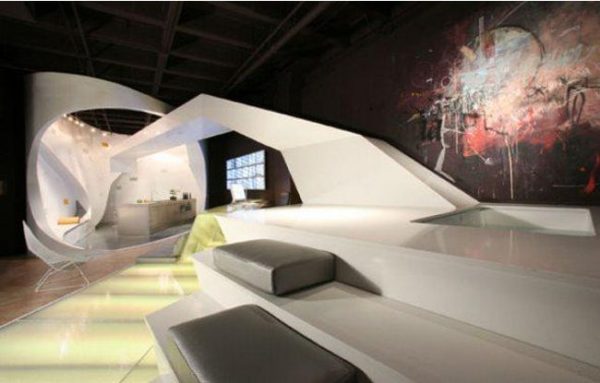 Aren't these incredible?
Image Credit: Ranker, Office Snapshots, Career Addict
Share Your Views In Comments Below