Bollywood & TV
10 Facts About Real Gully Boy That You Should Not Miss At Any Cost
Gully Boy is one of the most awaited films of 2019. The trailer of this Zoya Akhtar film starring Ranveer Singh, Alia Bhatt and Kalki Koechlin dropped recently and was appreciated by the audience. Some people also called it a copy of Eminem's 8 Mile but the reality is that it's based on the life of Mumbai based rapper Divine.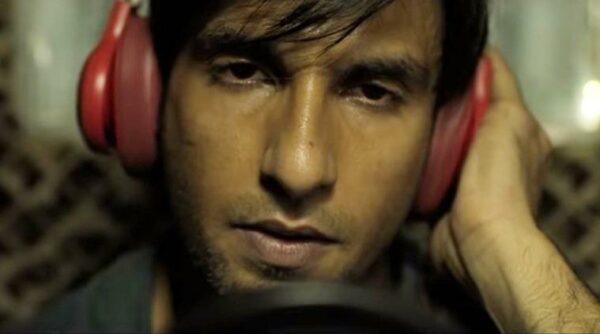 Here are 10 facts about Divine which you want to know.
1. Divine's real name is Vivian Fernandes. He kept his stage name Divine in teenage because he used to do religious raps. Divine's grandma used to take him to church and hence he liked to write religious raps.
2. Divine faced a lot of financial hardships in his childhood as his father was an alcoholic. The relationship between his parents was not good for obvious reasons and to maintain a financial balance, his mom started doing a job in the Middle East. Divine used the money she used to send to get a house in Sahar Slums but his father sold that house too. He gave half of the money to Divine and his brother and got out of their life.
3. After getting popular, Divine called his mom back to India from the Middle East. He gives all the credit of his success to his mom who struggled a lot to fulfill his needs.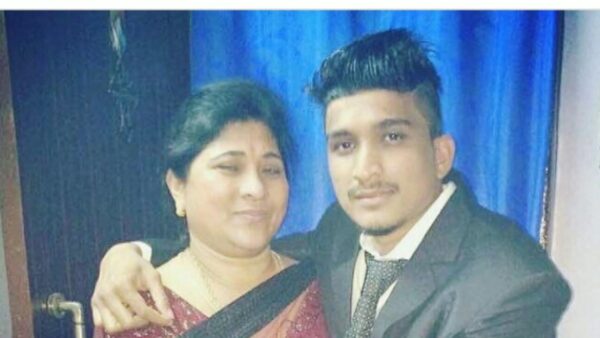 4. Divine's first counter with rapping was when he saw one of his friend wearing a T-Shirt with a pic of 50 Cent. When he asked him about it, his friend told him about 50 Cent, Eminem and Dr Dre and gave him a collection of their raps.
He initially didn't understand the lyrics of their raps and therefore he started learning English.
This was a great turn in the life of Divine as rapping entered in his life from here.
In rapping, Divine has been greatly inspired by Nas and related a lot with his album Illmatic. This is where Divine found his inspiration to write about street experiences and became a Gully Boy.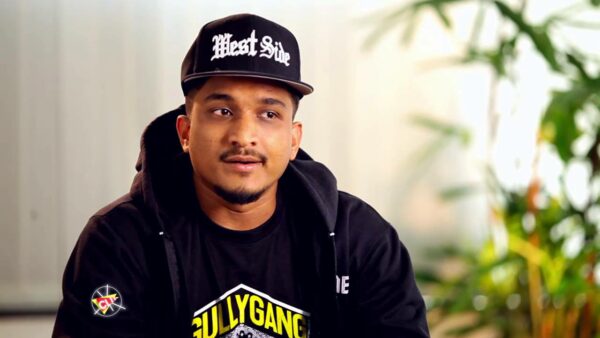 5. Divine's first rap "Voice of the streets" was in English which he released on YouTube. Sadly it didn't become a success and Divine decided to change his language to Hindi and released a rap called "Ye Mera Bombay". This song became a huge success and bought him acclaim and awards too.
6. In 2015, he collaborated with Naezy for a song "Ye Meri Gully". This song was officially released by Sony Music after an employee witnessed a stage performance of both on the same song and requested Divine to launch it with their label.
7. Divine also collaborated with Nucleya for song Jungle Raja. This song took him to new heights of popularity.
8. Divine's Farak song also became hugely popular and topped iTunes.
9. Divine created history when he attended BBC Asian Network's segment Fire In The Booth by singing a Hindi rap for the first time. He had to sing on unknown beats there and ended up really impressing the people with his energy.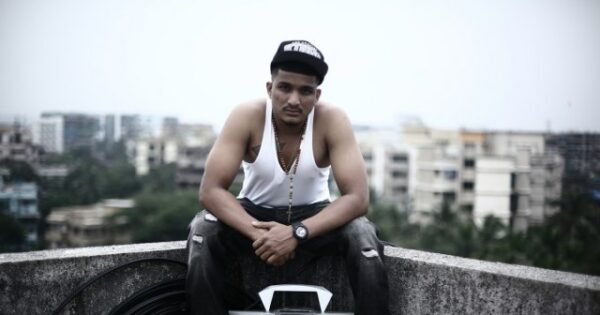 10. Talking about Bollywood's most popular rapper Honey Singh, Divine said that he doesn't relate to his music because it's not real hip hop. He also said that his raps are mostly about girls, alcohol and money but he will try to give only authentic raps to the audience.
Share Your Views In Comments Below