Bollywood vs Hollywood is a big debate in India. Though it's a completely one-sided challenge and there's absolutely no comparison between two industries, the problem comes when Hollywood beats Bollywood in India.
It's hard to believe but yes it's a truth that many Hollywood films have beaten Bollywood films when they clashed at the Indian Box Office.
Here's the list of some Bollywood vs Hollywood clashes in India in which Hollywood was the winner.
1. Fast And Furious 7 vs Detective Byomkesh Bakshy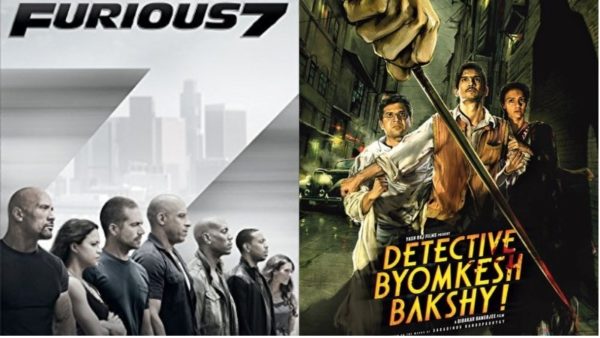 Fast And Furious 7 Business: Rs 168.25 crores
Detective Byomkesh Bakshy: Rs 27.05 crores
2. The Jungle Book vs Fan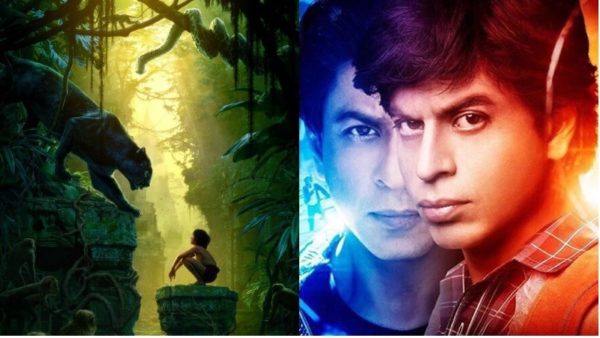 The Jungle Book Business: Rs 188 crores
Fan Business: Rs 84.10 crores
The Jungle Book was a clear winner even though it was not a direct clash. Fan released a week after The Jungle Book but still lost the battle.
3. Deadpool vs Fitoor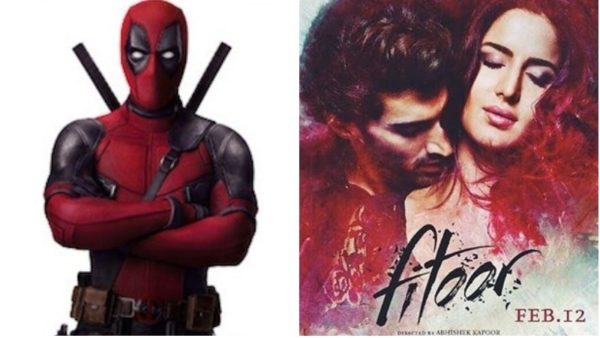 Deadpool Business: Rs 29.02 crores
Fitoor Business: Rs 19.28 crores
4. Batman v Superman vs Rocky Handsome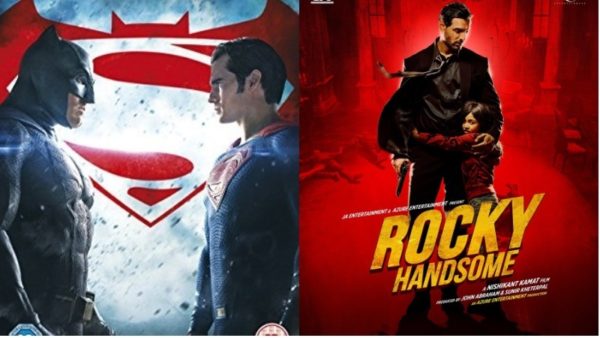 Batman v Superman: Dawn Of Justice Business: Rs 38.5 crores
Rocky Handsome: Rs 25.15 crores
5. Captain America: Civil War Vs Azhar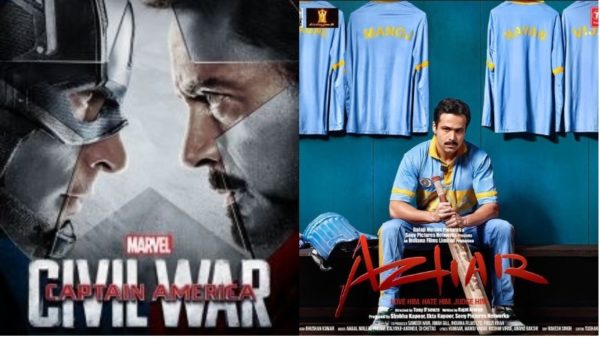 Captain America: Civil War Business: Rs 59.50 crores
Azhar Business: Rs 33.03 crores
Azhar released a week after Captain America but still lost.
6. X-Men: Apocalypse vs Sarabjit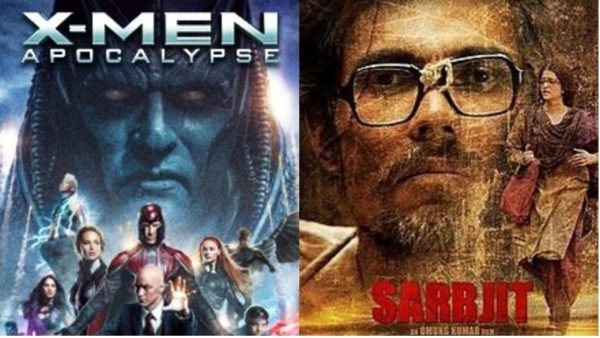 X-Men: Apocalypse Business: Rs 33.56 crores
Sarabjit: Rs 33.71 crores
Though Sarabjit's business was slightly higher here but the film was a Flop.
7. The Angry Birds vs Phobia, Veerappan & Waiting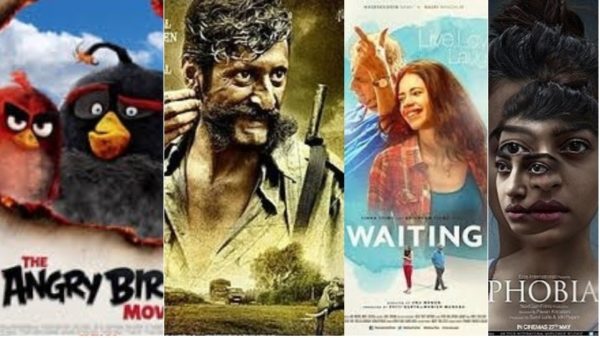 The Angry Birds Business: Rs 17.59 crores
Veerappan: Rs 7.50 crores
Waiting: Rs 2.85 crores
Phobia: Rs 2.52 crores
The total lifetime business of all three Bollywood movies combined was less than 1 Hollywood film.
8. Fast And Furious 8 vs Begum Jaan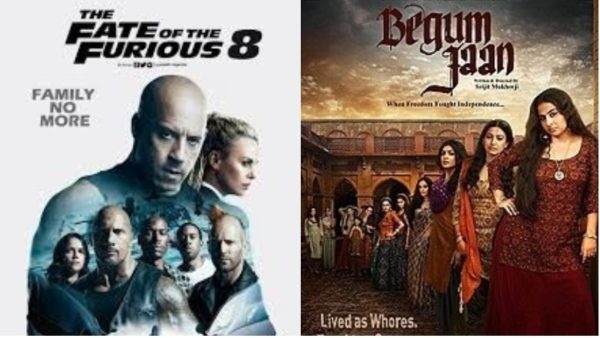 Fast And Furious 8 Business: Rs 86.23 crores
Begum Jaan Business: Rs 20.91 crores
9. Kingsman: The Golden Circle vs Bhoomi & Haseena Parkar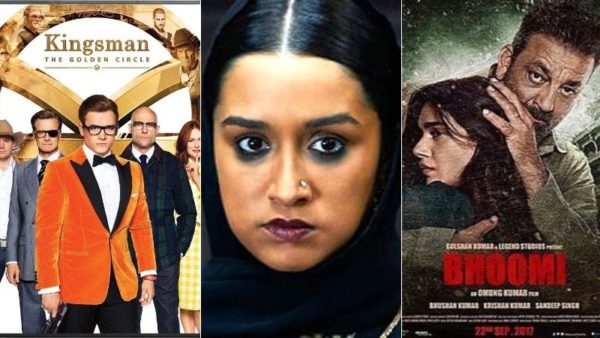 Kingsman: The Golden Circle Business: Rs 14.61 crores
Bhoomi Business: Rs 10.63 crores
Haseena Parkar: Rs 8.03 crores
10. Avengers: Infinity War vs Daas Dev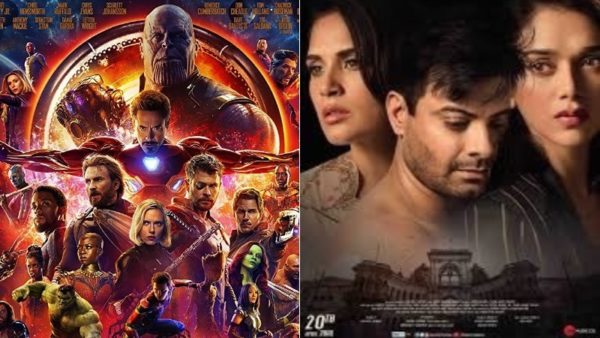 Avengers: Infinity War: Rs 213.94 crores
Daas Dev: Rs 1.47 crores