Extras
These 10 Indian Cricketers' Journey From Rags To Riches Inspires Us To No End
Quite often, we lose hope and stop trying after getting defeat once or repeatedly; however, it's not at all a good approach if you want to pursue your dreams and attain success in life. Here we present the journey of 10 Indian cricketers from rags to riches, which inspires us to no end! Surely we can learn a lot from them and get a lesson of the lifetime which will definitely help us somewhere too!
1. Bhuvneshwar Kumar

He was born in a poor family in Meerut and despite being very weak in financial terms, his passion for cricket has made him a popular cricketer.
2. Irfan Pathan & Yusuf Pathan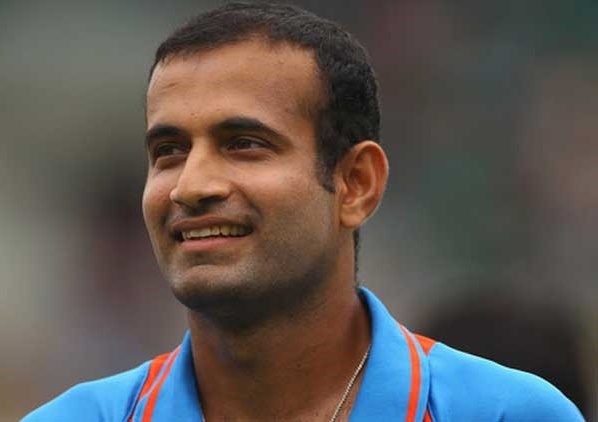 Father of Pathan brothers used to take care of a Masjid in Baroda and income of the family was not very good. They used to live in a small room in the Masjid with five other members of the family. Both Irfan and Yusuf loved to play cricket and after playing cricket for Baroda, they got the chance to represent the country.

3. Manoj Tiwary

Manoj also had a poor childhood as his father used to work as fitter at Howrah Railway station in Kolkata. His salary was not even enough to take care of his family members so sending Manoj to cricket training was unimaginable but Manoj's elder brother saw his passion for cricket and took loan for his training.
4. Mohammed Shami

His father used to work in fields but he never let poverty come in his way and made a place for himself in the team India.
5. Munaf Patel

Munaf's family was so poor that he sometimes used to sleep hungry. His father was a labor in cotton farm and Munaf used to play in cotton fields. Later, he got entry into the Indian cricket team on the basis of his talent and determination.
6. Ravindra Jadeja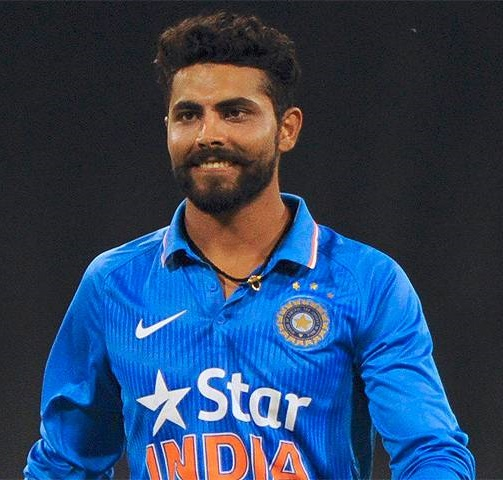 Ravindra Jadeja may be earning well today but there was a time when he faced poverty in his life. His father Anirudh Singh was a security watchman in a private security company and he lost his mother very early which further made his childhood more difficult.
7. R. P. Singh

Rudra Pratap Singh's father was an operator in the technical wing of the Indian Technical Institute and it was difficult for him to send his son for training but he still somehow managed and made his son a cricketer.
8. Umesh Yadav

This cricketer played with a leather ball for the first time in his life when he was 19 years old; despite that, he got an entry into the Indian cricket team just within 2 years. His father used to work in a coal mine and he didn't earn much but today Umesh has turned his family's fortune by playing for India and in IPL.
9. Vinod Kambli

Vinod got famous after his memorable partnership with Sachin Tendulkar but he also spent his childhood in poverty. He used to live in a chawl in Mumbai but today he can be seen on TV News channel rendering his services as Cricket expert.
Do you any more such cricketers? Add to this list in the comments section below.
Source: Google Images
Share Your Views In Comments Below