Entertainment
10 Most Insulting Messages That People Received On Sarahah! This Is The Limit!
Sarahah app is going viral like crazy. The app means "Honesty" and people leave honest feedback about others without revealing identities. This is a desktop and a mobile app and has taken social media by storm.
Some people are loving these sarcastic and funny observations, while some people are too irritated with the kind of insulting comments they are receiving from "Anonymous" users.
This app was supposed to enhance development with "Honest" comments, but looks as if people have got a chance to shoot insults at others; this is very wrong, don't you think so? It's actually disappointing for some people because the comments are so insulting that they just can't digest.
God knows why people are misusing the app; it is supposed to be creating a positive impact, but seeing the messages, it looks as if a lot of negativity is being spread.
We are here with some of the most insulting comments that people received on Sarahah. Check them out.
1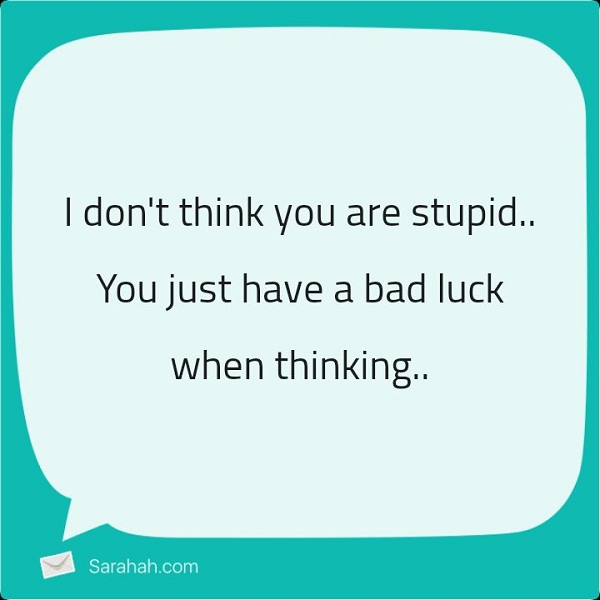 2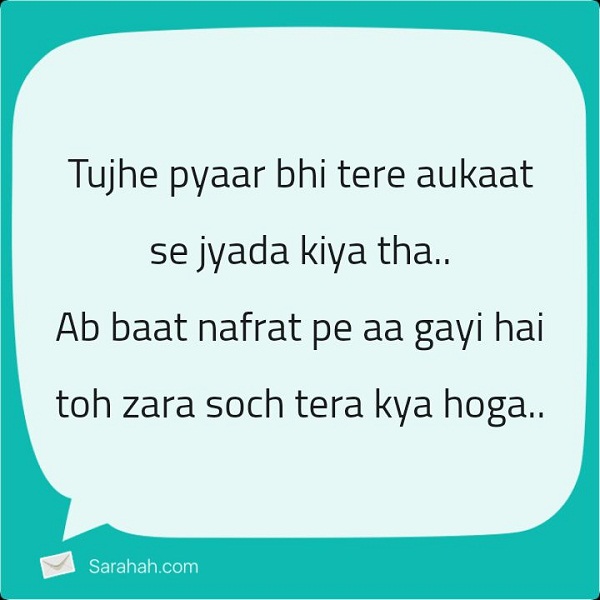 3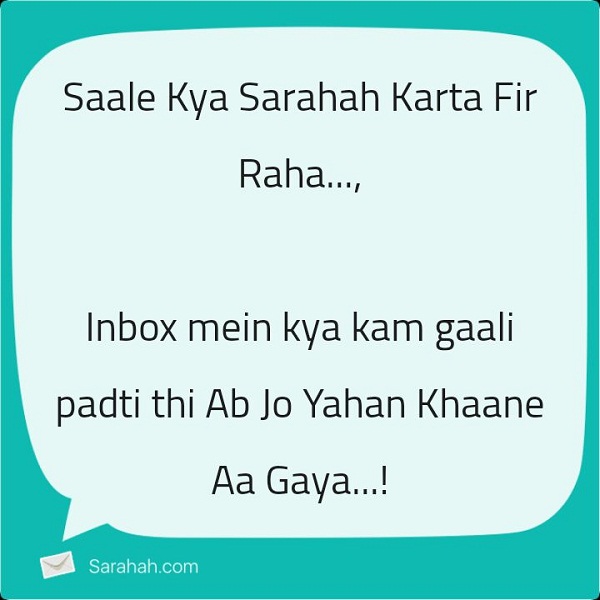 4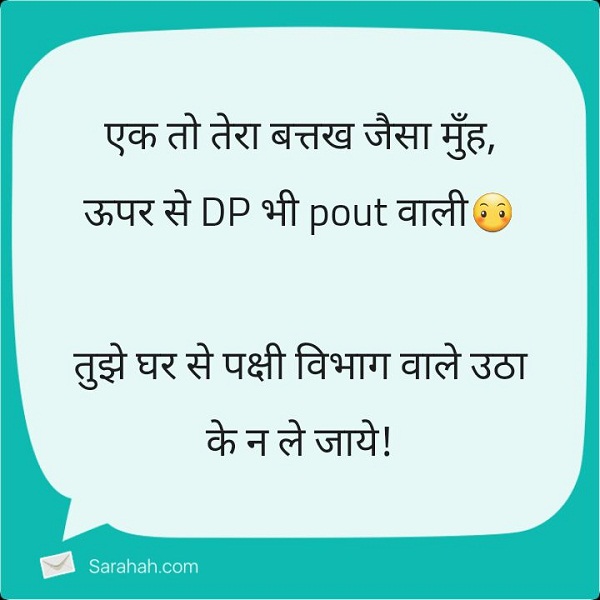 5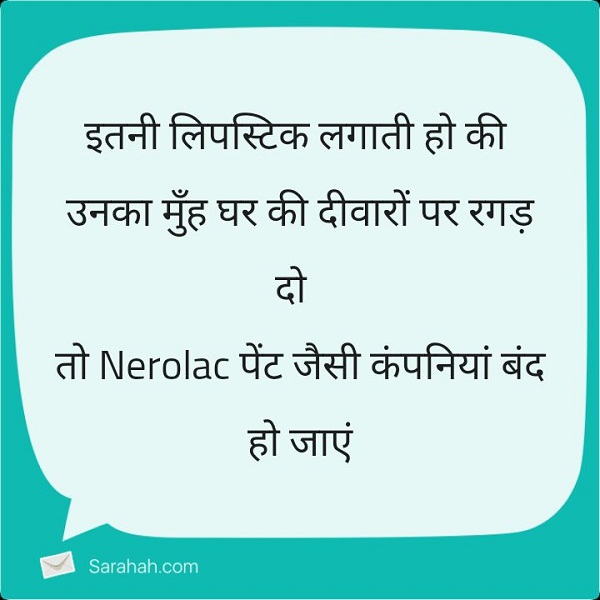 6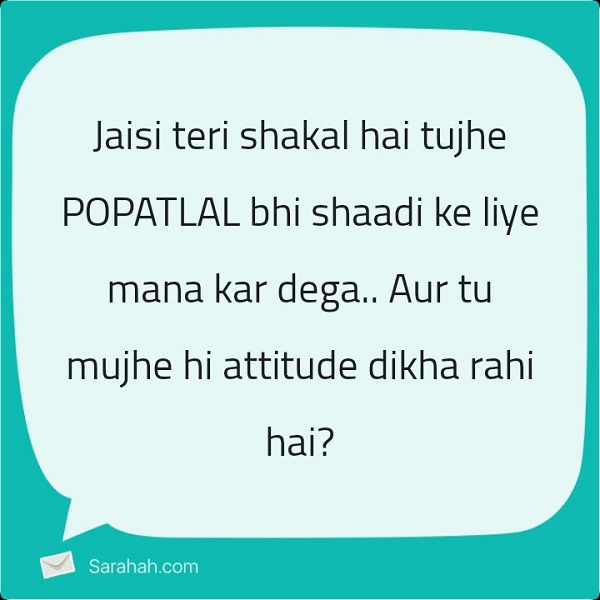 7
8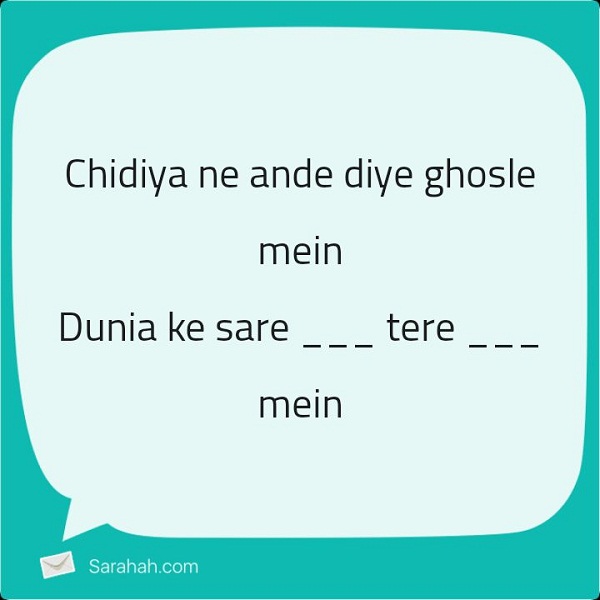 9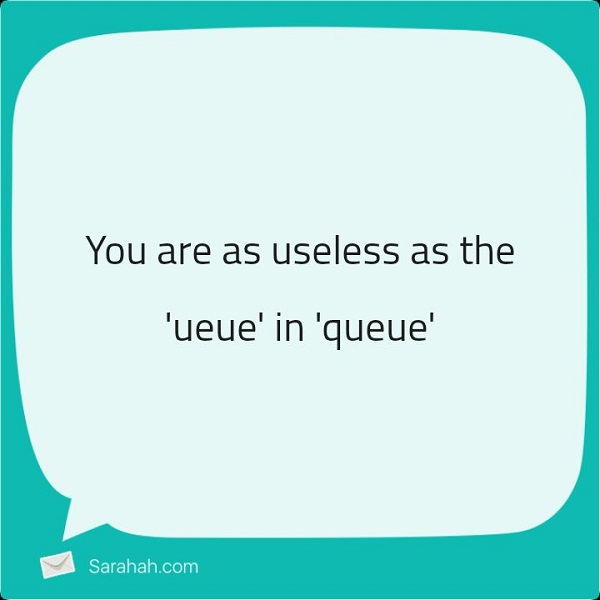 10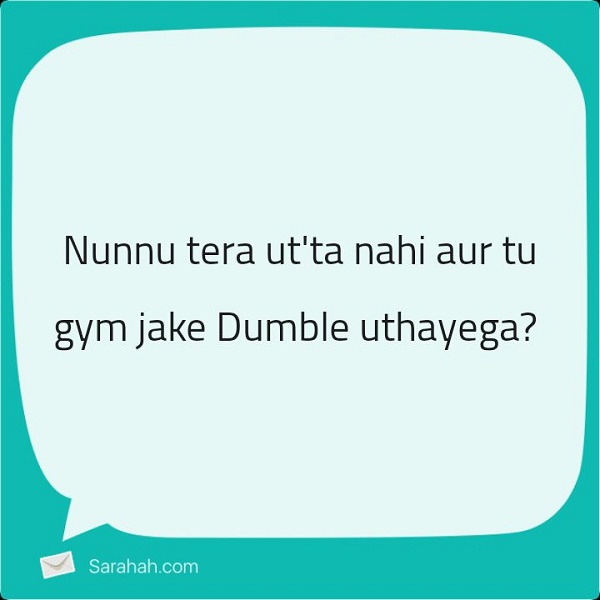 Did you too receive any such insulting comments? If yes, feel free to share with us.
Share Your Views In Comments Below