Extras
10 Most Intense Sports Of Ancient World
1. Pankration
While today we have MMA, the Greeks had something known as Pankration. The goal of this bloody, one-on-one, anything goes fist fight was to bring your opponent as close to death without actually killing them.


Source
2. Venatio
the Romans were so intrigued with pitting humans against animals that on the inauguration of the colloseum over 9,000 beasts were killed. Very often, however, the humans met a similar fate.


Source
3. Chariot Races
Chariot racing was little more than a death match with a finish line. In fact, it was almost impossible to win without being seriously injured and the life expectancy of most racers was incredibly low.


Source
4. Gladiatorial Games
If you've seen Russel Crowe in the Gladiator then you know how blood thirsty the crowd in the colloseum could be. Often times the organizers of these games would come up with new and unusual ways for the gladiators to kill themselves.


Source
5. Naumachia
Once again taking place in the colloseum, the name of this event roughly translates to "naval warfare".


Source
6. Chunkey
Played by Native Americans, this game wasn't nearly as violent as the others on this list although losers were sometimes known to commit suicide. The game itself was relatively simple and involved rolling a large stone across the ground as participants threw spears at it.


Source
7. Jousting
Knocking your opponent off of his horse using a 10 foot pole definitely qualifies as hardcore.


Source
8. Dogfighting
Dog fighting dates back thousands of years and has roots in Ancient Rome as well as China.


Source
9. Kabaddi
As one of the oldest sports in Southern Asia, kabaddi is essentially a giant wrestling match between two teams.


Source
10. Muay Thai
Although today it is practiced around the world, this lethal martial art was born on the ancient battlefields of what is today known as Thailand.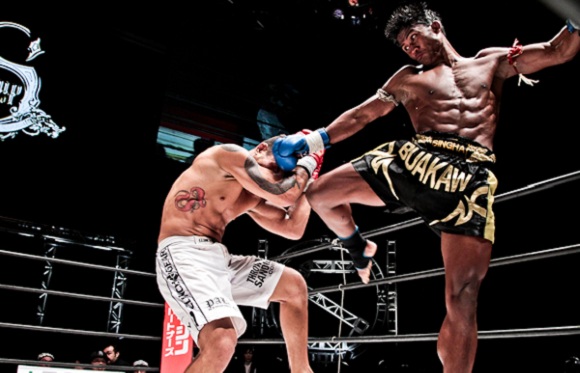 Source
Share Your Views In Comments Below