The Indian cricketer Mohammad Shami is in the headlines for quite some time now for all the wrong reasons. His wife Hasin Jahan has alleged that he is having affairs with many women, adding that Shami and his family have been torturing her.
Hasin went online and posted some chat conversations, saying that these conversations took place between Shami and his girlfriends. She also posted some photographs of Shami with girls, alleging that they are Shami's girlfriends.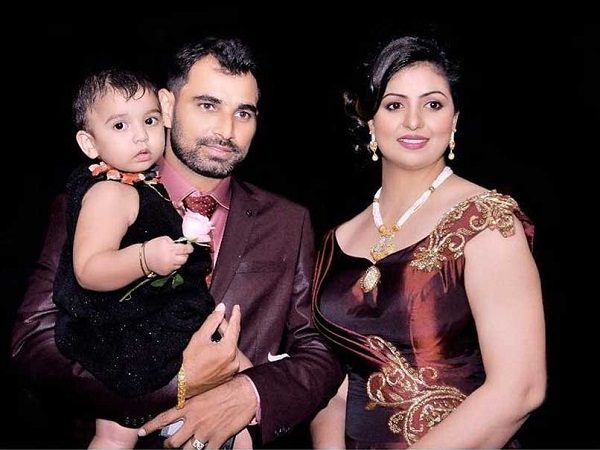 We know about Mohammad Shami but we don't know much about his wife Hasin Jahan. Check out some facts about her:
1. Hasin was born in Kolkata, West Bengal, and is a Bengali Muslim.
2. Hasin was an upcoming model and started her modelling career in Kolkata.
3. She practices Islam and is a very religious person.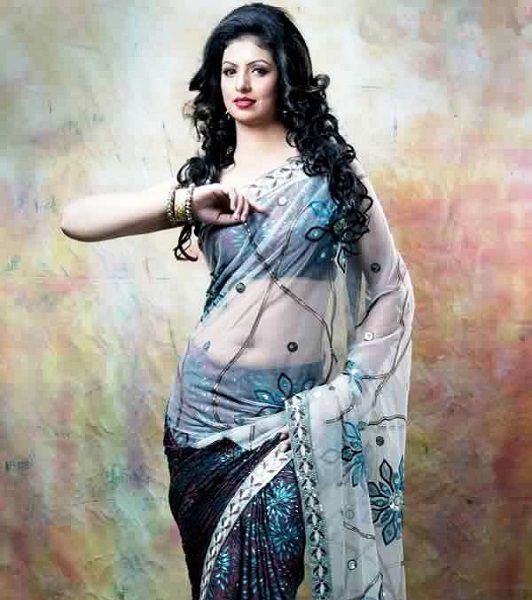 4. She dreamed of entering the film industry once upon a time.
5. Hasin met Shami during IPL 2012 and they felt instant connection.
6. After dating for 2 years, Hasin got married to Shami on 6th June, 2014.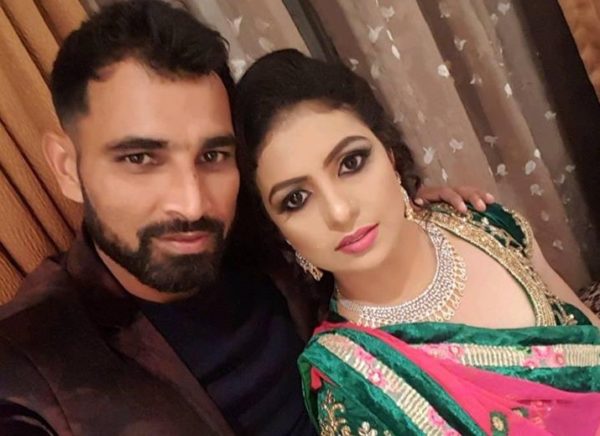 7. After marriage, Hasin had to quit modelling as Shami's family, especially his father, was against it.
8. Mohammad Shami is Hasin's second husband and she was married earlier too; however, her first marriage didn't work out.
9. Hasin has also attracted some controversies as she claimed to be a close friend of Dhoni's wife Sakshi Dhoni but was never able to give any prove of their friendship.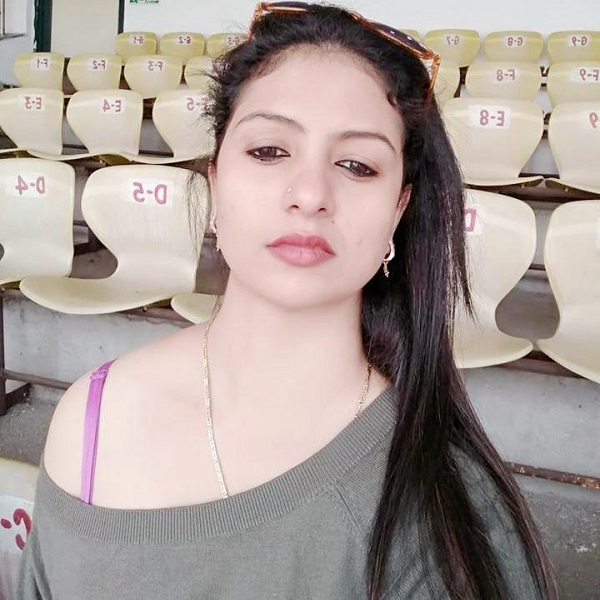 10. She is also said to be involved in a cold war with wives of various cricketers, such as Radhika Dhopavkar (wife of Ajinkya Rahane), Preeti Narayanan (wife of Ravichandran Ashwin) and Natasha Jain (Gautam Gambhir's wife).
What is your take on Shami-Hasin controversy? Do let us know.