News
10 Landmark Events That Have Taken Place Since The Pulwama Incident On 14th February
On 14th February, India arguably saw one of its worst nightmares come true when over 40 CRPF jawans were martyred by the militant group, Jaish-e-Mohammed. But, as we've seen in the past 5 days, this was only the beginning.
The last five days have been a game changer. From Rahul Gandhi announcing that he would back the ruling government on this to Indians demanding war on Pakistan, we've seen it all. The Pulwama incident has triggered a series of events that will not only modify India – Pakistan relations, but will also significantly alter the dynamics within the country.
To sum up, here are 10 things that have happened since the tragedy which struck the nation on Valentine's Day:
1. India's decision to completely isolate Pakistan
Soon after, India received intelligence that a Pakistani group was responsible for the incident that had led to the loss of over 40 brave soldiers. In retaliation, India decided that completely isolating Pakistan was the best way to curb them.
There had been an increase in insurgency in Kashmir in the recent past. Apparently, India had carried out a string of counter insurgency operations in the region, which caused Pakistan to retaliate in this manner.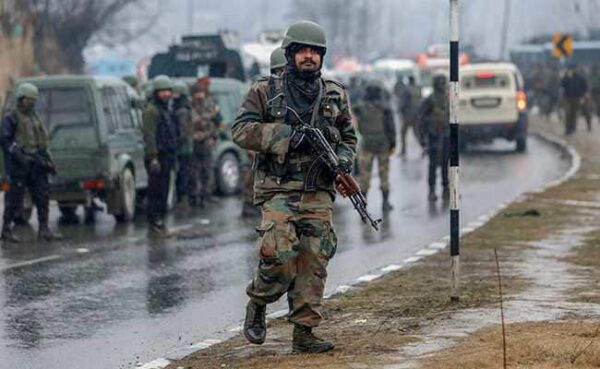 2. Congress decides to stand by BJP government
Usually, tragedies like these serve to divide and conquer. Driving the opposition against the ruling party would have added another feather in Pakistan's hat.
However, Rahul Gandhi and his party announced that they would support the jawans and the government, because their first priority would be the 40 soldiers and the well being of their families.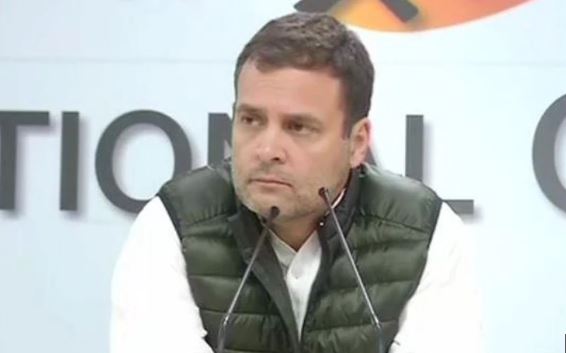 3. India withdraws MFN status from Pakistan
After the attack, India withdrew its MFN status from Pakistan, which had been conferred in the year 1996. Most Favoured Nation or MFN is usually given to an international trade partner to enable non-discriminatory trade.
However, Pakistan and India barely have strong ties in trade. Thus, the move will only be symbolic in nature.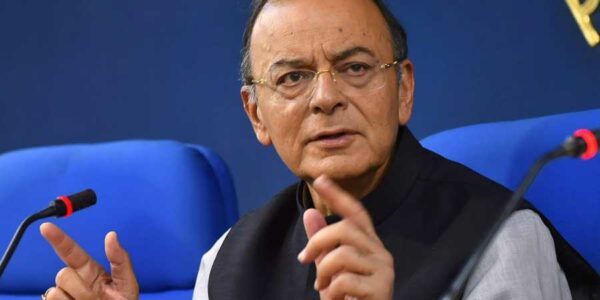 4. Complete ban on Pakistani artists
The All India Cine Workers Association or AICWA has completely banned Pakistani artists from Bollywood. In fact, Salman Khan went out on a limb and replaced Atif Aslam, a Pakistani, in his film Notebook.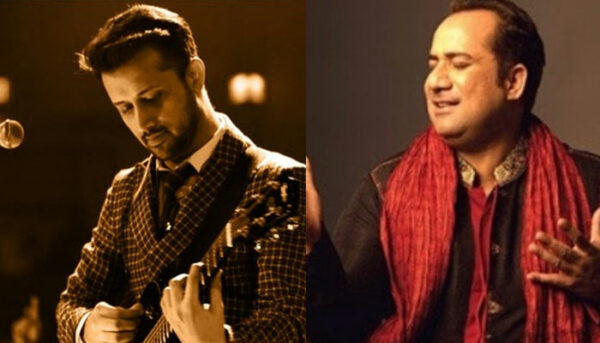 5. No bilateral cricketing ties between India Pakistan
After the Pulwama incident, Indian Premier League Chairman, Rajeev Shukla made it abundantly clear that there would be no bilateral ties between India and Pakistan as far as cricket is concerned.
While sports is expected to be independent of such political influences, this is another major step to isolate Pakistan.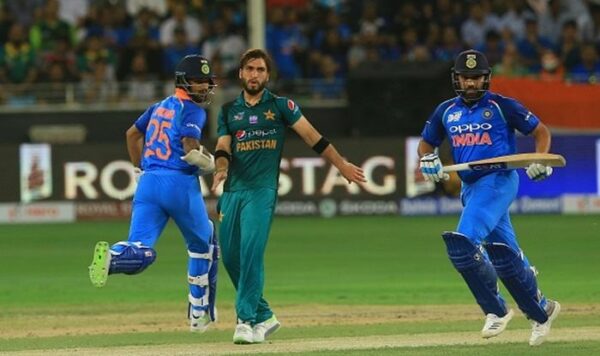 6. Army major martyred in an attempt to defuse IED in Nowshera
Approximately 48 hours after the Pulwama incident, an army Major was martyred in an IED blast in the Nowshera sector of Jammu and Kashmir. The officer, who belonged to the Corps of Engineers, fell victim to the blast while he was trying to defuse an IED.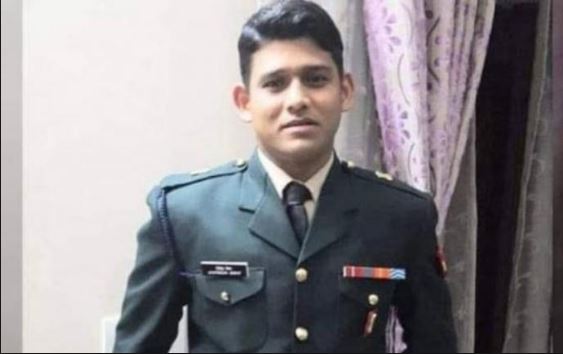 7. Indian Armed Forces seek revenge by taking down mastermind behind Pulwama tragedy
The Indian Armed Forces carried out a joint operation on the Jaish-e-Mohammed group, and took down Ghazi Abdul Rasheed, who was allegedly the mastermind behind the incident.
This operation further resulted in 4 jawans being martyred, but was a much needed victory which emphasized that India would not take it lying down.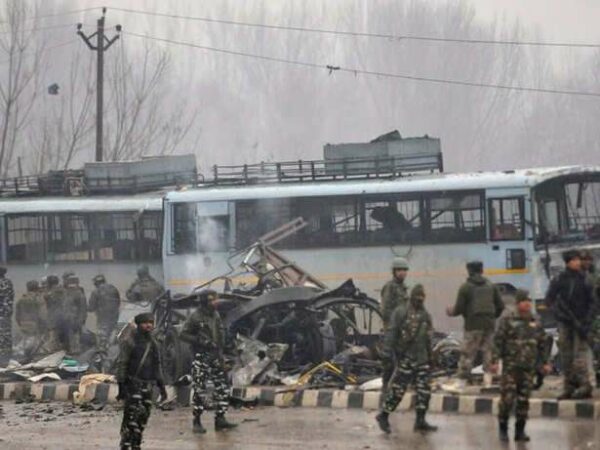 8. Pakistan super league goes off air globally
As a mark of protest after the Pulwama incident, IMG-Reliance decided to pull the plug on the Pakistan Super League. IMG-Reliance was the official boradcast partner for the PSL and was responsible for live coverage of the matches.
However, PSL will now be globally be going off air. Another attempt to isolate Pakistan? Yes. Clearly.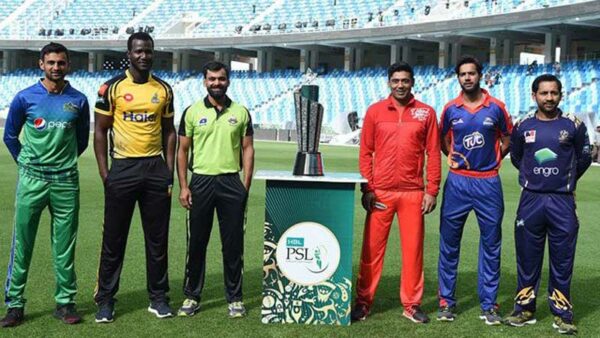 9. Kashmiri students become the target of 'nationalists'
Aftere severe protests, 2 colleges in Dehradun have announced that they would no longer be admitting Kashmiri students. Around the country, in places like Haryana and Dehradun, several Kashmiri students have alleged that they have been harassed and targeted post the incident.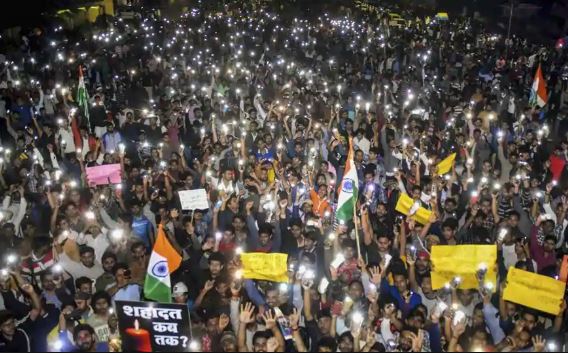 10. Custom duty on goods imported from Pakistan hiked to 200 %
In a major step, India has also hiked the custom duties on products imported from Pakistan to 200 %. This is also a consequence of withdrawing MFN status, and is expected to weaken Pakistan economically.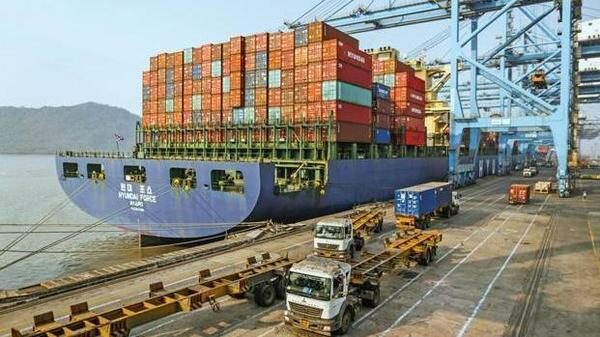 Our country has been grief-stricken and in mourning since 14th February. While the whole world celebrated the day of love, we nursed a gaping wound that had been left in our hearts. Our condolences are with the families of the soldiers who lost their loved ones.
Share Your Views In Comments Below