Facts
10 Long Weekend Places That You Can Explore Right Away.
Winter is gone already but not the vacation mode, which is still on.It is quite difficult for us to find time from our busy schedules to squeeze in a holiday or two. So, weekends especially long weekend plans are perfect.
We can always put our weekend holidays to good use by planning a perfect short trip with friends and family. So planning the perfect weekend getaway requires plan and the holiday knowledge to choose the exact spot.
So, here are some best of places where you can relax and make the most of your weekend holiday.
1.Bundi,Kota
Located in Rajasthan these small towns are full of rich Indian culture and tradition where there are many olf Forts and palaces. There is the Bundi palace, City Fort, Chambal Gardens and Haveli of Deaji.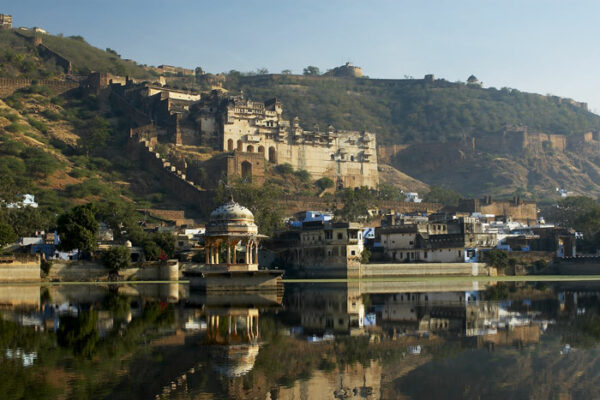 2.Bishnupur,Mukutmonipur
Located in West Bengal this place is lined up with extreme history of the region, especially in the old ruins of temples.There is a 38 metre Kangsabati Dam with a beautiful island in the middle of the lake.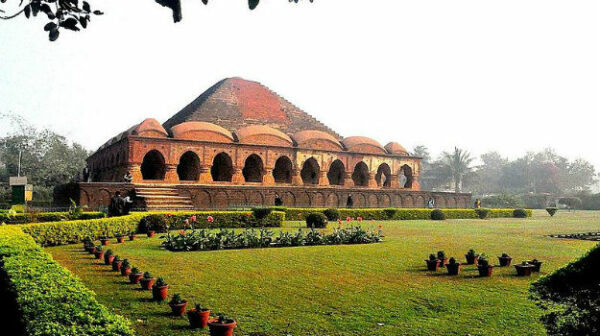 3.Gopalpur,Chilika
As we know Chilika Lake is the biggest salt water lake in India attracts many Siberian birds. There are sand dunes and palm tress giving it a touch of solitude. There are boating facilities too.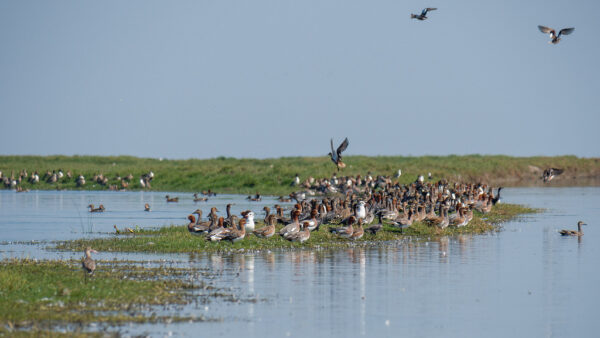 4.Bir Billing
This is the perfect place if you are fond of adventurous sport like paragliding. Trekking and camping happens all throughout. There are old Tibetan monasteries and also the very famous Bir Tea Factory.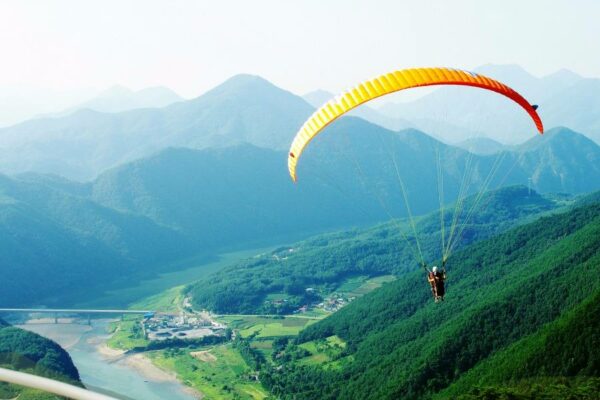 5.Ooty,Coonoor
Coonoor is located quite next to Ooty,where there are many perfectly residing viewpoints. Of course there is the famous Doddabetta Peak and the Ooty lake.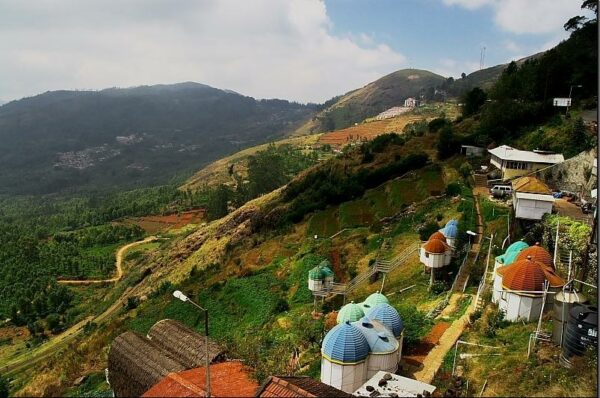 6.Mukteshwar,Dhanachuli
This beautiful place is full of apple orchards and snow capped mountains. Located in Uttarakhand this small charming village is an epitome of overwhelming beauty.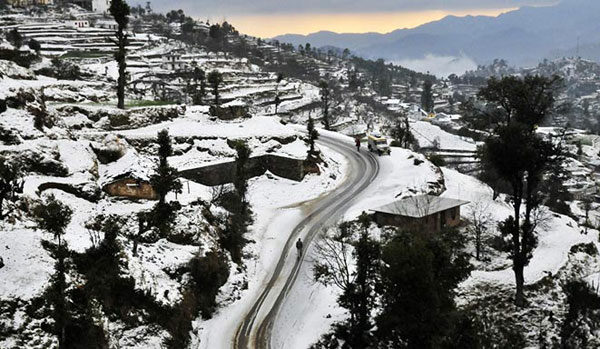 7.Aurangabad,Ajanta and Ellora
This is the perfect place if you love rock cut architecture and also ancient caves. You can visit Panchakki, Bibi Ka Maqbara and The Himroo Weaving Factory. The caves are spectacular.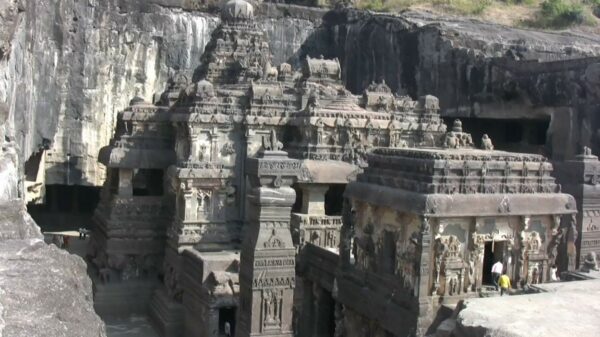 8.Orchha,Sanchi
Located in Madhya Pradesh this is the place perfect if you are quite enthusiastic about old remains and places with historical attachments.There are old Buddhist sites and temples. You can't miss The Pandava Caves too.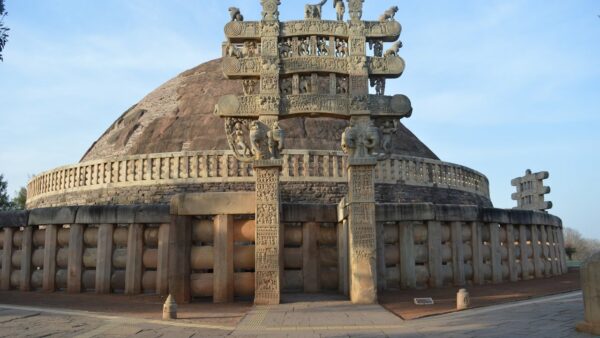 9.Auli
One of the best and famous skiing resort of India is located in Uttarakhand. It is full of green forest with mostly coniferous trees. A famous pilgrim site, Badrinath is also nearby.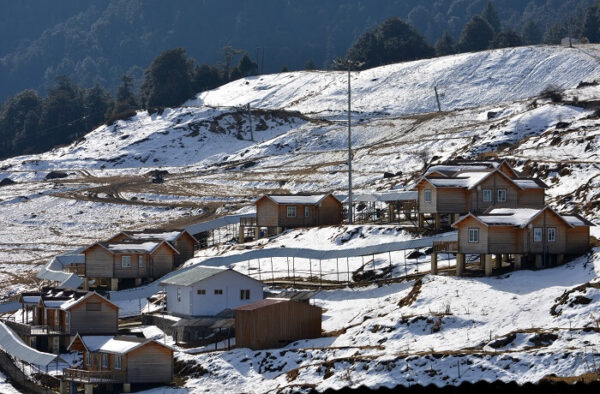 10.Gokarna,Murudeshwar
This is on the laps of nature where there are green landscapes and beaches to spent a day or two in perfect peace and tranquility. This is quite close to Mumbai and Goa, so will make a wonderful road trip as well.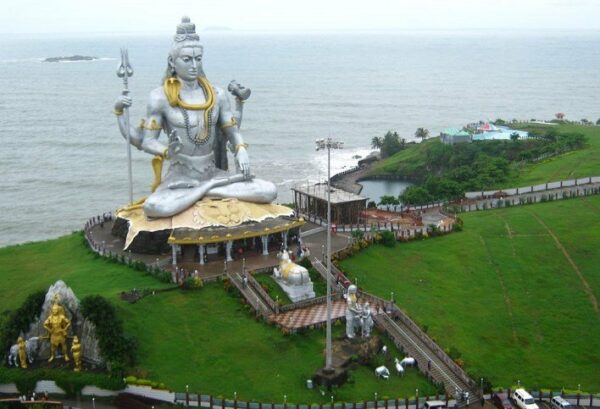 So, which place are planning to visit next?
Share Your Views In Comments Below