Travel
10 Must Visit Places In The City Of Nawabs, Lucknow
Lucknow is the capital city of Indian state Uttar Pradesh which is the most populated state of the country. Also called the city of Nawabs, it is very rich in terms of culture, history, architecture, etc. and is a great place for food lovers and shopaholics too.
Here are 10 places which you must not miss to see on a tour to Lucknow:
1. Husainabad Clock Tower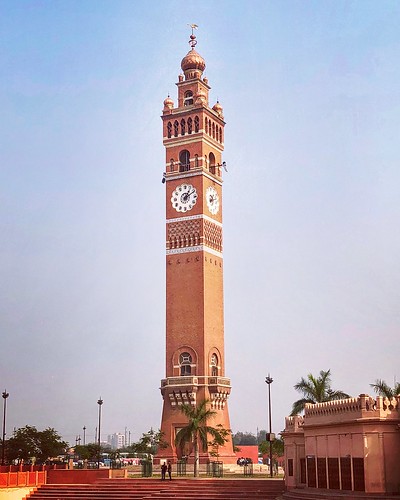 Built in 1881, Husainabad Clock Tower is inspired by Big Ben Clock Tower of London. The height of this tower is 221 feet and the length of its pendulum is 14 feet. What's more, the clock of the tower has been designed like a flower which has 12 petals.
2. Hazratganj Market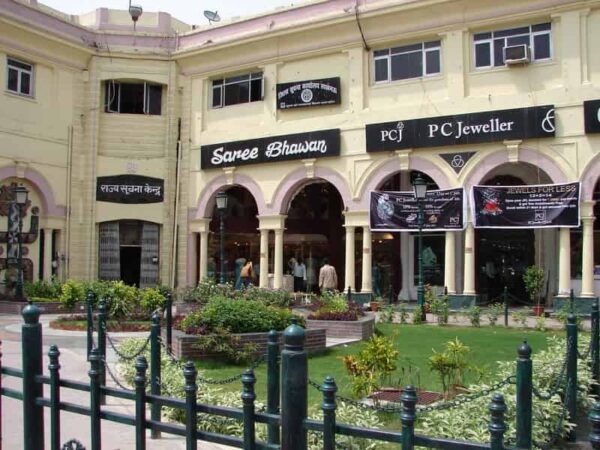 Hazratgaj Market is in the center of the city and it can be called a heaven for shopping lovers. There are many shopping malls, complexes, showrooms, restaurants, etc. in the region and the best time to visit this market is second Sunday of every month as Ganj Carnival is held on that day.
3. Amrapali Water Park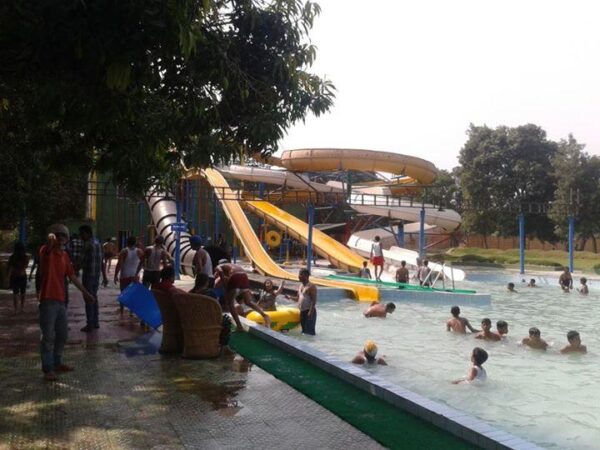 It's a perfect place to visit in the summer season as Lucknow is quite hot at that time. Visitors have the option of soaking themselves in the pool or enjoying the water riders. There are restaurants and video game cafes too for travelers to relish good food and enjoy.
4. Bara Imambara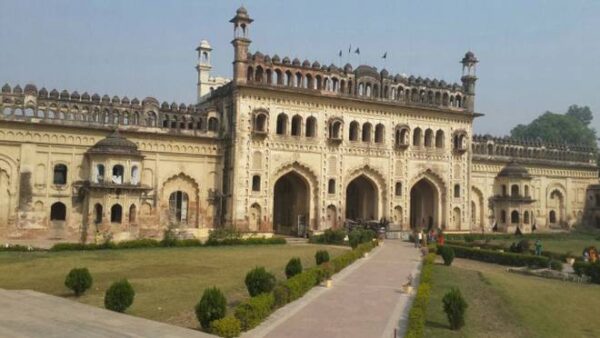 It is also known as Asafi Imambara which was built in 1784 by one of the most famous Nawabs, Asaf-ud-Daula. Bara Imambara is among the most important historical landmarks of the city.
5. Chota Imambara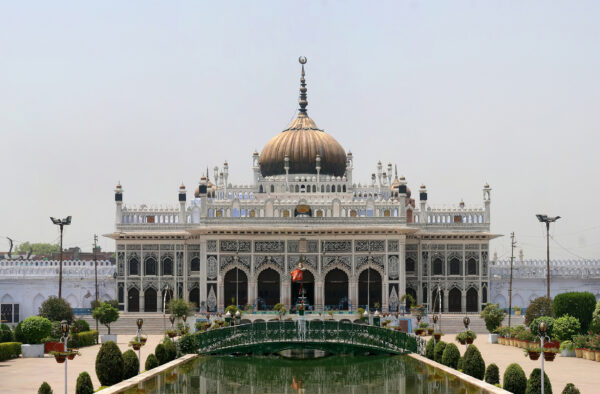 Chota Imambara is also referred to as Imambara Hussainabad Mubarak and it was built by the third Nawab of Awadh, Muhammad Ali Shah in 1838. There are many chandeliers and crystal lamps which increase the beauty of the place and have also earned it the title of the "Palace of Lights".
6. Nawab Wahid Ali Shah Zoological Garden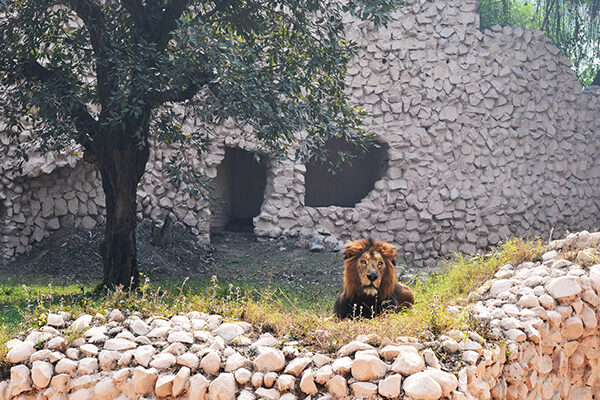 More popular as Lucknow Zoo, it is one of the top places to visit for nature and animal lovers as well as for families with kids. Other than different species of animals, birds and reptiles, the Zoo also offers an option of train ride and boat paddling to the visitors.
7. Four Seasons Fun City Water Park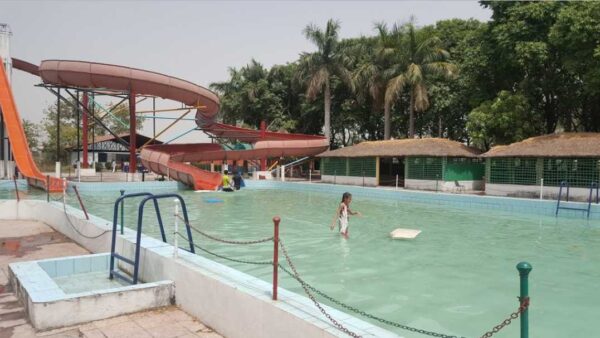 The Fun City is also a great place to enjoy water rides but what attracts people more here is the snow park which gives a chilling experience to tourists.
8. Aminabad Market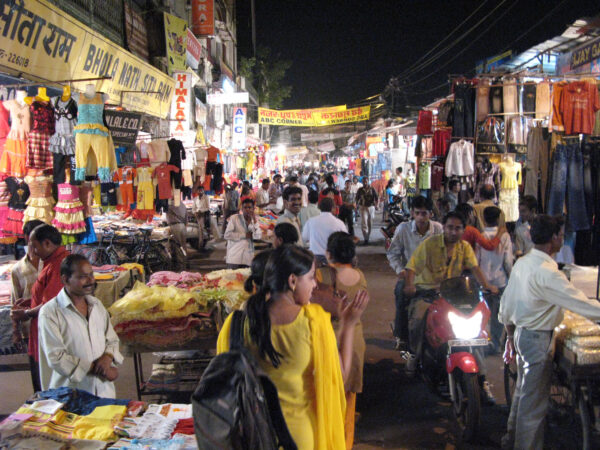 The Aminabad Market exists from the time of Nawabs and it is the best place to buy garments with chikan work, handicrafts, bed sheets and other items. There are many restaurants in the area as well which serve some really tasty and amazing food.
9. Indira Gandhi Planetarium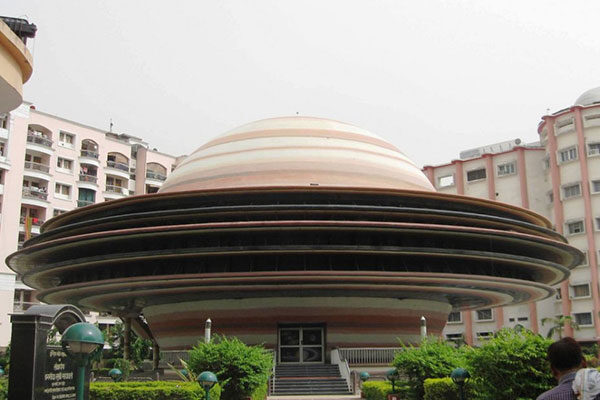 It is a must visit place for science lovers and families with kids as a lot can be learnt over here. What makes it different from other planetariums of India is its design which is similar to the planet Saturn.
10. Ambedkar Park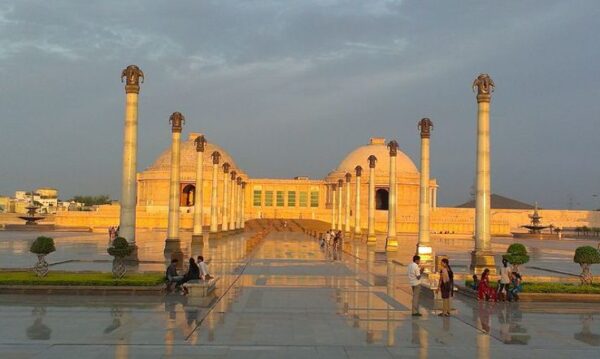 Ambedkar Park is a public park which is built on an area of 107 acres and it pays tribute to Dr. Bhimrao Ambedkar and other social reformers who advocated equality in the society.
Share Your Views In Comments Below