News
10 Out Of 12 Most Polluted Indian Cities Are From Uttar Pradesh. Check Out Which Is On The Top
Air pollution in the country is a matter of grave concern as many diseases are spreading due to it. The situation is very grim in the national capital New Delhi and in some cities of Uttar Pradesh.
On Monday, the Central Pollution Control Board (CPCB) released the air quality monitoring data as per which out of 12 most polluted cities of the country, 10 belonged to Uttar Pradesh. The other two cities were New Delhi and Gurugram.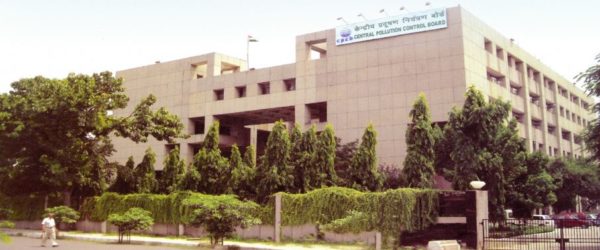 Two cities of Uttar Pradesh – Ghaziabad with air quality index (AQI) of 430 and Kanpur with AQI of 422 have fallen into the severe category which means that pollution has gone to such high level that it will adversely affect the health of those who are well and will increase problems for those who are suffering from diseases. While if we talk about the air quality of the all the 10 cities of the state, it has become so polluted that people who are exposed to it may suffer with respiratory diseases.
Here is the list of 12 most polluted cities of India on Monday:
Rank 1 – Ghaziabad (UP)
Rank 2 – Kanpur (UP)
Rank 3 – Gurugram
Rank 4 – Greater Noida (UP)
Rank 5 – Baghpat (UP)
Rank 6 – Noida (UP)
Rank 7 – Delhi
Rank 8 – Hapur (UP)
Rank 9 – Bulandshahr (UP)
Rank 10 – Muzaffarnagar (UP)
Rank 11 – Agra (UP)
Rank 12 – Lucknow (UP)
As per Alok Dhawan, the director of Indian Institute of Toxicology and Research, the number of polluted cities in UP is more because of heavy construction work going on in majority of the cities and there is no green belt in the state. He also stated that every year, lakhs of new vehicles are purchased and driven that further increases the pollution.
Some necessary and strict actions need to be taken by the government if pollution has to be controlled. What do you say?
Share Your Views In Comments Below