Extras
10 Most Peace Loving Countries In The Whole World. Want To Go Here?
Peace is something that not many are lucky enough to find. From mental, emotional, physical, political and international, eco-social factors that surround us all time, our environment is anything but peaceful. Being stressed is the understatement of our society, as we are always almost on the brink of a war. Some places we already have the war going on, some people just don't have the chance of having peace in their daily lives because of all the above factors.
Though there are still some places that believe peace is the ultimate goal of their productivity, it is their belief in nonviolence that gives them high tolerance and sensibility to perform in life with a better mindset. The recent statistical data of the 10th annual Global Peace Index was released, and though it's depressing and saddening fact that there's literally only ten countries that account for being peaceful, it's still a relief somewhat! The survey report as culminated by the Institute for Economics and Peace show that these countries make a daily living without resorting to means of violence and have the lowest rate of crime, naturally. Well, if this is the case in reality there, obviously people will live in harmony and peace.
Here's the list of those ten countries that have been awarded ranks within this index:
1) Chile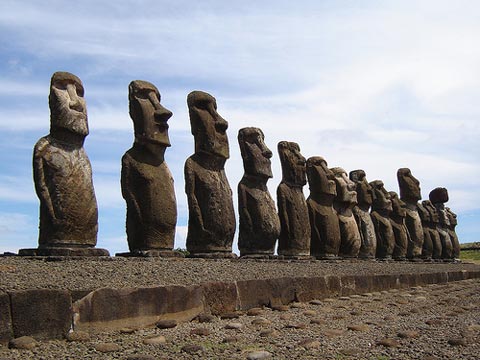 Though this peace-loving country is located within the giant palate of South America, it has a different vibe to itself. From the time the people of Chile have attained their Democratic rights, they have switched to being a part of peace campaign. Not to forget they too had their own border disputes with neighbors like Argentina and Bolivia, but that seems to have been filed under "agree to disagree". Now, even the nation's political development is curt and clean, as they opt for international co-operation and no fooling around, throwing tantrums unnecessarily.
The tourism here flourishes quite well, with its peaceful environment and also owing to the colourful artistic living of the people in Chile, it has got plenty to offer like Santiago and Valparaiso are two of the most eccentric cities on the continent, while the wild desert landscapes of the north provide a stark contrast to their vibes with icy glacier fields in the south. Really considering their backdrop as American, it's hardly believable that it's ranked as a peaceful location.
2) Mauritius: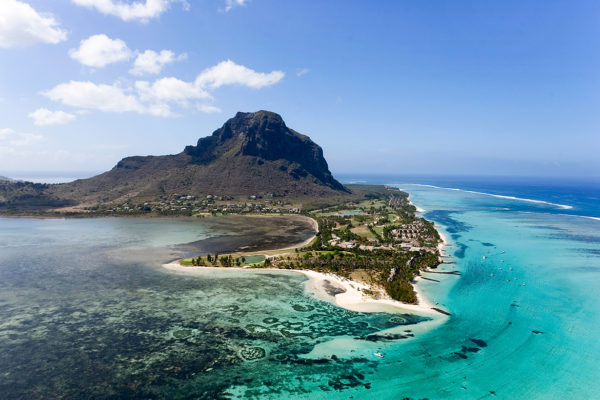 Situated comfortably out of the way in the Indian Ocean, others are more than happy to leave it alone in their own little world. This makes them abandon the idea of having any standing army against any sort of sudden invasion, but it's not even required, though they do have some Police service that carries out army-like activities. Their peaceful environment adds to be their most effective reason to bring in high tourism rates. Not to forget but this acts as a catalyst in bringing the right sort of development to the place, like the country's plush beach resorts have contributed serious economy-boosting money to the place in all spheres, to the point where Mauritius is very well off by African standards. Not only the beaches and resorts are worth looking out for, they also have a mountainous, waterfall and gorge-lined interior to explore.
3) Panama: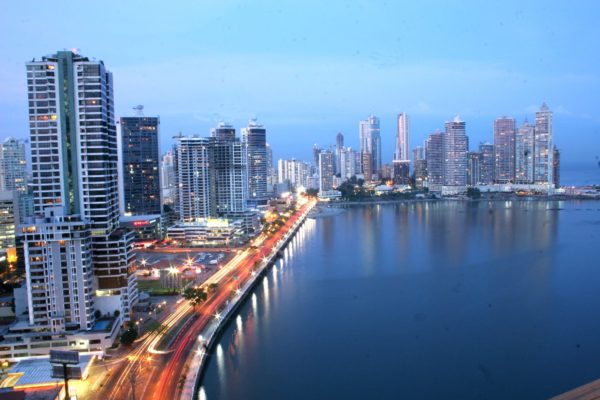 With its political history, one would find it hard to believe that Panama is ranked as a peaceful location. Though the 1980's history with its army and its loss have put it on the group of hibernating countries. The 1980's fiascoes gave way to 1990's abolishment of the army, and with a few warfare amenities at their disposal, which they never require, the Panama Public Forces cover policing and security matters. On the tourism front, the tourists here can indulge in a lot of stuff, like the most important that Panama offers them active rainforest stuff. Even though they have been successfully hibernating, they have a vibrant main city, Panama city, most buzzing capital in the region, not to forget there's Miraflores Locks canal that gives everyone a spectacular view of the large ships passing through the place!
4) Qatar: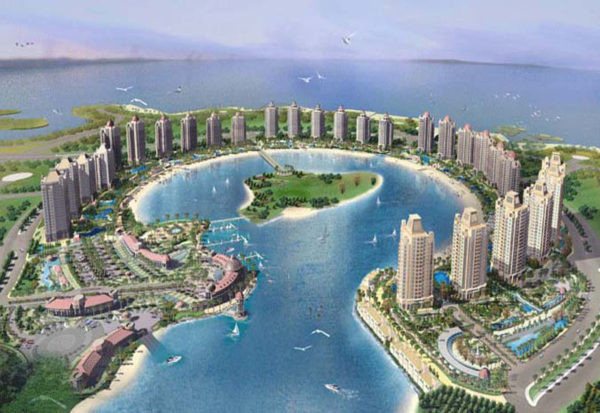 Now, we can't and shouldn't really forget that it's not entirely that peaceful, as we look into the facts that it still has got some of its billowing oil wealth going into the wars in Syria and Yemen, though they have pulled out and off from it. So, it's still pretty less enthusiastic on the 'spread your love' campaign. In terms of tourism, though Qatar's not as developed as nearby Dubai, the former has the intention of being so. With its collection of big cultural projects, several turbo-posh hotels, it's an ideal stopover on the route to Europe now that Qatar Airways flies from Oz.
5) Vietnam: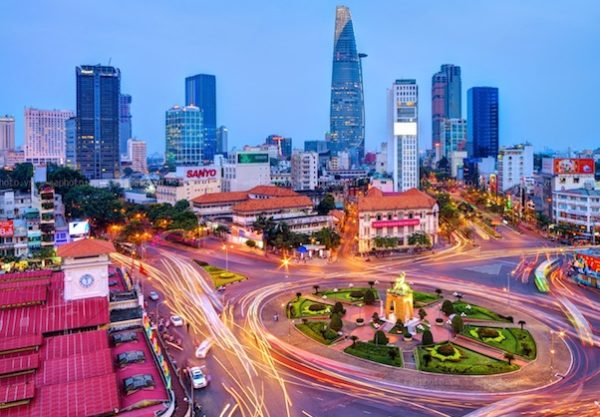 The history of this 'once upon a time' war zone place still gives us chills down our back, not to forget it witnessed one of the most dreadful civil war that gave them the top spot in matters of bloodshed. Yet, that is what proves that this rank given to this now turned-over country, makes the whole world believe that compared to its past, it has evolved to be a place of peace and maintain solace. Not just Vietnam but the whole of South East Asia. This isn't a conscious pacifist decision, it's just that there's no aggressive agenda left for them to sort out over with their neighbors. Now, developing Vietnam is firmly placed on the backpacker trail – with its Ha Long Bay as the postcard pic magnet, also cities of Hanoi and Ho Chi Minh add to the food-induced energy.
6) Uruguay: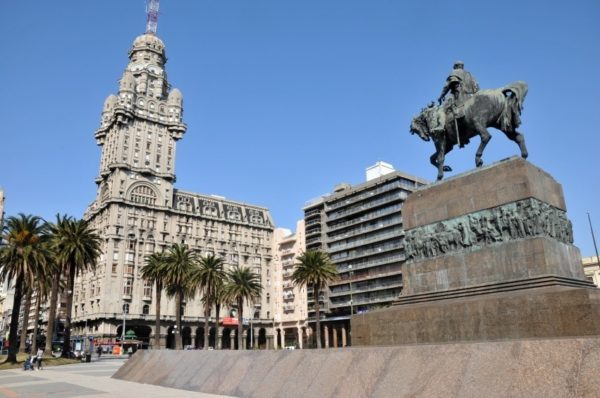 Uruguay has a strong commitment to peace, as we consider its strength in its ability to attain best ratings in all of South America for its qualities like press freedom and lack of corruption. Apparently, it also has the most contribution than any other country in terms of UN Peacekeepers per capita. With its bustling and charming way of getting into your heart through their colonial architecture in Colonia and Montevideo also contribute to its hugely underrated wine scene, its happy in being sandwiched between neighbors Argentina and Brazil.
7) Japan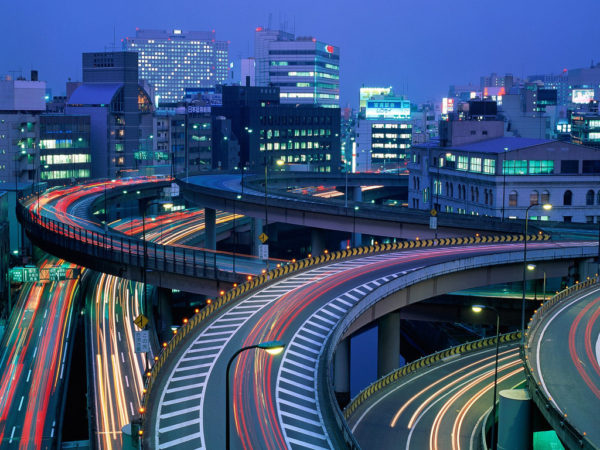 The most aggressive in its past now is the most ethical in its nature of living and mannerisms. Japan is a place of culture and rich heritage with most important part of their lives given to ethics and values of their ancestors, their family. After the loss and destruction of World War II, the country put a constitution in force that expressly forbids it from taking part in wars. The country that lost the most out of any, has made the most out of its lesson today, as it stands tall, all thanks to its sheer amount of willpower and unity of nationalism amongst the people of Japan. A country of flowers and cherry blossoms, throw in bullet trains, hot spring retreats, and Mount Fuji, they are the most culturally ripe country to offer the most to anyone who visits Japan.
8) Switzerland: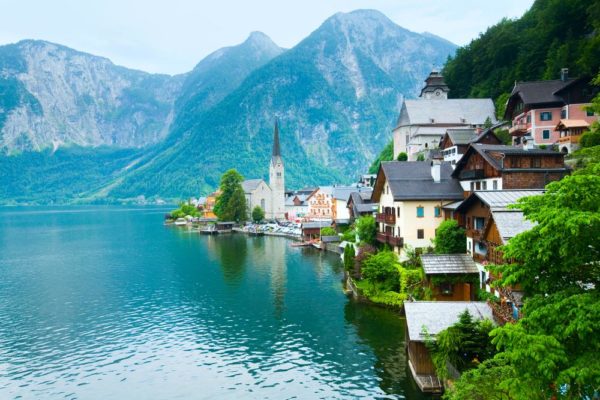 Since Napoleon's times in 1815, it has always maintained its ethics and stance on complete neutrality. Their neutral grounds have nothing but peace and serenity to offer with the extra side dish of their beautifully snow coated mountains, some of the world's swankiest ski resorts and other summer and winter tourism activities all throughout the year. Unbelievably, European powers who have never seen any problem with manhandling other neighbors, countries, and colonies, their superiority never extended over the stern neutrality if Switzerland!
9) Costa Rica: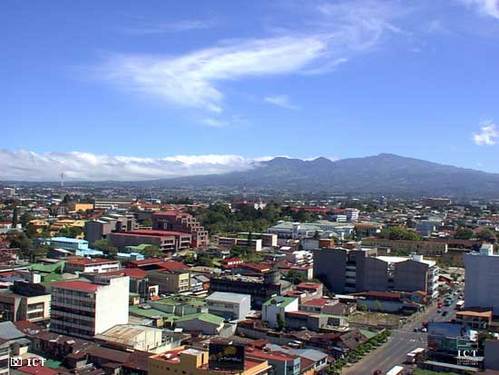 Following their short space of one civil war, they got rid of their army, navy and air force. Though on a positive note, it is pleasure they gain through this sacrifice. As from the 1940s, it had uninterrupted democracy since that's something of a novelty in Central America, and also has developed strong economic credentials. 93% of the country's energy is renewable, and Costa Rica aims to be carbon neutral by 2021. Well, that's a commendable job!
It's big on its tourism industry, with its rainforest adventures and jungle stays. Also, a few impressive volcanoes to marvel at too.
10) Botswana: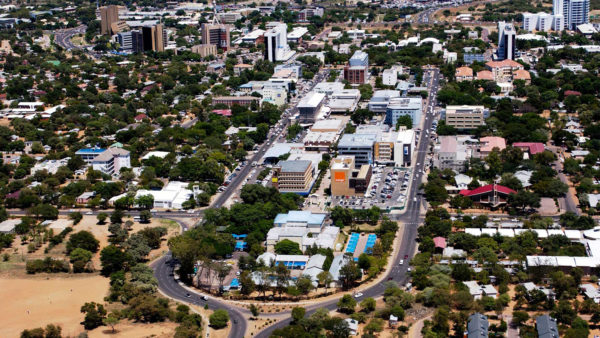 A perfect golden country in sub-Saharan Africa, Botswana has one of the continent's highest GDPs per capita, all this along with a strict handle on never entertaining another ruinously hardcore presidencies since becoming independent in the 1960s. Not to forget, it is quite sparsely populated, so there's always plenty of resources to go round. On the travel inside, it has a lot to offer as well, include the wild Kalahari desert and the primo wildlife-viewing areas of the Okavango Delta and Chobe National Park, its worth it as they boast about their highest concentration of African elephants.
Well, peace is found there, where there's a will to attain it. These places gave their all to make it happen in reality. Maybe if we all focus our efforts on spreading love and harmony despite all triggers to throw us off the road to peace, and not on making huge armies and forces of weaponry, we can attain all world peace, someday.
Share Your Views In Comments Below