Bollywood & TV
10 Pics Of Bigg Boss 11 Winner Shilpa Shinde Which Make Her Look In 20s. She's Beautiful
Bigg Boss 11 grand finale finally gave us the answer to the most toughest question, "Who will take the trophy?". The lovely mother of the BB 11 house Shilpa Shinde left everyone behind to pick the winner's trophy.
Shilpa definitely deserved to win because she not only took care of the house well, but also performed her tasks smartly.
Shilpa was so affectionate towards everyone that she literally got the title "ShilMa"; however, she had to face bad times too and was left in tears on many occasions. We must appreciate her for the way she carried forward her journey without any support.
Shilpa was a motherly figure as she was eldest in the house; yes, she is 40 years old and I know many of you wouldn't believe this, considering her beauty and looks.
Even though Shilpa is 40, she looks very young. We would like you to see some pics of hers & know how beautiful the BB winner is…
1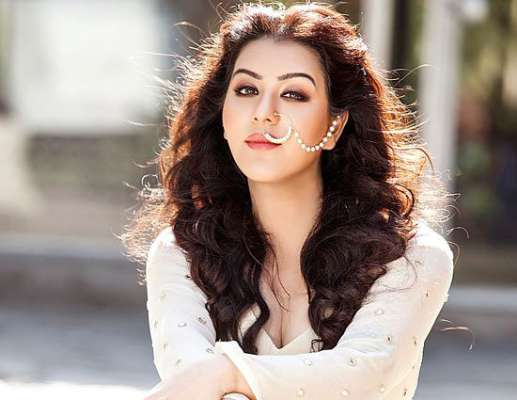 2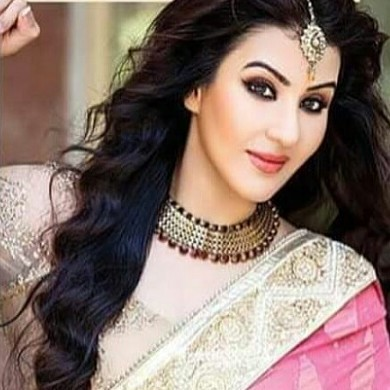 3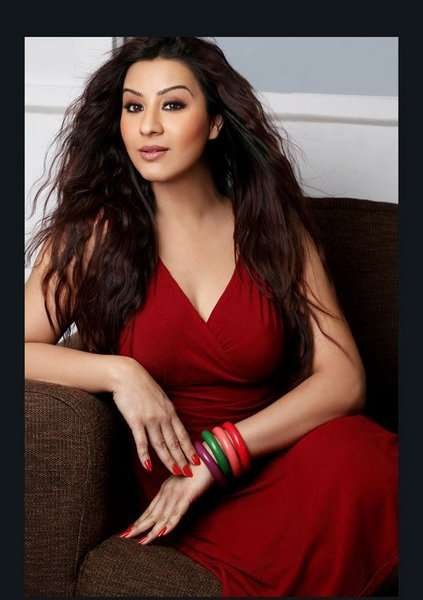 4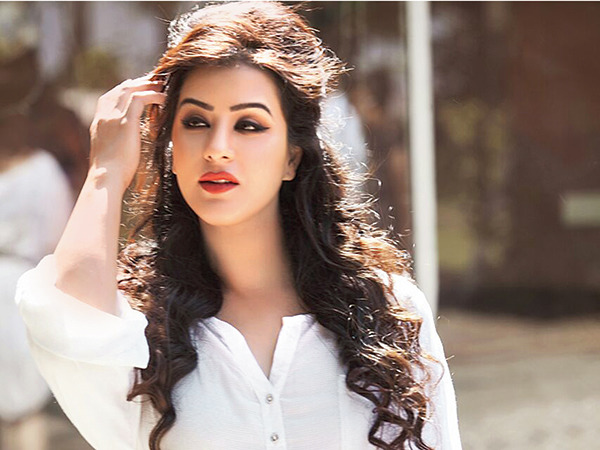 5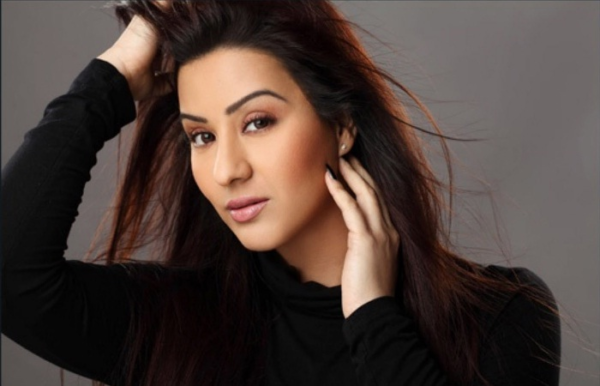 6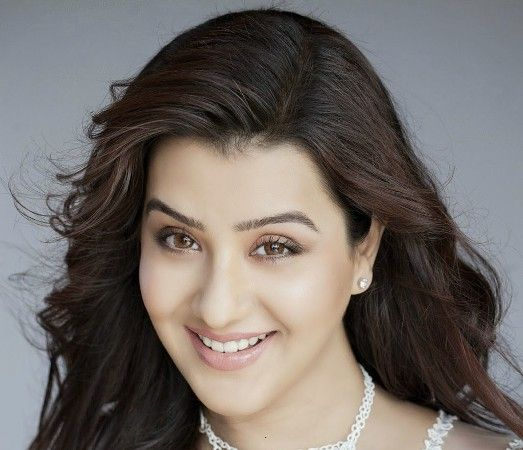 7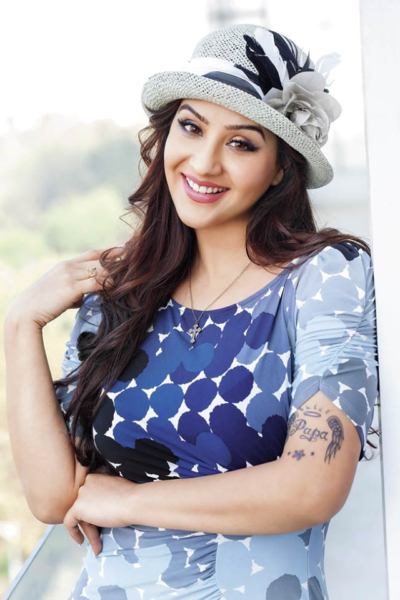 8
9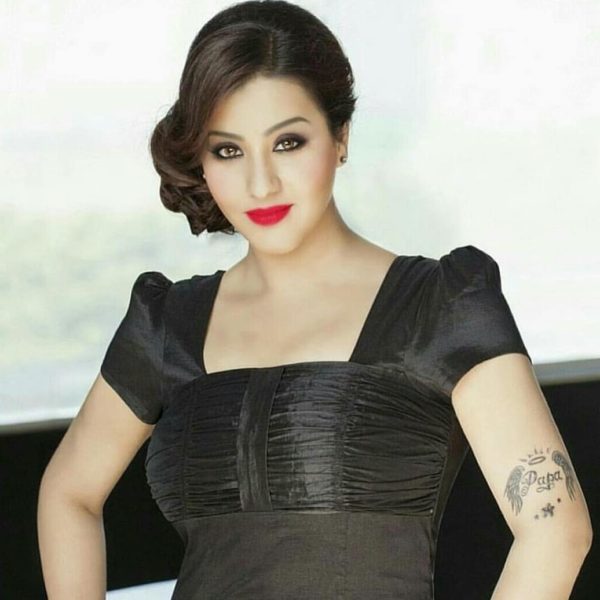 10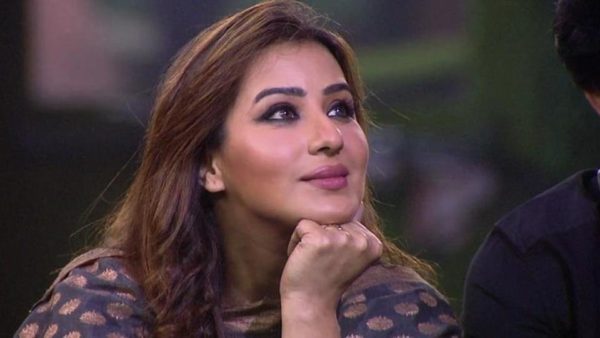 We once again congratulate Shilpa for this win.
Share Your Views In Comments Below