Partner
10 Pics Of Santoor Mummy Reena Mittal Who Is Rocking in Dilli Darlings!
Zee TV's Dilli Darlings is proving to be a super-hit show with every episode telecasted showcasing the Richest women of Delhi, their lifestyle and the kind of kitty parties they enjoy!
According to the observation, our old Santoor Mummy Mrs. Reena Mittal is also being a part of this show! How can we forget the classic Santoor Soap Advertisement back when we were kids. She is still the same beautiful as she was seen in that commercial.
Reena Mittal is not just a housewife but a successful businesswoman, too. She is seen to be strong, bold and a very sweet mother in the show and what can we even talk about her beauty!
Whenever there is a theme-based kitty party, Reena Mittal is seen to take participation with full-fledged enthusiasm and keen interest. She had given a great Bollywood performance in one of the events and we could not take our eyes off her!
We have brought to our onlookers the best 10 photographs of Reena Mittal which are so astonishing you might get lost! The photos prove that beauty has nothing to do with a person's age!
#1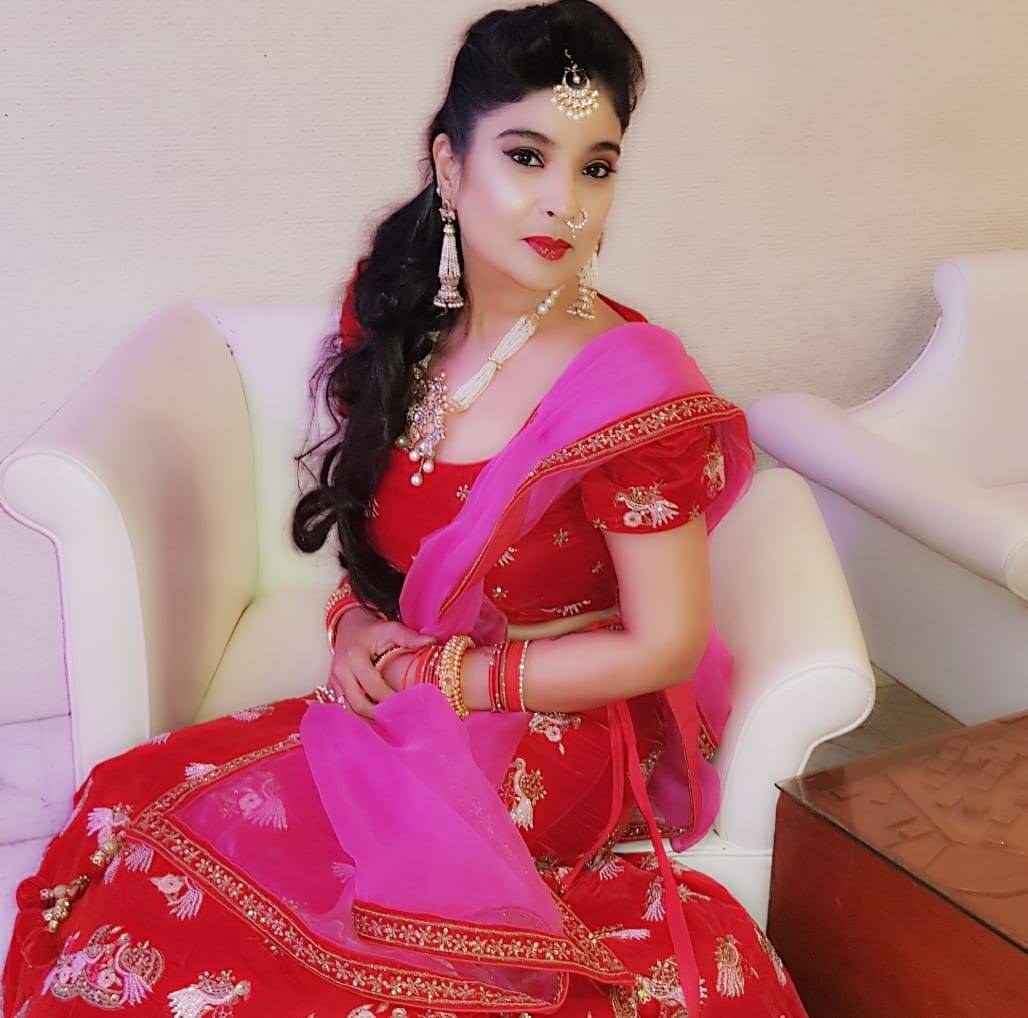 #2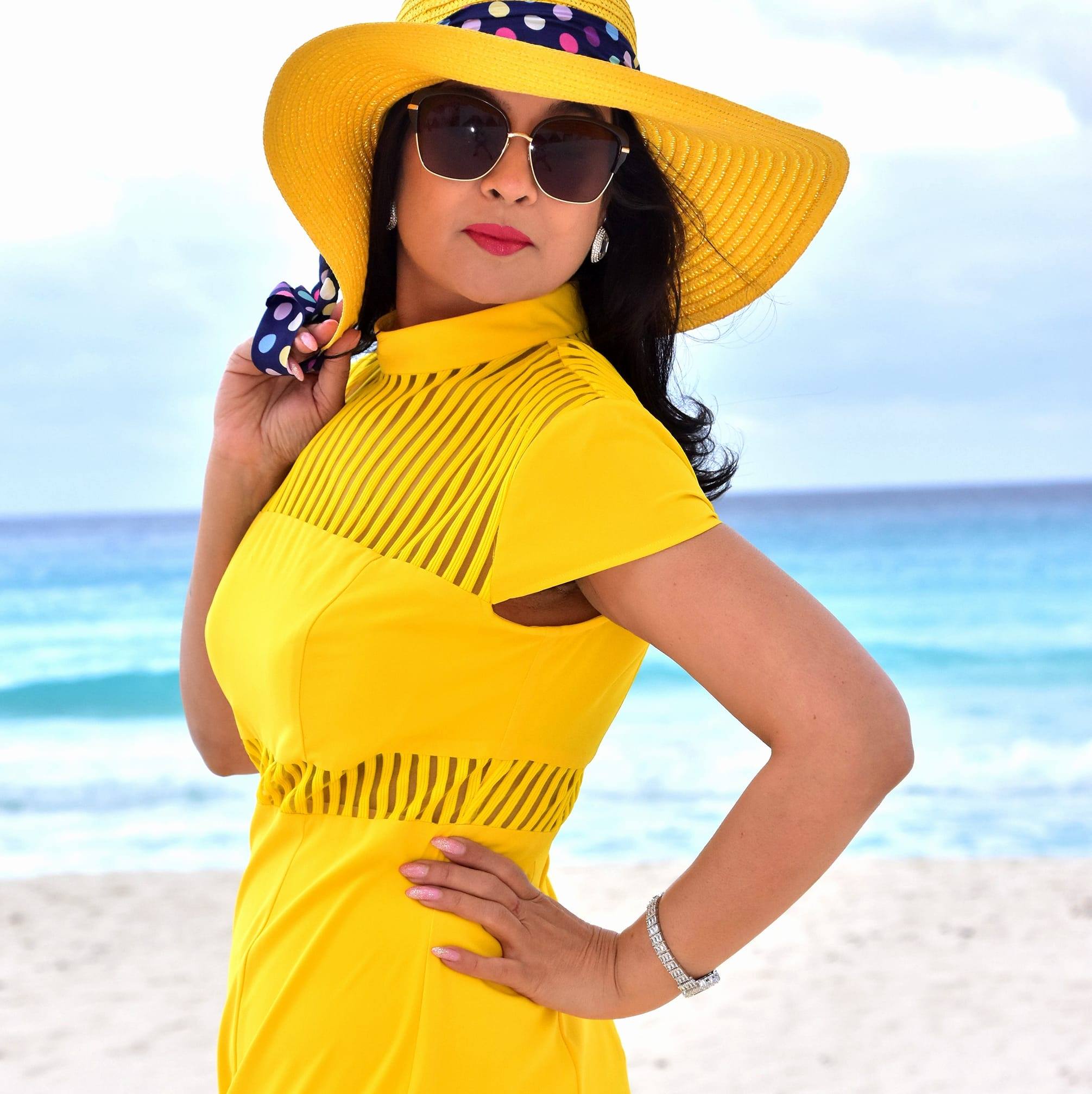 #3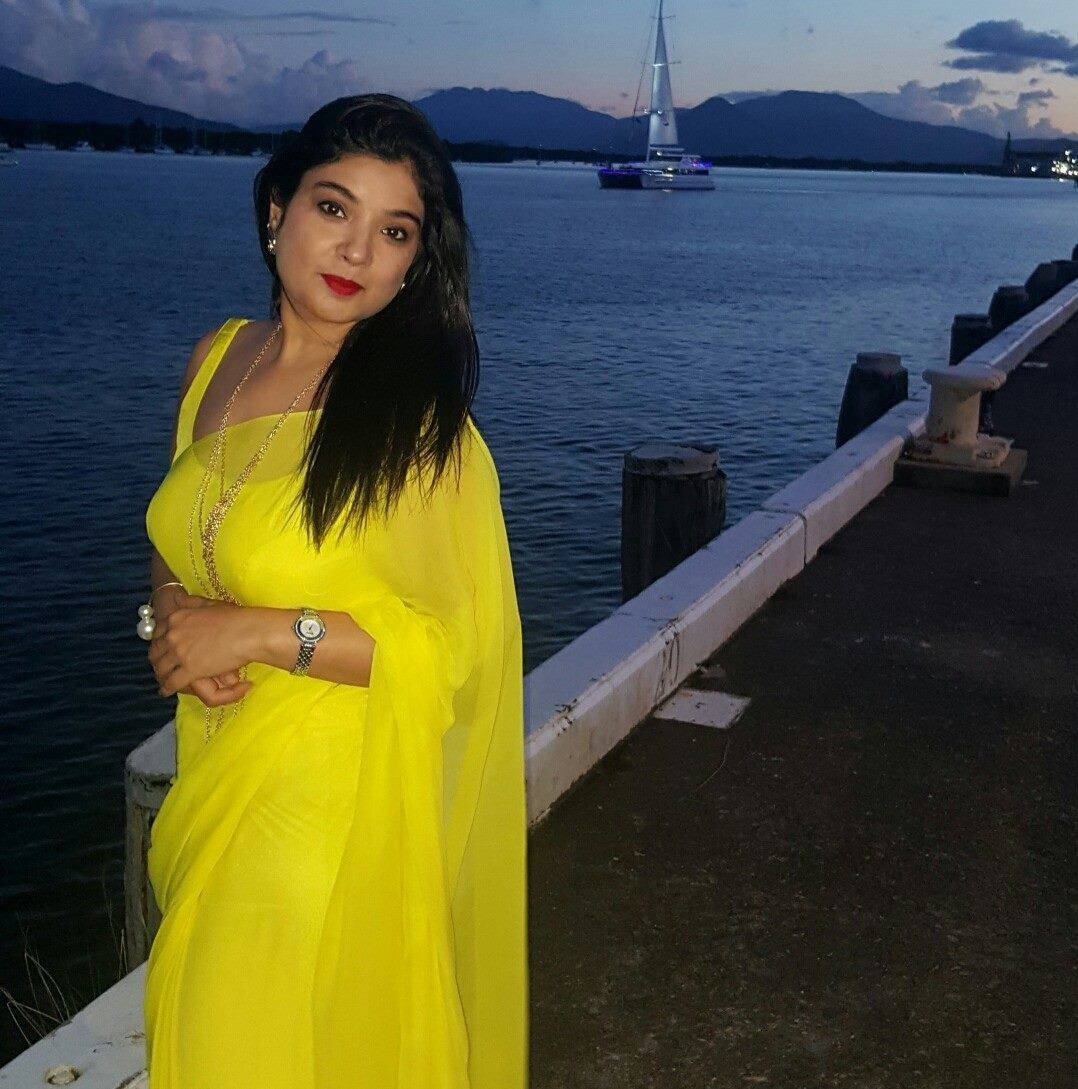 #4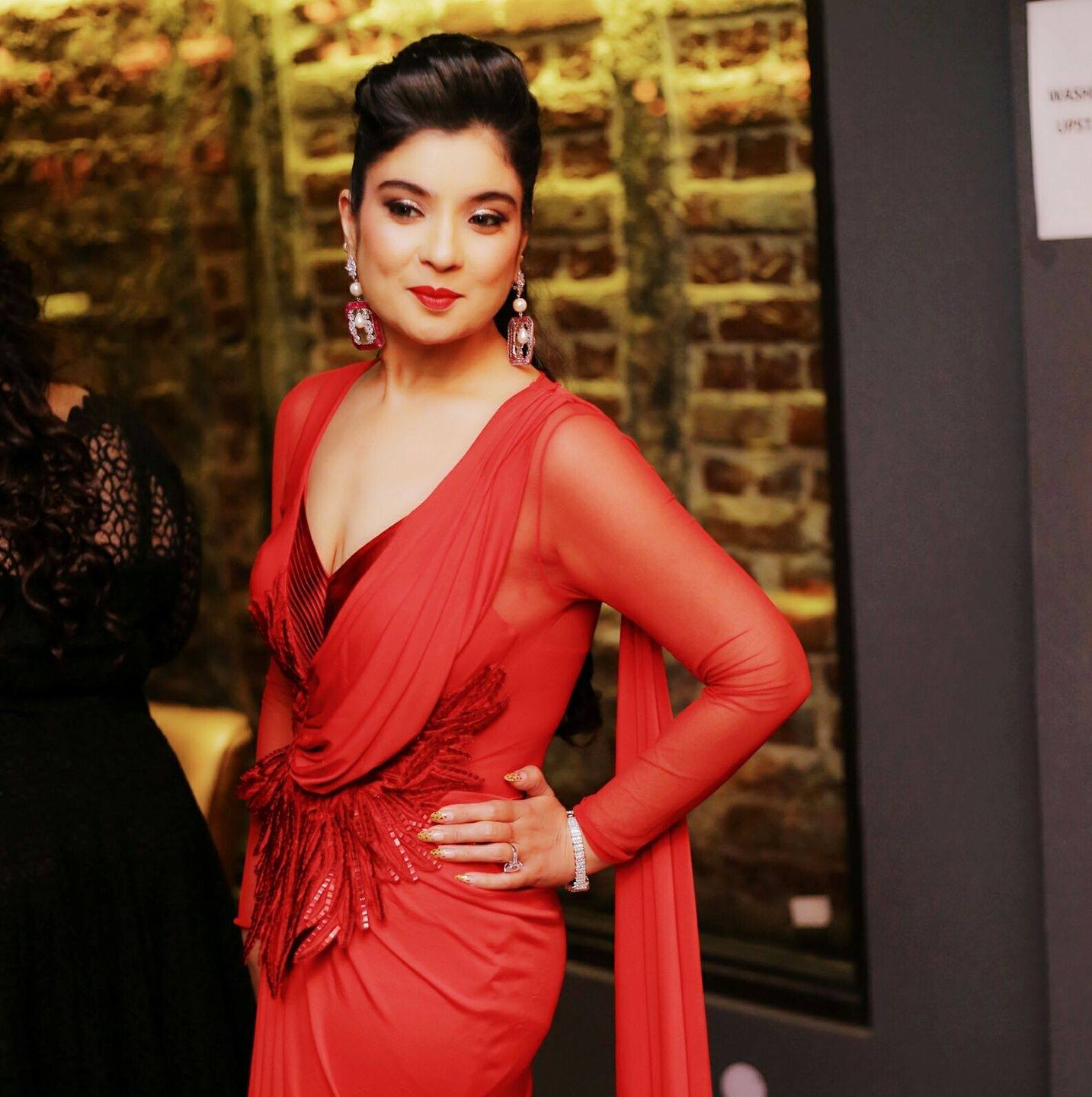 #5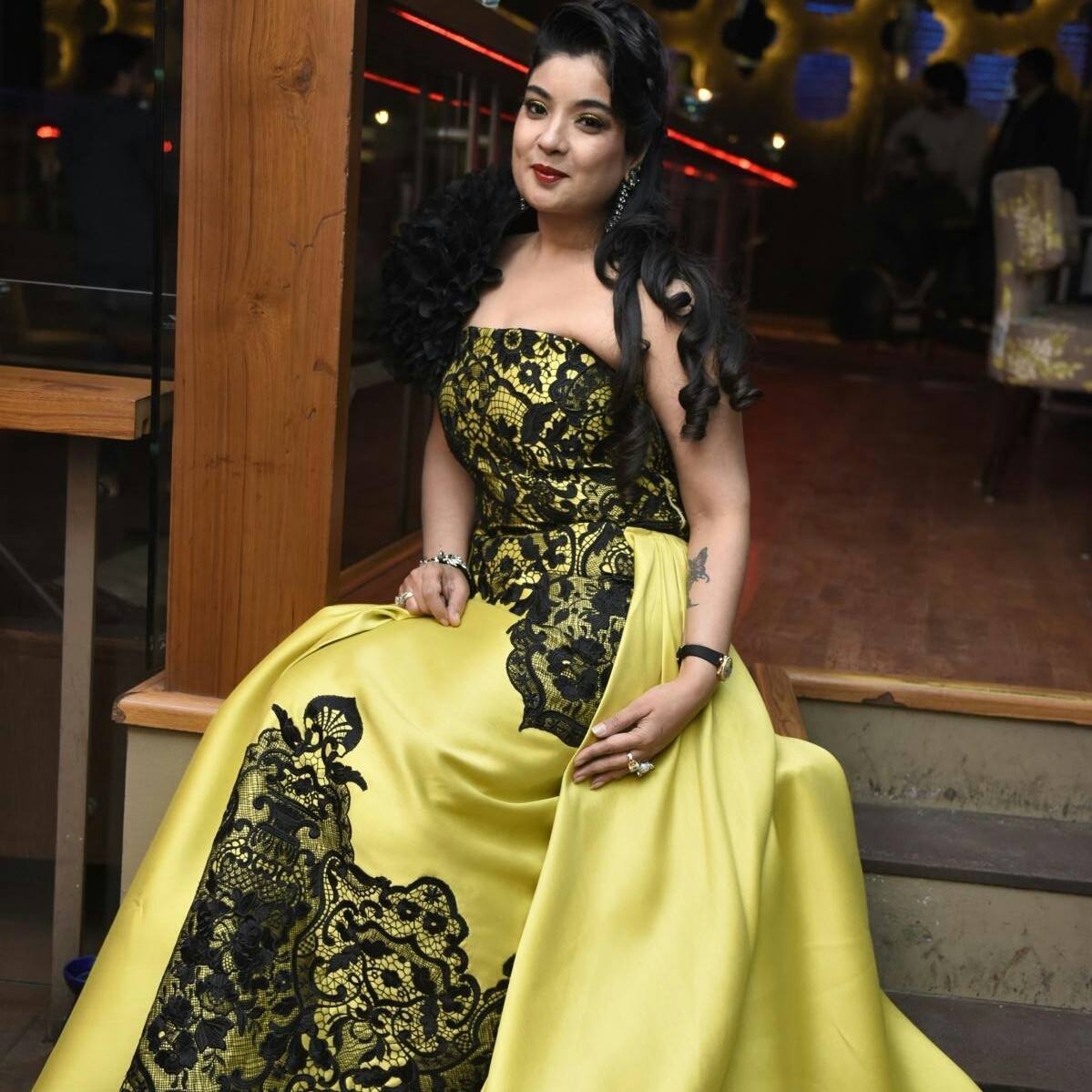 #6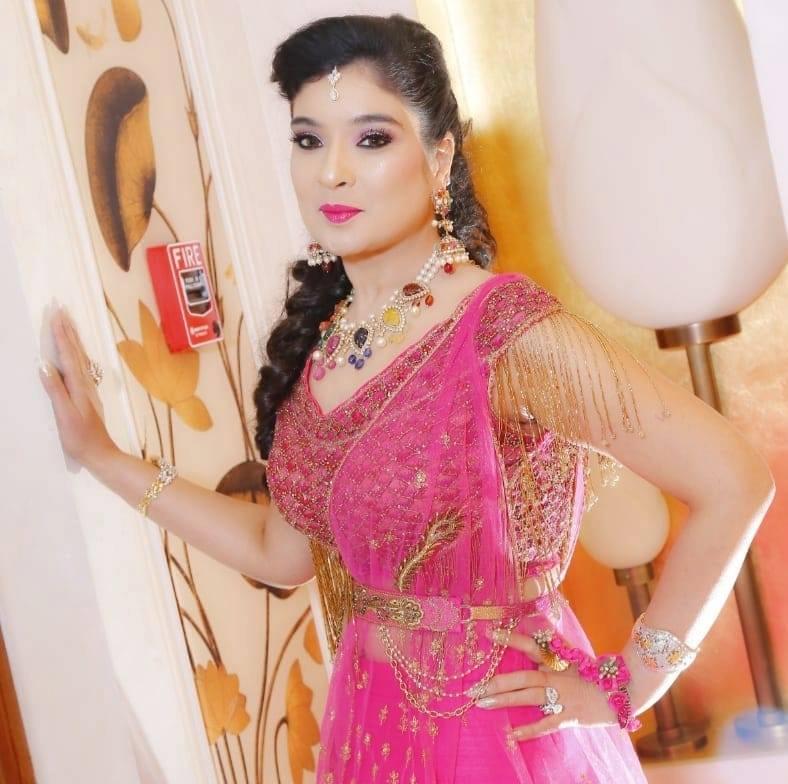 #7
#8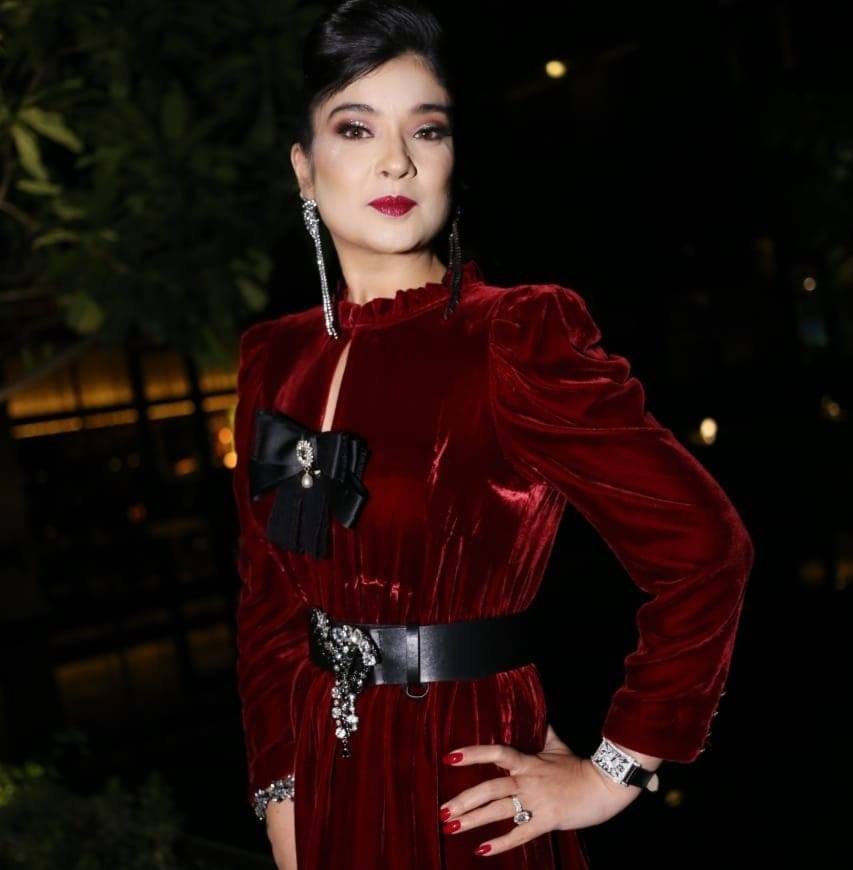 #9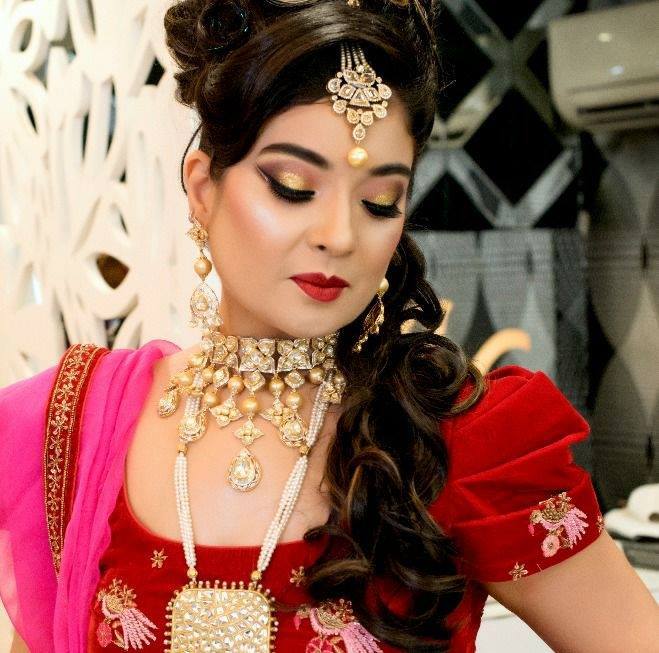 #10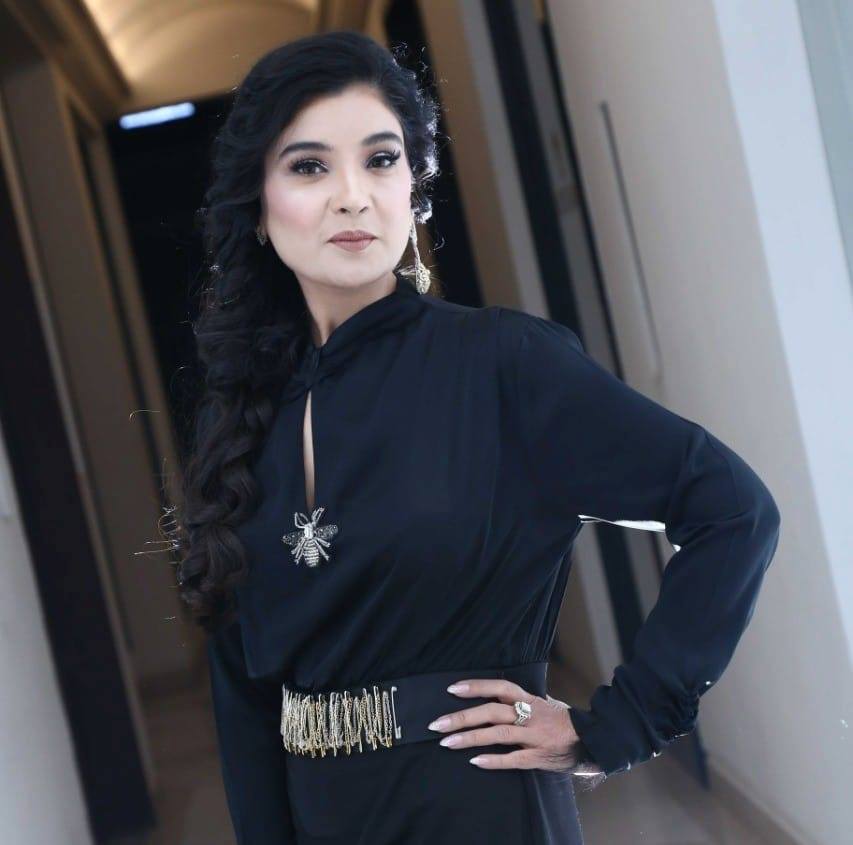 Dear Reena, we hope this show gives you great exposure and success ahead!
Share Your Views In Comments Below