Travel
10 Places Every Traveler Should Visit In Kumbh Nagri, Prayagraj
Prayagraj, which was earlier known as Allahabad, is one of the most important cities of Northern India. The city has a lot of importance for the followers of Hinduism as Kumbh Mela is organized here in every 12 years. The religious hub has a lot to offer to the travellers and today we will tell you about 10 places that you should visit in Prayagraj:
1. Triveni Sangam: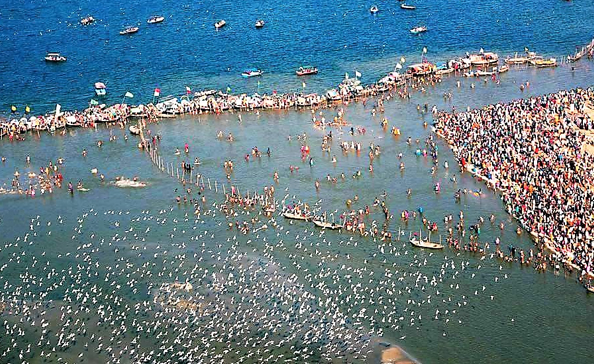 Triveni Sangam is the point of confluence of three rivers – Ganga, Yamuna and Saraswati. It is a sacred place for Hindus as they believe that by taking a dip in this holy water, they can get rid of the effects of their sins and also get freed from the cycle of rebirth.
2. Khusro Bagh: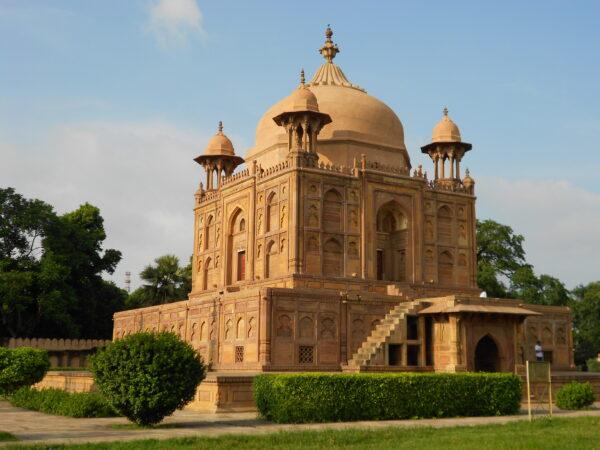 Khusro Bagh has been categorised as a site of national importance. Situated near Prayagraj railway station, it is a walled garden and a burial complex which was made by King Jahangir for his eldest son, Khusrau Mirza.
3. Anand Bhawan: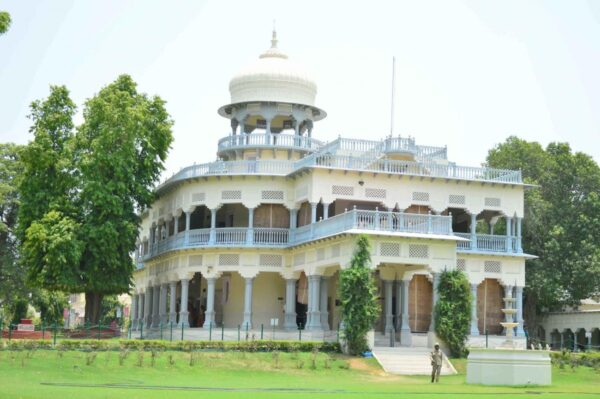 Built in the 1930s by Moti Lal Nehru, Anand Bhawan used to be the residence of the Nehru family. However, it has now been converted into a museum which showcases all the information about Nehru family only.
4. Allahabad Museum: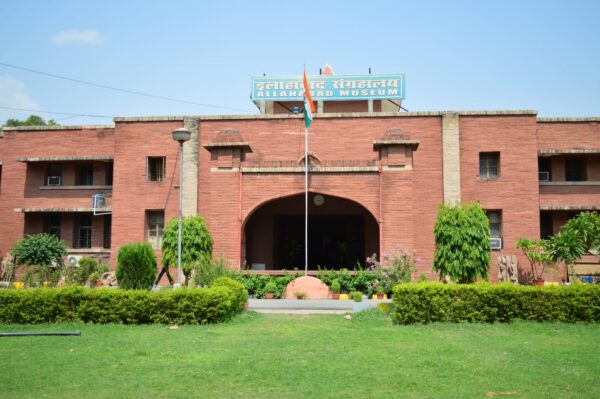 The Allahabad Museum is cited as a national level museum which was built in Prayagraj in 1931. It has a rich collection of artifacts of historical importance and it is being funded by the Ministry of Culture.
5. Allahabad Fort: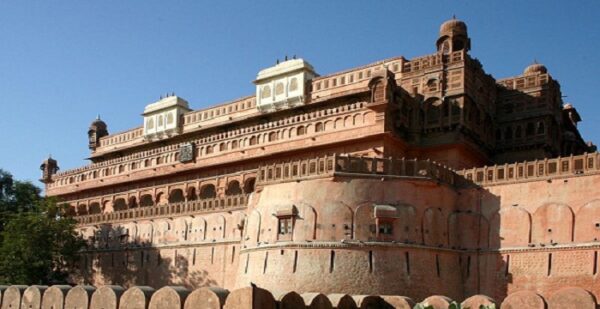 This fort was built by Mughal emperor Akbar in the year 1583 on the bank of river Yamuna. It has been listed as a monument of national importance by the Archaeological Survey of India.
6. Bade Hanuman Temple: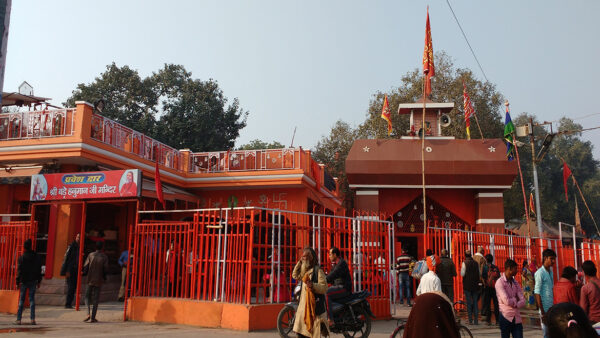 It is one-of-a-kind Hanuman temple as the Lord Hanuman is in reclining position. The temple is situated at the Sangam area and devotees turn out in huge numbers at this pilgrim site, especially on Tuesdays and Saturdays.
7. Chandrashekhar Azad Park: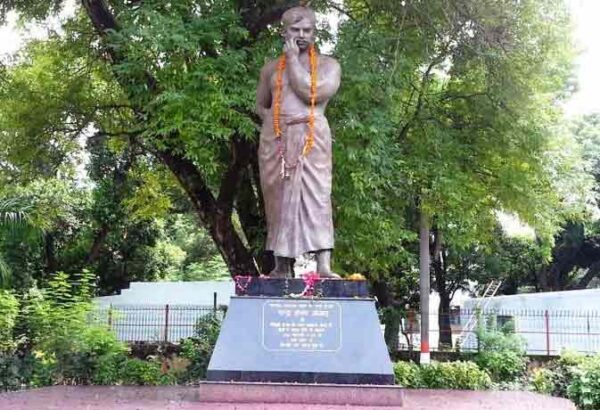 Originally known as Alfred Park, it is the biggest park of the city with an area of 133 acres. It has a historical importance for the Indians as the freedom fighter Chandrashekhar Azad took his last breath in this park as he was shot by the British Police.
8. Alopi Devi Temple: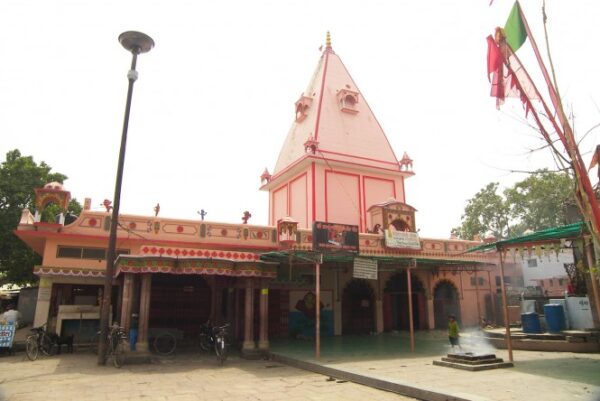 This temple is also situated near Sangam but what makes it unique is the fact that there is no idol of a deity who is worshipped. Instead there is a wooden chariot which is being worshipped by the followers of Lord Shiva.
9. Nandan Kanan Water Retreat: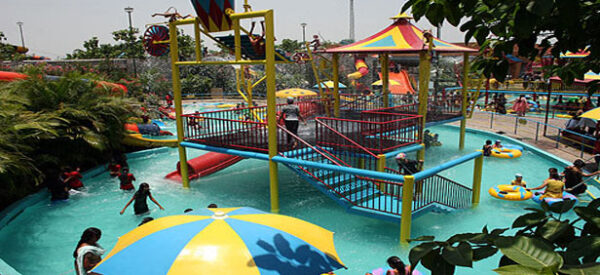 It is one of the best places to visit for kids as there are many rides which are enjoyed by not only children but adults as well. Situated on the Allahabad-Jaunpur highway, it is a great place to spend some quality time with family and friends.
10. Minto Park: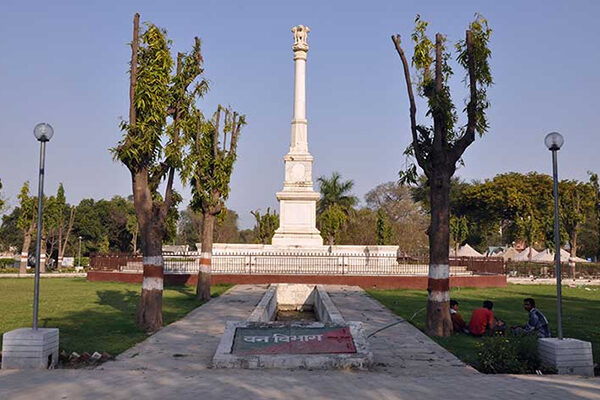 Earlier known as Madan Mohan Malviya Park, it is one of the most popular recreational spots of the city. The park is built on the banks of the river Yamuna and is mostly known for its tall white sculpture in which four lions are facing each side.
Do you know about more such interesting places? Share with us!
Have a great time in Prayagraj!
Share Your Views In Comments Below