Travel
10 Places That You Just Can't Afford To Miss On A Tour To Varanasi
Varanasi is one of the most important cities for Hindus due to its religious significance and now it has gained more attention worldwide after the Indian Prime Minister Narendra Modi won his Loksabha election from the city. It is among the most visited cities of India and the good part is that foreign nationals also visit the city in huge numbers every year.
Here are 10 best places to visit in Varanasi:
1. Assi Ghat: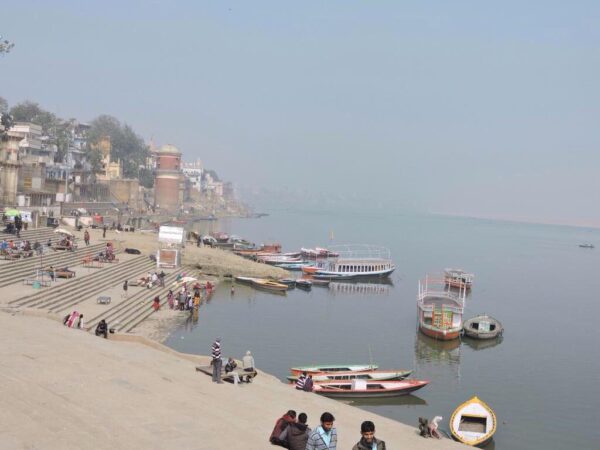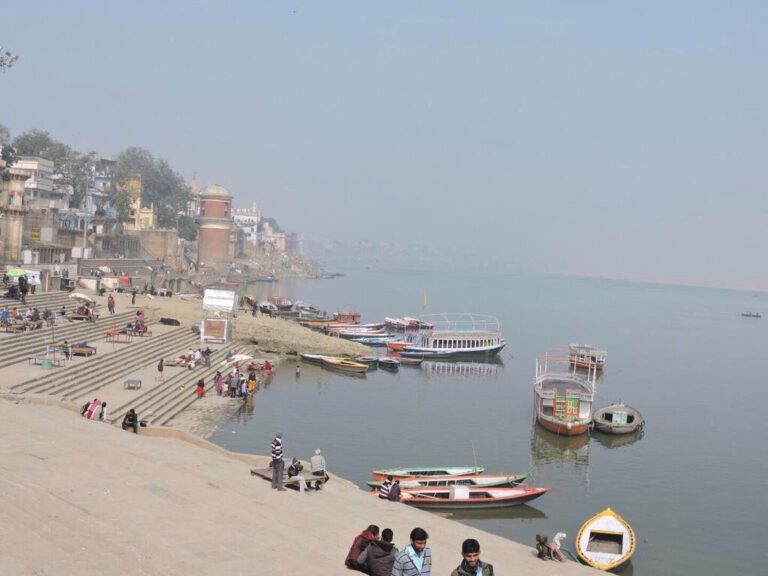 A visit to Varanasi is incomplete without a visit to Assi Ghat where the disciples of Lord Shiva offer prayers at a huge lingam which is in the shade of a Peepal tree. It won't be incorrect to say that here you can discover the essence of Varanasi.
2. Kashi Vishwanath Temple: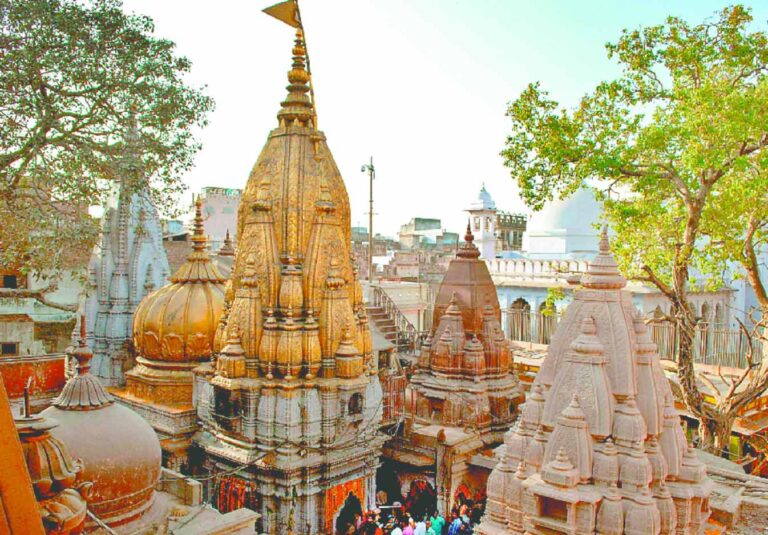 The importance of this temple can be ascertained by the fact that it is one of the 12 Jyotirlingas of Lord Shiva which are located at different places in India. It is the only Jyotirlinga which is in Uttar Pradesh.
3. Chowk and Vishwanath Gali: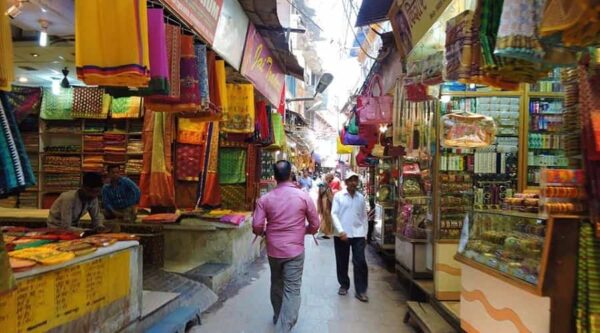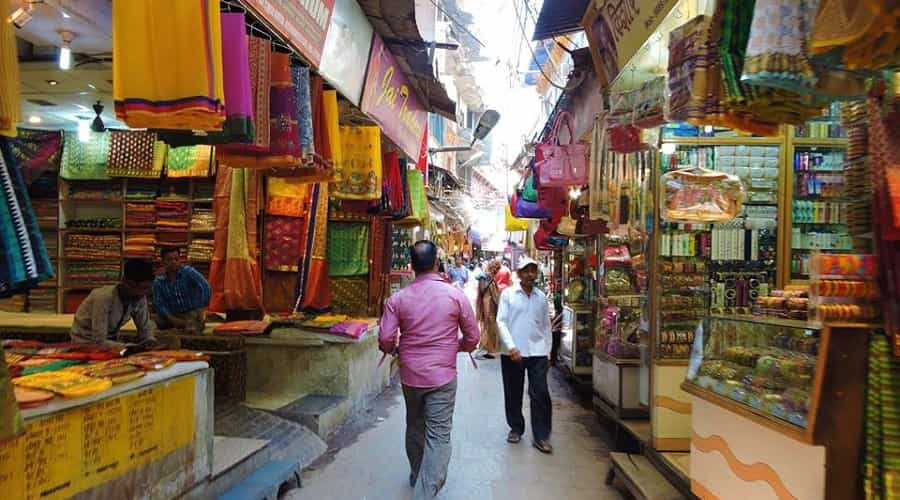 These two are very famous street markets of the city from where a tourist can purchase ornate jewelry and items made of silk. These two markets are always crowded in every season.
4. Ramnagar Fort and Museum: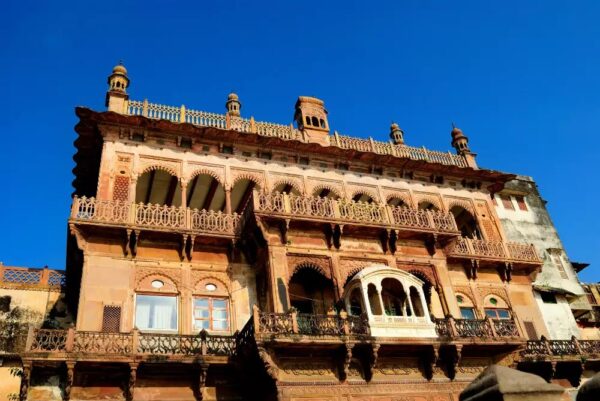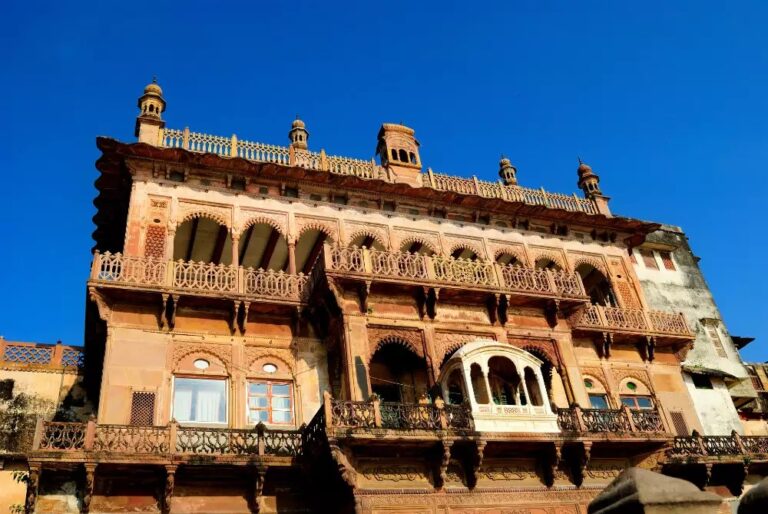 This 18th century fort is situated just opposite of the Tulsi Ghat and a visit over here will take people back in the past era. The museum is inside the fort and people can get to see some rare ivory artifacts, old American cars, big astronomical clock, etc.
5. Shivala Ghat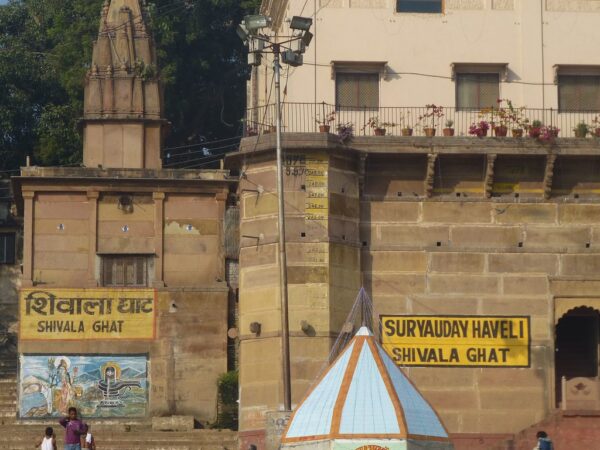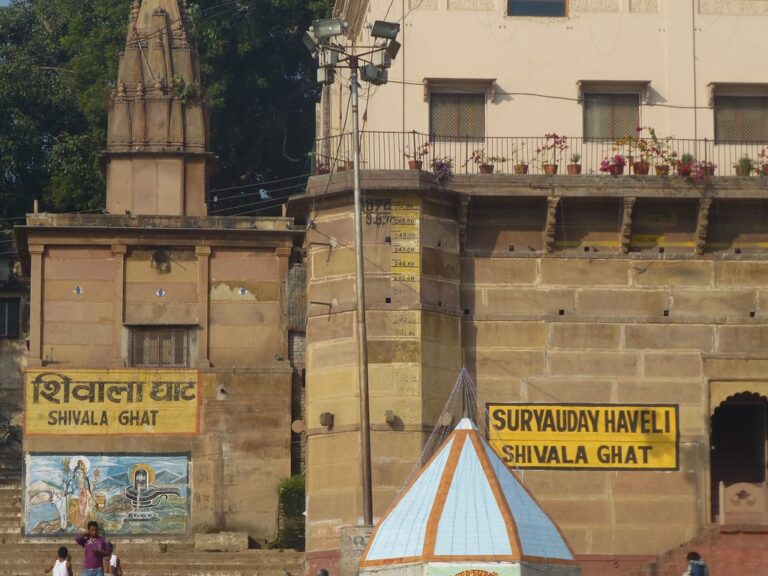 It is a must visit place for all those who don't want to miss the chance of taking a dip in the holy water of Varanasi. One more attraction over here which should not be missed is a 19th century temple of Lord Shiva which was built by a King from Nepal.
6. Tulsi Manas temple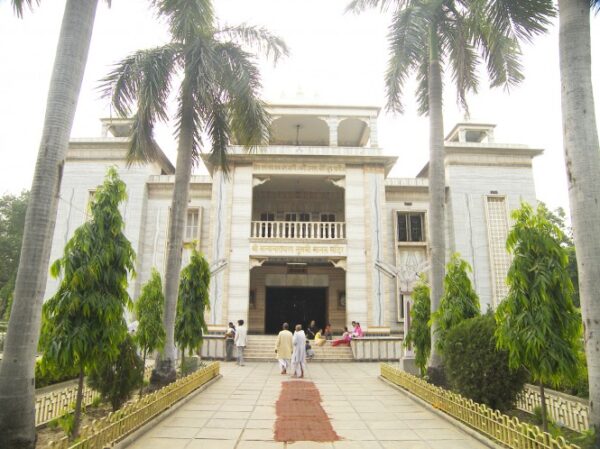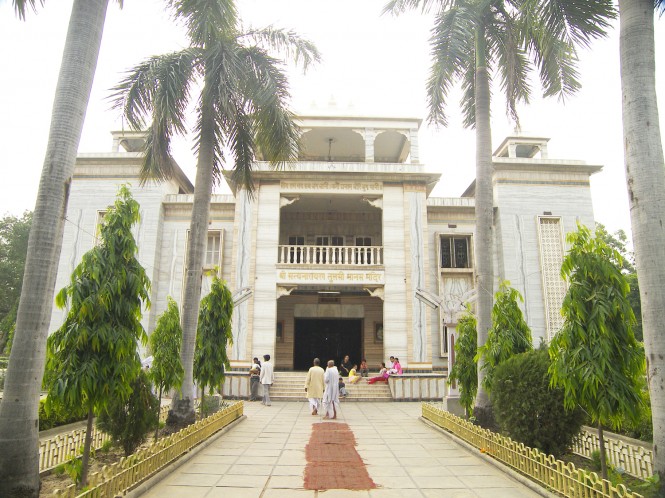 The Tulsi Manas temple holds its importance to the fact that it is made at the place where Tulsidas ji wrote the Awadhi version of Ramayana (Ramcharitmanas). This is a beautiful place to visit as it is made of white marble and the construction was funded y Birla family.
7. Bharat Kala Bhavan Museum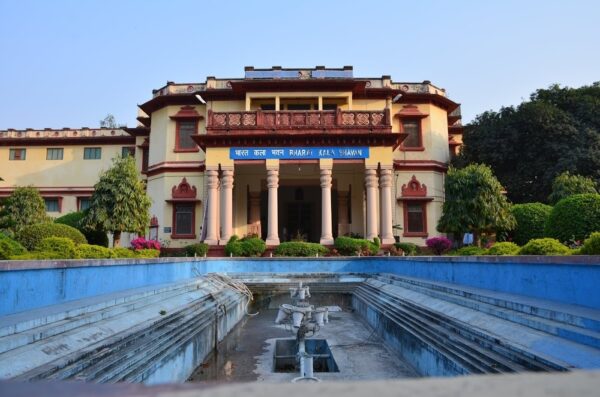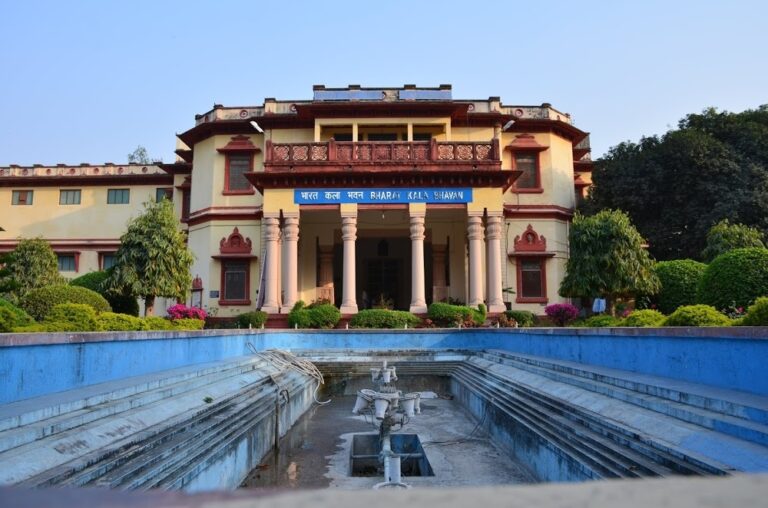 This museum is situated inside the highly esteemed Banaras Hindu University and Rabindranath Tagore was its honorary chairman in 1920 when it was set up. While there is a complete art gallery for Russian artist Nicholas Roerich's work, visitors can also view some local historical artifacts, sculptures and paintings of miniature size.
8. Open Hand Shop & Café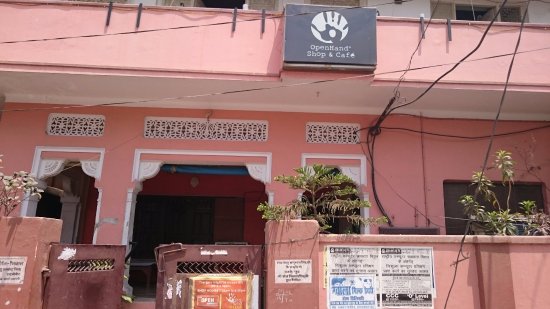 Situated near Assi Ghat, it is one of the most visited places by foreign nationals as it's an ideal spot to unwind and buy some beautiful local made products.
9. Godowlia Market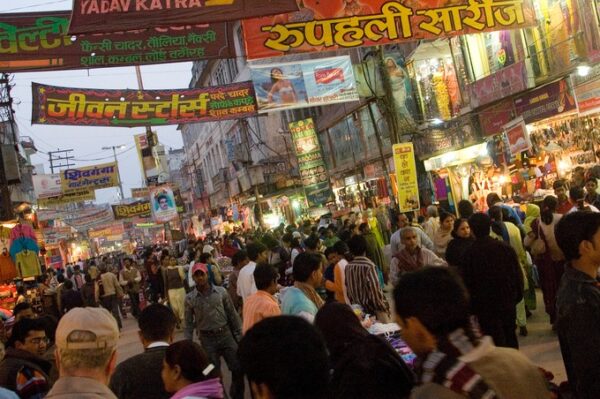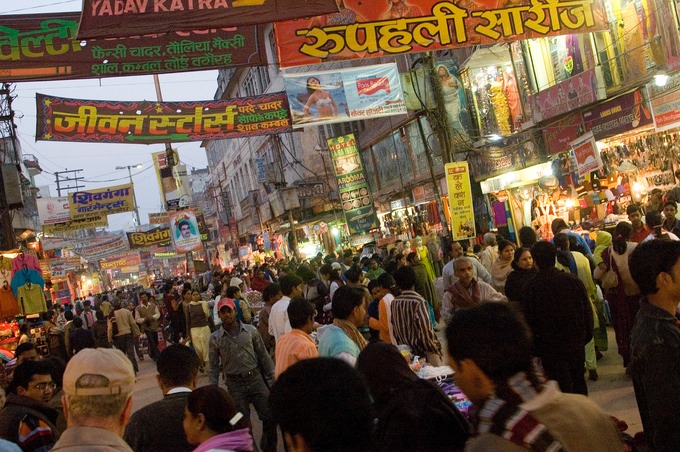 Godowlia Market is a must visit place for shopping lovers as it is the busiest market of the town and not only household items but beautiful bangles and other jewelry items can also be purchased from here.
10. The Banaras Silk Emporium


The Banarasi silk is famous all over the world so a visit to the Banaras Silk Emporium is quite necessary. Visitors will get to see some of the best products of silk such as sarees, bed covers, stoles, etc.
Share Your Views In Comments Below