Politics
10 Questions Journalists Forgot Asking PM Narendra Modi While Interviewing Him
When talking about a PM or CM's interview whose government has failed massively, one would imagine scenes somewhat identical to Nayak's Anil Kapoor interviewing Amrish Puri. However, the recent interviews of our PM Narendra Modi on Zee News and Times Now were entirely different. They sounded less of an interview and more of a talk show episode's promotional event. The journalists from both media houses preferred keeping their respective interviews in favour of PM Narendra Modi despite having tons and tons of important questions that the nation actually wanted an answer to.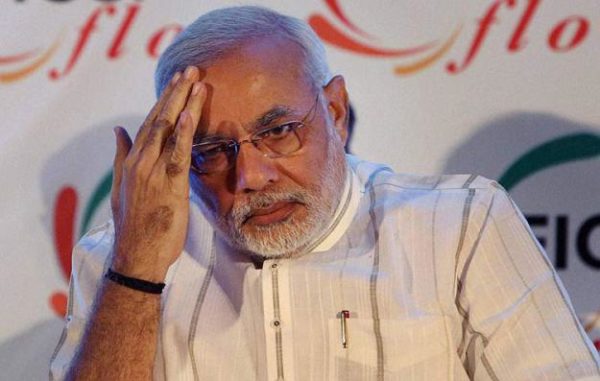 Indian Government's dismal looking policies have now started hurting the normal citizens more than ever. The wounds they've received for voting BJP to power are now getting exposed. PM Modi doesn't often addresses any media gatherings or open forums. When he actually did that, the journalists sitting opposite him seemed to have forgotten their notes back home making the interview entirely worthless. So, we've got 10 questions that the journalists forgot asking but are needed to be answered for every Indian citizen.
1. When will the 15 Lakh rupees get transferred in every Indian's bank account?
A 56″ chested PM Narendra Modi did not bother to think twice before promising a sum of 15 Lakh Rupees in every Indian's bank account. With just about an year and a half left for his tenure as the PM, it is high time our PM lets us know when we Indians will get the amount transferred in our bank accounts.
2. When will the youth get those 2 crore jobs you had promised in 2014?
Unemployment was on the rise under UPA Government. PM Modi had promised 2 crore jobs every year after BJP came to power. Three and a half years later, the unemployment has plunged to its lowest point in decades and we are under the threat of losing more jobs than generated. Credit for the new record goes to none other than our very own government led by PM Narendra Modi.
3. Why does BJP not ban beef in the poll bounded north-eastern states? Are those states not a part of India or eating beef in those states doesn't hurt religious sentiments?
What makes the beef ban a major issue are the n number of human lynchings associated with it. When a cow becomes more important than a human in all other Indian states, why does BJP include beef in its election campaigns in the poll-bound north eastern states? Also, why does the government still export beef on such a large scale?
4. Why and how did Jay Shah's business grow 1600 times only after you became the PM?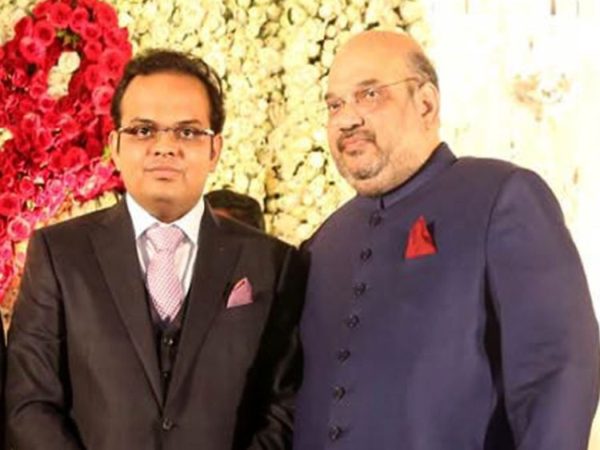 It seems as though the Make in India campaign had a few terms and conditions associated with it. The very major condition was that you needed to be the son of a top gun from the BJP.
5. Even after applying a cess on every single Indian for building toilets, why did the number of toilets built per year drop down from 1 crore in 2008-2011 to 80 lakh in 2015-16?
The Swachh Bharat Cess was implied to generate money for building toilets all across India. Interestingly, without any cess the number of toilets constructed under UPA was higher than that of BJP. Also, a Survey found out that around 60% of the toilets built do not receive any water supply.
6. Who is responsible for all the deaths due to demonetisation? Did you or anyone from the BJP queue up outside the banks to get some cash?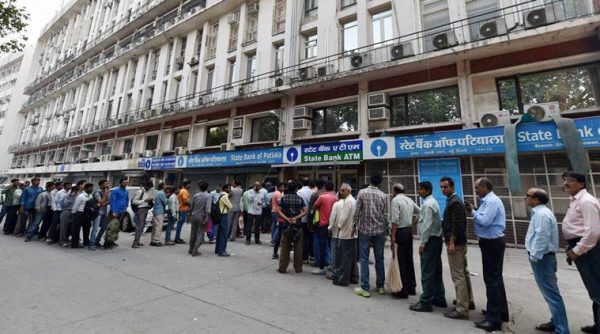 We saw Congress president Rahul Gandhi stand in queues to withdraw some cash from his bank account during the demonetisation period. However, not a single person from the BJP was seen standing in queues. So is it that they don't need any money or is it that they do not mind putting up all their expenses as government's expenditures? In the interview with Times Now, PM Modi did speak of demonetisation but did not accept his fault and was still praising his disastrous move.
7. Have you got your AADHAR card linked with your bank accounts, PAN card, and SIM cards? Also, what are your thoughts on the data breach of around 13 crore Indians?
In a recent report, it was revealed that an agent was ready to disclose off the details of any individual for mere Rs. 500. Investigations are still on but the vulnerability of the AADHAR database has been left exposed.
8. What made you term the death of over 60 children in Gorakhpur a "natural calamity" when it was clearly a case of utter negligence on part of the state authorities?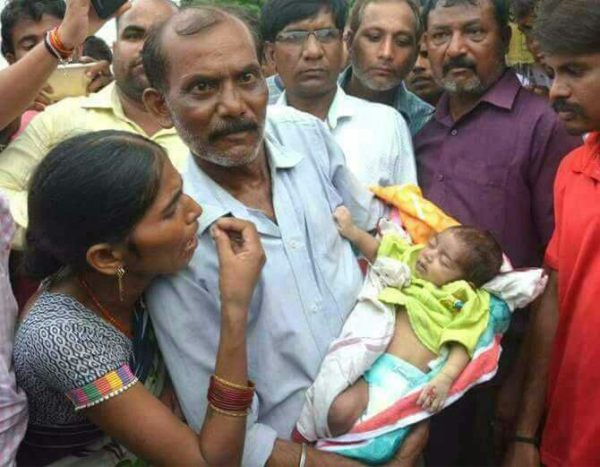 It still puzzles one and all as to how the unavailability of oxygen cylinders in a hospital is a natural calamity. Gorakhpur, CM Yogi's constituency from the last two decades bears witness to thousands of children's death every year but still no measure has been taken yet. Even after the massive outbreak, there continues to be only one hospital treating Encephalitis.
9. What is your government doing against the violent groups like Karni Sena who are openly giving death threats to people on live television and are still free from police custody?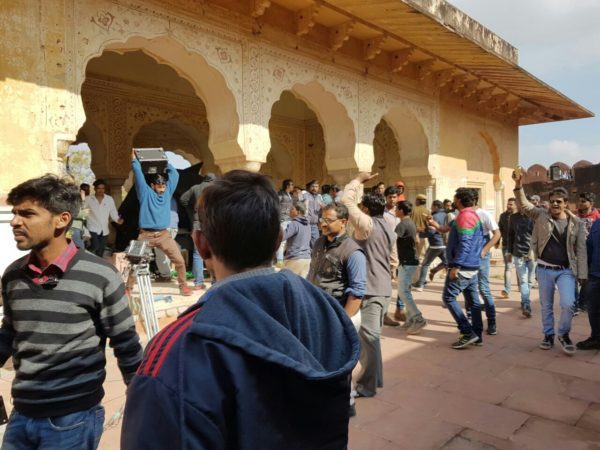 Gone are the days when breaking the country's law and a person's jaw used to be punishable offences. Giving death threats on live TV has now become the new norm. Police does not bother putting the errants behind the bars and neither does the government asks them to do so. Is this the law and order that we dream of? Again, PM Modi did speak about this issue but only condemned the act and forgot speaking about what action he is planning to take against them.
10. Why are we Indians being made to pay the highest taxes on petrol? Why do you think it is not valid idea to include petrol under GST?
The entire Indian economy depends on the prices of diesel and petrol. Transport of major goods solely relies on roadways and thus the transportation cost plays a key role in fixing up the cost of commodities required on a daily basis. We Indians are paying one of the highest taxes on petrol in the whole world. Even Pakistan and Bangladesh sell cheaper petrol and diesel than us.
Then there is this one question which everybody who voted for BJP must be asking themselves, "how did we get fooled?" We will keep coming up with questions but will our PM Narendra Modi ever dare to come up with an answer?
Share Your Views In Comments Below