Extras
10 Sex Secrets Every Woman Wish To Know Before Getting Married
Every woman should have enough knowledge about sex before marriage and here we mention you sex secrets you need to know, before getting married.
1. Love making is not only about psychical attraction, you need to pay attentions to his emotions too.
2. Believe in your beauty rather than the power of your body or appearance while making love.
3. For a healthy married life, you should always be open to him about what works for you.
4. Try to find out, what makes your husband stressed out and figure out the problem.
5. Never hold back sex as punishment over any issues.
6. You should know this – Love making can never be great at the beginning.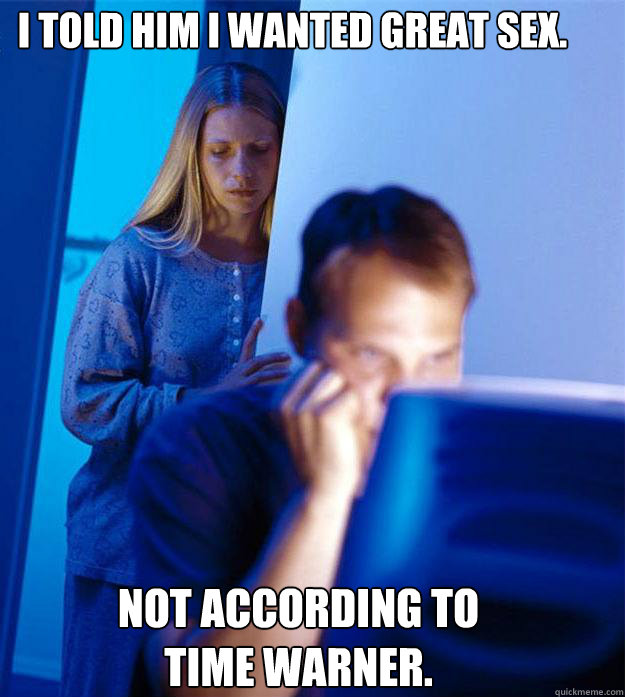 7. Even if he thinks about romance a lot, don't get annoyed. Be free enough.
8. Yes, marriage is game changer and love making is an important part of this life.
9. Don't wait for an invite, your initiative can make him happy and more active.
10. If you have a baby already, he should never came in the path of your romance and think forward for the second birth.
Share Your Views In Comments Below