Politics
10 Statements By Indian Politicians In 2018 Which Sparked Huge Controversies
Politicians in India mostly have a motor mouth as they never think before speaking. Whatever comes in their mind and whatever they think is good to make their vote bank happy, they go for it.
2018 was an year of many such controversial statements as many politicians had a foot-in-mouth moment.
Here's a look back to 10 most controversial statements made by Indian politicians in 2018.
1. Hanuman is a forest dweller, deprived and a Dalit – Yogi Adityanath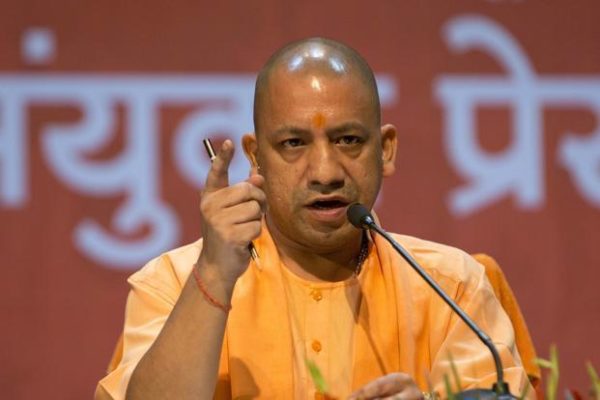 UP CM Yogi Adityanath remained a high point of discussion throughout the year. During an election rally, he made comments on Hanuman ji's caste and said that he is a forest-dweller, Dalit, deprived and lives in the mountains.
2. Shashi Tharoor said that PM Modi is like a scorpion sitting on Shivling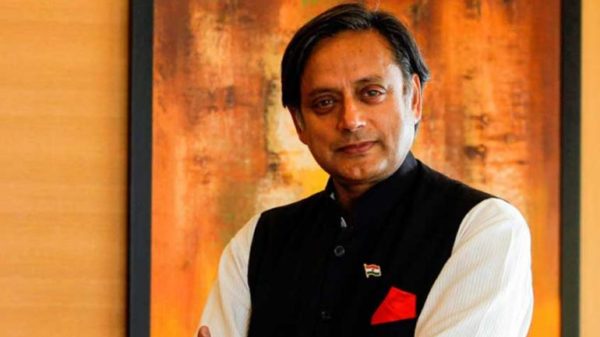 At the Bangalore Literature Festival, Shashi Tharoor said that PM Modi is like a scorpion sitting on Shivling who can neither be removed by hand nor by the shoe.
3. Haryana Chief Minister commented on Women's rape complaints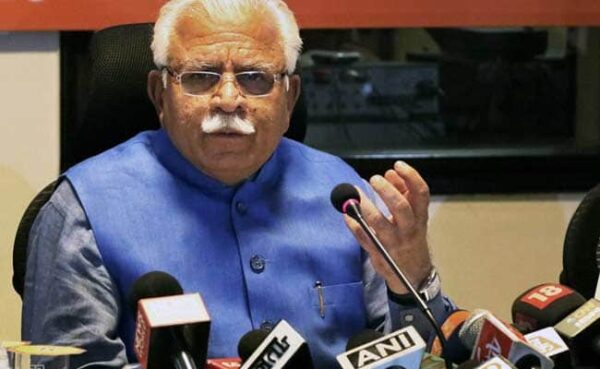 Haryana CM Manohar Lal Khattar said that around 80-90 per cent of the rape and molestation cases happen between people who are familiar with each other. They roam around together for days, and when one day they fight, the woman files an FIR saying that she has been raped."
4. Rajinikanth's comment on BJP government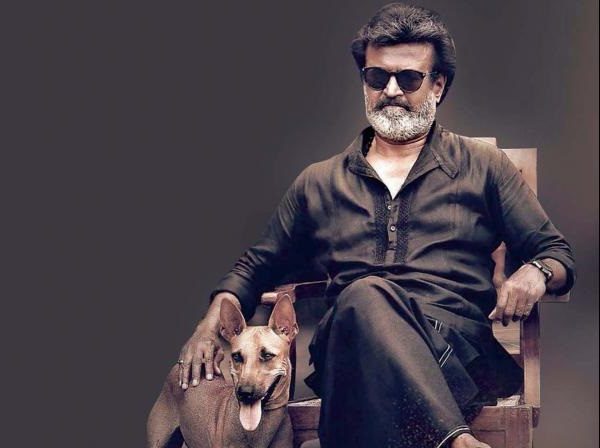 A reporter asked Rajinikanth if BJP government is so dangerous that all opposition parties are coming together against it. Rajinikanth gave a cryptic answer and said that if they are saying so, it must be true.
The comment was highly discussed and confused so many people.
5. PM Modi's comment on Congress MP Renuka Chowdhury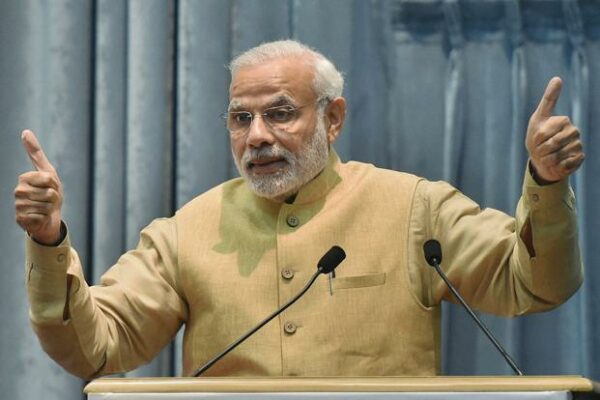 While PM Modi was responding to a debate in Parliament, Congress MP Renuka Chowdhury was seen laughing out loud. As Vice President Venkaiah Naidu, the chairperson of Rajya Sabha tried to calm her down, Narendra Modi said that don't stop her as he hasn't heard laughter like her since the Ramayana serial on TV.
6. Tripura Chief Minister Biplab Deb's comment on Tech in Mahabharata time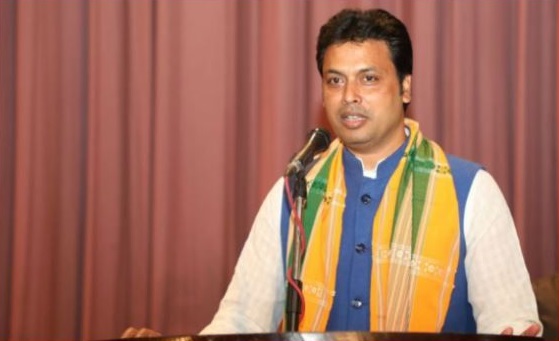 Tripura Chief Minister Biplab Deb was heavily trolled after he said that Internet existed in Mahabharata time. He said that internet helped King Dhritarashtra's advisor track everything happening in the epic battle between the Kauravas and Pandavas.
7. SP's Naresh Agarwal's comment on Jaya Bachchan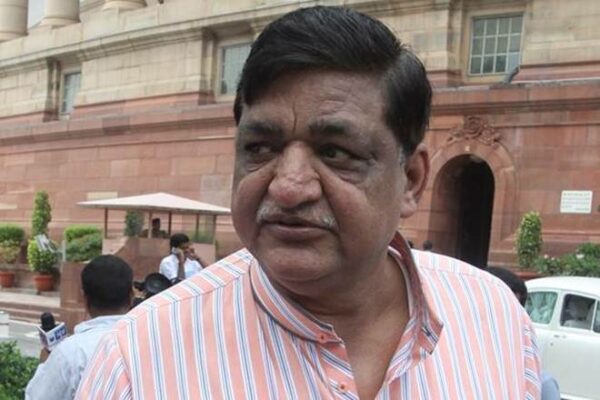 Naresh Agarwal after joining BJP sparked controversy as he called Jaya Bachchan a "Naachne wali". He said that he was compared with those who dance in films and he found it improper.
8. Loktantrik Janata Dal leader Sharad Yadav's fat shaming comment on Rajasthan CM Vasundhara Raje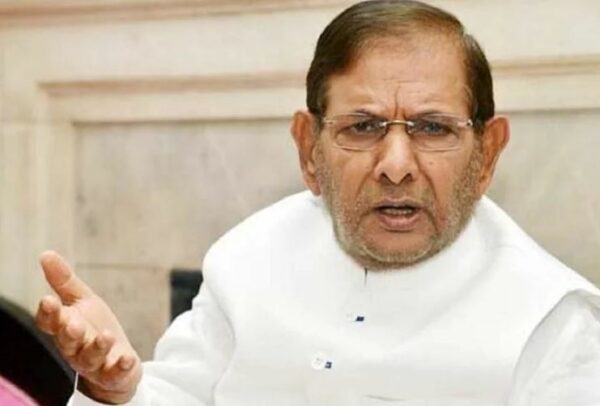 Sharad Yadav said that Rajasthan CM Vasundhara Raje should take rest as she has gained weight.
9. Indian Defence Minister Nirmala Sitharaman's comment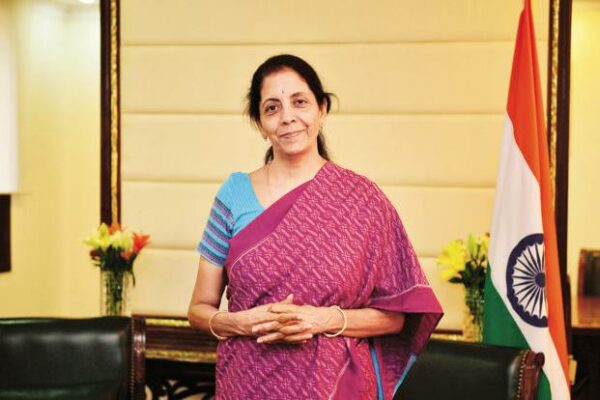 Nirmala Sitharaman sparked controversy and said that we can't reveal the details and can't display their heads but we are killing Pakistani soldiers on the border.
A report said that it was a direct violation of the Geneva Convention and customary norms of international law on armed conflict.
10. Smriti Irani's comment on Sabarimala temple issue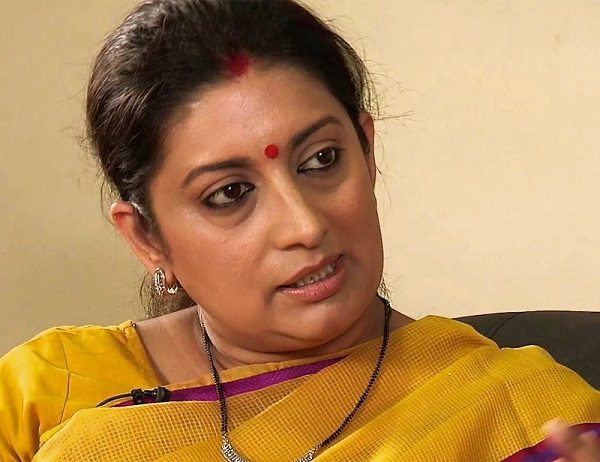 Smriti Irani received huge flak for a comment on Sabarimala temple issue. She had allegedly asked "Would you take sanitary napkins soaked in menstrual blood into a friend's home? So, why would you take them into the house of God?"
However, she later denied making this statement and said that it was a fake news.
Share Your Views In Comments Below