Brands
10 Things To Do This Summer
It's summertime finally. Schools are off, colleges are off. But summer can also get pretty boring. With the heat beating us down and literally nothing to do, we end up lazying around the whole time.
We always make plans for the summer, but when the time comes, nothing is crafted and all we can do is binge watch series and get eaten by boredom. But you can make this summer productive, here is how.
1. Join a class.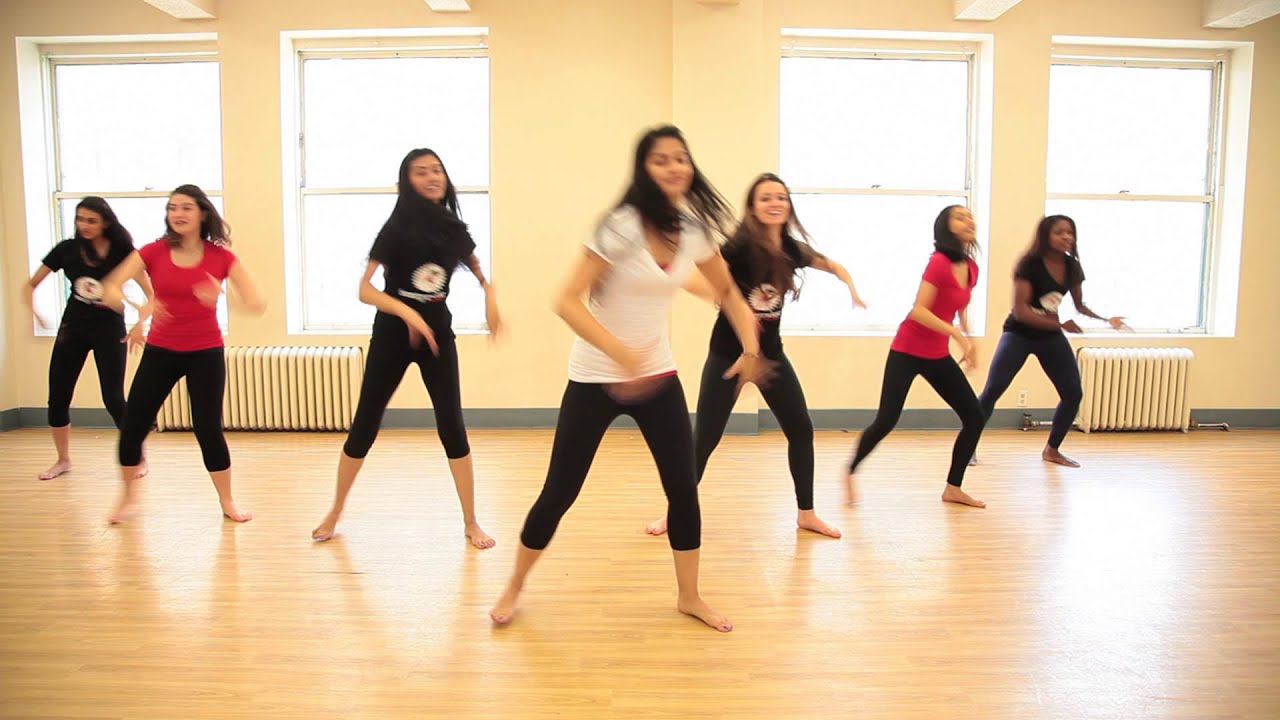 Join any class of a hobby you like, singing, acting. There many summer special classes that will help you develop your skill efficiently in a short period of time!
2. Go trekking.

If you are a fitness freak, you should definitely go on treks with your friends or even alone. There is nothing as peaceful as chilly evenings in the mountains. Even if you are not a big fitness fan there are easy treks that include a bonfire, camping and a starry night.
3. Go on a trip with the family.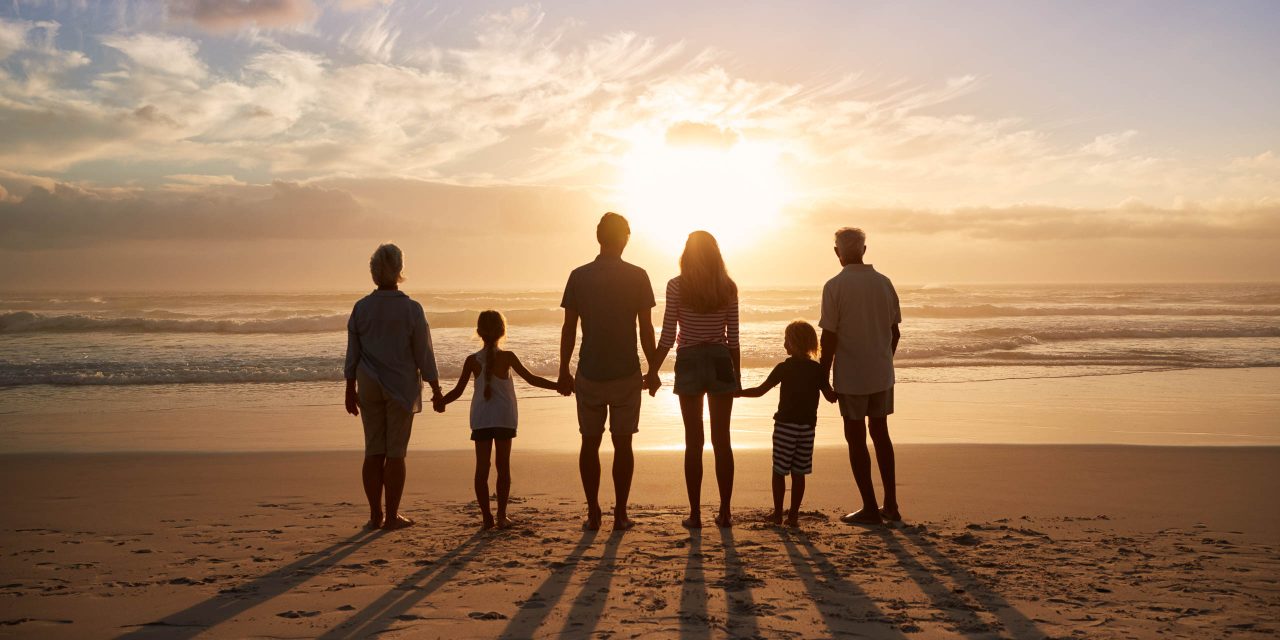 We keep so busy with our lives the whole year, take out time this year and plan a short holiday with your family. Nothing heals better than a good family gossip and dinner.
4. Attend a concert.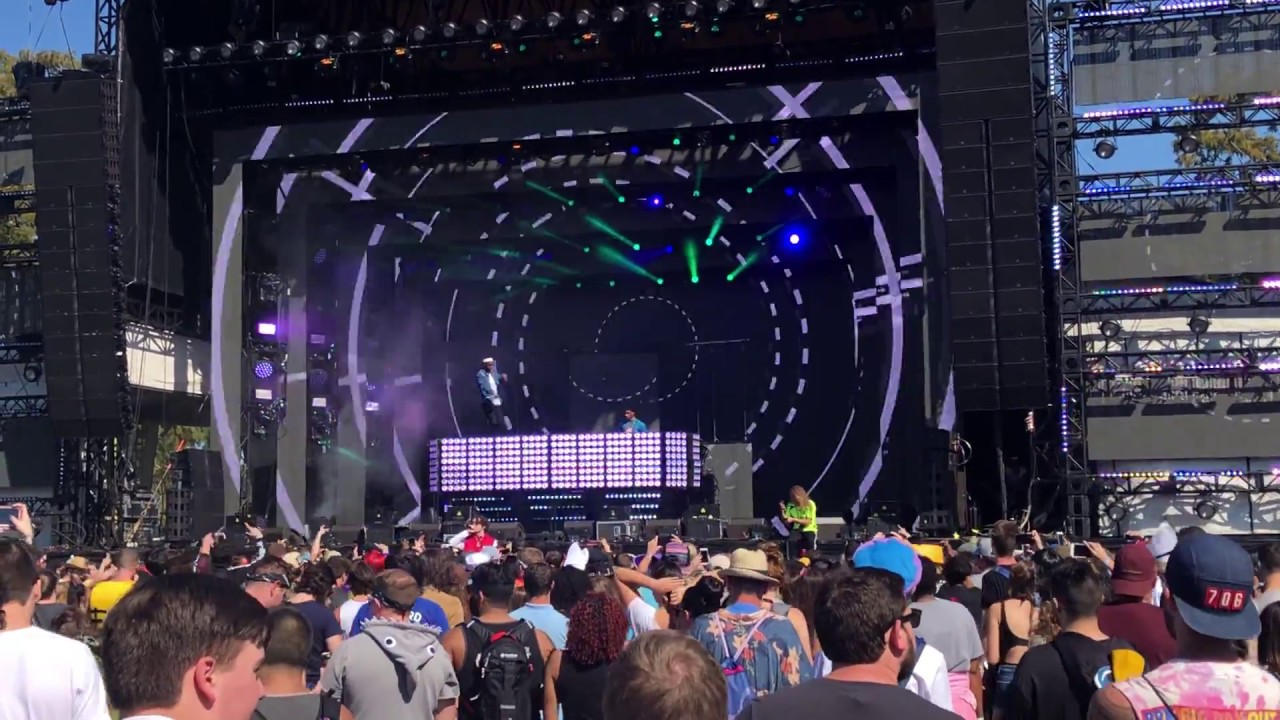 There are a lot of music concerts. With the culture just developing in India, this is the perfect time to let yourself loose.
5. Enroll in a library.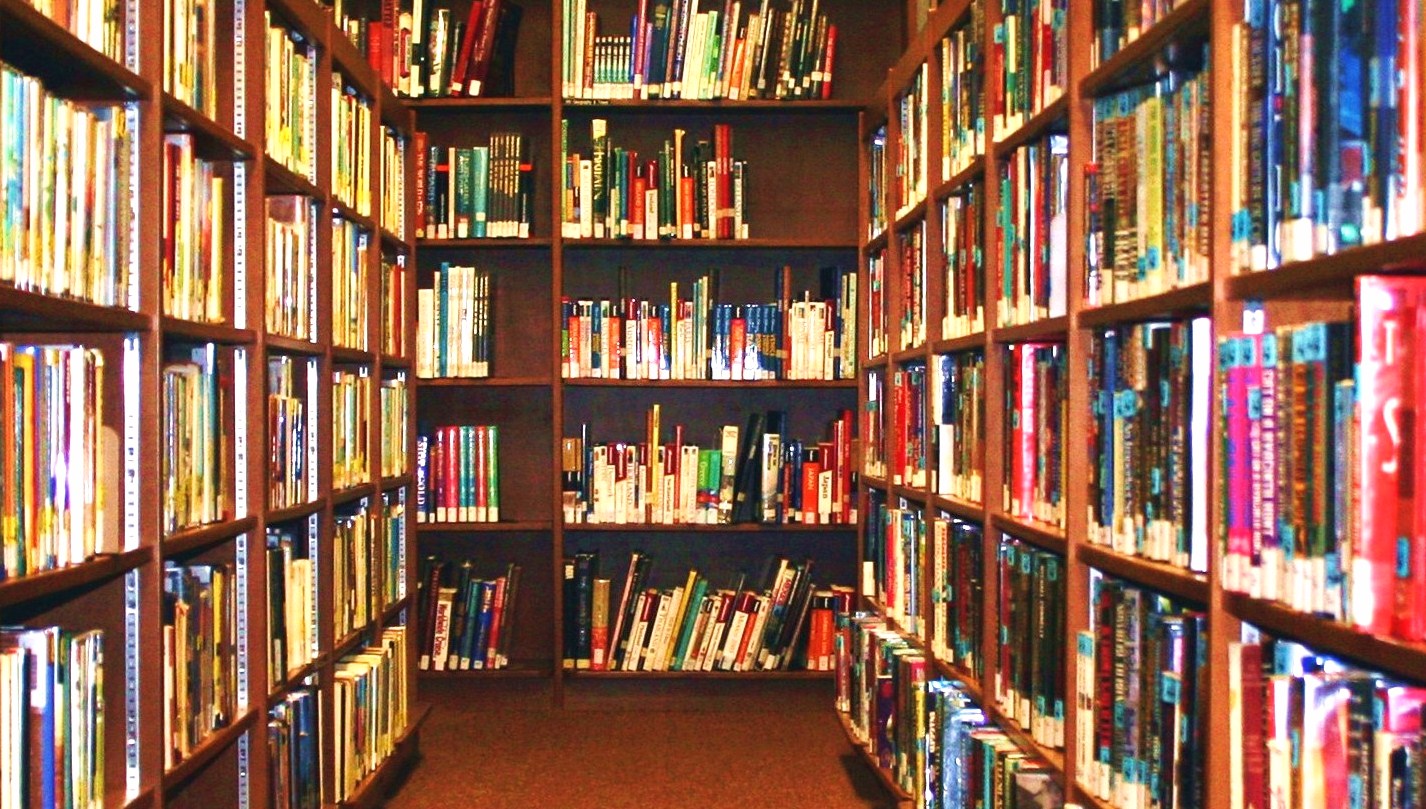 If you are a book geek, this is your escape. Nothing cures a boring hot summer afternoon than a book and a nice nimbu pani.
6. Explore your city.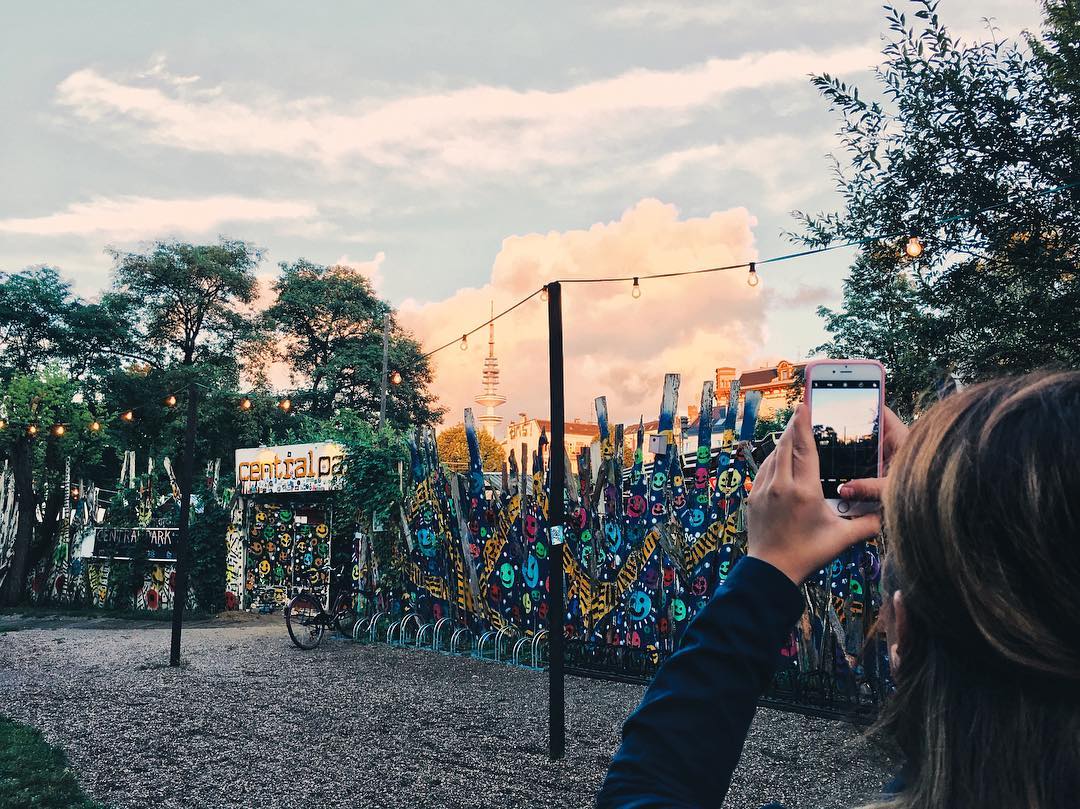 Ever wanted to visit a famous garden or a temple or a restaurant but didn't get time, this is it. Know more about your city.
7. Go swimming.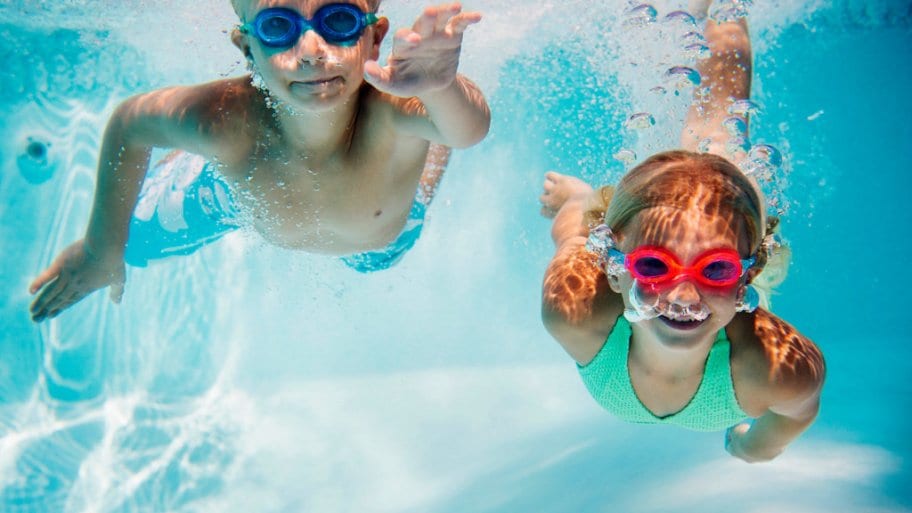 YES! Best way to beat the heat is to go swimming. If you don't want to swim you can just laze around in the water.
8. Family time.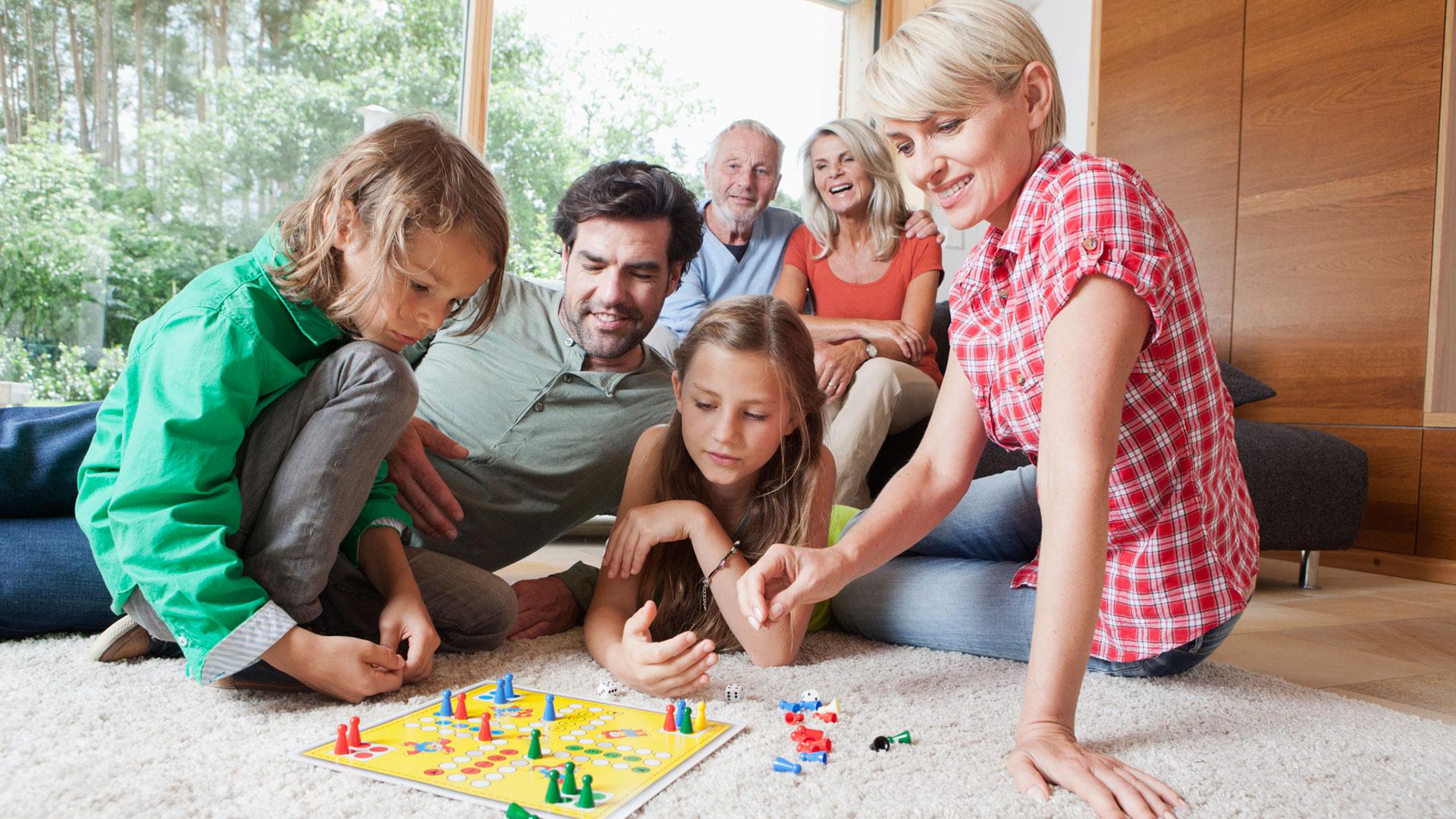 Spend time with your family, rent a DVD like old times or watch them online ( P. S. Do not rent Baghban). Bring out family size ice-cream tubs or have a nice game of cards or Housie.
9. Mall day out.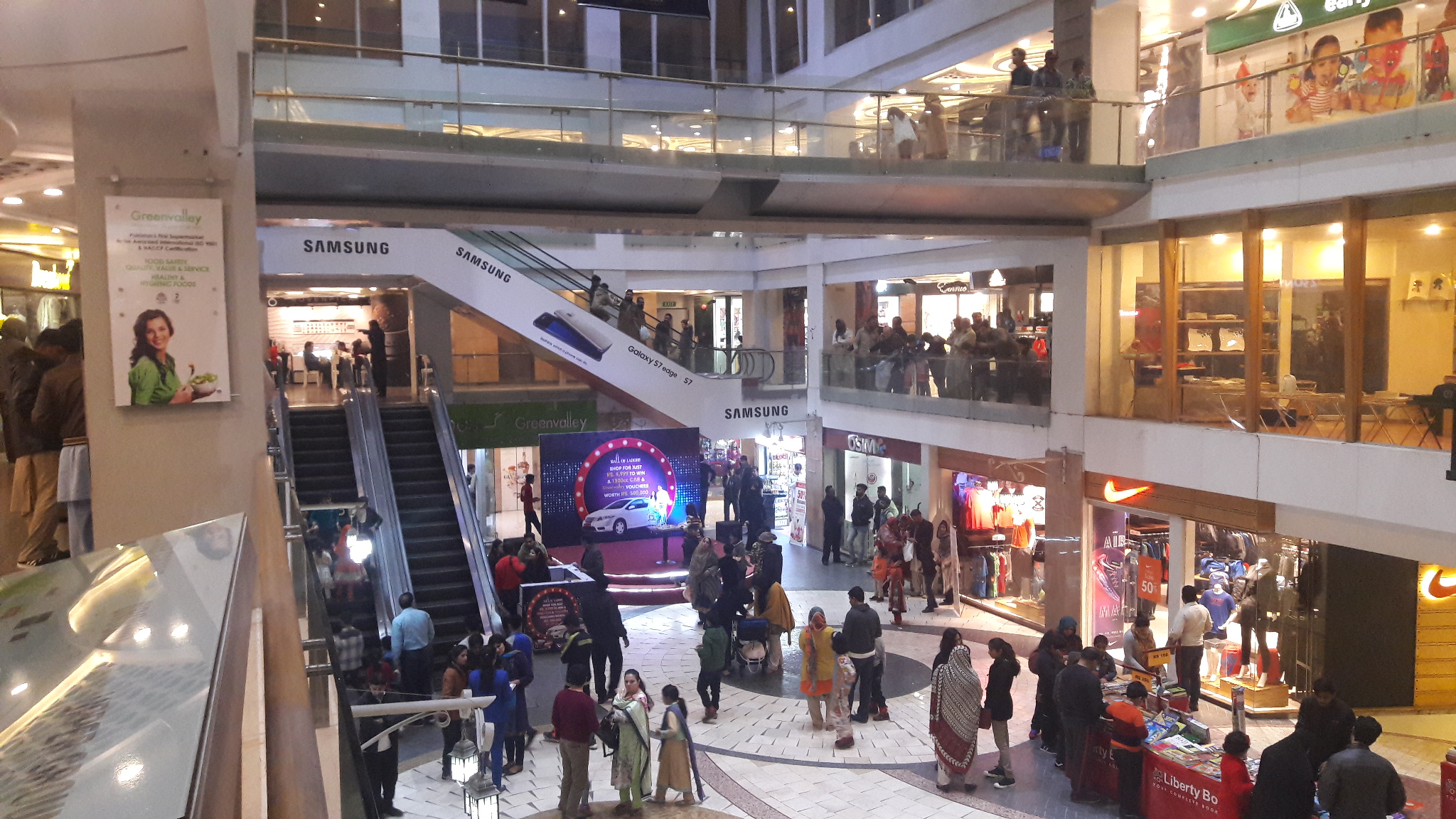 Spend your time in the nearby mall, you can do window shopping, or catch a movie or just fool around with your friends. ( Because your mum will kick your friends out at some time.)
10. Get on a cruise.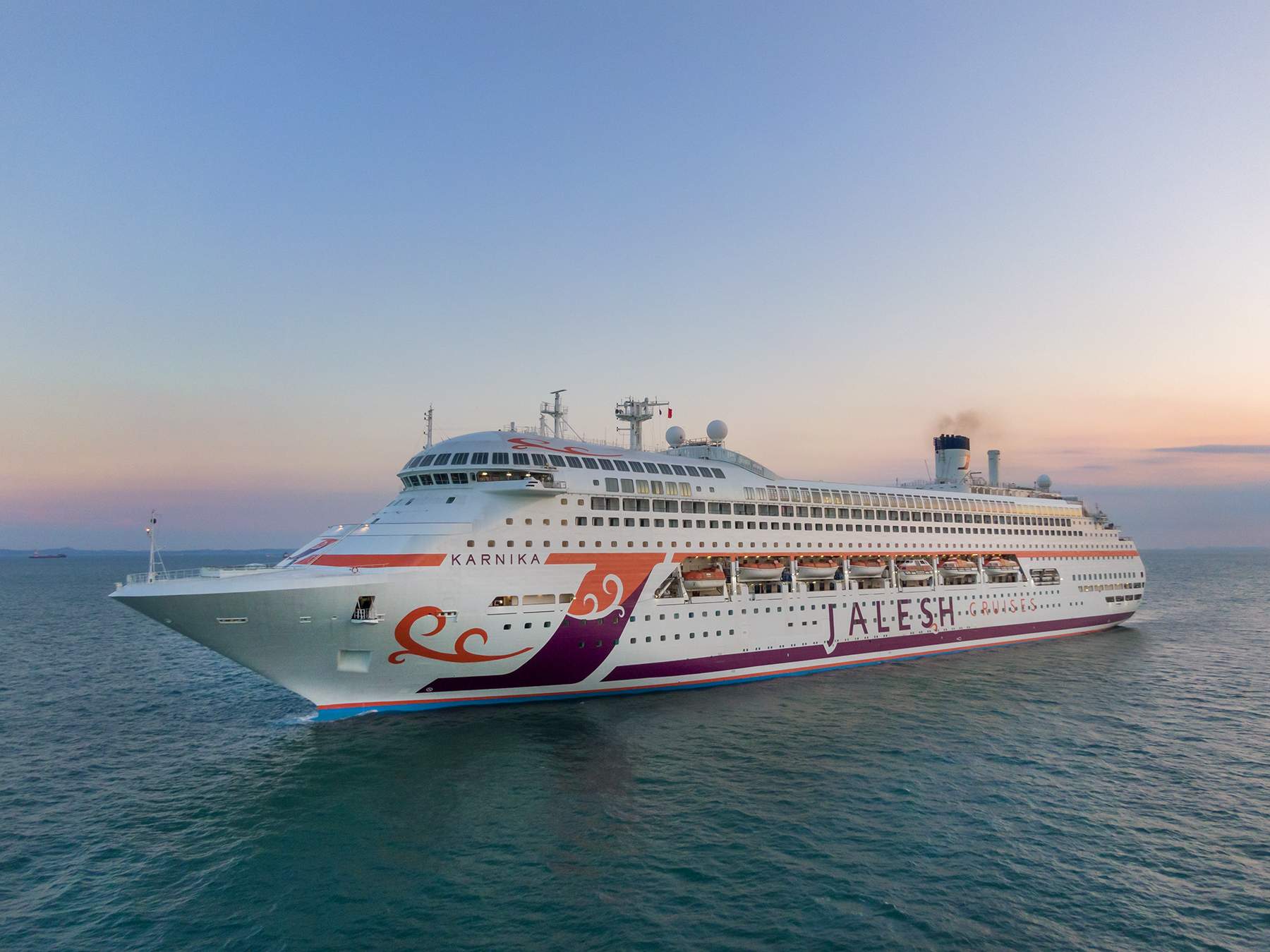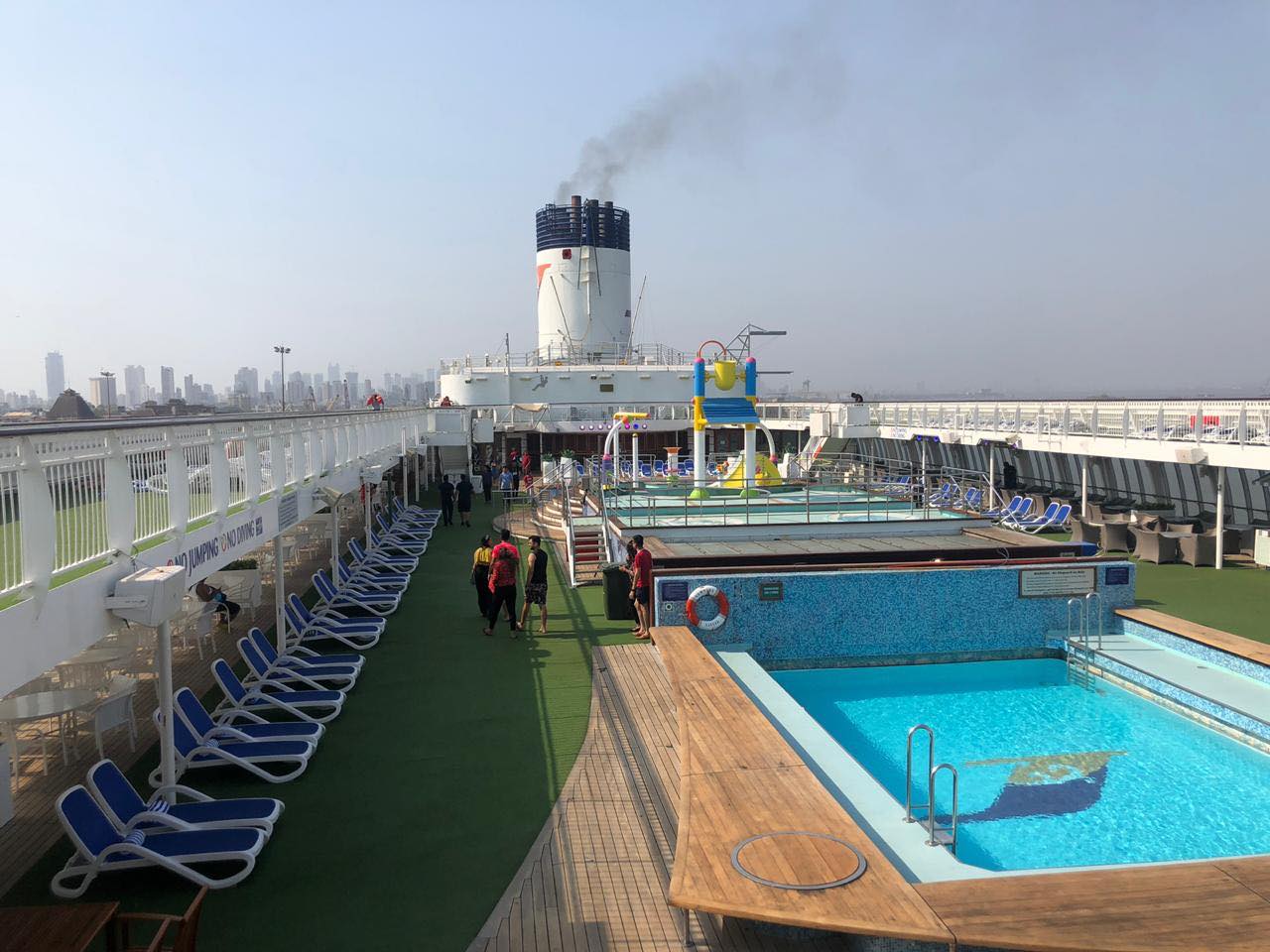 Treat yourself this summer and get yourself on a cruise. With irresistible food, excellent ambiance and comfortable stay, you will always remember this holiday. Jalesh Cruises will give you the perfect royal experience. So throw on your best clothes, pack your bags and get on it today, because you deserve it!
Share Your Views In Comments Below