Partner
Zen Cruises Launches Its New Line, Jalesh Cruises. This Could Be The Perfect Getaway For You
Do you remember we had spoken about a mysterious floating island in the middle of the Arabian Sea – news which had taken the internet by storm?
We had even told you a simple way to win a ticket to the island. Well, turns out, there is another way you could get to it.
We have a surprise for you!
One of the best and most premiere cruise companies in India, Zen Cruises has now launched its exclusive cruise line – Jalesh Cruises.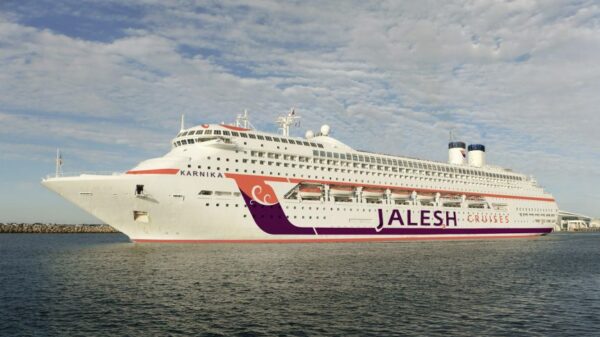 The term Jalesh literally means Lord of the Water, and true to its name, Jalesh Cruises will be a multi destination cruise service. Jalesh cruise is the epitome of Indian culture and promises to provide unparalleled hospitality, exotic cuisines and the very best of entertainment.
The vessel is equipped to carry 2000 passengers, and will be making its maiden journey in April, 2019. After the traditional naming ceremony of the vessel, it will start its journey from Mumbai.
Live music concerts. Broadway shows. Entertaining plays. Dance shows. Shopping facilities. Incredible culinary experiences.
These are just some of the amenities you will be receiving on board. According to Zen Cruises, their ulterior aim is to touch the lives of both domestic and international travellers, and offer them superior services which are tailor made to suit the needs of travellers.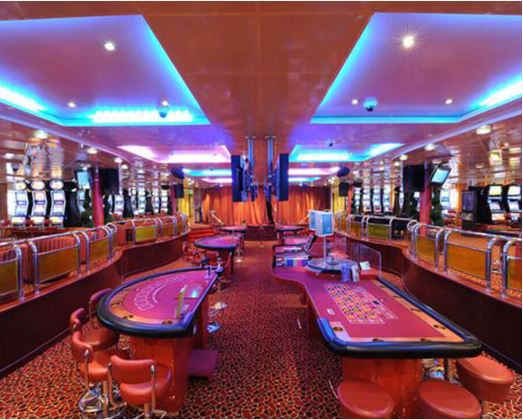 The cruise will be touching all major port cities including Chennai, Kochi, Mormugoa, Mumbai, Vizag and international locations including Abu Dhabi, Colombo, Dubai, Muscat, Penang, Ras Al Khaimah and Singapore.
We kid you not, this could be a once in a lifetime opportunity for you – to experience hospitality like never before.
The bookings for the maiden voyage have been opened, and you can click on this link to get more details.
So, what's stopping you?