Brands
5 Reasons Why You Must Participate In Helo Superstar III Contest
The advancement of technology and growth of Internet in the past few years have opened gates for some new careers for us. The craze of social media superstars can be judged by the fact that even the world's most popular brands are associating with them. The best part of being a social media superstar is that you get to do the work that you love and people get influenced by it.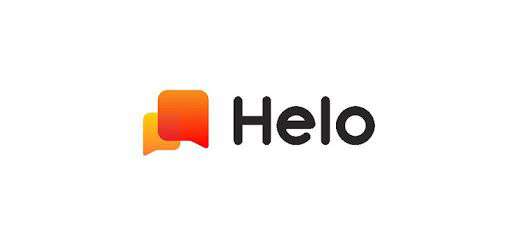 With the aim to provide a dedicated platform to wannabe social media superstars, Helo, India's leading regional social media app, has launched the third season of its in-app cross-category creation campaign- Helo Superstar III. Here are the reasons why you must not miss participating in it:
Exciting Rewards
In order to encourage online users to participate in this contest, Helo is offering a variety of cool rewards including iPhone XR, Air Pods, Apple Watch, Beats by Dre Solo3 Wireless On-Ear Headphones, Helo's Limited Edition Giftbox, as well as Share and Win rewards for people who actively shoutout for the campaign across social media.
Focus on Quality
Content is the king in the online world and Helo aims to find top original content creators who are talented, creative and have a passion for creating high-quality content. This makes the contest unique as the focus is on quality rather than just the number of likes creators get on their posts.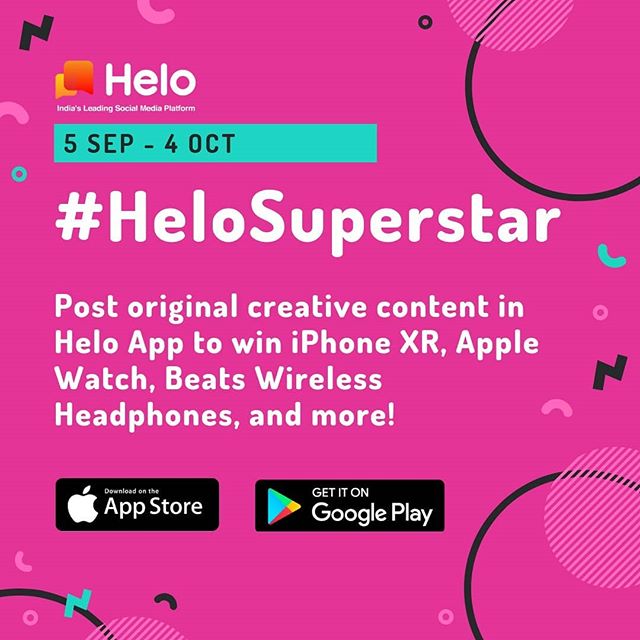 Platform to showcase talent
There is a huge number of people who don't get recognition for the talent they possess and this mainly happens due to lack of a popular platform to reach the masses. Helo, being one of the most popular social media apps, is a perfect choice for the wannabe superstars to showcase their talent.
Chance to influence others
When we talk about being a social media superstar, it is not just about fame and money as one gets the chance to influence the lives of others by connecting with them through content.
A variety of categories
Helo Superstar III is open to a wide range of categories to compete on. These are- Entertainment, Funny, Emotion, Food, Sports, Talent, Education, Travel, Vlog, Technology.
How to participate
Getting curious to know how to participate in this contest? Well, you just have to sign up on Helo app and start creating quality content using #EntertainmentSuperstar #FunnySuperstar #EmotionSuperstar #FoodieSuperstar #SportsSuperstar #TalentSuperstar #EduSuperstar #TravelSuperstar #VlogSuperstar #TechSuperstar hashtags.
So, if you are creative and have a passion for creating high quality content, in any of these categories, participate in the Helo Superstar III and who knows you can be an Online Superstar influencing the lives of others.
Share Your Views In Comments Below