Videos
When You Meet Your Ex – Part 2: This New Video Is A Roller Coaster Ride Of Emotions
Are you still in touch with your ex? Or have you ever met him/her after break up? Take a moment and think, what will happen if you will meet your ex. Things will be too awkward and your feelings will start controlling you. And no matter how much times has passed you'll get a flashback of all those times that you spend together.
The same things happened with Karan and Tanya when they met after five years of their break up. Tanya is already married while Karan is getting married soon. Things get really weird between them with awkward silences every now and then but they have to move on in their life.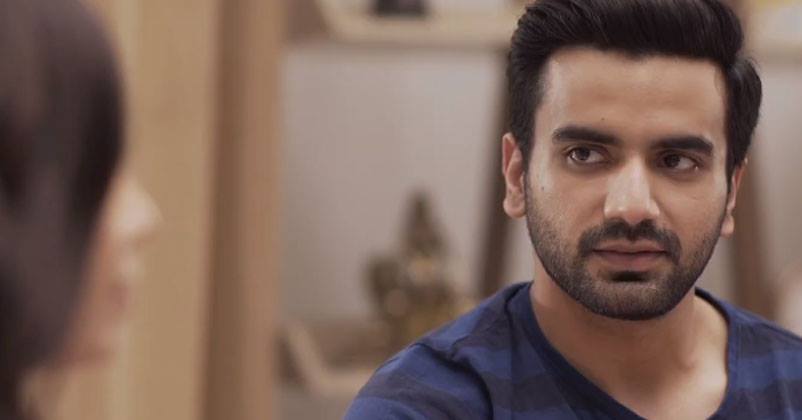 RVCJ and Paytm First Games present an emotional heart touching video 'When You Meet Your Ex-Part 2', the second part of the video with the same name. Tanya is over Karan place and telling him to make several changes before he gets married. They are still friends even after 5 years of their break up but they were love birds once and those feelings get in the way of moving on process.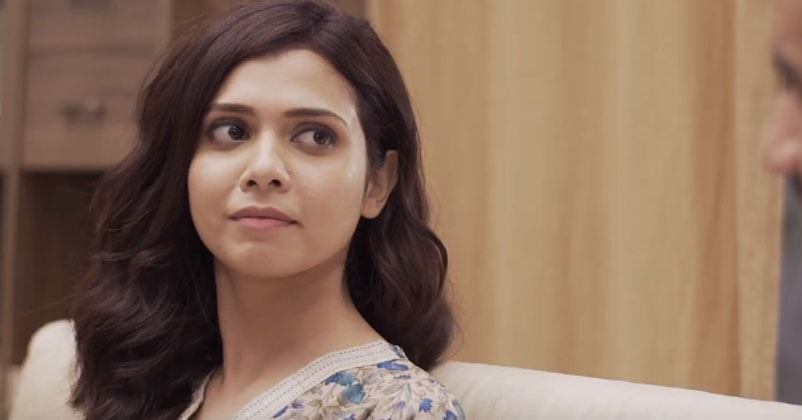 Knowing that two can never be together, they have to make a decision and move on, suppressing the feeling they still have for each other. The video will take you to a roller coaster ride of emotions.
Karan introduces Tanya to a new gaming app Paytm First Game from which you can earn money. Making money is easy now as you just have to refer the app to your friends and relatives and both will get cash added to their account.
For More Videos, Subscribe Us Now
Click on the link below to download the App and earn money by referring it to your friends-
Share Your Views In Comments Below